11/02/2020: SEO Rewind
This SEO Rewind is mostly about tools: There is a new free alternative to Hotjar from Microsoft. Local Falcon for your local SEO has new features and interface. Also, Cloudflare added Bot Analytics to their dashboards.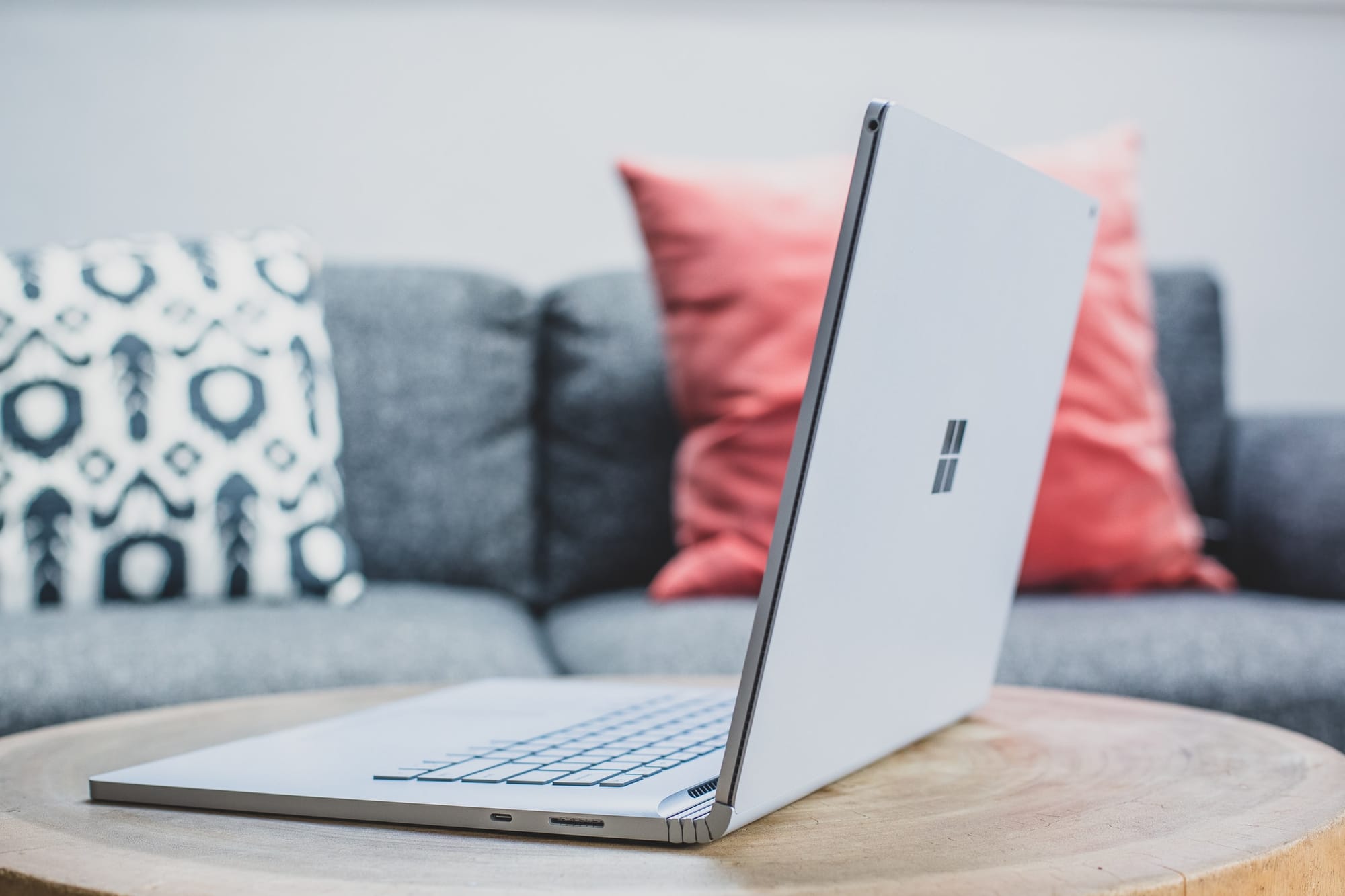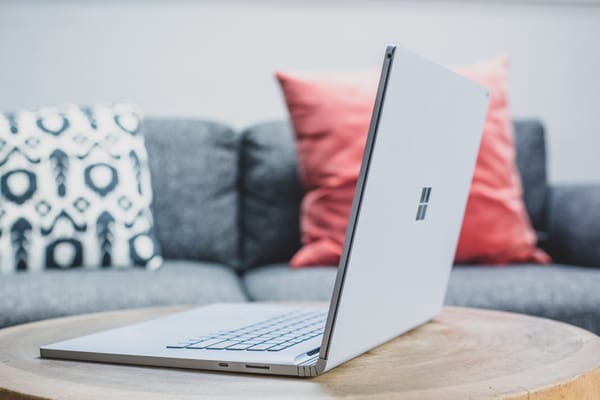 Microsoft released a free Hotjar alternative. Microsoft Clarity is a free analytics product with features such as session recording and heatmaps. It also contains Insights Dashboard that highlights key metrics and interesting session recordings (recordings containing rage clicks, excessive scrolling…)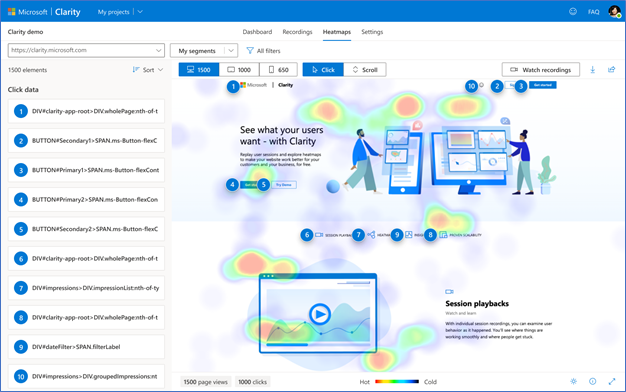 This is a very welcomed alternative for Hotjar and other similar tools with recurring subscriptions. The monthly cost of marketing tools is ever-growing, so every free tool is a blessing.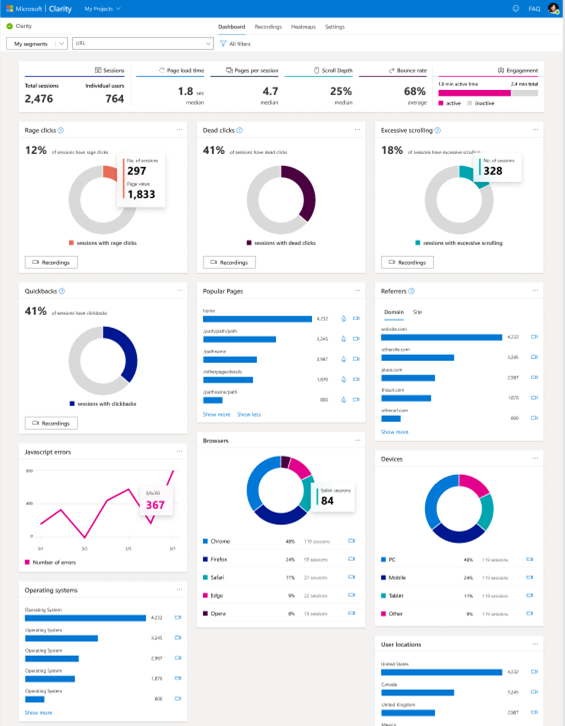 Of course, there is still Yandex.Metrica, but if you ask me, Microsoft is definitely a more trustworthy partner than Russian Yandex.
Local SEO: Local Falcon 3.0 with new features and interface. Local Falcon completely redesigned its interface and added a host of new features:
Completely redesigned for 2021, the new Local Falcon features:
- A complete overhaul of the User Interface
- Share of Local Voice: Scoring on the ultimate local visibility metric
- The ability to scan Service-Area-Businesses (SAB)
- Import locations via OAuth by directly connecting a GMB account
- Run multiple scans concurrently
- Customize scan grid points
- White-label features
- Detailed reports
- Enhanced notification system
- Competitor tracking
- Animated trending view
If you do any local SEO, Local Falcon has to be in your toolbox. You can check out the video I did about Local Falcon last year (but of course, it shows the old interface).
As all the companies are transitioning to a subscription-based model, it's great to see they kept the option to "Pay as you Go". I usually need these tools for one-time audits, so a monthly subscription doesn't make much sense.
New users get 100 credits for free, and I highly recommend trying it out.
https://www.localfalcon.com/blog/introducing-local-falcon-30
Cloudflare is adding Bot Analytics. Cloudflare's dashboard has a nice new addition - it'll show you how bots access your site, and you'll be able to do some basic filtering and segmentation.
This is definitely not a replacement for tools such as Screaming Frog's Log File Analyser and was never intended as such, but it's nice to have this high-level data more available.
Beginning today, we are going to show you the bots that reach your website. You can see these bots with a new tool called Bot Analytics. It's fast, accurate, and loaded with information. You can query data up to one month in the past with no noticeable lag.
These new features are currently available only in their Enterprise plan but are expected to come to lower plans soon.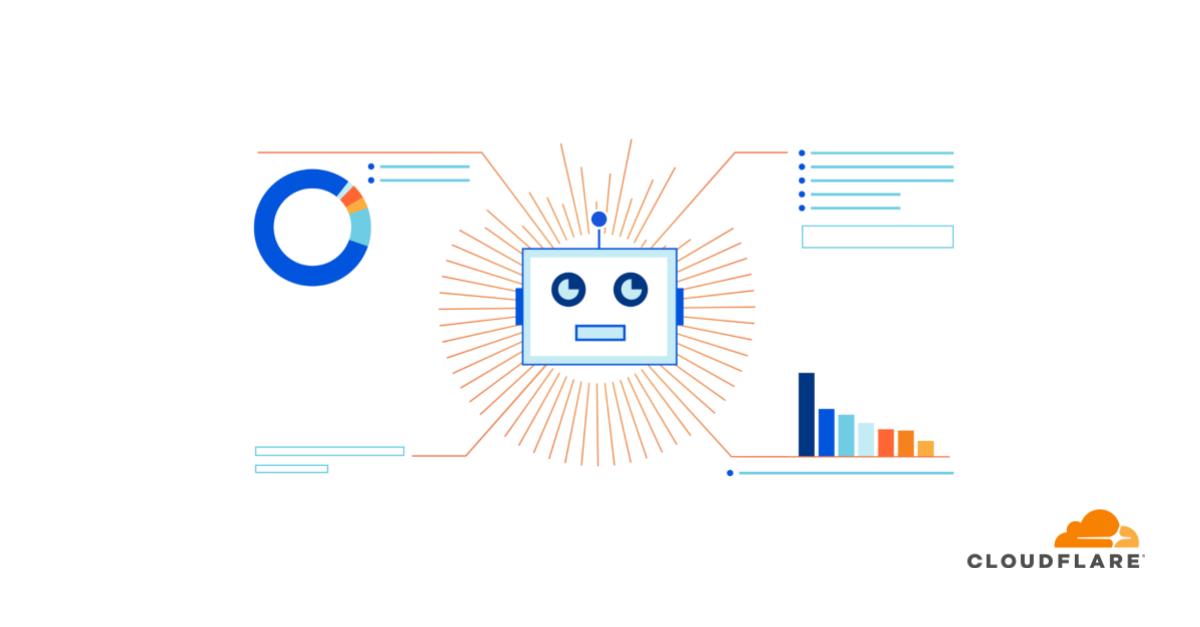 Further speculations about Apple's search engine. Another round of speculations about the possibility of Apple launching its own search engine hit the media last week.
As previously reported, Spotlight Search in iOS 14 beta provides more direct answers, bypassing Google Search. Also, Apple recently updated its Applebot support page. I'm excited to see how this develops!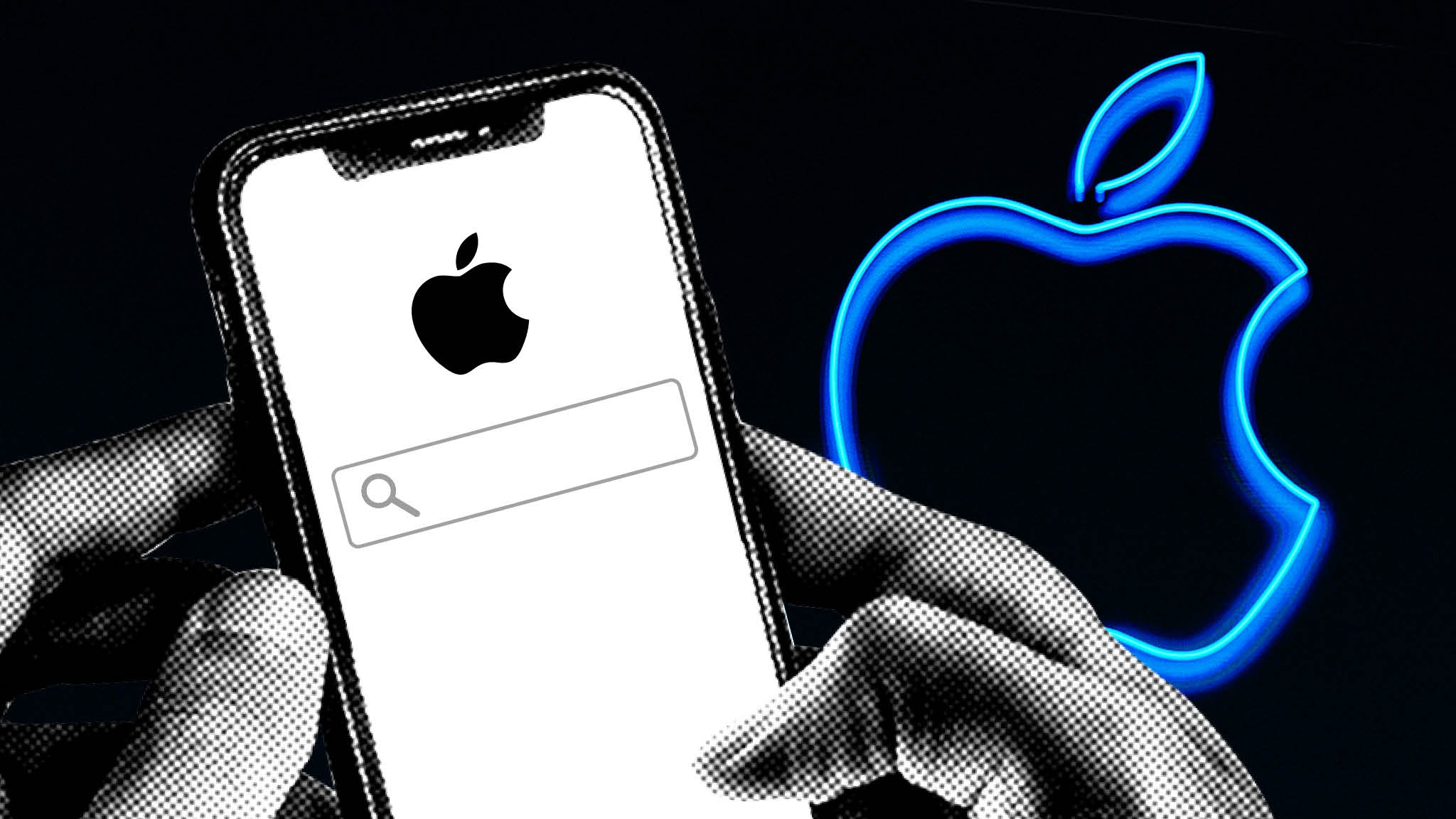 Free learning resources from Joe Hall. If you want to learn more about SEO, information architecture, page speed optimization, accessibility, and other related topics, head over to Joe's SEO Learning Center, where he assembled older and new presentations/webinars available for free.
See you on Monday with the next Rewind!