11/02/2020: SEO Rewind
This SEO Rewind is mostly about tools: There is a new free alternative to Hotjar from Microsoft. Local Falcon for your local SEO has new features and interface. Also, Cloudflare added Bot Analytics to their dashboards.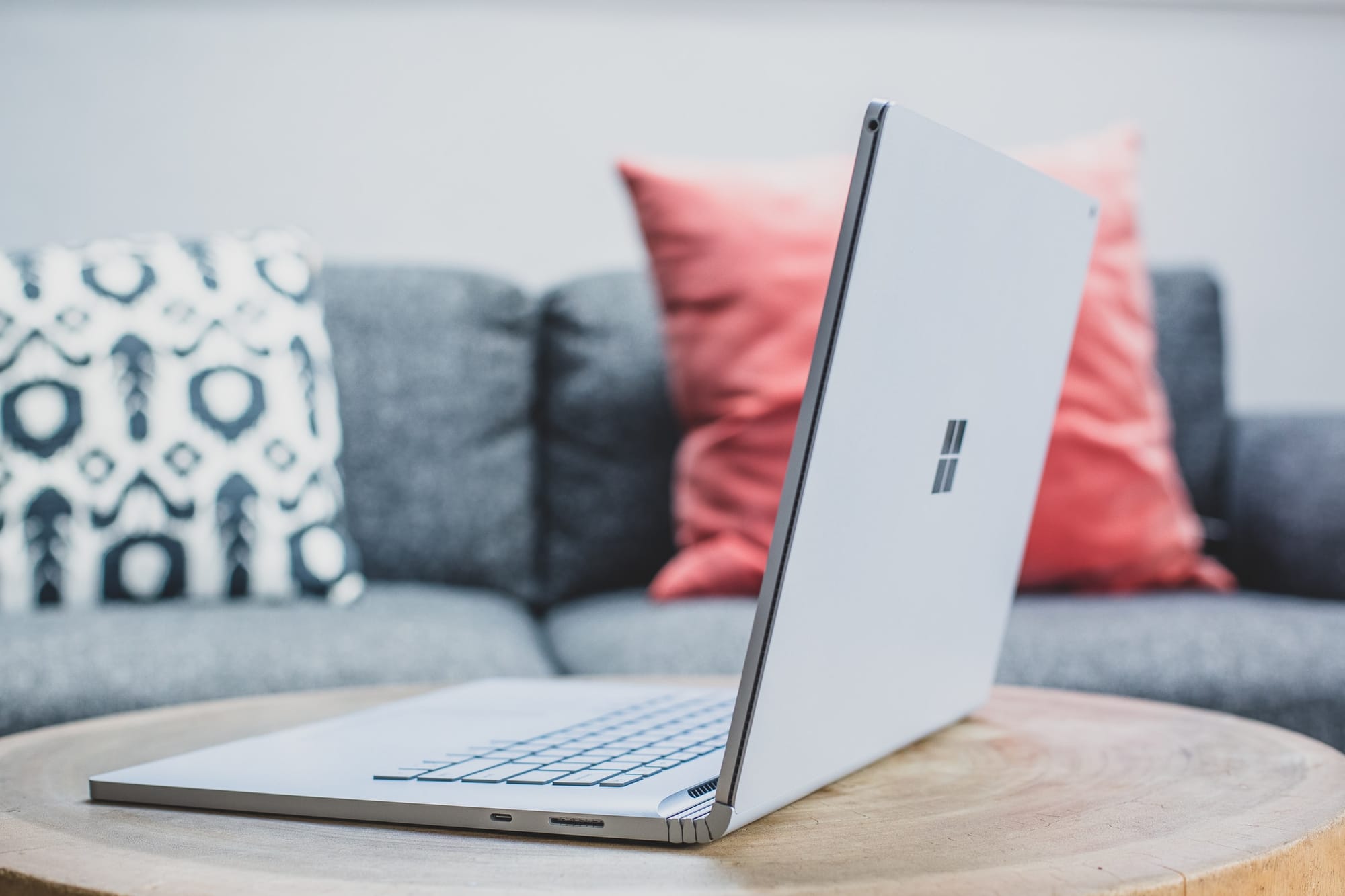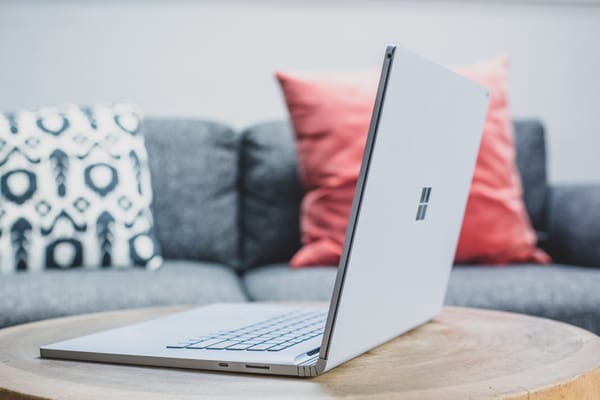 Subscribe to Jan's newsletter
Articles about SEO and freelancing delivered to your inbox.