8/31/2020: SEO Rewind
Quite oddly, this week's SEO Rewind is mostly about Apple and updates in iOS 14 beta that may impact the way we search. Also, there is AMP-related news for WordPress users and more.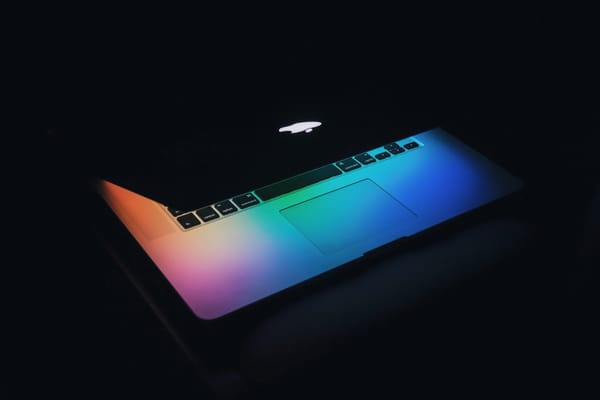 I've compiled a list of the most important news and opportunities in SEO from last week. Ready for you on Monday morning so you can have a head start for the workweek ahead.
Jon Henshaw analyzed changes in Spotlight Search that may indicate Apple will launch a fully-featured search engine Spotlight Search in iOS 14 beta provides more direct answers, bypassing Google Search. Also, Apple recently updated its Applebot support page.
This is an exciting possibility to think about - especially for us, privacy-oriented marketed who root for alternatives such as DuckDuckGo.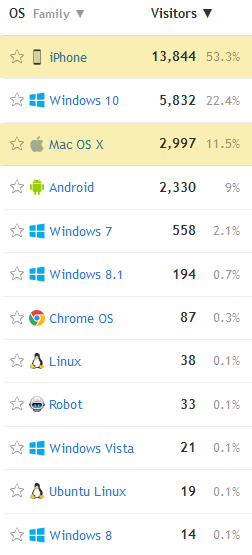 Apple Maps will let users submit reviews and photos. Based on first reports from the latest iOS 14 beta, Apple is moves away from third-party websites - Yelp and Foursquare - which are now used as data sources for reviews/ratings and photos.
If these new features get adopted by users, it'll significantly impact local search for specific businesses.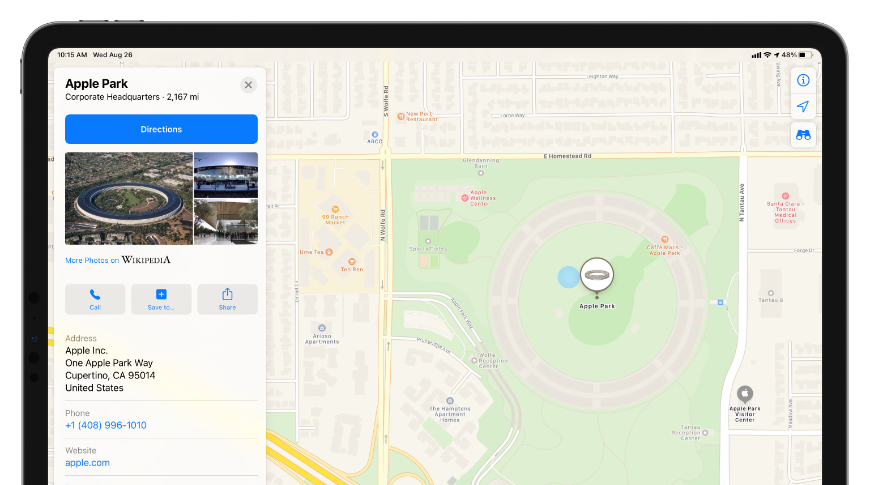 Ecommerce reporting available in Google Analytics App+Web. Reporting features for e-commerce data recently started appearing in App+Web properties. E-commerce tracking capabilities have already been available for some time, but the interface was missing any e-commerce reporting features.
Now there is is one less reason not to experiment with App+Web properties.
Currently, new reports are rolling out. I can see the new reports in every other account I manage.
The Official AMP plugin for WordPress has been updated to version 2.0 The new version brings a host of new features. There are significant improvements with the Reader mode and great reporting of validation issues.
This update makes AMP pages accessible to more webmasters. If you run a WordPress site but still don't use AMP, this is an excellent time to rethink that.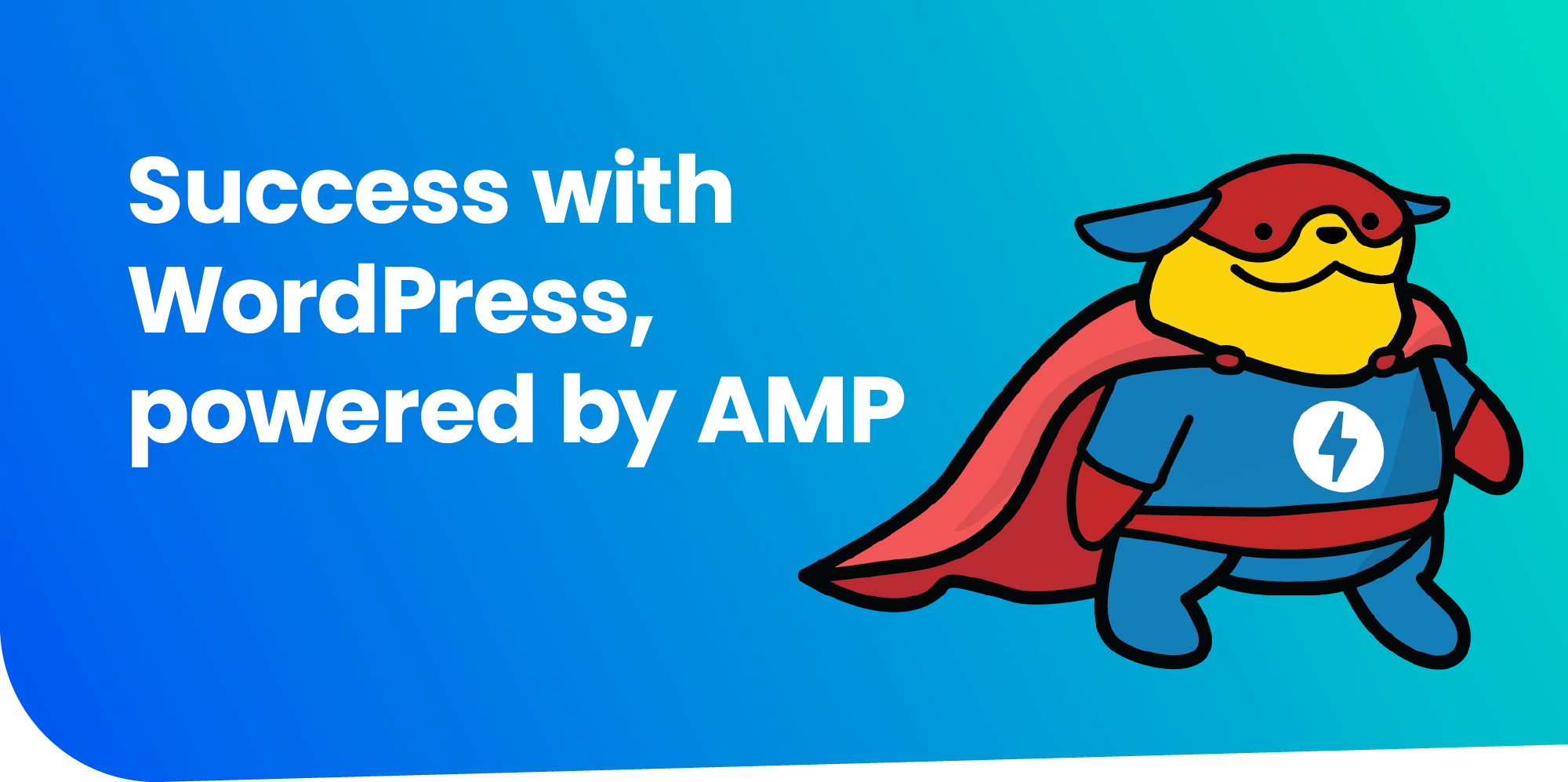 Google newly provides a direct way of reporting security issues. Google claims they've added a new "Report a Security Issue" button to their Google Search Console help pages. It'll lead you to a form that you can use to communicate with Google directly. That's a significant improvement for the cases when the existing "Request review" is not enough.
In any case, I don't see the newly added buttons yet.
Google is testing a new "Short Videos" carousel in Google Discover. There are first reports of users seeing this new carousel in their Google Discover feed. We may see this more frequently in the future once Google launches YouTube Shorts.
See you on Monday with the next Rewind!