8/3/2020: SEO Rewind
New Bing Webmaster Tools, Google adds new features to Google My Business, promising tool for content briefs and more.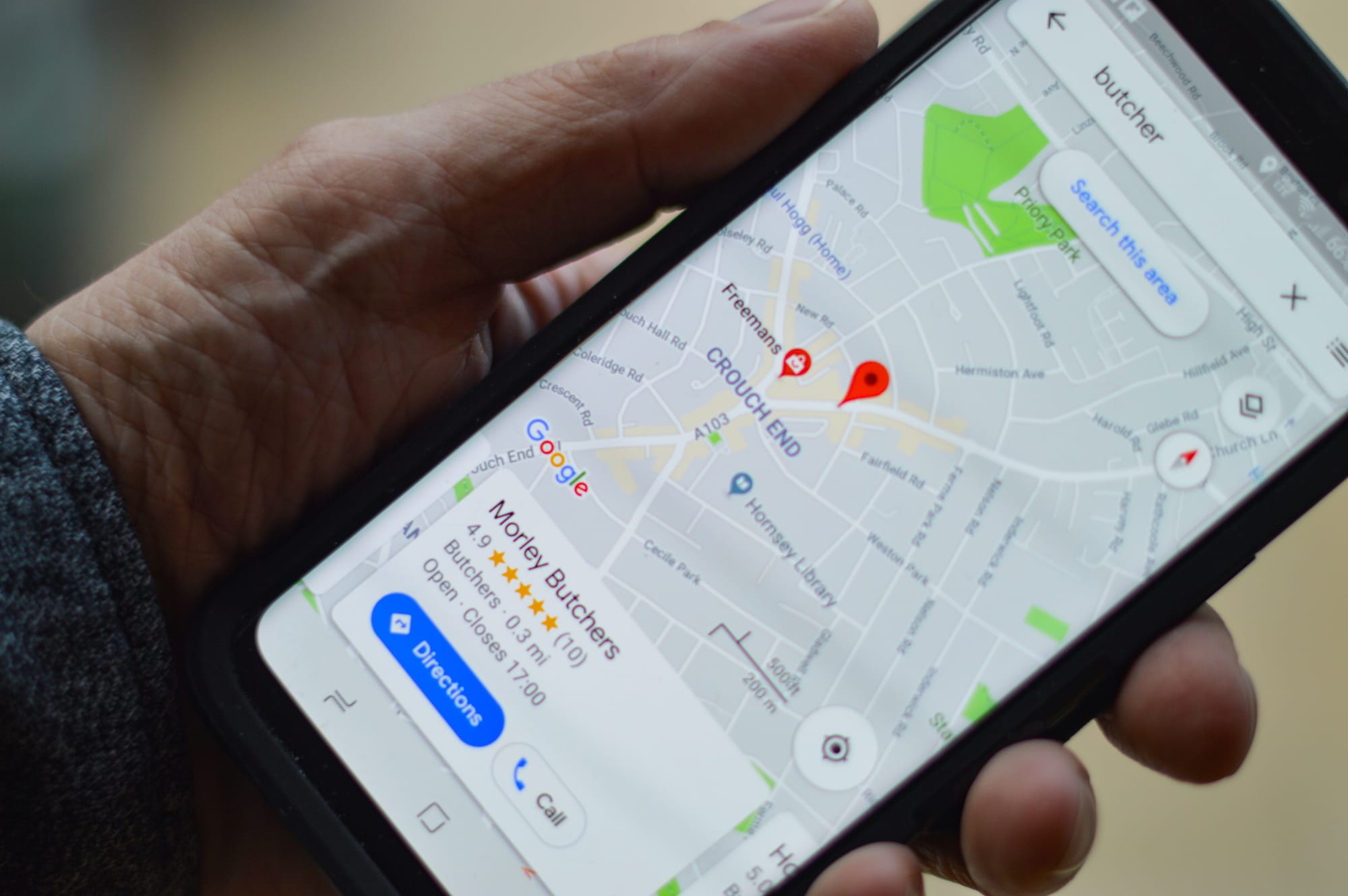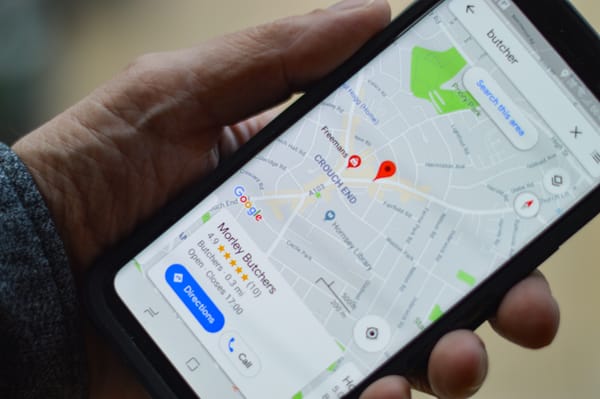 I've compiled a list of the most important news and opportunities in SEO from last week. Ready for you on Monday morning so you can have a head start for the workweek ahead.
Microsoft Announced the New Bing Webmaster Tools. The new interface is easier to use and provides additional functionality. Microsoft follows suit with Google by adding URL inspection. Smaller sites can benefit from Site Scans that let you see underlying SEO issues.
Probably the most interesting feature is related to Backlinks. The new interface lets you add competing domains and see their referring domains and anchor texts. Even though this isn't as comprehensive as dedicated tools (Ahrefs), it can give you a basic overview (for example, for a link intersect report) if you don't want to pay for pricey tools.
A Few Small Google My Business Updates. If your business is black-owned, you can add it to your Google My Business listing as a new attribute.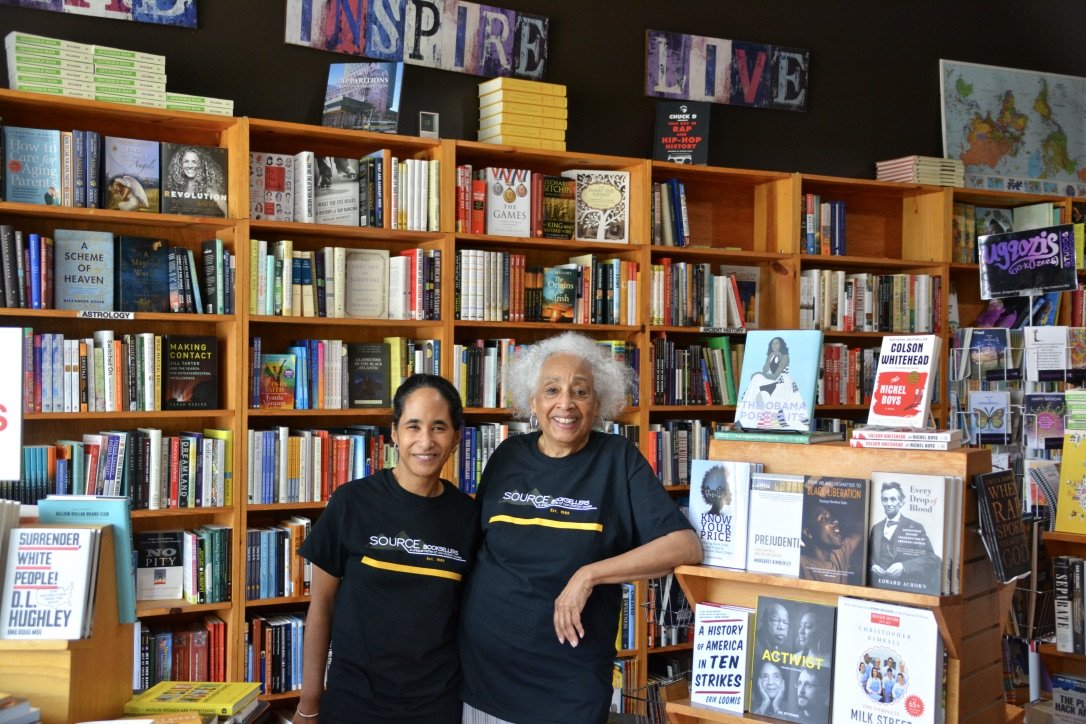 Google is gradually adding more social features to Google My Business. The most recent addition is user profile pages. Profile pages show a short tagline and user's photos/videos/reviews.
This seems like a smart move to further use gamification to improve data quality in Google Maps and, at the same time, prepare the ground to introduce more ads into Google My Business and Google Maps (such as Sponsored products).
It'll be interesting to watch how these social features of Google My Business will get adopted by users (or not). If Google integrates it boldly with its other services, it may easily become a decent competitor to Facebook Pages for small businesses. However, the usual Google's lukewarm approach is more likely - resulting in these features to soon be abandoned and forgotten.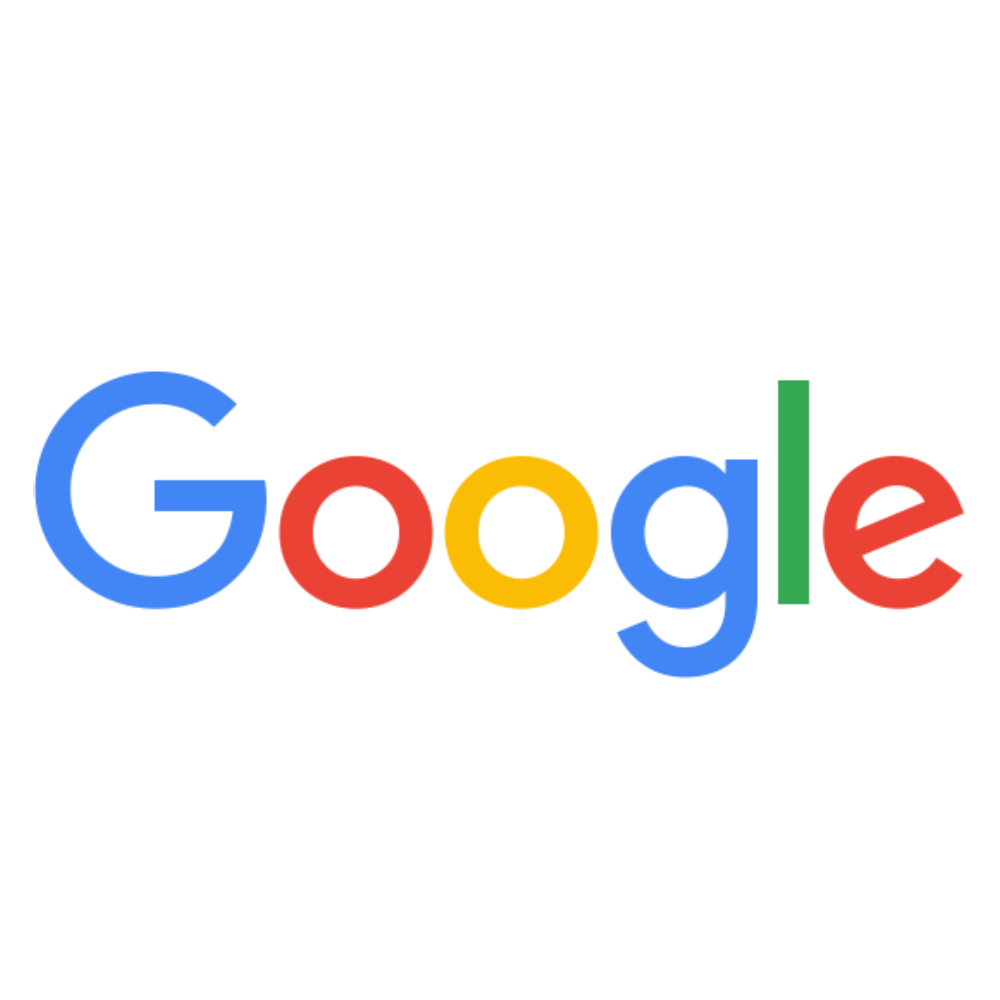 Chrome is changing its default referrer policy. Starting with Chrome 85, if users click on an external link, only the domain will get passed to the new site, not the full URL. This is an excellent addition to user privacy, which Safari has had for some time already. Simply put, if someone links to you, you'll be more likely to see only the domain in Google Analytics, not the exact URL.
The previous behavior could potentially lead to serious security mishaps such as the one I documented back in 2018: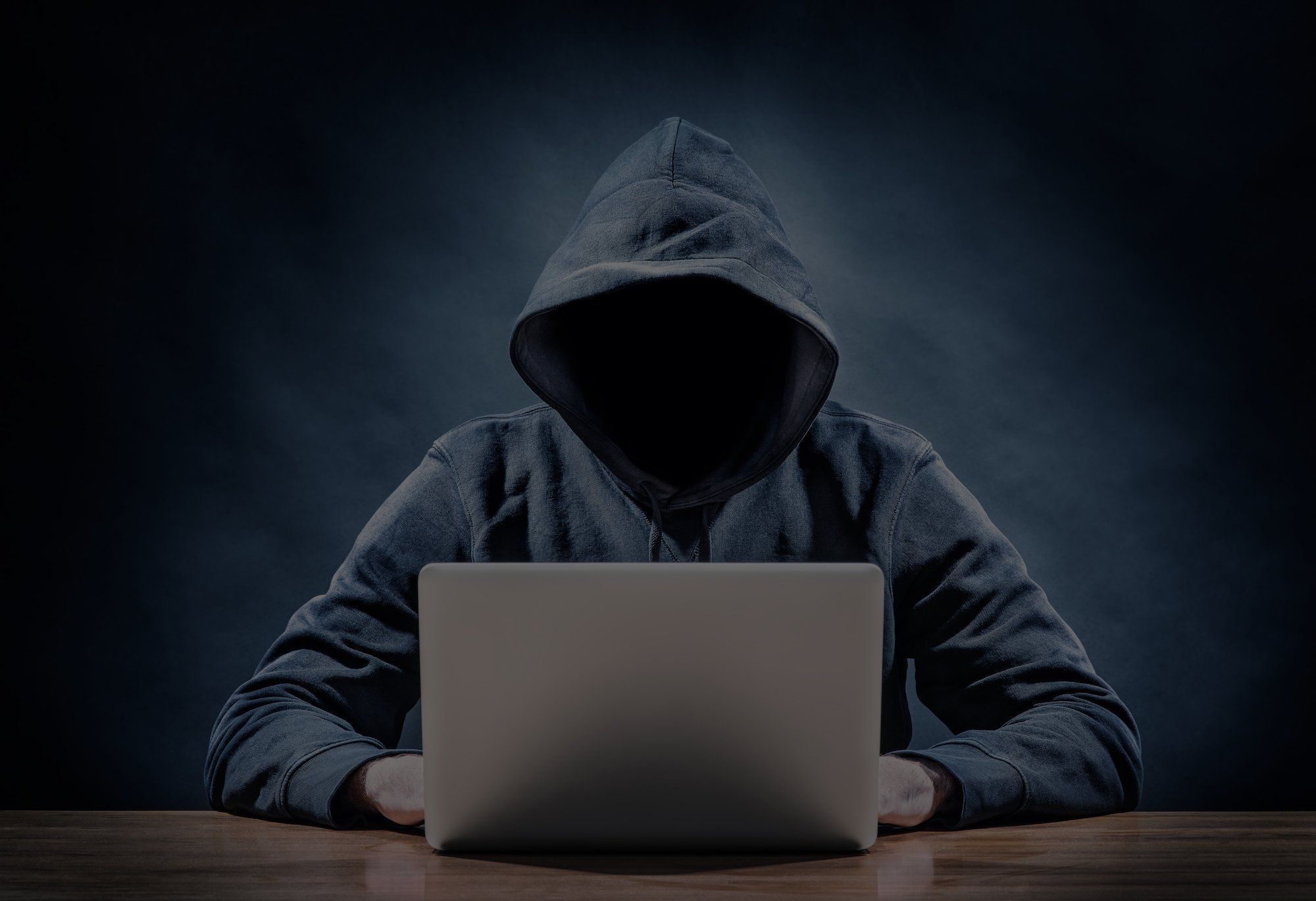 New Platform for Detailed Content Briefs. If you regularly create content briefs, you should check out Content Harmony's new platform, which recently opened up to new users.
It seems like a promising tool for creating clear and probably more data-backed briefs that you would typically do.
It might be rough around the edges since it's still beta with a lot of coming soon, but worth keeping an eye on.
See you on Monday with the next Rewind!