11/09/2020: SEO Rewind
How to work with product pages of unique products once they are out of stock? Catch up on recent news in this week's SEO Rewind.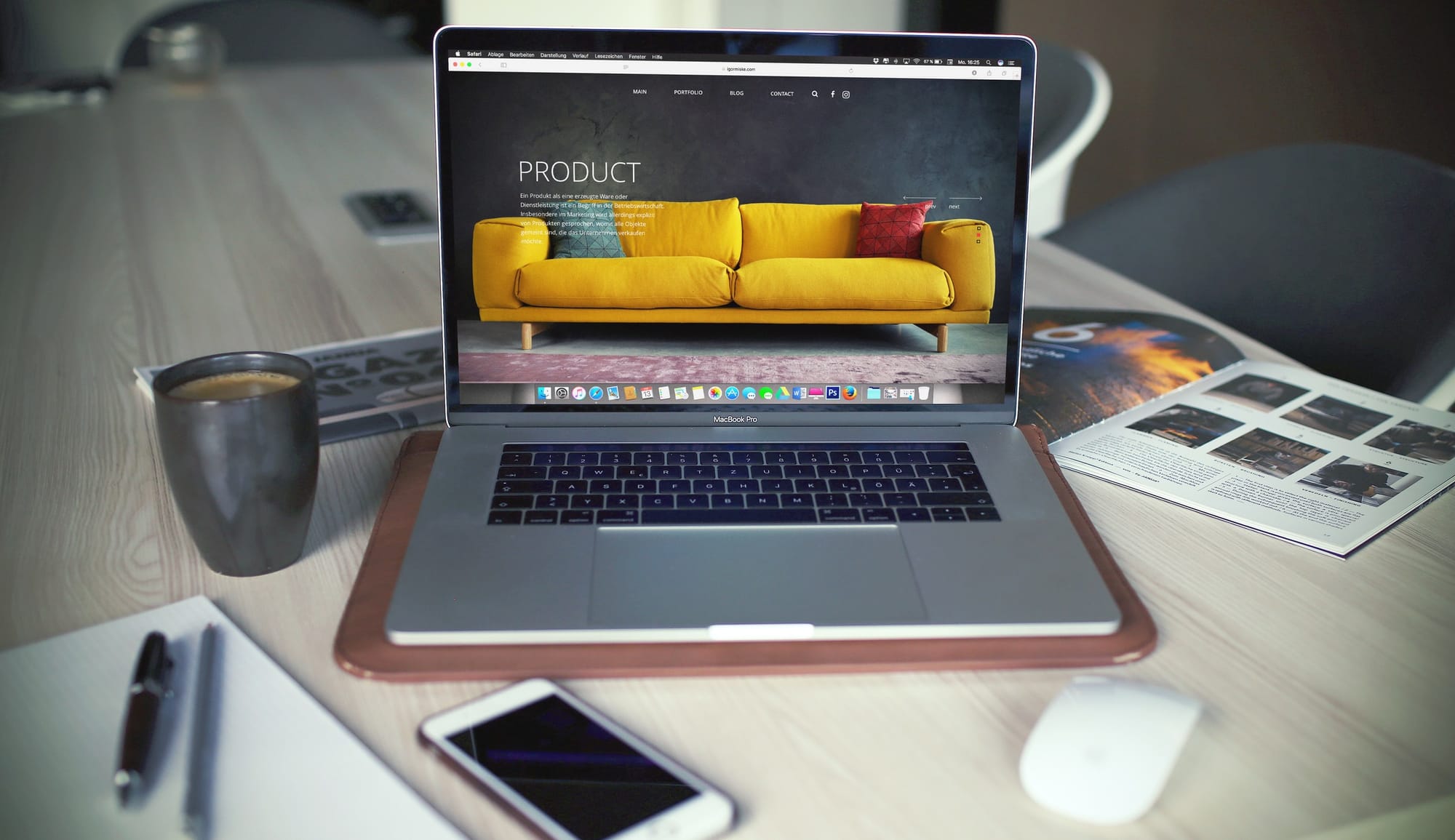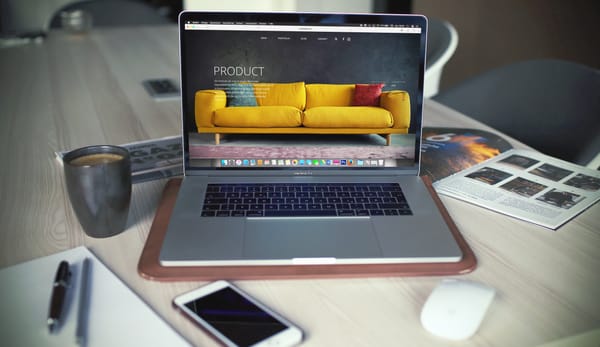 John Mueller shares advice on how to work with product pages of one of a kind products. If you have product pages with unique products (such as jewelry), you should move to a different section (archive, references) after it's been sold.
Keeping that product as a typical product page (with "Out of stock") can cause problems with Soft 404s.
JetOctopus adds JavaScript rendering to its crawler. JetOctopus catches up to the rest of the website crawlers by adding JavaScript rendering functionality. Currently in beta.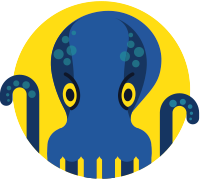 Google My Business adds case statuses to contact flow. According to a report from Ben Fisher, Google is probably running some tests and in some instances showing support case IDs and current status. If this becomes a permanent feature, it'll provide significantly more transparency.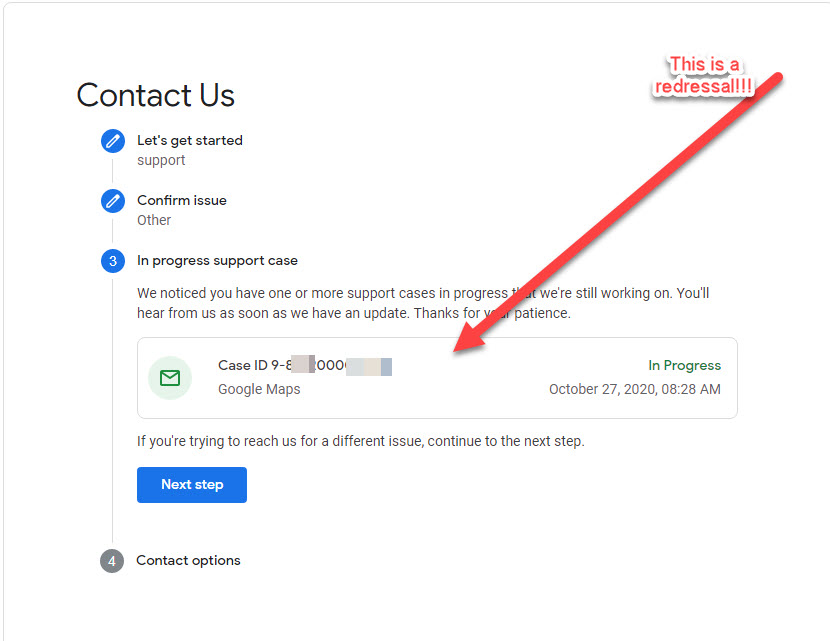 Join 5 Hours of Technical SEO Webinar. SEMrush will be hosting a technical SEO webinar on November 17. Check out their packed lineup:
Paige Hobart
Nik Ranger
Martha van Berkel
Aleyda Solis
Jes Scholz
Bartosz Góralewicz
Ric Rodriguez
Kristina Azarenko
Jamie Alberico
Google added bulk actions for triggers in GTM. Further improvements have come to GTM recently. After adding bulk actions for tags, Google recently added bulk actions for triggers as well. This will make maintaining more complex setups way easier.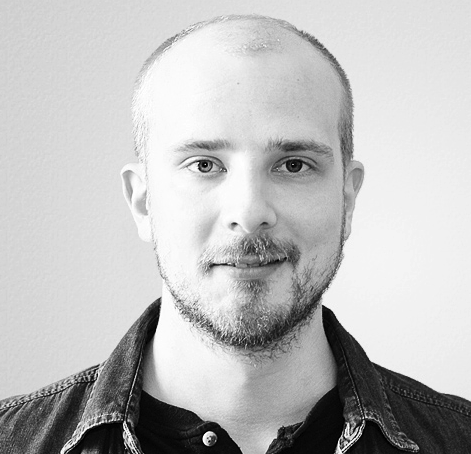 See you on Monday with the next Rewind!