11/16/2020: SEO Rewind
Google's new page experience ranking signals will come in May next year. There is a new handy extension for quickly checking Core Web Vitals. YouTube reveals more information about its recommendation algorithm.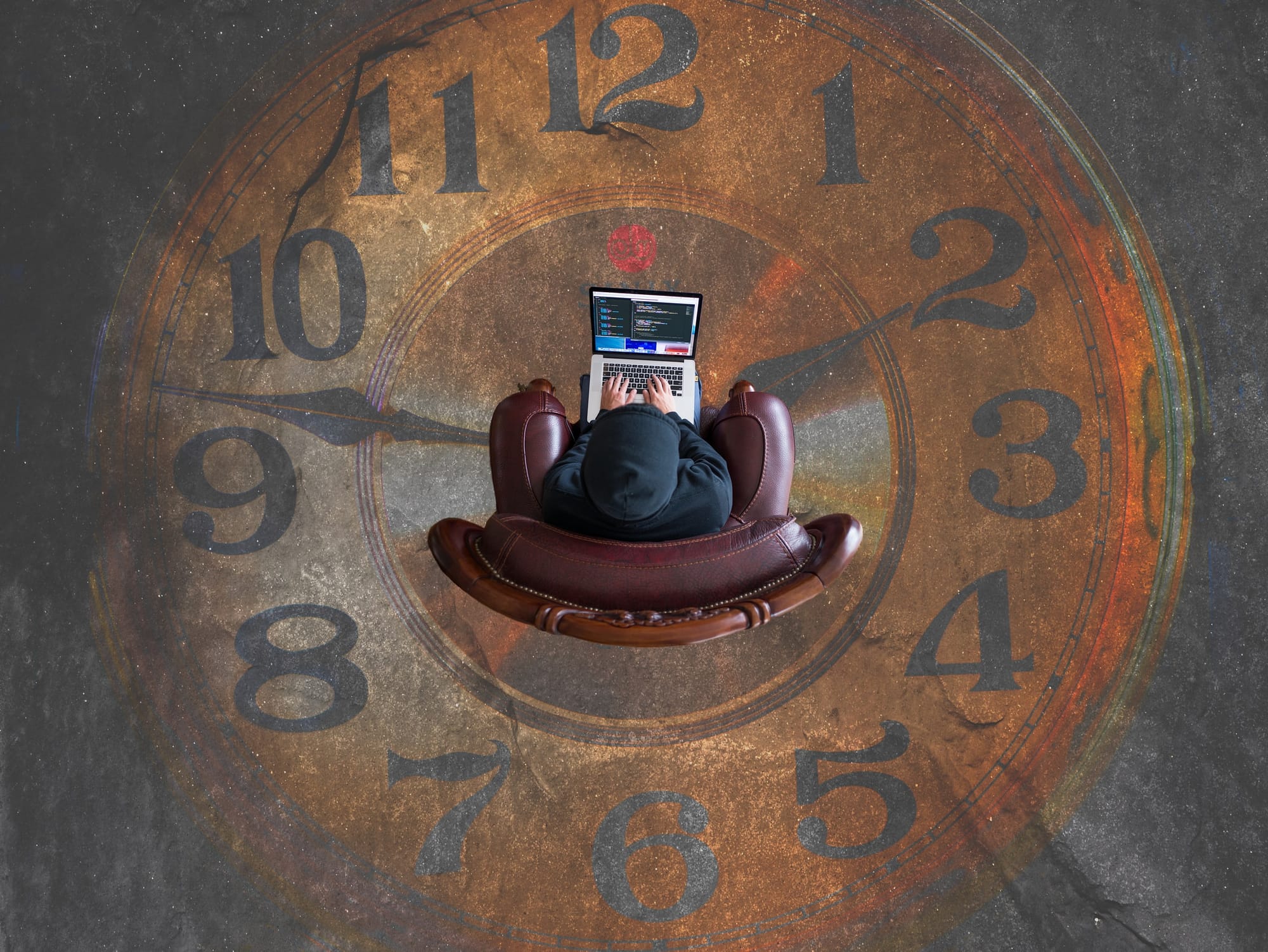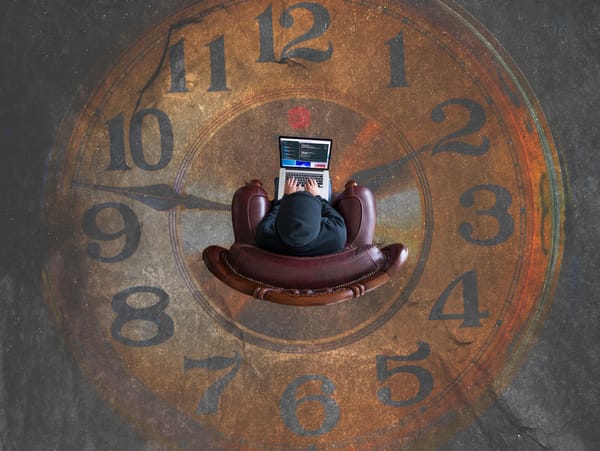 Google provides more details on the new page experience ranking signals. As we already know from the announcement in May, Google is planning on using Core Web Vitals alongside the existing ranking signals (mobile-friendliness, safe browsing, HTTPS, no intrusive interstitials) to form anunified "search signals for page experience".
Recently, Google provided a more specific timing for this change - the page experience signals in ranking will roll out in May 2021.
At the same time, Google will let non-AMP pages rank in the mobile Top Stories.
The change for non-AMP content to become eligible to appear in the mobile Top Stories feature in Search will also roll out in May 2021. Any page that meets the Google News content policies will be eligible and we will prioritize pages with great page experience, whether implemented using AMP or any other web technology, as we rank the results.
In the upcoming months, Google will be testing different ways to communicate page experience metrics in SERPs. For example, a label that would indicate pages that are slow to load. This may significantly influence CTR from search, but we still need to wait to see how that develops.
A new Chrome extension for checking Core Web Vitals. Speaking of Core Web Vitals, a new Chrome extension shows the three Core Web Vitals right in the search results.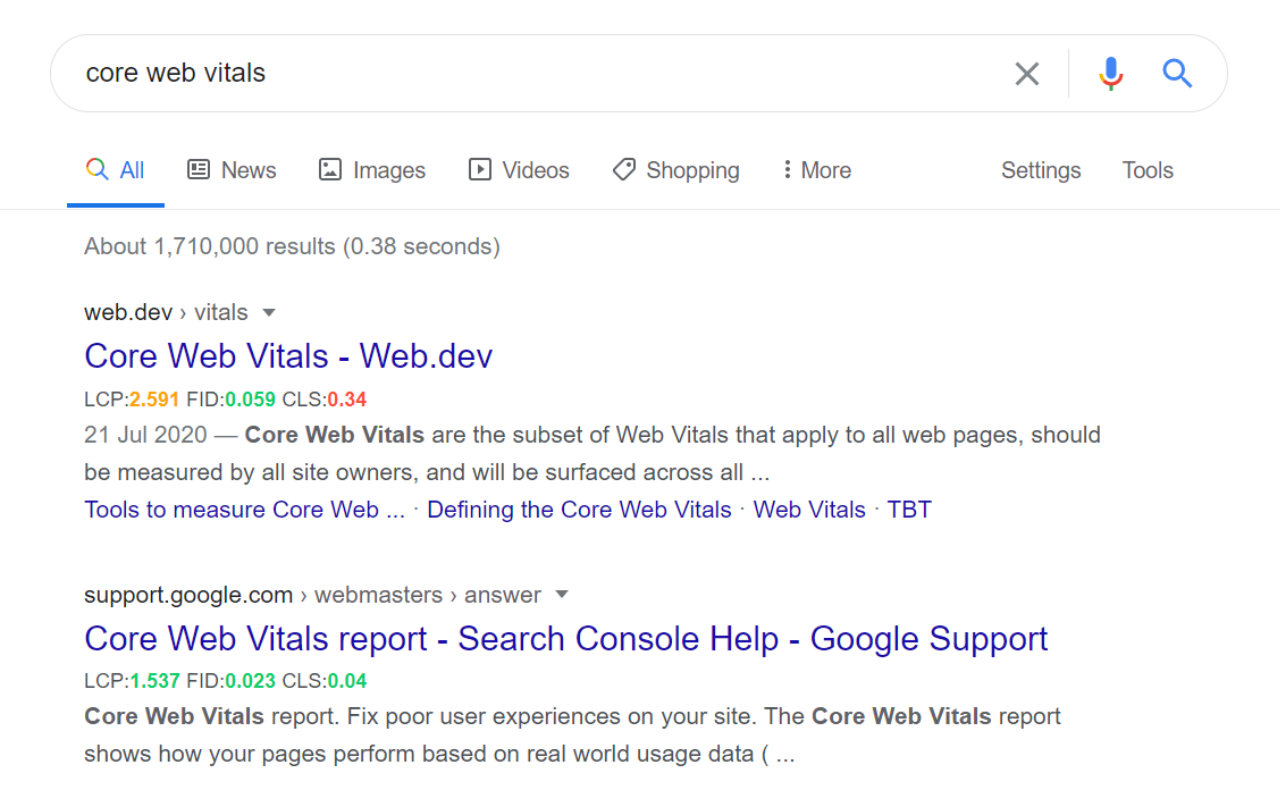 Super handy for quickly checking how you compare against competitors.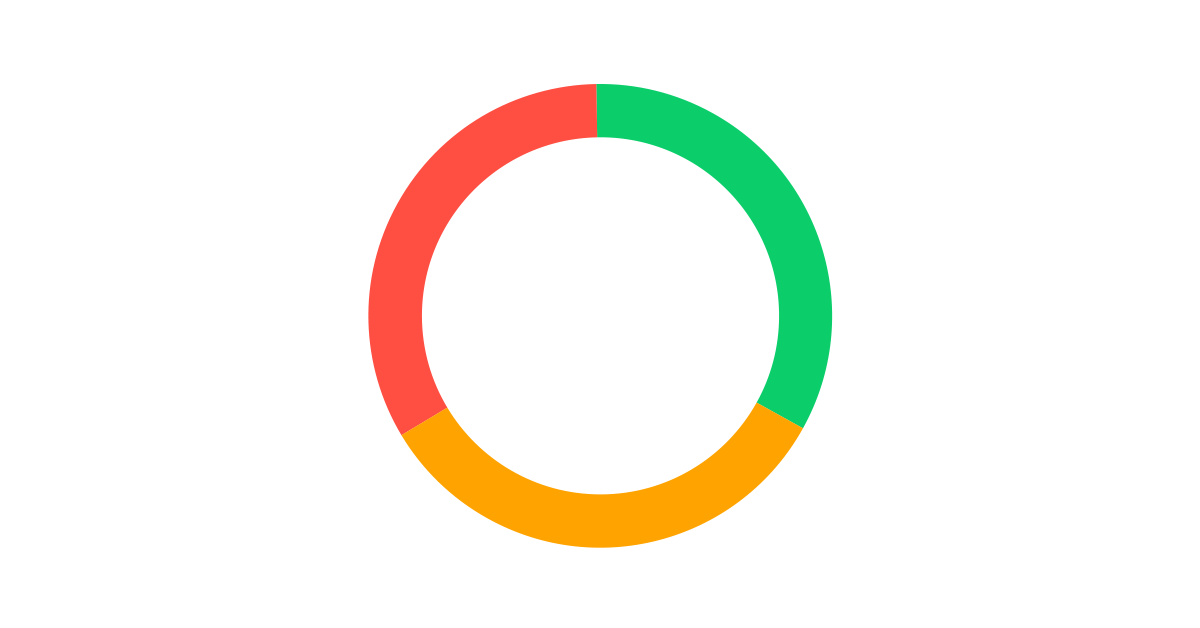 YouTube reveals more information about its recommendation algorithm. Thanks to Matt Southern from the Search Engine Journal, I discovered a new video from YouTube employees answering questions about YouTube's recommendation algorithm.
If you work with any YouTube videos, I highly recommend you check it out and subscribe to their YouTube channel.
You can also find a written summary here:
Google's John Mueller explains how canonicalization works for redirected URLs. John said they put all the URLs (redirect source/s and target) into a shared cluster they later use for canonicalization.
You can find the full transcript in an article here:
Google Webmasters rebrands to Google Search Central. Claiming that "webmaster" is an archaic term, Google is switching the name for their "search knowledgebase" to Google Search Central.
From now on, you'll find all the information for online marketing professionals, site owners, and developers on this unified platform
Unfortunately, it shares the same acronym with Google Search Console (also GCS).
Google started crawling some sites over HTTP/2. This change will make crawling more efficient both for the Googlebot and site owners and their servers. The vast majority of webmasters don't need to make any changes, and there will be no ranking benefit for sites crawled over HTTP/2.
See you on Monday with the next Rewind!