How To Change Your Location on Google Shopping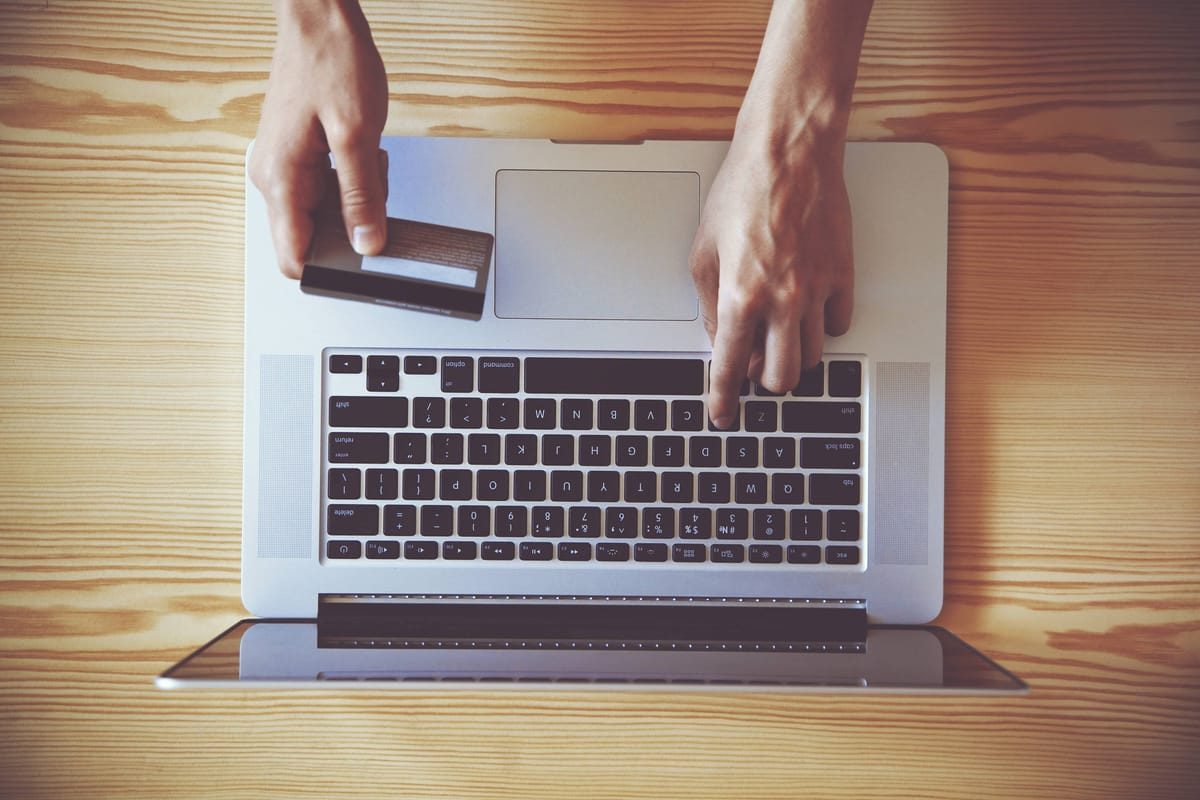 Do you use Google Shopping Ads to advertise products in a different country? With this extension, you'll be able to change your Google Shopping location and preview your ads easily.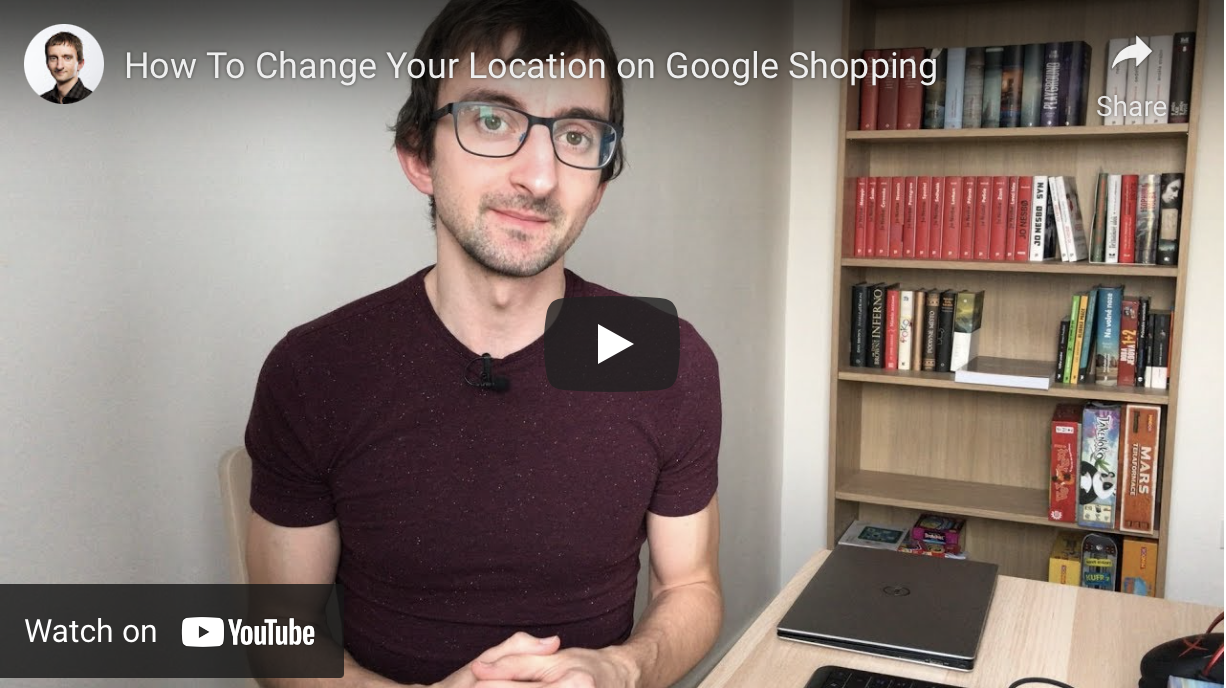 ⚠️
Update (September, 2022):
Location Guard extension doesn't work reliably for changing of location on Google Shopping anymore.
Try AWR Search Anywhere extension instead
- it is newer and should work better.
How To Change Your Location Using a Browser Extension
Step 1 – install Location Guard: Install a browser extension that's called "Location Guard" (link for Chrome users, link for Firefox users). It's free.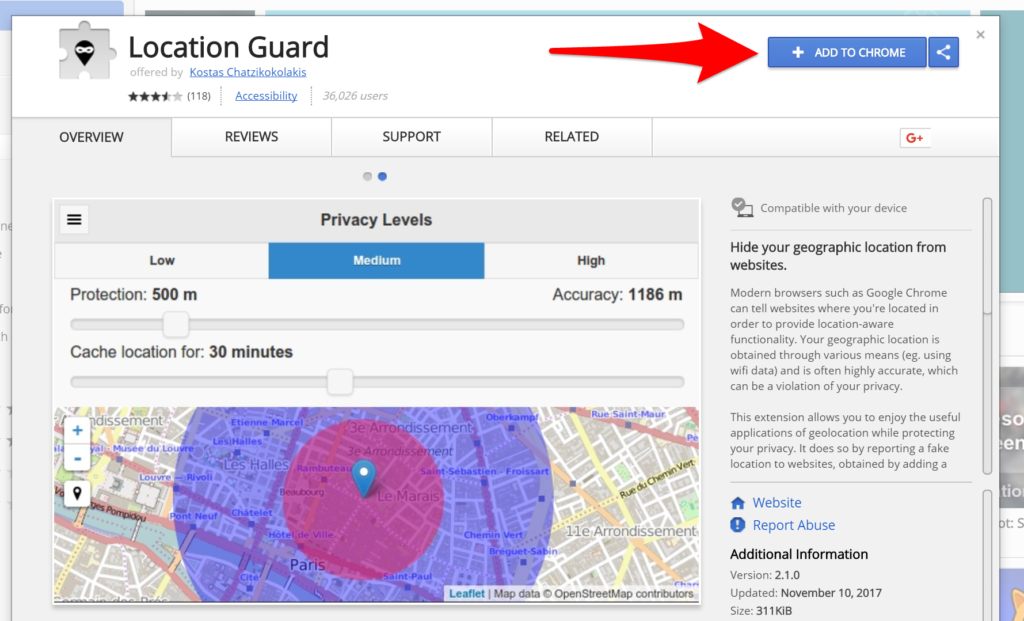 Once it's installed the interface should open automatically: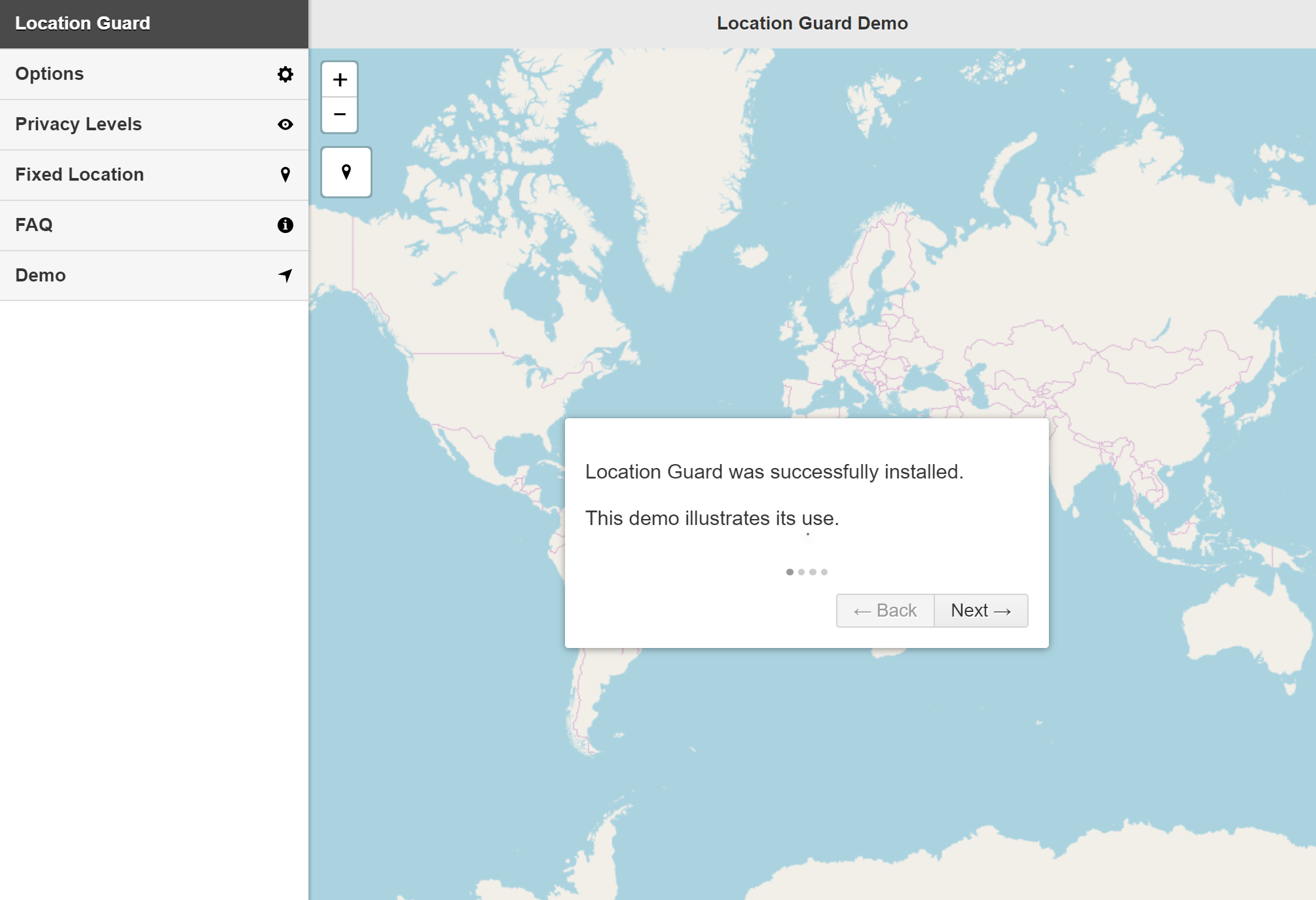 You'll also see a new icon next to the address bar. This icon lets you go back to the interface and change the settings.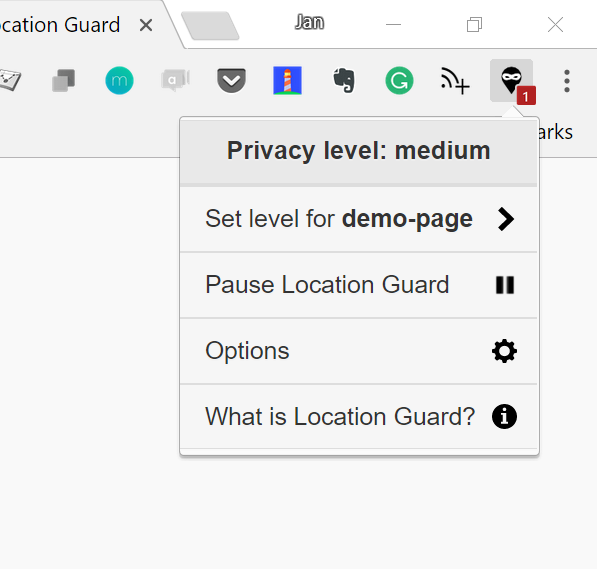 Step 2 – set your target location: The feature that we are going to use is called "Fixed Location". Navigate to the screen with the same name.
Here you need to drag the pin to a location of your choice – this is the location which Google Shopping and other services that use geo-location will think you are in (Google AdWords etc.)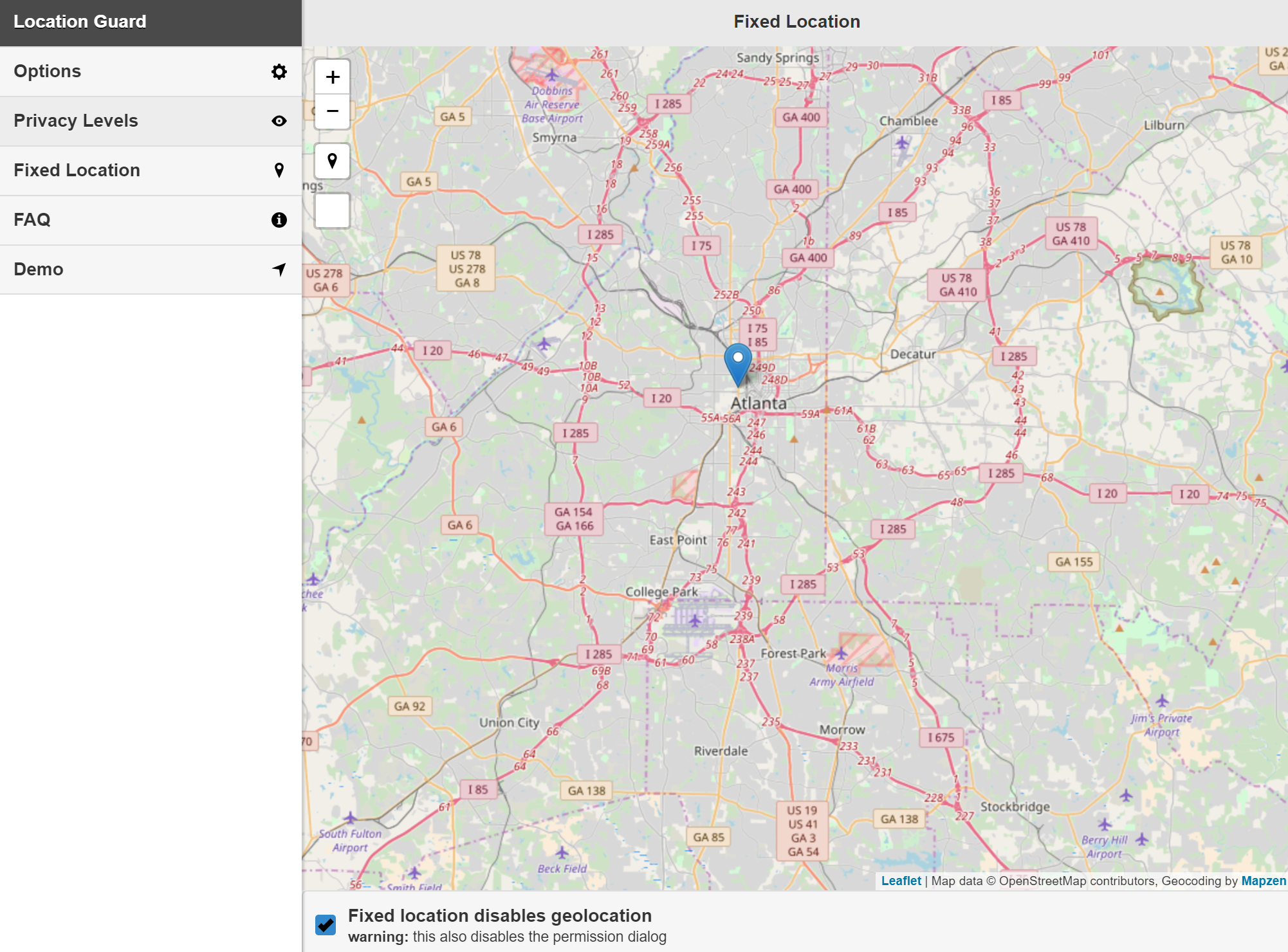 Step 3 – activate the override: Go to the "Options" screen and make sure you've selected "Use Fixed Location" as your default level.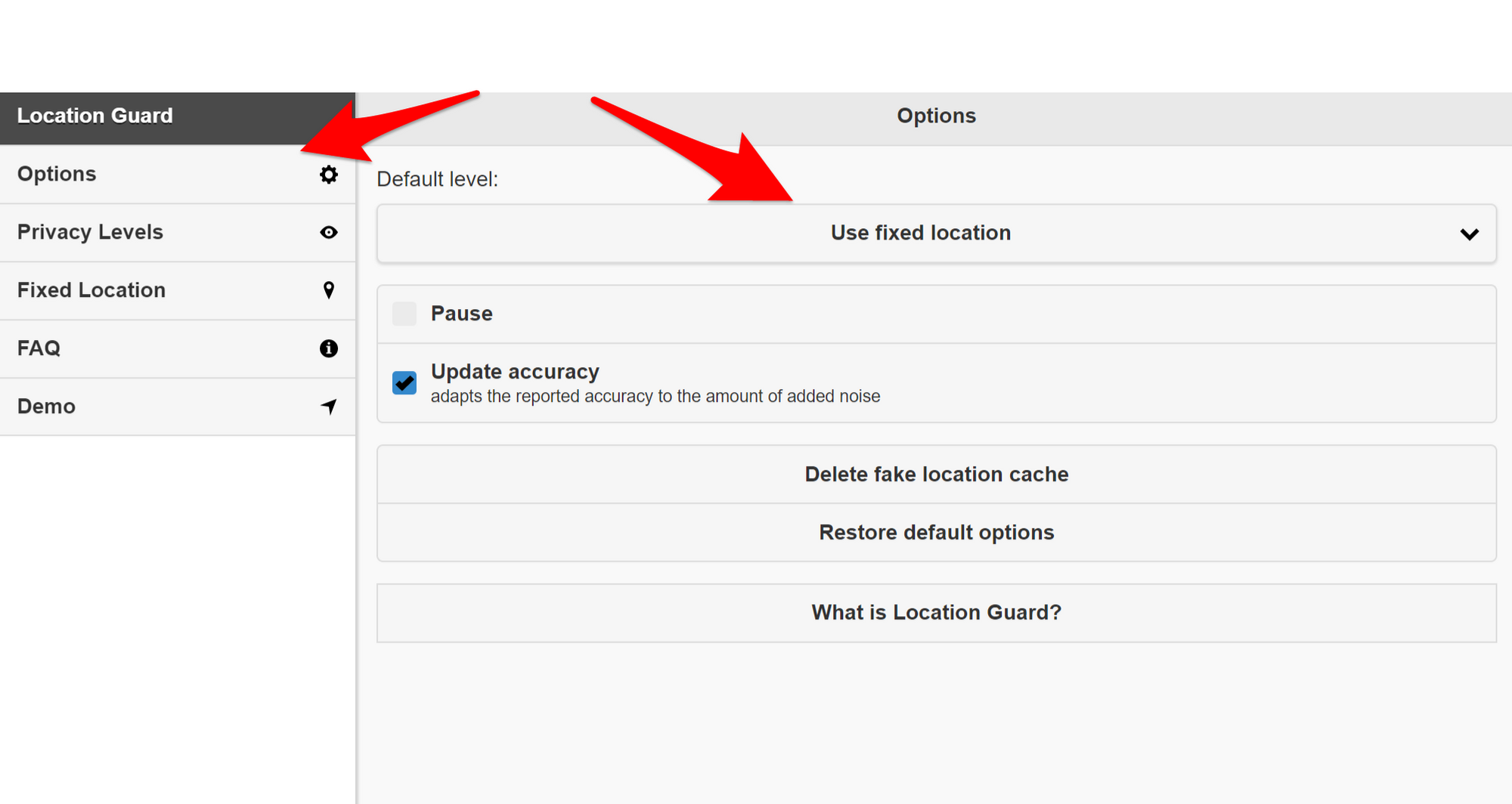 Step 4 – tell Google to update location data: Now if you access Google Shopping (or Google homepage) you probably still see your old location before the change.
In order to update the location, search for anything on Google, scroll down to the bottom of the search results and click on "Use precise location".
This forces Google to refresh your location from the browser (that's the one we've set with Location Guard).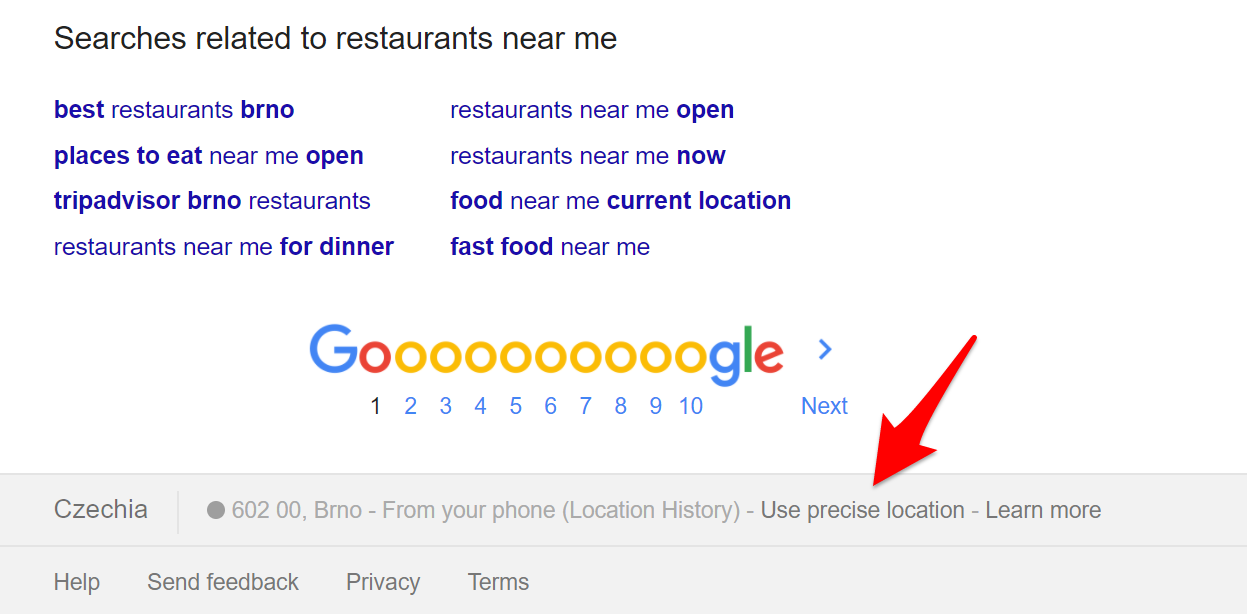 Now you should see the results for the new location. This updates your location for AdWords Ads, Google Shopping, Google Maps etc.
(To test it, go ahead and search for some local terms – for example [restaurants near me] and it should be clear whether your location override works as expected.)
How To Change Your Location Back
To change it back, click the icon next to your address bar and click "Pause Location Guard".
It will be necessary to tell Google to refresh the location in search and in Google Shopping Ads. In order to do that, just click again on "Use precise location" below the search results.
Why I prefer this setup?
I'm using this extension to change location on Google and Google Shopping because:
it's way superior to the Ad Preview Tool that's provided in AdWords
it's much more convenient than using a VPN (and FREE!)
you can see the full local Google Shopping and Google AdWords experience
Alternatives
There is also a new extension called "AWR Search Anywhere" published in June 2022, which does basically the same thing. You can try them both and see which one you like better.