9/28/2020: SEO Rewind
Get access to all your keywords & links with Ahrefs Webmaster Tools, test the new Web Stories plugin in WordPress, explore new small improvements in App+Web, and more in this week's SEO Rewind!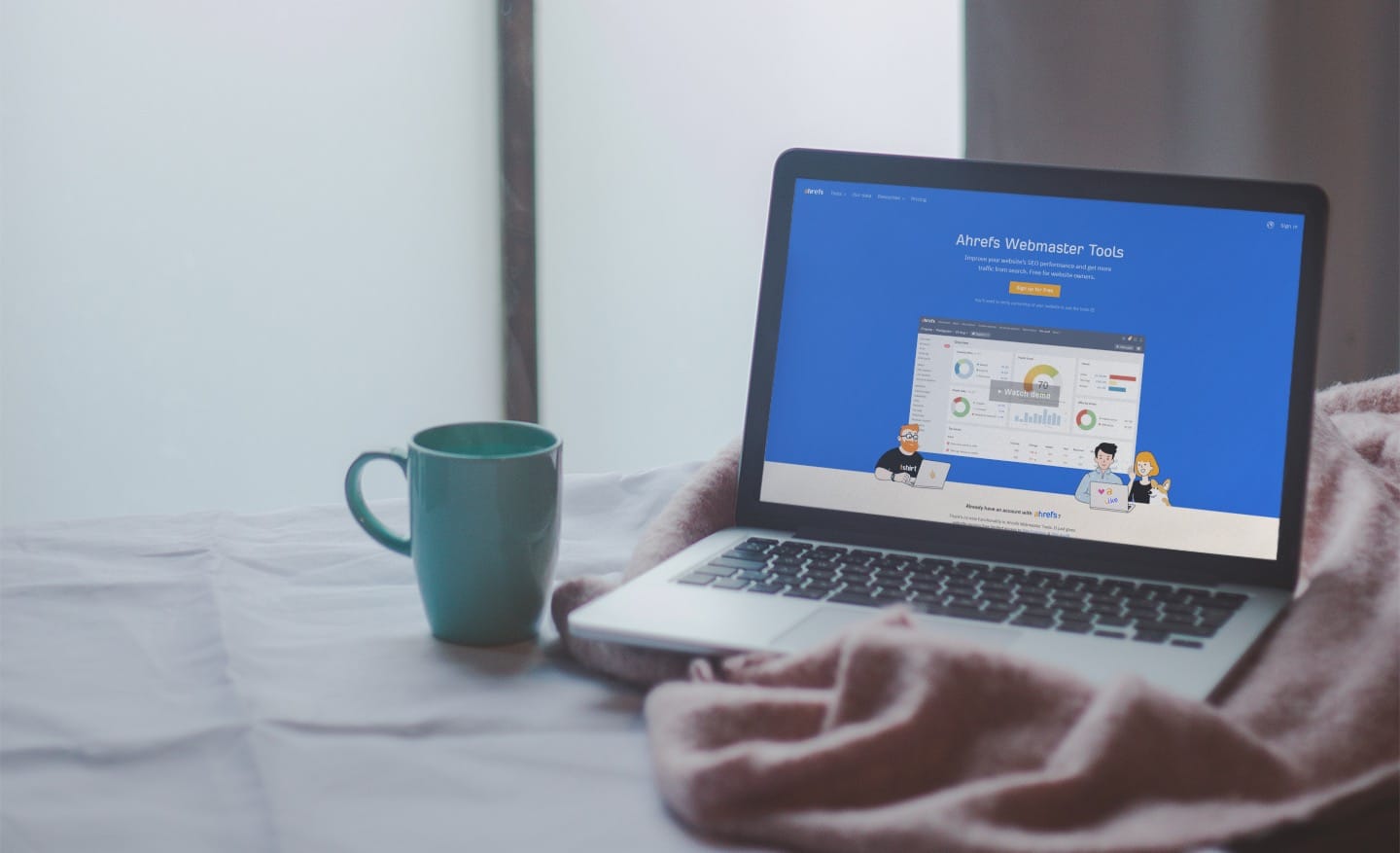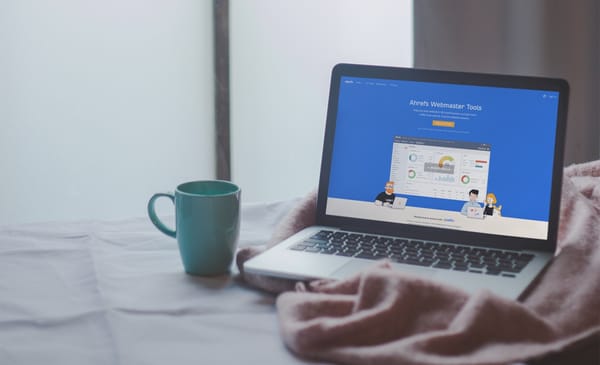 Ahrefs launched its Webmaster Tools. This new service makes selected features available to all webmasters for free. Existing users can benefit from higher limits and additional features such as JavaScript rendering.
The most significant is access to all known backlinks and keywords in the Ahrefs database.
The verification process is straightforward and similar to adding websites to Google Search Console. You can also use your existing Google Search Console privileges to verify sites in Ahrefs.
There is one caveat, though. If you use Google Search Console to verify, you'll give Ahrefs access to all GSC data for all websites that you have access to.
According to Ahrefs:
Anonymized and aggregated data might be used to improve our CTR and search volume models, which we use to estimate keyword volume and distribution of clicks in SERPs.
So if you don't want to give them full access, you'll need to use one of the alternative verification methods (HTML tag in header, DNS, root file).
New Schema.org support for retailer shipping data. Google now supports shippingDetails schema.org markup. It lets you markup important e-commerce information, such as shipping costs and delivery times.
Smaller sites that, for some reason, don't use Google Merchant Center yet will benefit from this new feature. They can use it to get some additional (free) visibility for their products.
Announcement:
Documentation:
Official Web Stories plugin for WordPress released. If you have visual content and some spare time to experiment with these new features, give it a go.
It will be interesting to see whether this new format catches on or not.
Backward path analysis is now available in Google Analytics App+Web.
If you go to Path analysis and click on "Start over", you can select not only the Starting point but start from an Ending point as well.
Btw. Google is also rolling out change history in App+Web.
A new initiative for web creators by Google. This new blog, YouTube channel, and interactive forums (yet to come) will help creators build better content. Teach them how to use tools that Google provides and get inspiration from successful creators.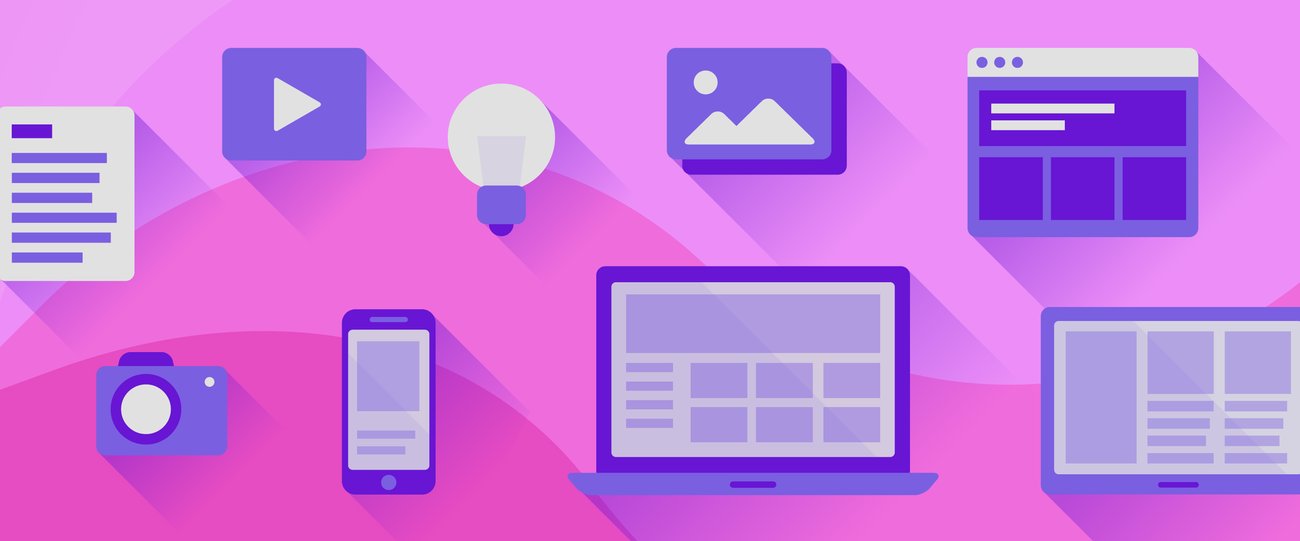 See you on Monday with the next Rewind!