10/5/2020: SEO Rewind
Cloudflare announced speed optimization service for WordPress and privacy-first analytics. Google rewrites about 70% of meta descriptions. And just today, Ahrefs improved its organic keywords report. Read more in this week's SEO Rewind!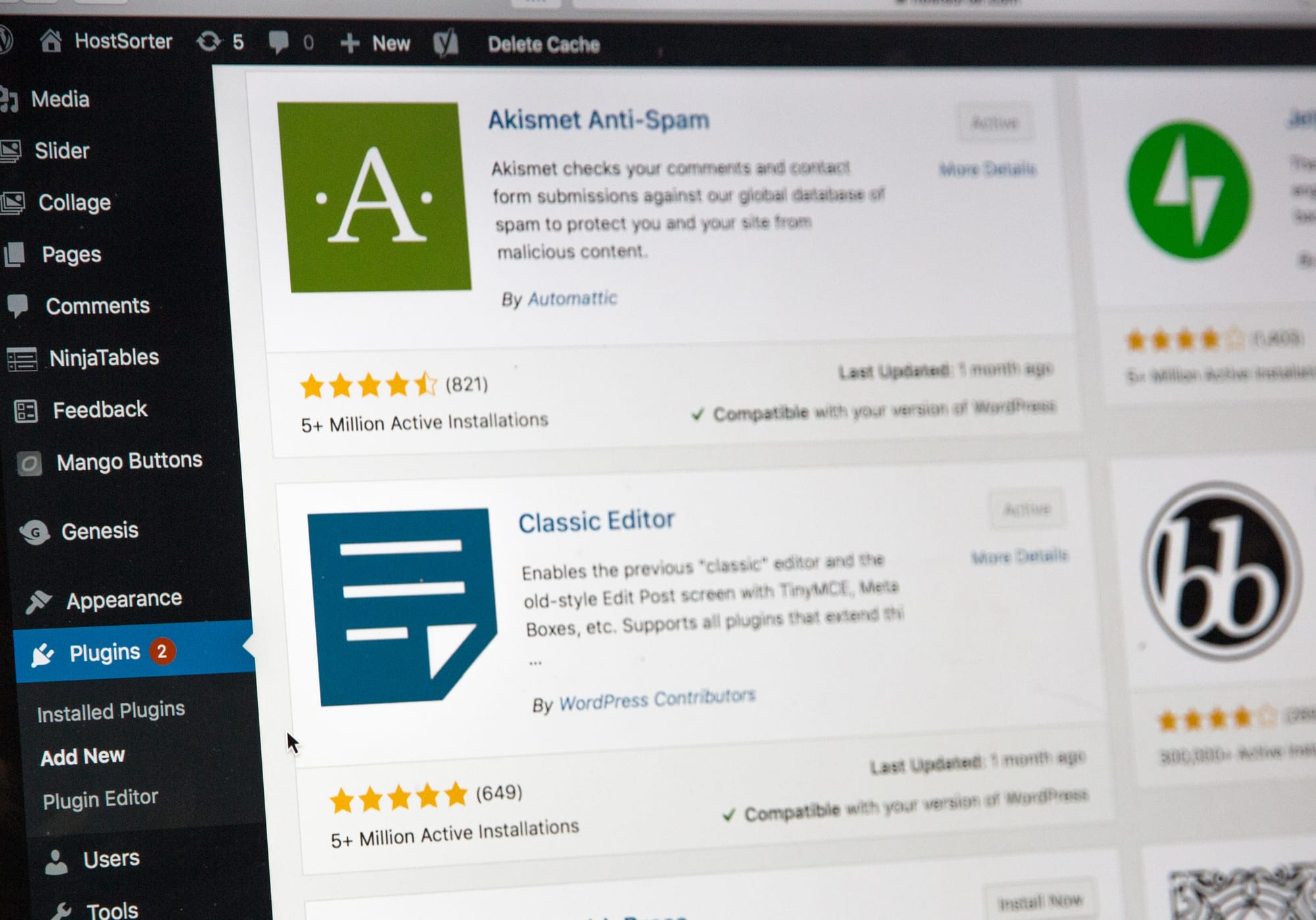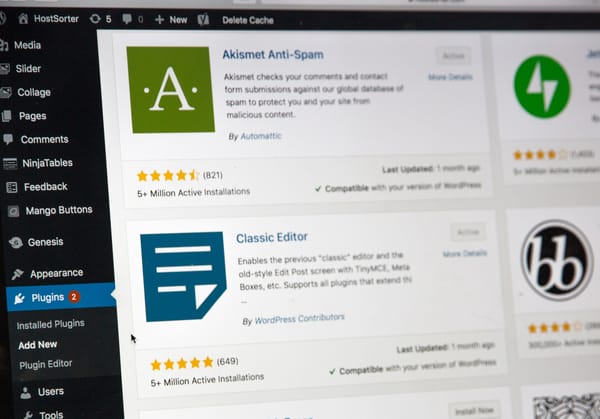 Cloudflare announced a new site speed optimization service for WordPress. This service seems easy to set up and promises improved Time to First Byte (TTFB) by 72% and Largest Contentful Paint by 23% for $5 a month.
This is something to look into if you run a self-hosted WordPress site on a slow shared hosting.
Cloudflare announced a new, privacy-first analytics service. It seems this will be something similar to access-log-based analytics solutions. But with the option to skip the technical stuff (such as changing your DNS records) and simply tracking using a JavaScript tracking code.
It's a nice additional feature if you already use Cloudflare services. But even though you can use the new analytics services separately, I honestly don't know what types of customers they want to attract. For privacy-focused analytics, these are plenty of great tools already (such as Matomo).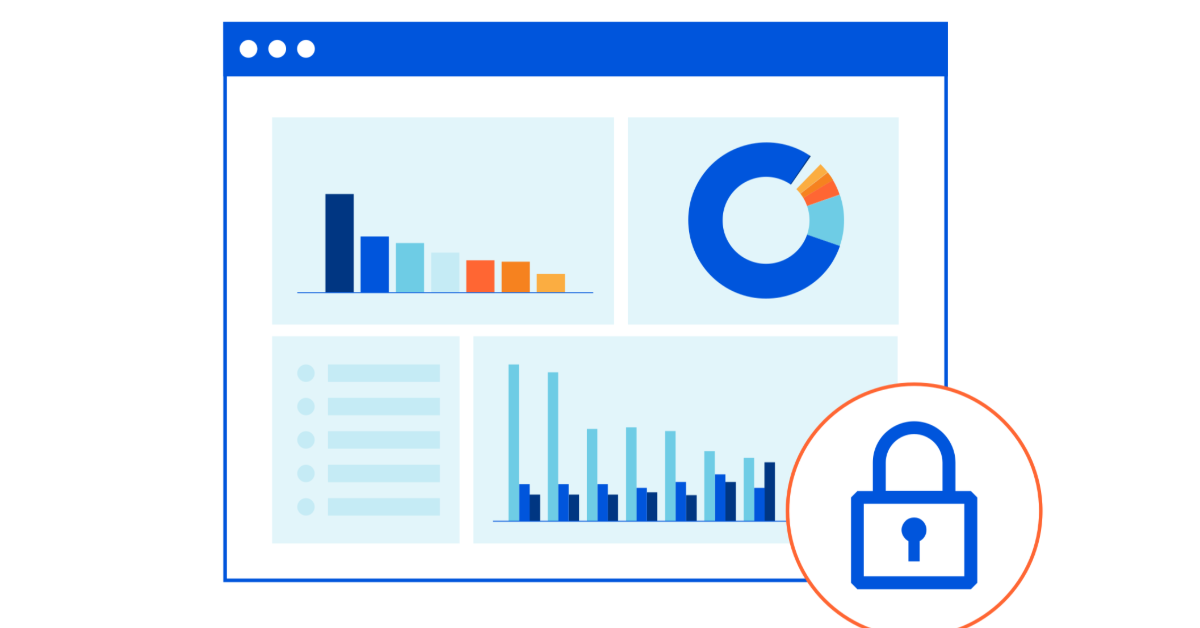 Cloudflare now supports the AVIF image format. Speaking of Cloudflare, it's worth mentioning that it now supports AVIF for image resizing. If you haven't implemented WebP yet, so could look in AVIF as well. However, browser support is still limited.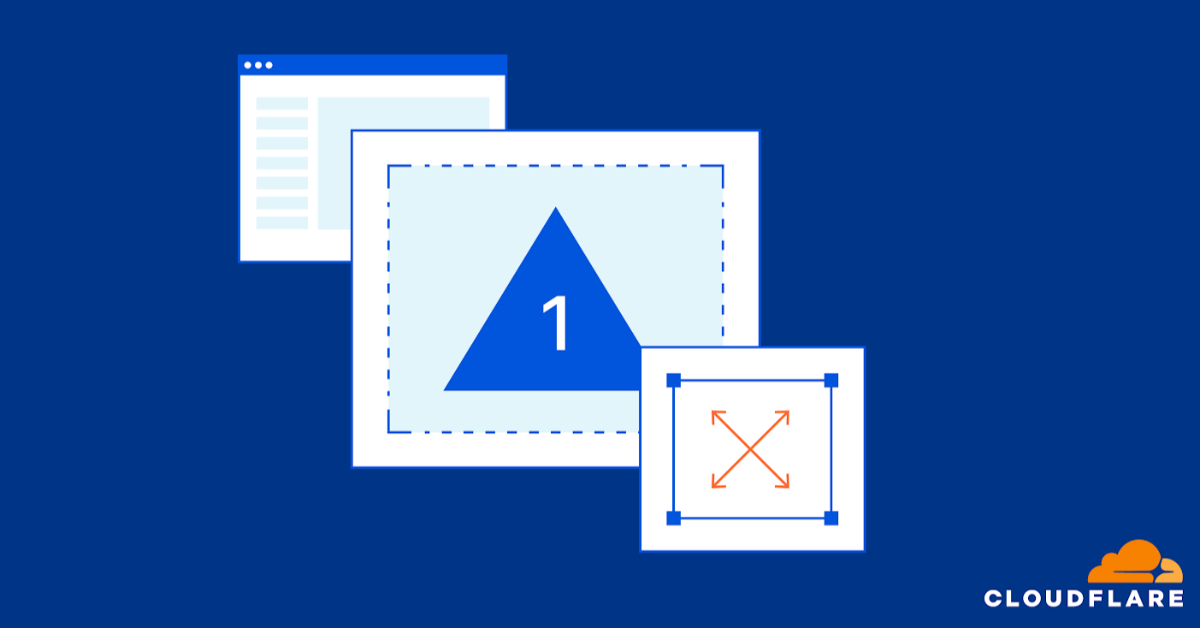 Ahrefs now shows historical keyword data to Site Explorer. You can now use the organic keywords report comparing current vs. historical rankings. There are also some new filtering features (improved keywords, declined keywords)
For the websites that you've verified, it'll show all keywords data and history (covered in the last week's Rewind).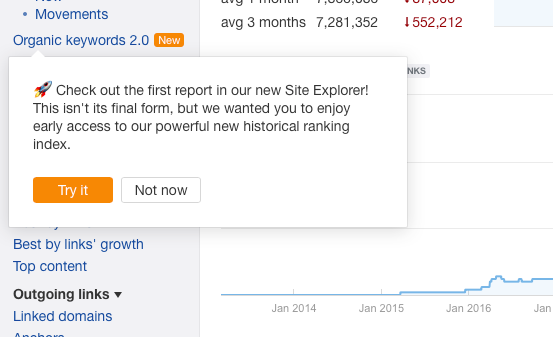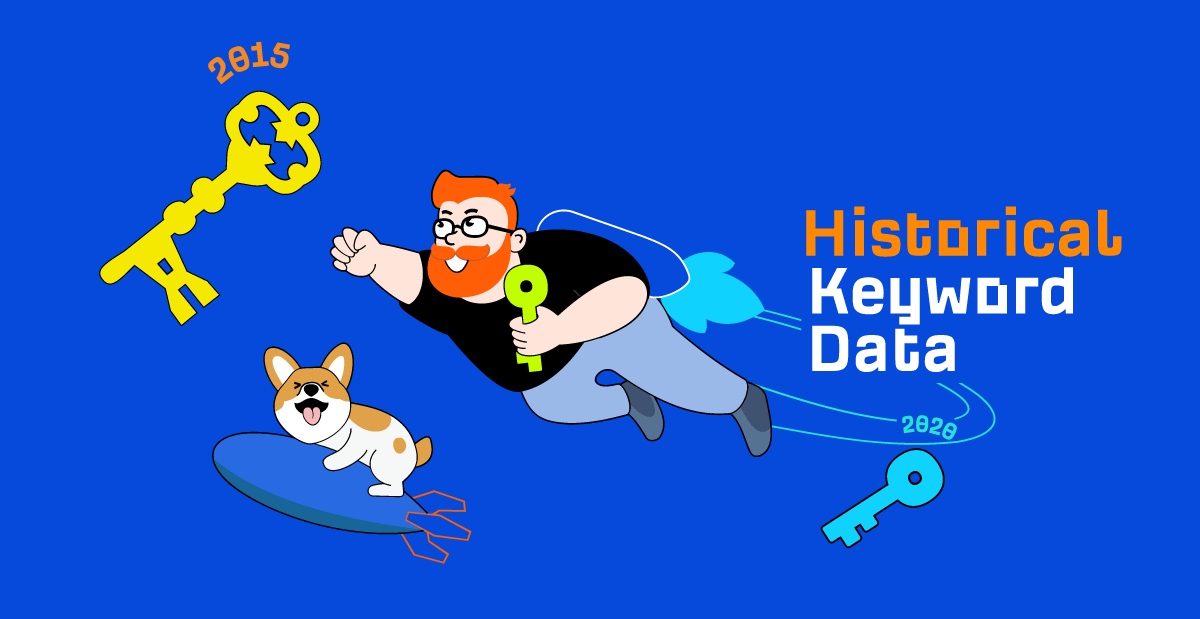 Google rewrites about 70% of meta descriptions. Portent conducted a study on how Google uses meta descriptions in search results. Their results are identical to previous findings in a similar study by Ahrefs.
We found the rewrite rate for meta descriptions on the first page to be 71% in mobile search results and 68% on desktop. In other words, we should expect Google to use our meta description tag for the snippet around 30% of the time when we rank on the first page.
To me, it still makes sense to add an optimized meta description to selected pages. Simultaneously, I would not overestimate them. You can write just one description for a URL, but this URL can get visitors from thousands of different keywords. Naturally, Google will do a better job at creating these snippets for each search.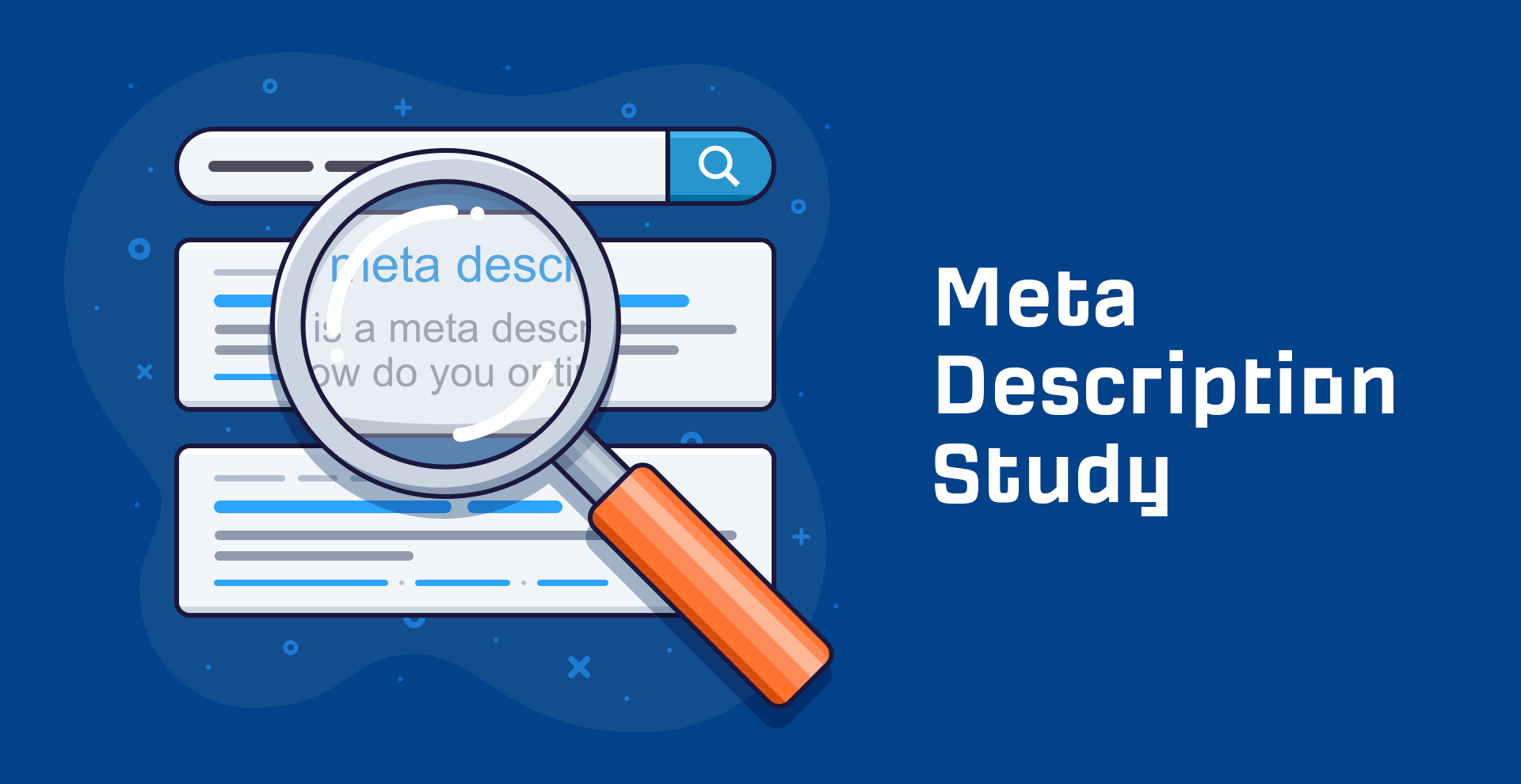 Google confirmed indexation issues. According to Google, the impact of these issues have been small, but if you see something strange in your Google Search Console, this might be it.
Free listings in Google Shopping will soon be available worldwide. This change will take effect by mid-October 2020. You can opt-in using your Merchant Center. Structured data might be enough as well (as previously reported).
But I don't think these free listings will get much visibility.
Bing expands Intelligent Question-Answering to 100+ more languages. This is Bing's take on Featured Snippets. Czech is included.
SEMrush added a Worldwide overview. You can now see data not only for a specific country but aggregated worldwide data as well.
Quick read: Why is sky orange? Danny Sullivan published an interesting article that gives you a glimpse at how search personalization works on Google.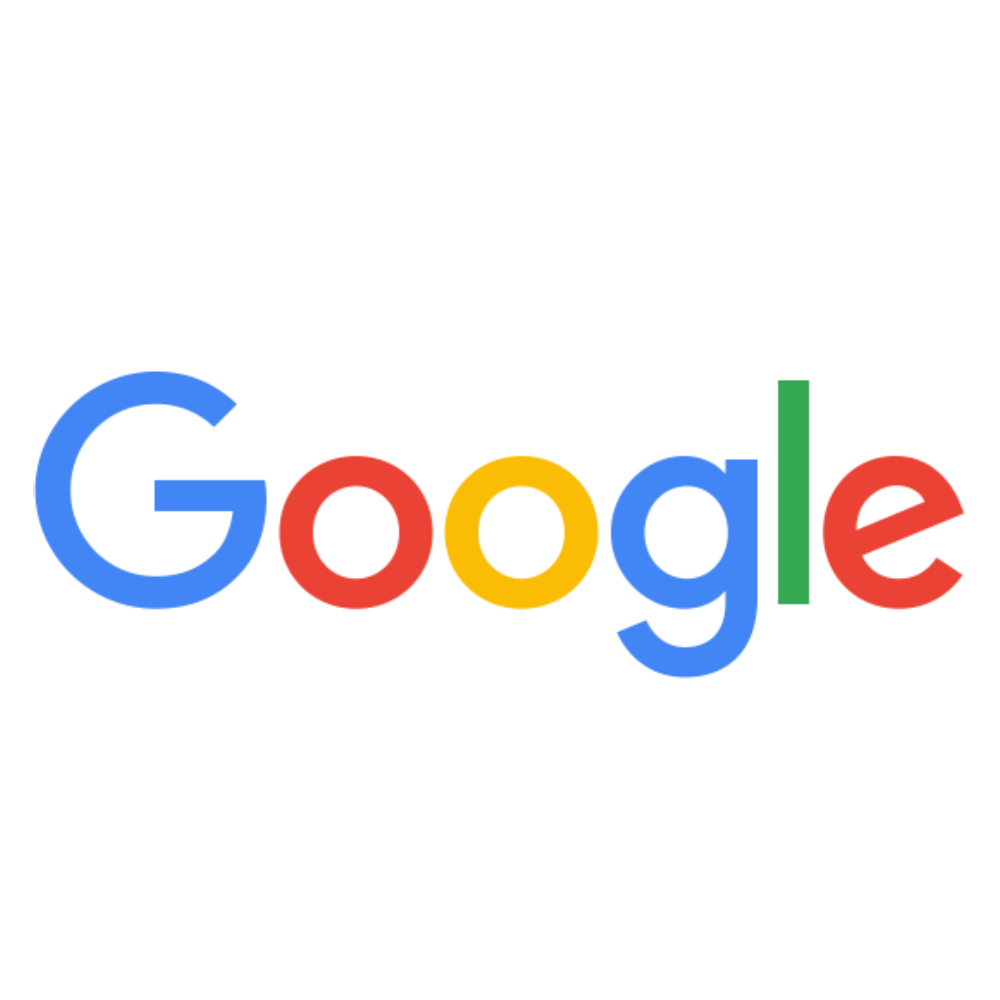 See you on Monday with the next Rewind!