9/14/2020: SEO Rewind
New COVID-19 related attributes in Google My Business listings, delayed data in GSC, URL Inspection Tool in Bing, and more updates in this week's SEO Rewind.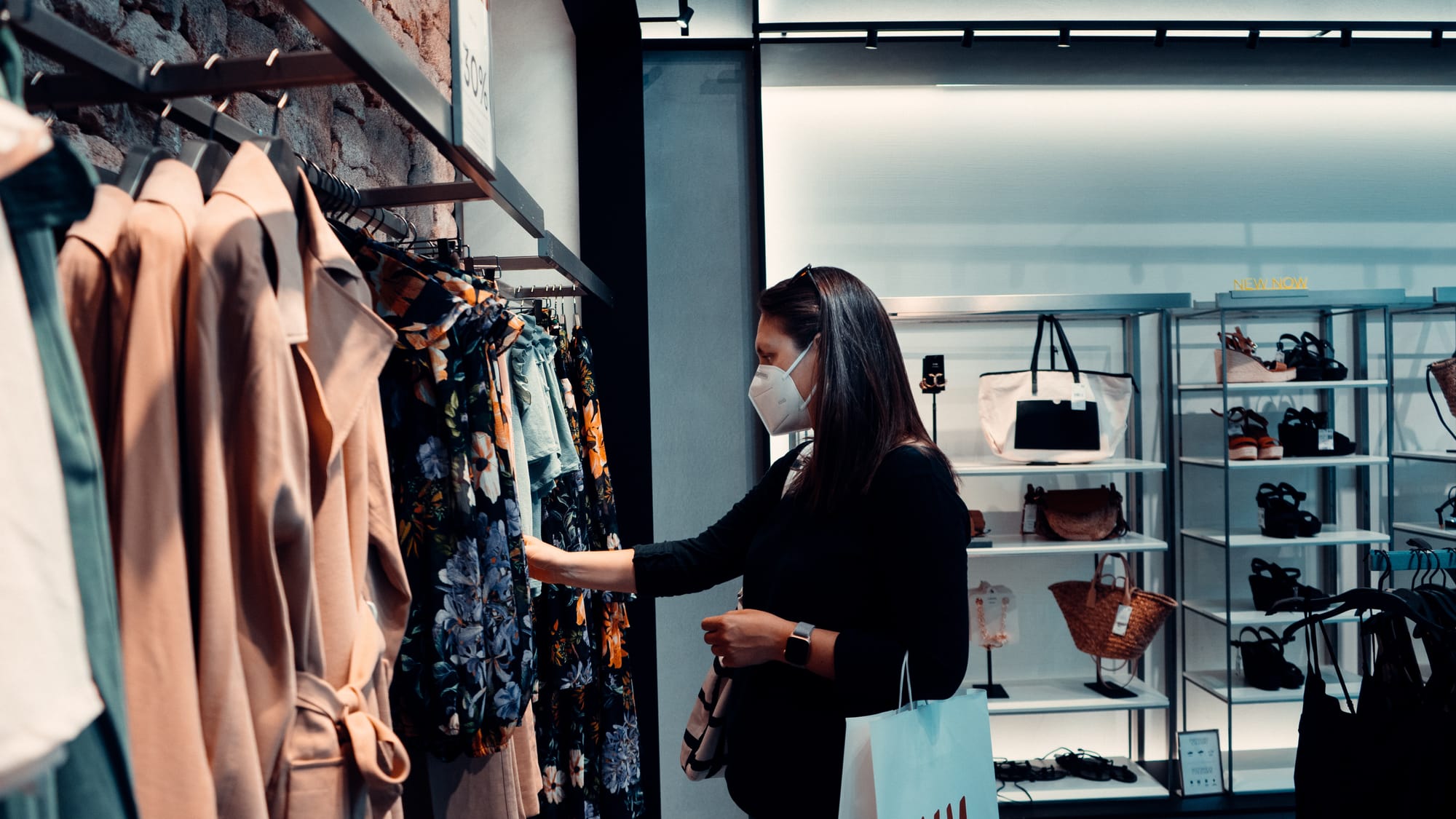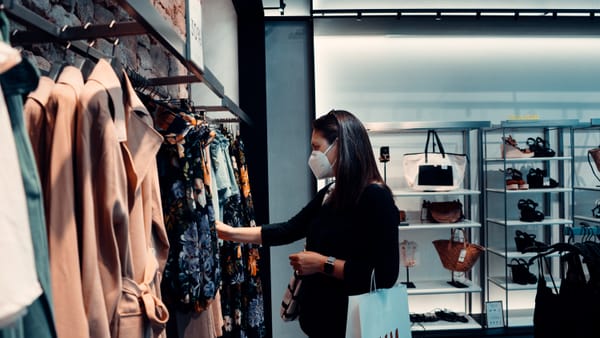 Google added new COVID-19 related attributes to Google My Business listings. Now you can add new Health and Safety attributes such as:
Appointment required
Mask required
Staff get temperature checks
Staff wear masks
Temperature check required
Earlier this year, Google added the possibility to link to COVID-19 information from GMB listings and offer Virtual Care.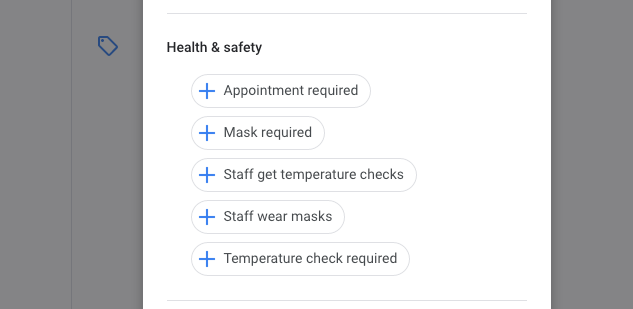 The Coverage report in Google Search Console is delayed again. The report shows coverage issues (such as 404s, noindex, redirect and duplicate content issues) currently lag two weeks. For me, it mostly shows: "Last updated: 01/09/2020".
According to Google, this will be fixed soon.
Microsoft officially announced their take on an URL Inspection Tool. Similarly to Google Search Console, Bing Webmaster Tools offer an URL Inspection Tool that lets you check an URL for crawling and indexation issues. This feature has already been available for some time, but the blogpost introducing this feature was published last week:
I'd still consider it as a beta since, for me, it shows some strange errors that support later confirmed as false positives and "outdated information".
Chrome 85 was released on August 25. The new stable version of Chrome brings some small improvements. The most significant change is the new default referrer policy, as reported before.
An interesting change is that Google introduced a couple of new feature flags that let you hide the full path from the Omnibox (so you'll only see the domain). I guess that this will soon become a new default, further lessening the importance of how your URLs look like. More on these new feature flags in the article linked below:
Google summarized the changes they made in the last year. Google recaps its improvements with a focus on the quality of search results and information reliability.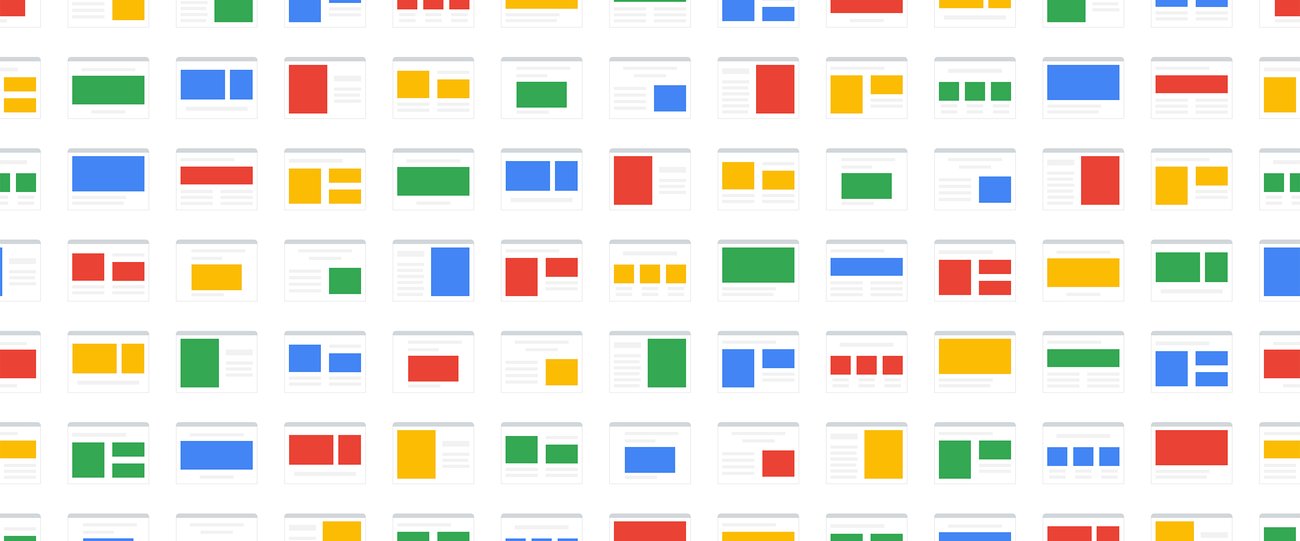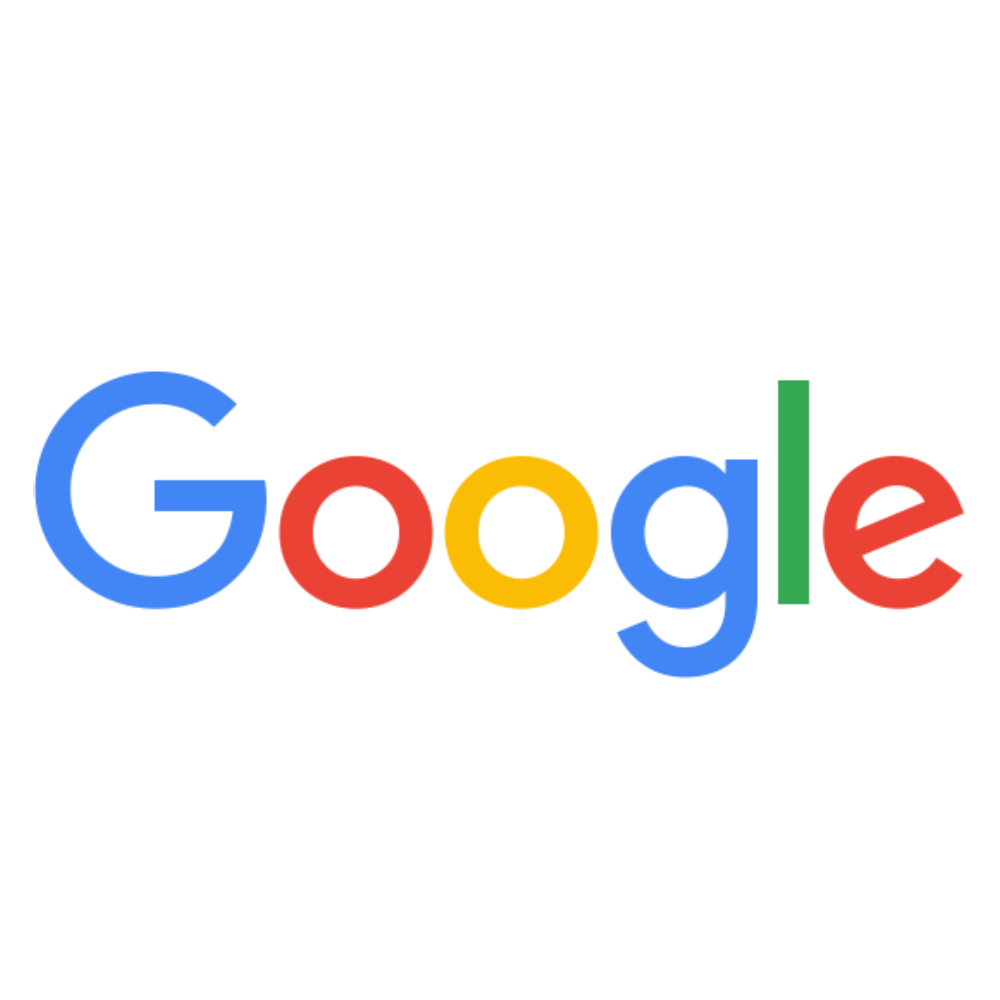 See you on Monday with the next Rewind!