10/12/2020: SEO Rewind
Free Google Shopping listings start appearing worldwide this week. Another tool for faster keyword research might on the horizon - sign up for a beta test. Also, there is a new handy video for developers. Read more in this week's SEO Rewind!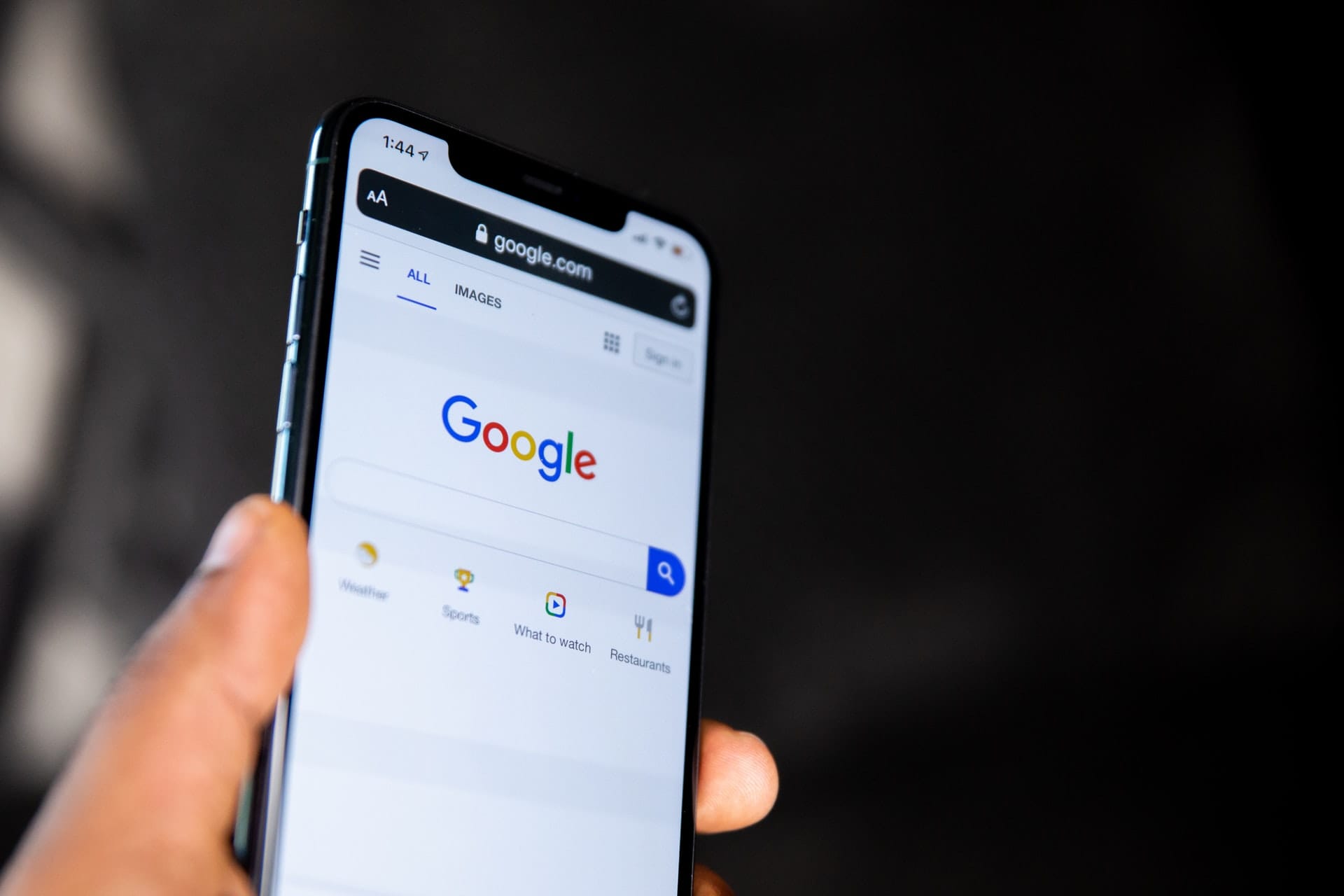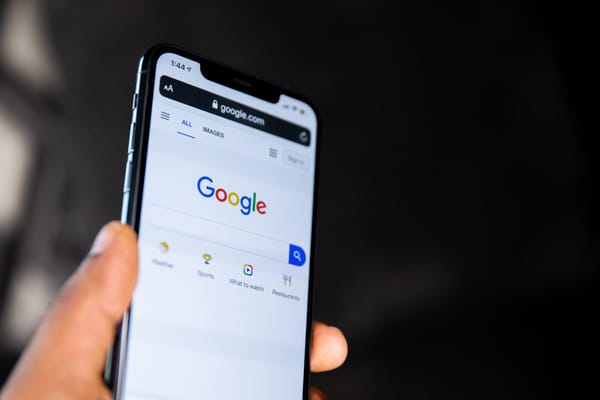 Unpaid listings in Google Shopping available worldwide. SEO consultants are reporting they start to see unpaid shopping results appearing in many countries outside the US.
Google previously announced that this would happen mid-October.
Another tool for faster keyword research on the horizon? Andy Chadwick teased a new tool for categorizing keywords using machine learning.
They are currently accepting beta testers here. Keyword categorization is always a pain, so definitely something to keep an eye on!
Search Console for Developers - Google released a new video that goes over essential features for developers. Bookmark this because it may come in handy when you need to explain some specific issues you see in Google Search Console.
Update on Google's indexing issues. As reported last week, Google was having two minor indexation issues related to mobile-indexing and canonicalization. Recent updates show that it has been (almost) resolved.
Web Stories can show in the Discover feed too. Google added a new Stories carousel to the Discover feed. This is currently available in the United States, India and Brazil, but the list of countries will probably grow.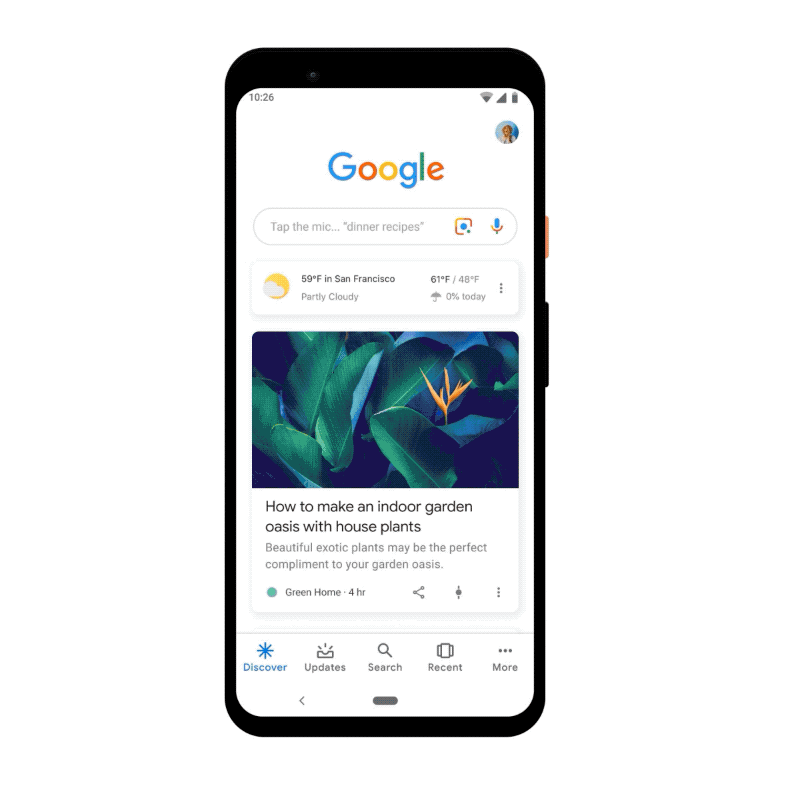 If your content is visual, it might make sense to give it a go. Especially since it's becoming more accessible to build these new Stories (for example with the new official WordPress plugin)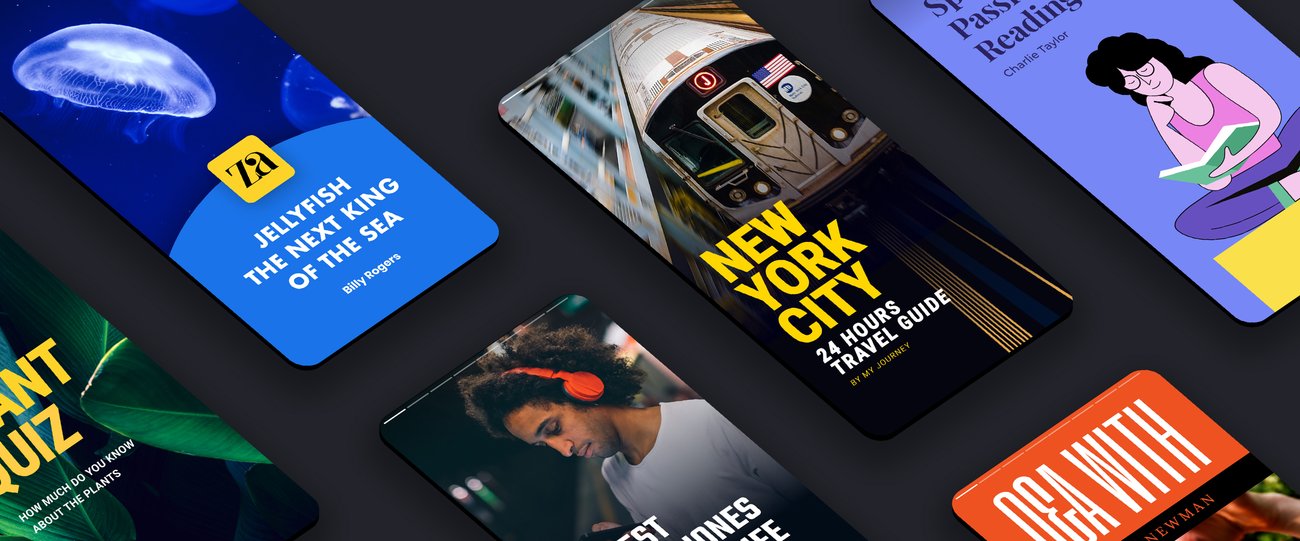 Preview call history in Google My Business. Selected businesses have access to a new feature that Google is testing - Preview Call History.
This will show business owners an overview of all calls made from Google My Business Listing (for example displayed within organic search results) and Google Maps. Currently in beta and available only to selected businesses in the US.
Also, speaking about Google My Business, Google updated some of the available reports and decreased the video upload limit from 100MB to 75MB.
Bing is rebranding to Microsoft Bing. Microsoft now uses a new refreshed logo for Bing. Currently, it seems fairly inconsistent - in some cases, they use the new blue Bing logo, and in other they use "Microsoft Bing" alongside the well-known Microsoft logo.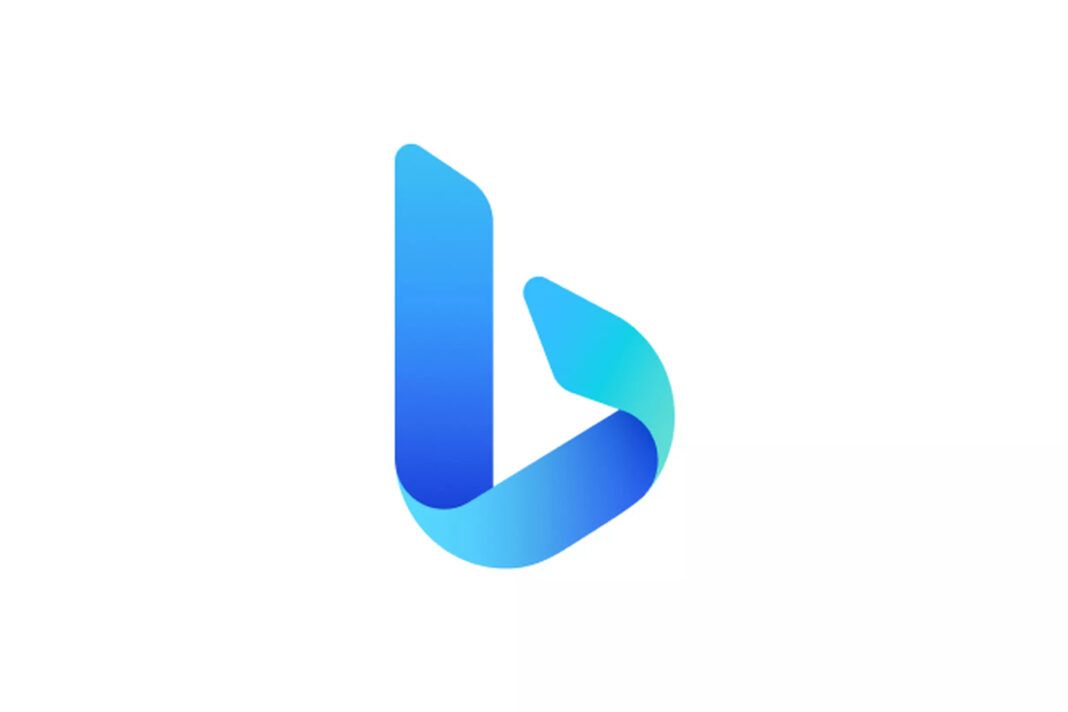 How Google autocomplete predictions are generated. Google published a nice brief overview with some basics on how Google autocomplete works.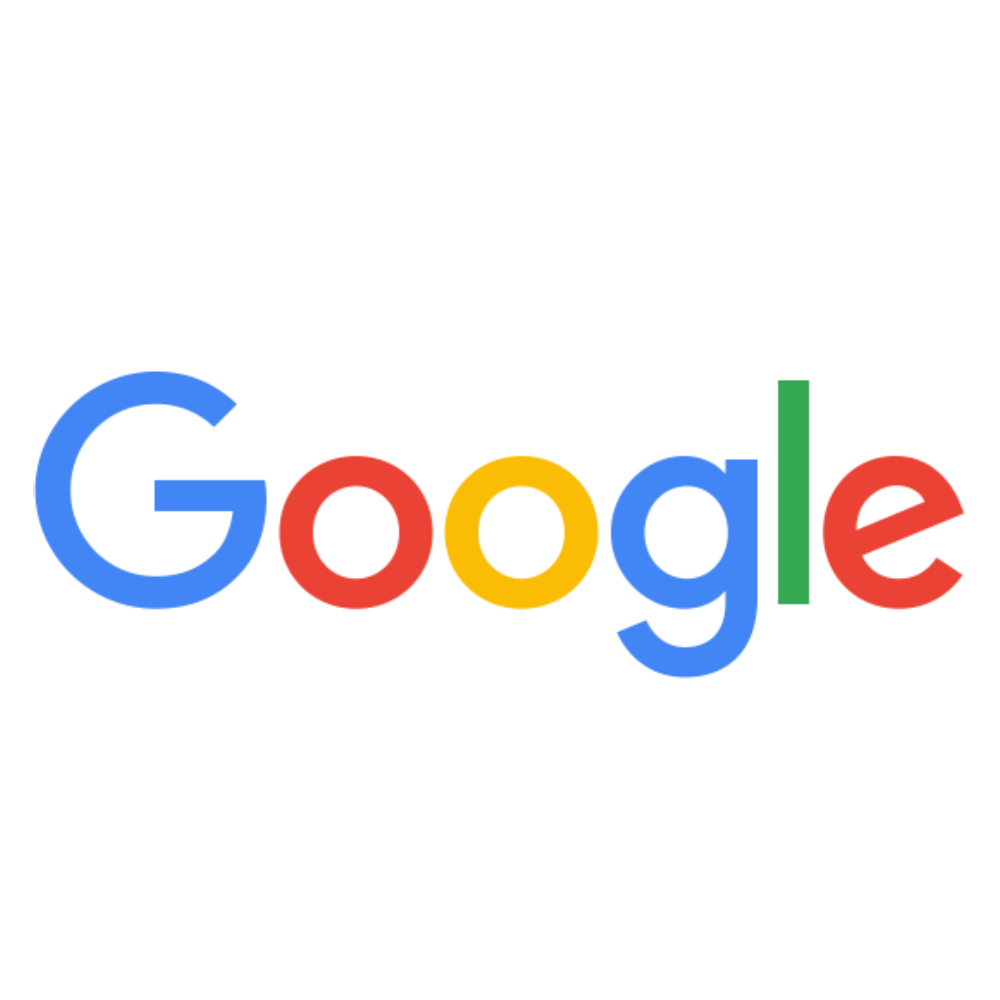 Google will probably start paying publishers for news in France, Germany, and Brazilia.
Last week, the world's most popular internet search engine said it planned to pay $1 billion to publishers globally over the next three years for their news, starting with German and Brazilian media groups under a new product called News Showcase.
Vulnerability exposes over 4 million sites running WordPress and using WPBakery. Let this be yet another reminder to keep your plugins up to date and keep the number of plugins you use at the minimum.
See you on Monday with the next Rewind!