10/12/2020: SEO Rewind
Free Google Shopping listings start appearing worldwide this week. Another tool for faster keyword research might on the horizon - sign up for a beta test. Also, there is a new handy video for developers. Read more in this week's SEO Rewind!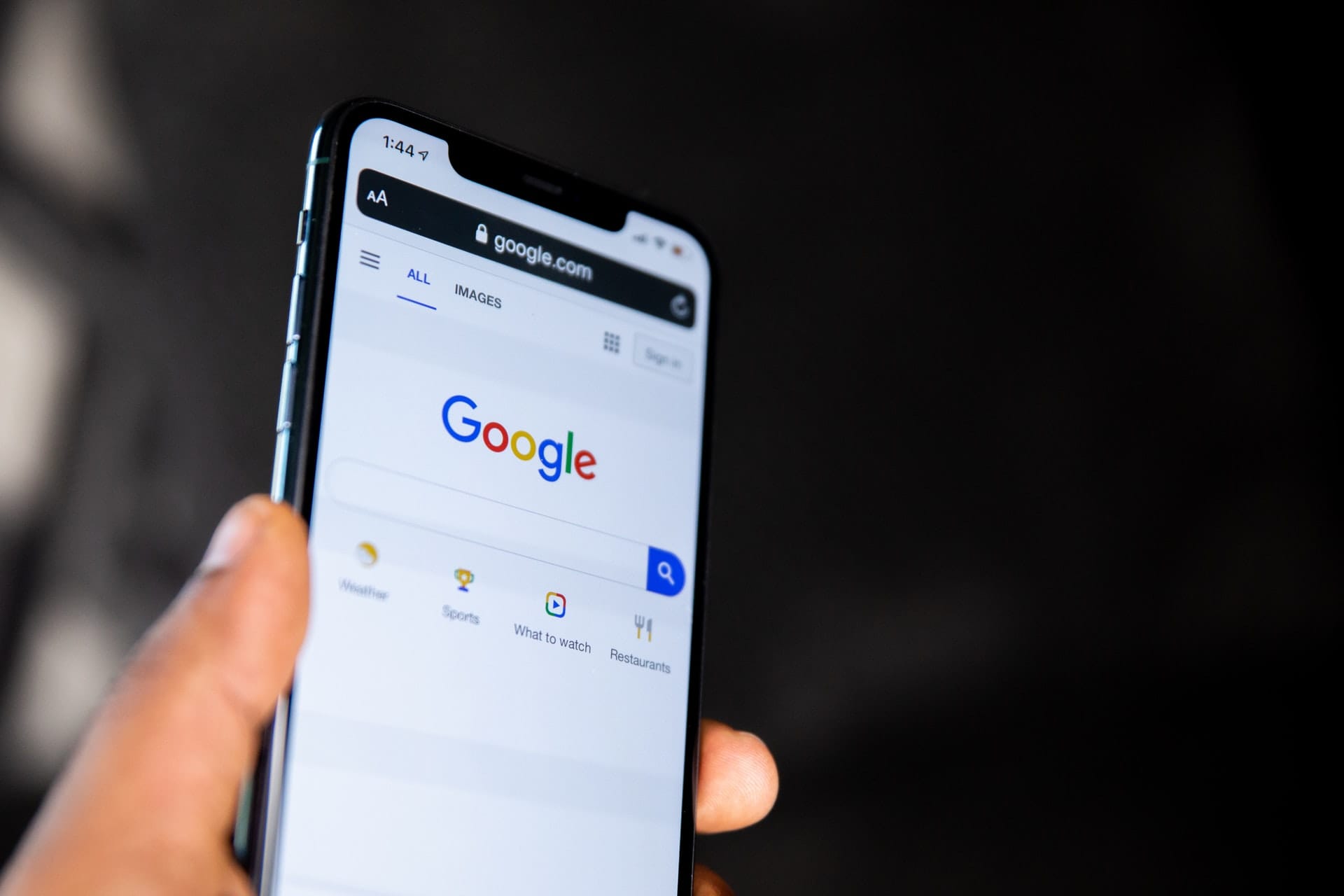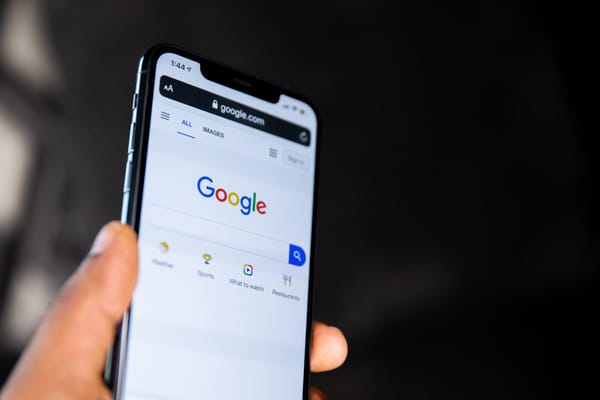 Subscribe to Jan's newsletter
Articles about SEO and freelancing delivered to your inbox.