10/19/2020: SEO Rewind
My favorite news this week: 1) Google Analytics App+Web is the new default, 2) there is a new tool for testing the AMP page experience, 3) completely reworked preview in GTM. But there's plenty more!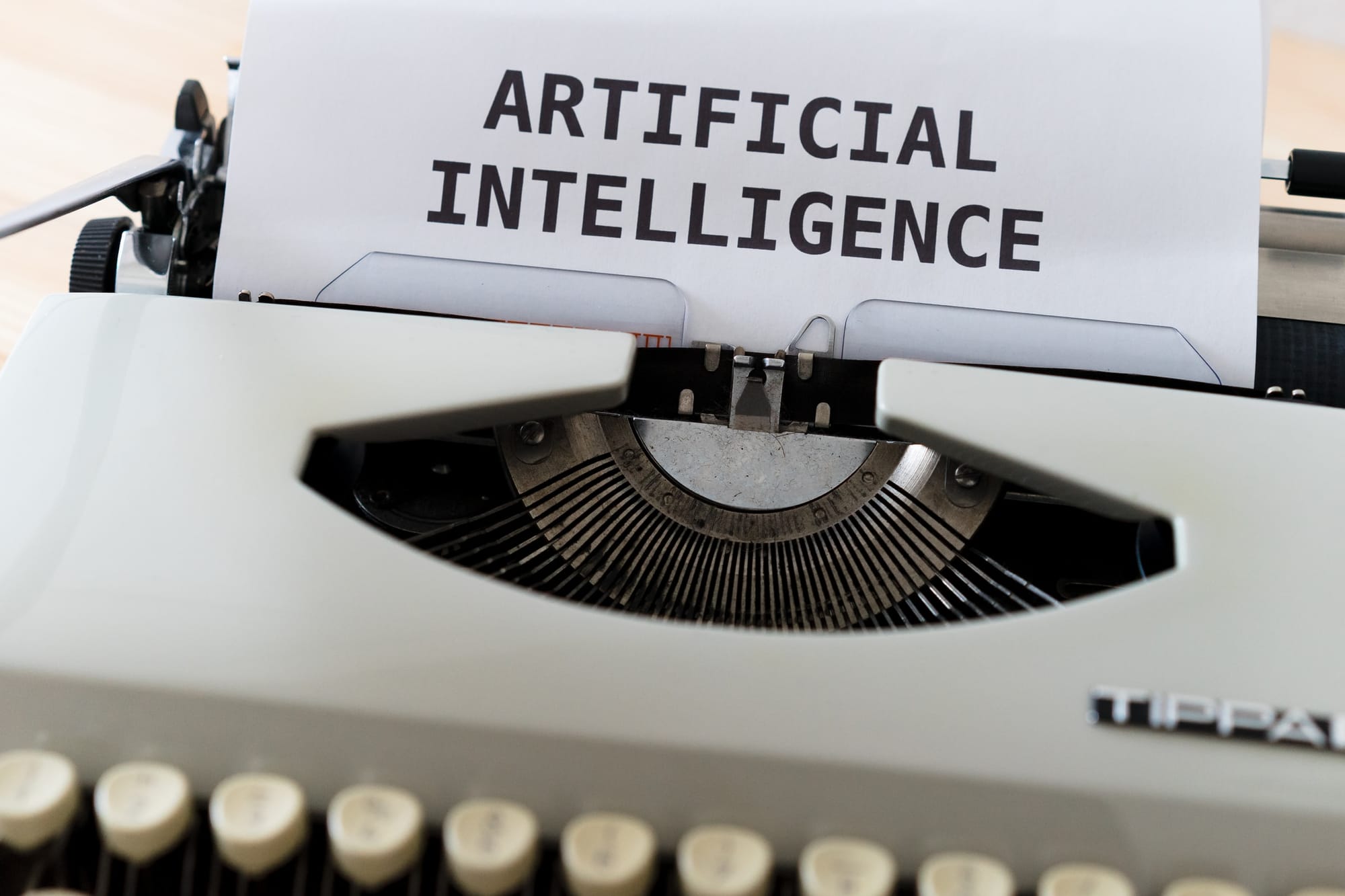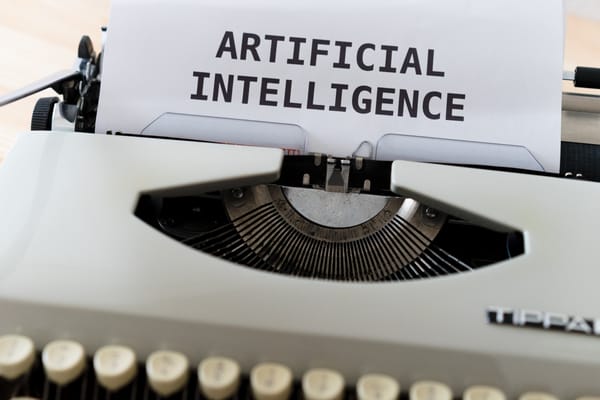 On October 15, Google hosted their Search On livestream. During this 36-minute event, Prabhakar Raghavan (Head of Search at Google) and other Googlers talked about history, today, and the future of search.
I highly recommend you to watch that. The full recording is embedded below:
In case you don't have the time to watch the full event, you can find key takeaways in an accompanying blog post and in a Twitter thread by Marie Haynes: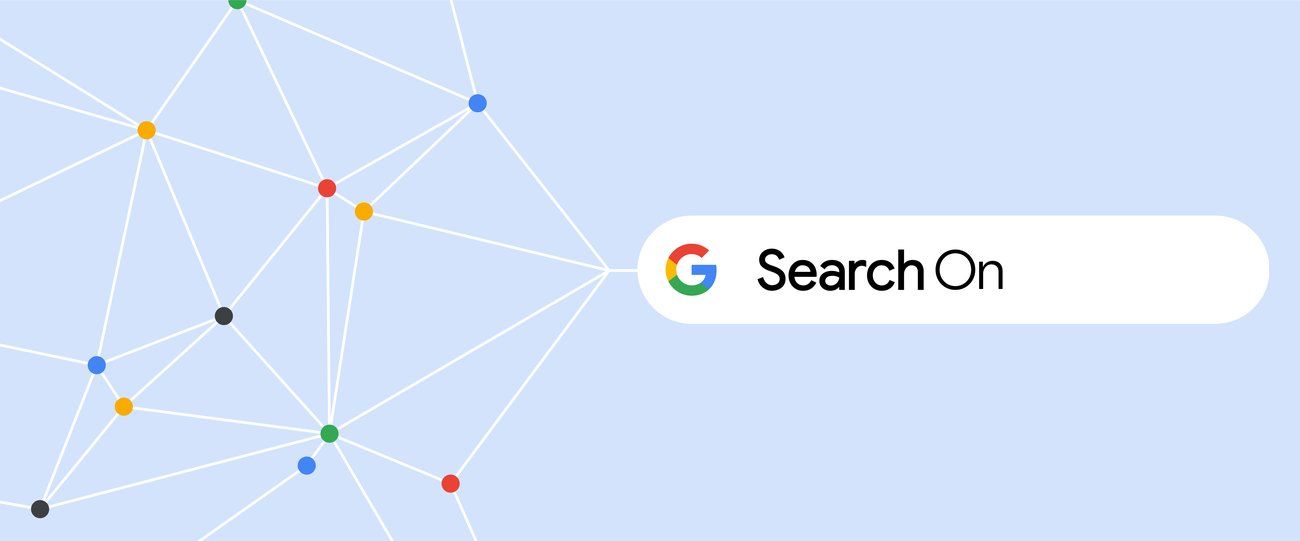 For us SEOs, there are a couple of interesting things. Especially passage-based indexing updates, meaning that Google can now understand individual sections of a single page better.
Google temporarily disabled the "Request Indexing" feature in GSC. This feature, which is a handy way of getting your content indexed, is scheduled to be back in a couple of weeks. Of course, this doesn't have any impact on regular indexing.
A new Site Explorer in Bing Webmaster Tools. At Microsoft, they've been busy adding new features to Bing Webmaster Tools. After the recently added URL Inspector, they added a new Site Explorer as well.
Site Explorer provides a unique SEO view of how Microsoft Bing sees your site. It reflects most URLs we have seen on the web, including redirects, broken links, or those blocked by robots.txt, organized in a file explorer-like fashion. Thus, giving you the flexibility to navigate each folder and the URLs contained inside them to understand, debug and modify your site structure as required.
This is an excellent addition - especially useful if you don't want to pay for specialized software, which can be rather expensive.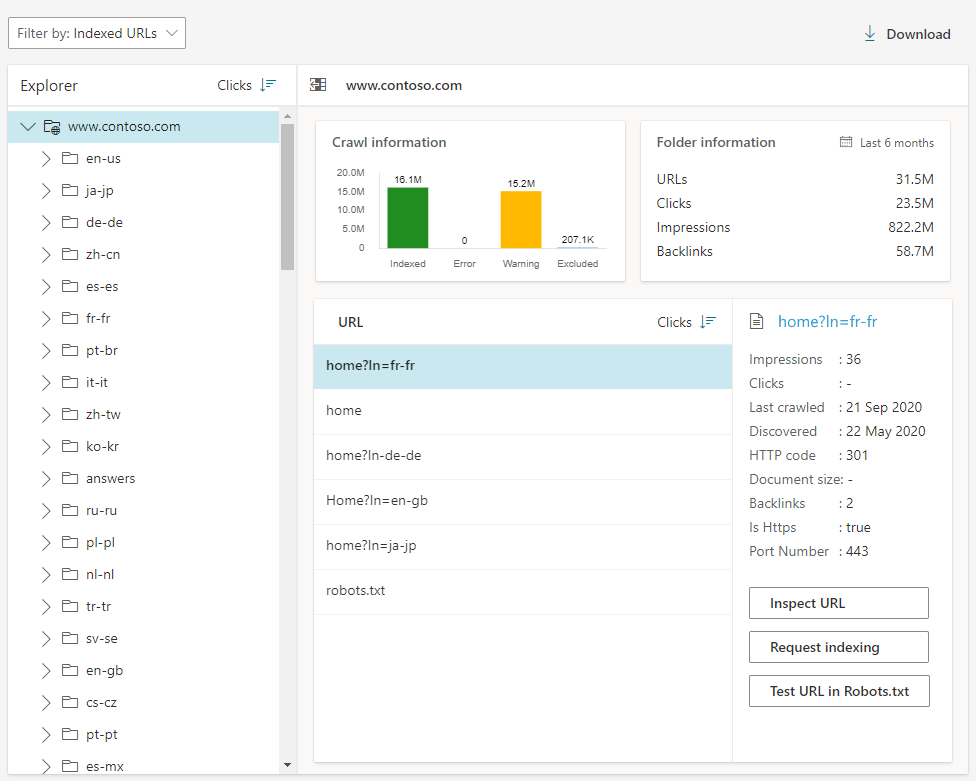 Google Analytics App+Web is the new default. Google's major announcement on October 14: Google Analytics App+Web is now the new default experience for new properties and is where Google will invest in future improvements. And also, it'll be called Google Analytics 4.
For me, this is an excellent announcement in two ways:
This finally ends the uncertainty period during which we didn't know how much effort we should invest in this new App+Web thing.
Google Analytics 4 is much easier to pronounce than Google Analytics App+Web 😁
Read the accompanying blog post and help page here: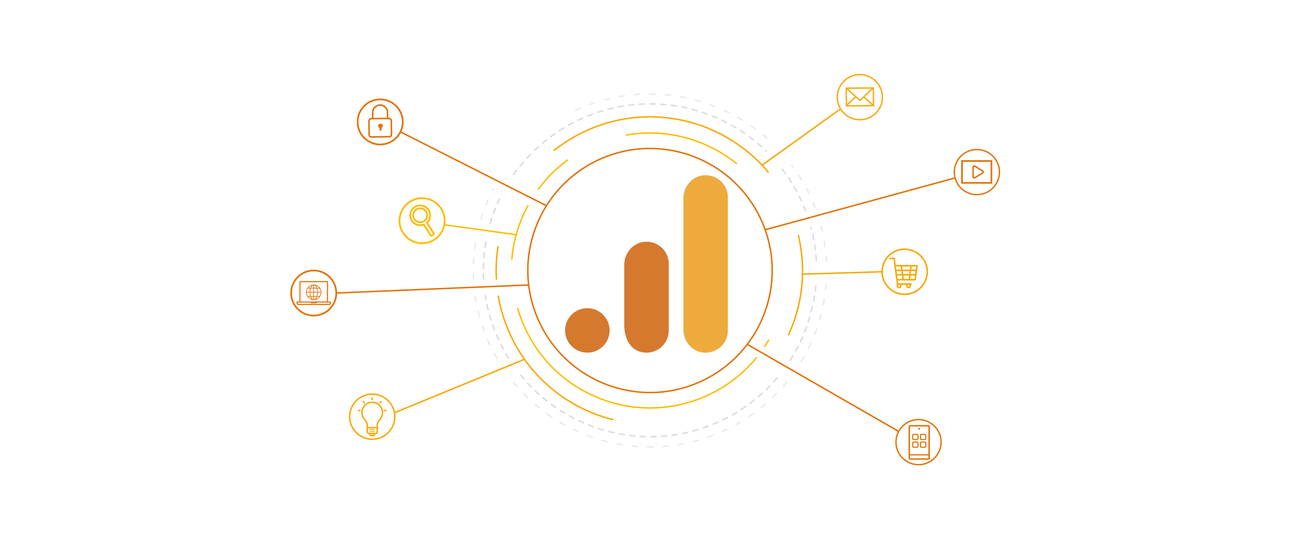 I strongly advise to create this new Google Analytics 4 property for your website and start collecting data ASAP. It's easy to track into your old and new accounts without any problems.
Google introduced a reworked debugging mode for Google Tag Manager. It might seem like a small improvement, but it'll make our daily lives significantly easier (once we get used to the new interface).
As always, Simo Ahava has the best overview of what's new, so head over to his blog: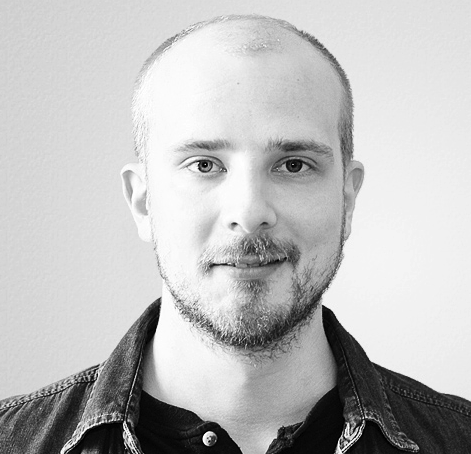 A new tool for testing AMP page experience. The AMP page experience tool lets you quickly test how your AMP pages perform against Google's page experience ranking signals.
It compiles data from a couple of publicly available APIs and presents them in an easy to understand report which will help you prioritize improvements.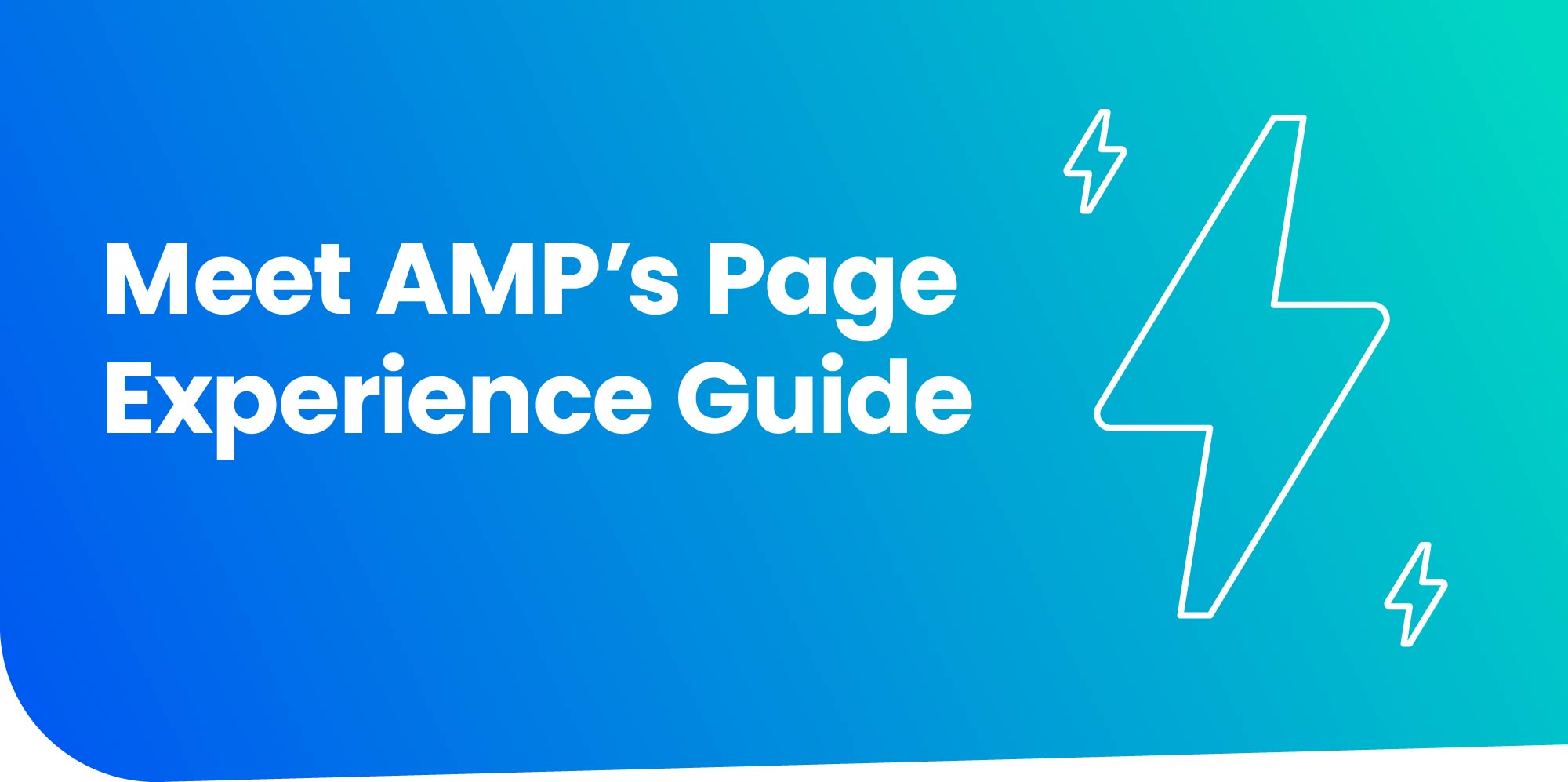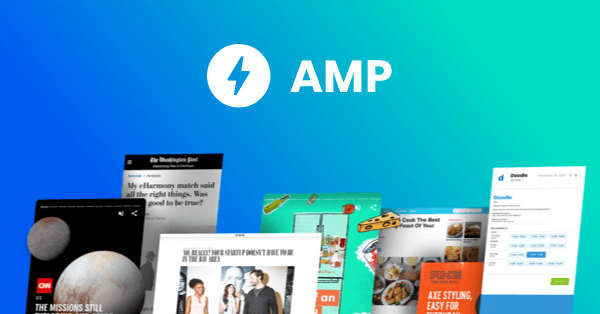 See you on Monday with the next Rewind!