9/21/2020: SEO Rewind
Welcome to the 10th issue of the SEO Rewind! There are two updates that I really enjoy this week: Local Context by Google and Sitebulb crawls stored in the cloud. But there is plenty more.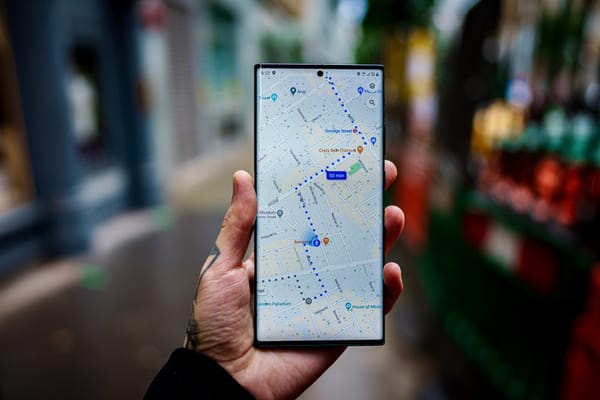 Google launched a beta of a new map service - Local Context. This new service is targeted to travel and real estate websites that work with multiple locations. It is a simple way to add local information such as nearby POIs, photos, reviews, and travel times around your locations and show them on your website.
Thanks to providing important local information on your website, you'll keep visitors engaged and keep them from researching local context elsewhere. This will lead to better conversion rates and happier users.
Local Context aims to make this as easy as possible for website owners. If you work on travel or real estate SEO, this is definitely something to check out.
Demo:
iOS 14 and Safari 14 was released on Sept 16 with the updated Intelligent Tracking Prevention. The new Intelligent Tracking Prevention makes it even harder for advertisers and site owners to track and profile users. On iOS and iPadOS, this applies to other browsers (including Chrome) since all of them must use WebKit, which has ITP on default.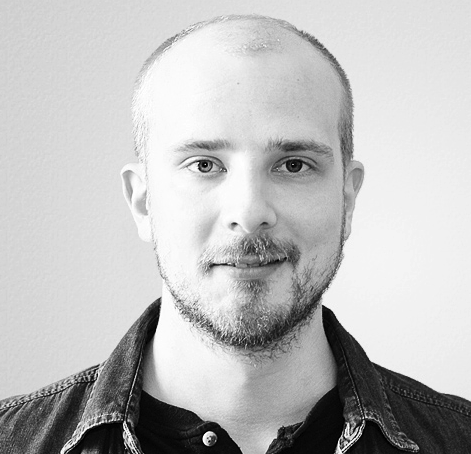 I strongly recommend you to at least read this overview, so you know how much your web analytics matches reality (or not):
You can now move your Sitebulb projects to the cloud. With the recently released version Sitebulb 4.2, you can change your old and new audits' save location. This means you can quickly move everything to the cloud or other location of your choice.
Such a small change, yet it'll make the lifes of SEO specialists - myself included - so much easier.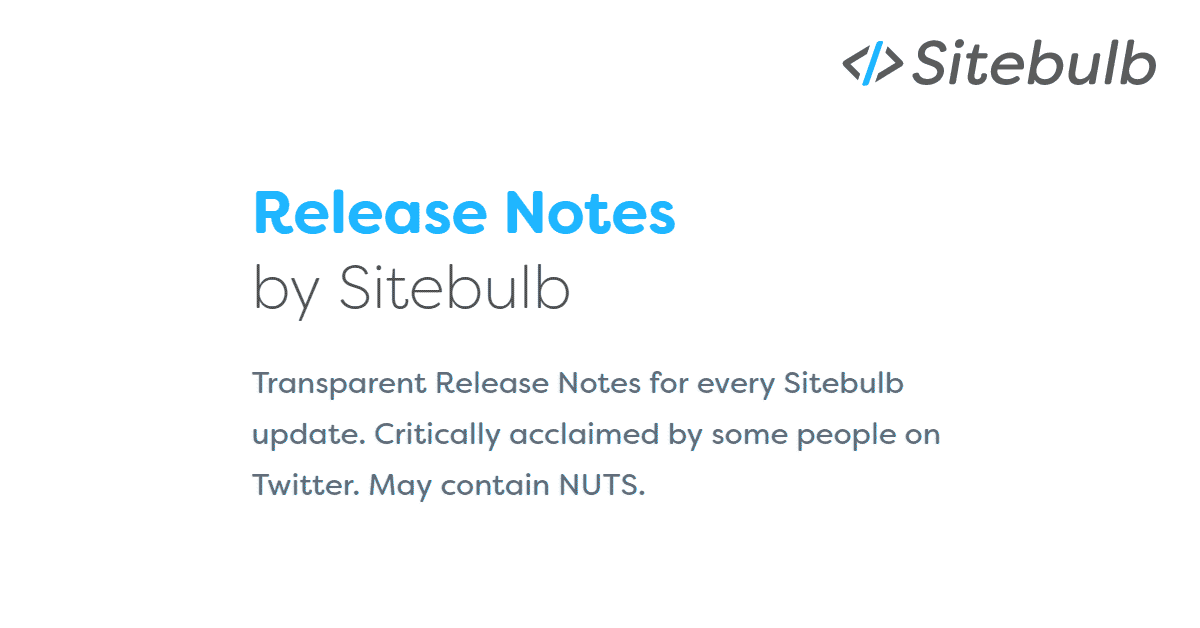 Google recently added regionsAllowed to its Video structured data. If you have video content restricted to viewing in specific countries only, you can now indicate that in your structured data. That way Google can stop showing your videos in SERPs for users who wouldn't play it anyway.
Google Search ranking volatility continues. Tools that monitor changes in search results indicate massive changes in SERPs. That could mean a more significant Google update is going on, but looking at the sites I manage, I don't see any visible changes.
The Coverage report in GSC is no longer delayed. As reported last week, we were missing two weeks' worth of data. This is no longer the case, and you should be able to see new data in the report again (fixed on September 15).
Google Analytics App+Web properties will have custom dimensions and metrics. Until now, you had to use parameters to track additional information. Custom-parameter reporting is now deprecated.
Speaking of Google Analytics App+Web, a new Google Data Studio connector lets you create reports using App+Web stats without using BigQuery. Difficulties with reporting were among the most frequently mentioned reasons you should't use Google Analytics App+Web. It's nice to see that App+Web is getting better with recently added e-commerce reports and now with the easier reporting using Google Data Studio.
Google will start crawling some sites over HTTP/2 beginning November 2020. This change will make crawling more efficient both for the Googlebot and site owners and their servers. The vast majority of webmasters don't need to make any changes, and there will be no ranking benefit for sites crawled over HTTP/2.
See you on Monday with the next Rewind!