9/21/2020: SEO Rewind
Welcome to the 10th issue of the SEO Rewind! There are two updates that I really enjoy this week: Local Context by Google and Sitebulb crawls stored in the cloud. But there is plenty more.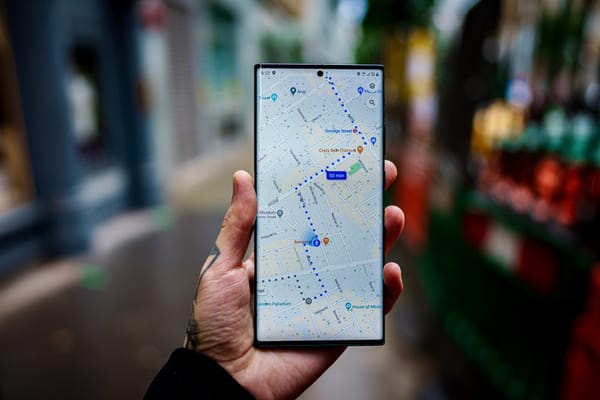 Subscribe to Jan's newsletter
Articles about SEO and freelancing delivered to your inbox.