8/17/2020: SEO Rewind
I've compiled a list of the most important news and opportunities in SEO from last week. Ready for you on Monday morning so you can have a head start for the workweek ahead.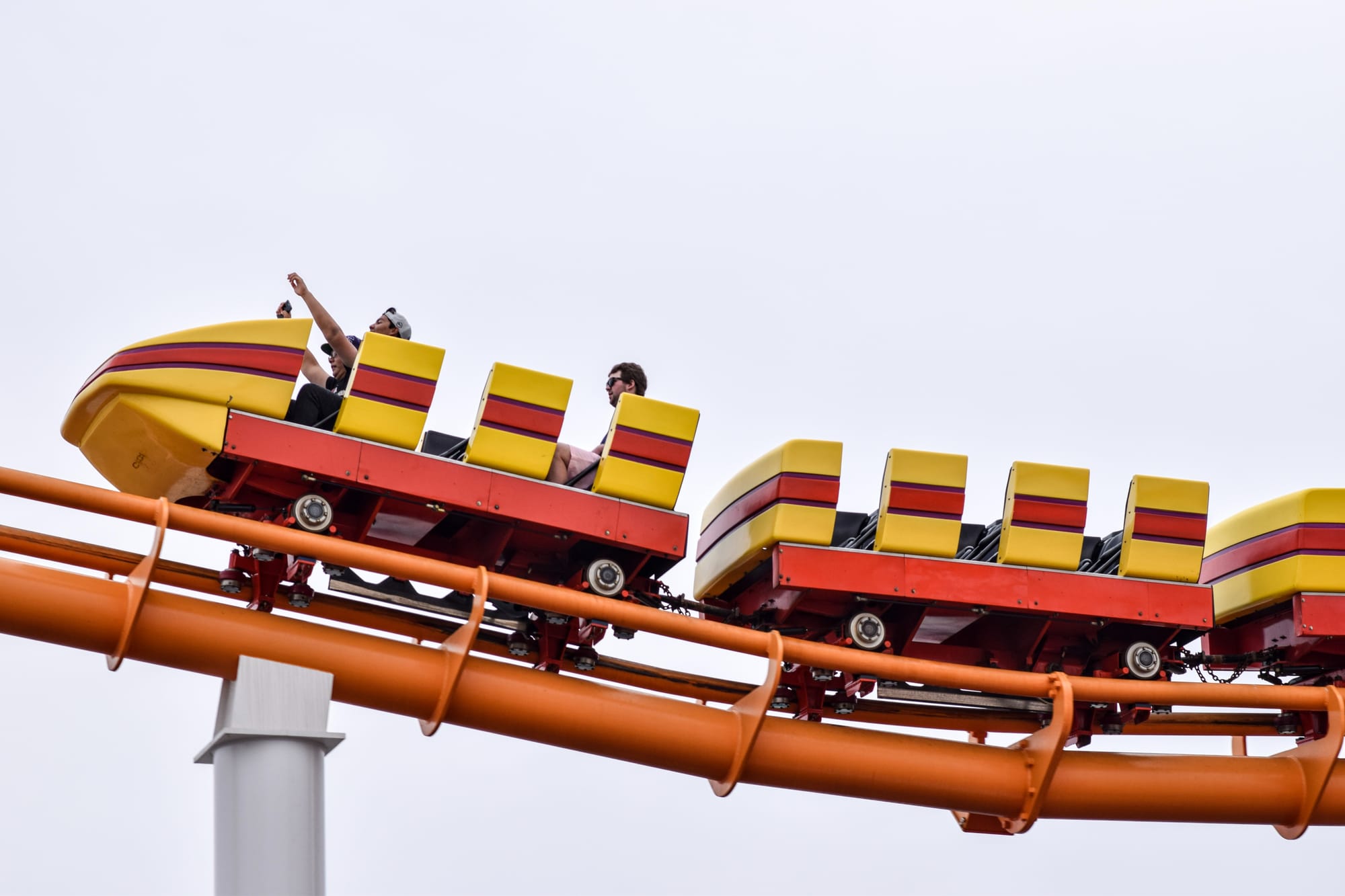 Massive changes in organic rankings on Google due to a glitch. SEO specialists around the globe started reporting changes in ranking and organic traffic on Aug 10.
Google soon commented on this issue, stating that it was just a glitch that was promptly fixed.
Recently, another round of chatter about another possible glitch (or real update this time) has been going on.
It might be useful to watch your rankings and organic traffic more closely in the upcoming days.
WordPress 5.5 brings plenty of new features and small improvements for SEO. On Aug 11, a new version of WordPress CMS was released.
Most important updates for SEOs:
Built-in lazy loading
Built-in sitemap.xml (but it's missing images!)
Themes and plugin auto-updates for better security
It's great to see lazy loading natively in WordPress. Still, some other features are disappointing — for example, the Sitemap.xml functionality is very basic, and you'll probably still want to use a plugin with more advanced features.
New Core Web Vitals dashboard for Shopify stores. If you run a Shopify store, check out this new dashboard by Ilya Grigorik. It lets you review these increasingly important metrics, nicely embedded into your admin. It even provides a simple way to compare your store's performance with competitors.
Apple is intercepting traffic to publishers' websites in iOS 14 and macOS Big Sur. It appears that Apple News+ subscribers will be directed to the Apple News app instead of the publisher's website when they click on an article included in their subscription.
Apple News+ has not been well-received so far, and this new default behavior can further question whether publishers want to stay with the service.
Google is testing virtual business cards in search results in India. It can be used to highlight your website, social media profiles, and other relevant information. It's for individuals only, and it's currently available only in mobile Google in India.
Because of its limited availability, it now doesn't have any practical use. However, if you want to experiment with it, use my step-by-step guide to change your location on Google, change location to anywhere in India and use DevTools in Chrome (F12) to mimic a mobile device. Then if you search "add me to google", you should be good to go.
If you run into trouble, here are some debugging steps. For example, it did not let me create a profile using my G Suite account, and I had to log in using my personal Gmail account, but finally here it is: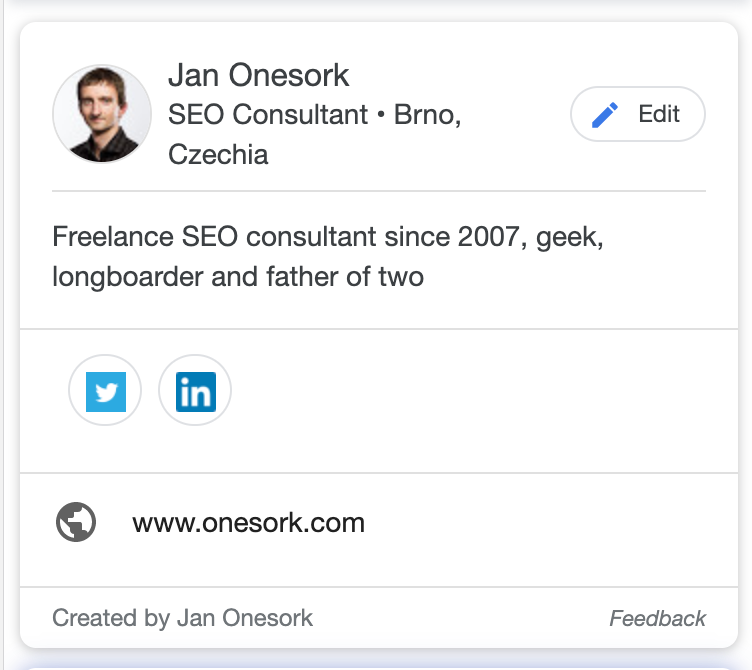 See you on Monday with the next Rewind!