AI, Attribution and Paywalls
March 2023: What's New In SEO?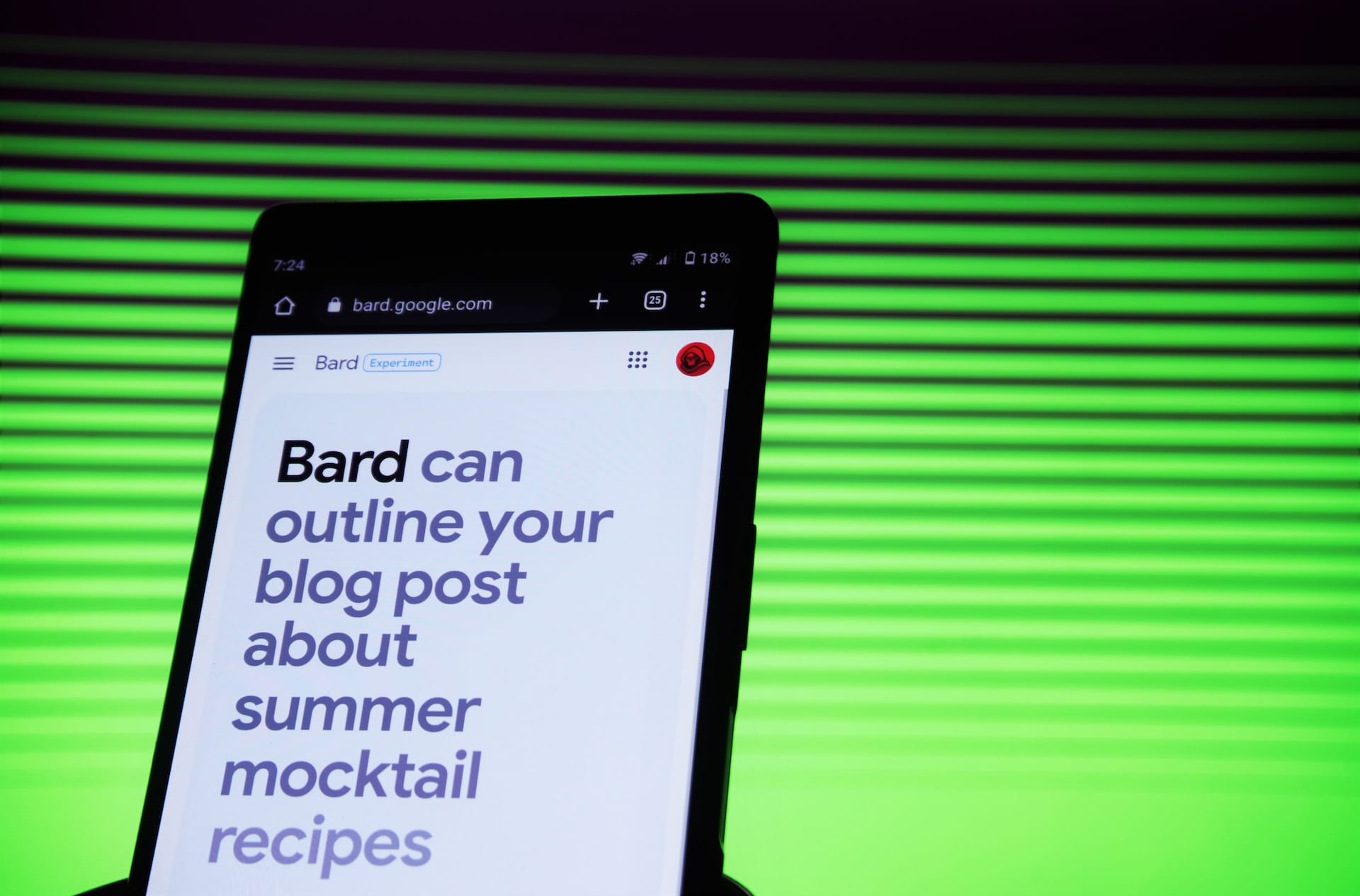 For this month's issue I wrote a new article with my recommendations for the best SEO tools - many of them I use every day. I hope this helps you find your way through the many apps out there.
I haven't included everything, just the top picks that I think are the most valuable.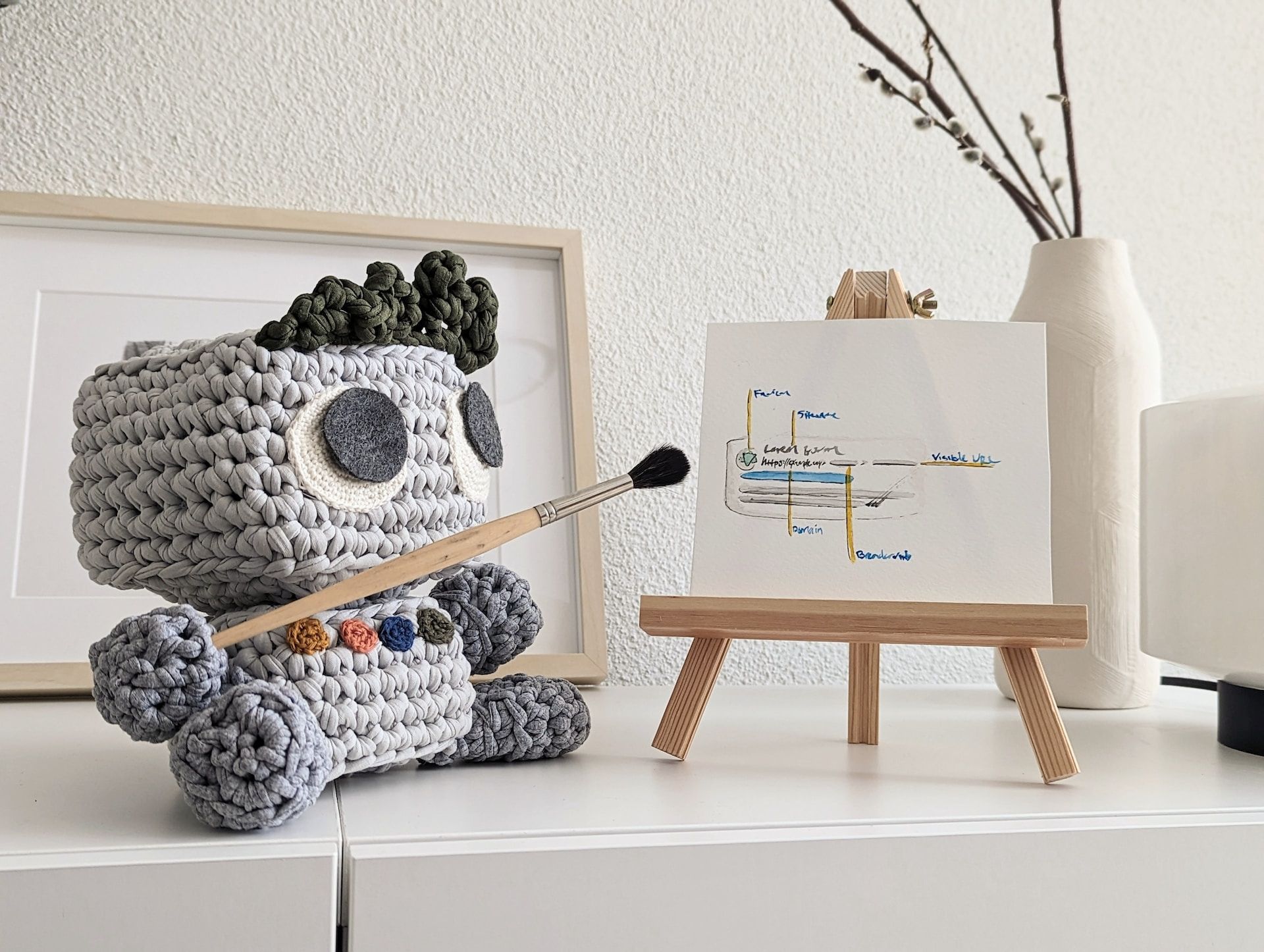 Just recently, I updated my content optimization guide. It now links to a new snippet preview tool. This is currently a better choice.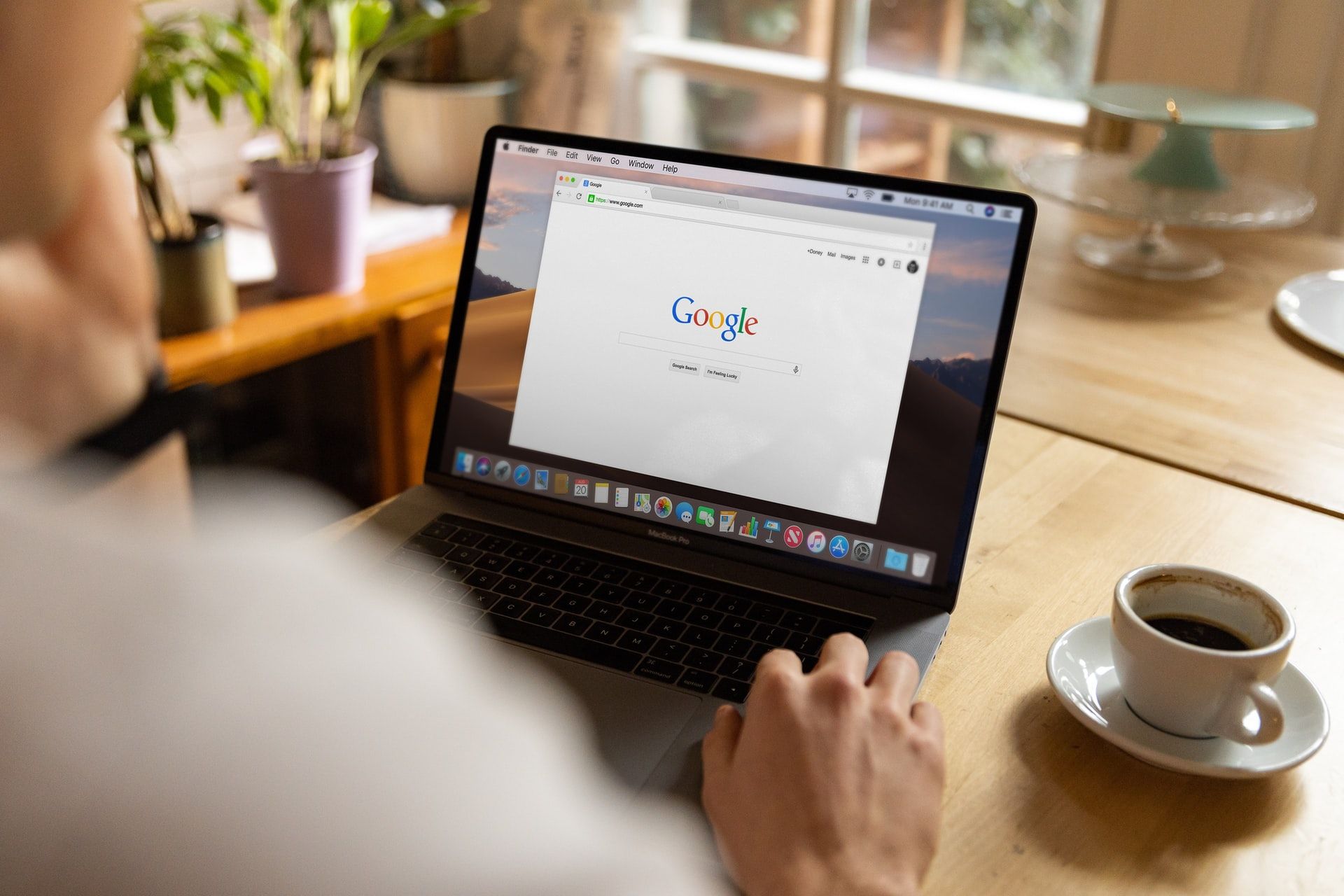 AI and Attribution
This month, I don't want to delve too deeply into AI topics. There have been many intriguing developments (such as Google Bard or ChatGPT Plugins), but you probably already know about them from other sources as well.
What is fascinating, however, is how Google Bard handles attribution. There's almost none. If you compare results from Bing and Bard, you'll notice a stark difference - Bard rarely links to any resources.
According to recent claims, "Bard is intended to generate original content and not replicate existing content at length."
It will be interesting to see how this evolves. I'm not the only one who currently prefers Bing Chat.
It's evident that Google is lagging in this area, and Bing Chat's positive reception will likely push Google to improve the quality of direct answers.
With Bing linking to references almost everywhere (including "what time is it" queries), Google is apt to be less generous in this regard.
I wouldn't be surprised to see a drop in traffic from some Featured Snippets where Google decides that their generated content is original enough that there's no need to link anywhere. The question is whether users will want that too.
AI and Paywalls
The rise of LLM in search also brings up new questions about paywalled content.
There are legitimate ways to feed your paywalled content to search engines to retain some SEO benefits while still keeping your content somewhat protected.
However, this also means that such content might start appearing in these generated answers. It might be a good thing if proper attribution is given, but less so if there is no attribution at all.
Diverse Perspectives in Search
Google has announced a new feature called Perspectives, which will appear below Top Stories in Search. The feature aims to showcase insights from a diverse range of journalists, experts, and relevant voices on the topic being searched.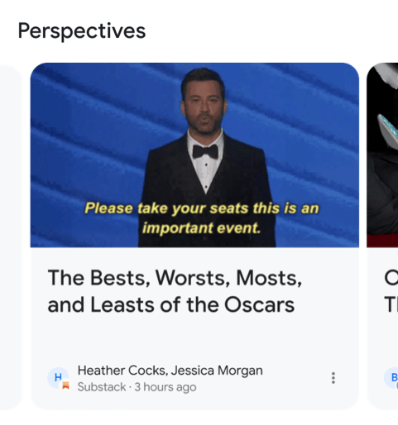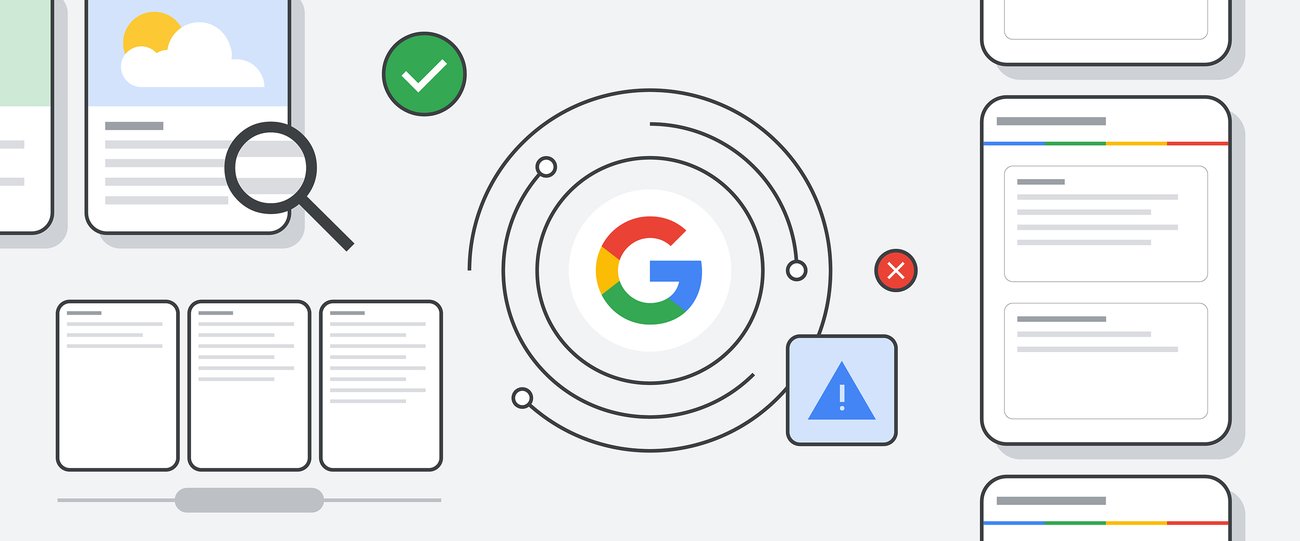 If you enjoy experimenting with similar features, I highly recommend checking out Multi-perspective AI in Neeva. It allows you to view news coverage from sources across the political spectrum. (You need to be in the U.S. or use a VPN to access it.)
Local Search Ranking Factors for 2023
Whitespark published their new analysis of ranking factors for local search. If local SEO is part of your strategy, give it a closer look. There are some nice trends to learn from - such as the descrease of importance of link signals in favor of on-page factors.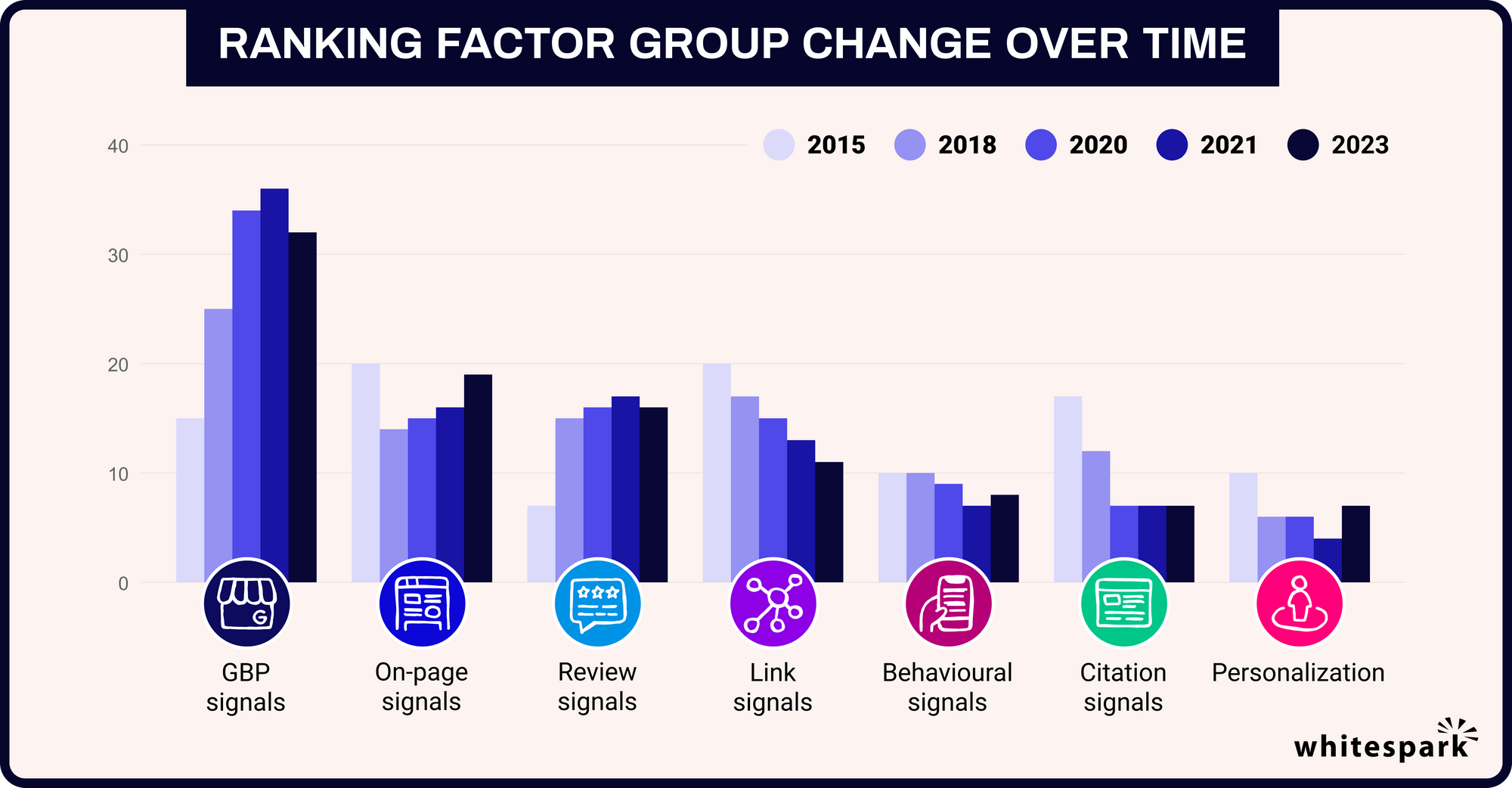 They were also able to spot some more subtle new trends:

Noteworthy new factors
Sustained Influx of Reviews Over Time (rather than bursts)

I can't believe I didn't have this as a factor in previous editions of the survey. It makes a lot of sense. The thinking here is that you don't want to get a burst of 100+ reviews (eg: from an email blast) and then call it a day. A business that is continually getting reviews on a regular basis sends the right signals to Google that it is an alive and active business that the public still cares about.

Your takeaway is that you should never stop asking for reviews. Review acquisition needs to be an integrated and ongoing part of your marketing strategy.
New Tool: Analyze URL Security and Technology
The Cloudflare Radar URL Scanner is a free tool that provides a report of technical details about a given URL.
This report includes phishing scans, SSL certificate data, HTTP request and response data, page performance data, DNS records, cookies, and more.
In addition to providing security information, the report displays the technologies and libraries used, hyperlinks, and performance data. The tool is powered by Cloudflare's Workers Browser Rendering API and is publicly accessible.