Start the year with up-to-date SEO news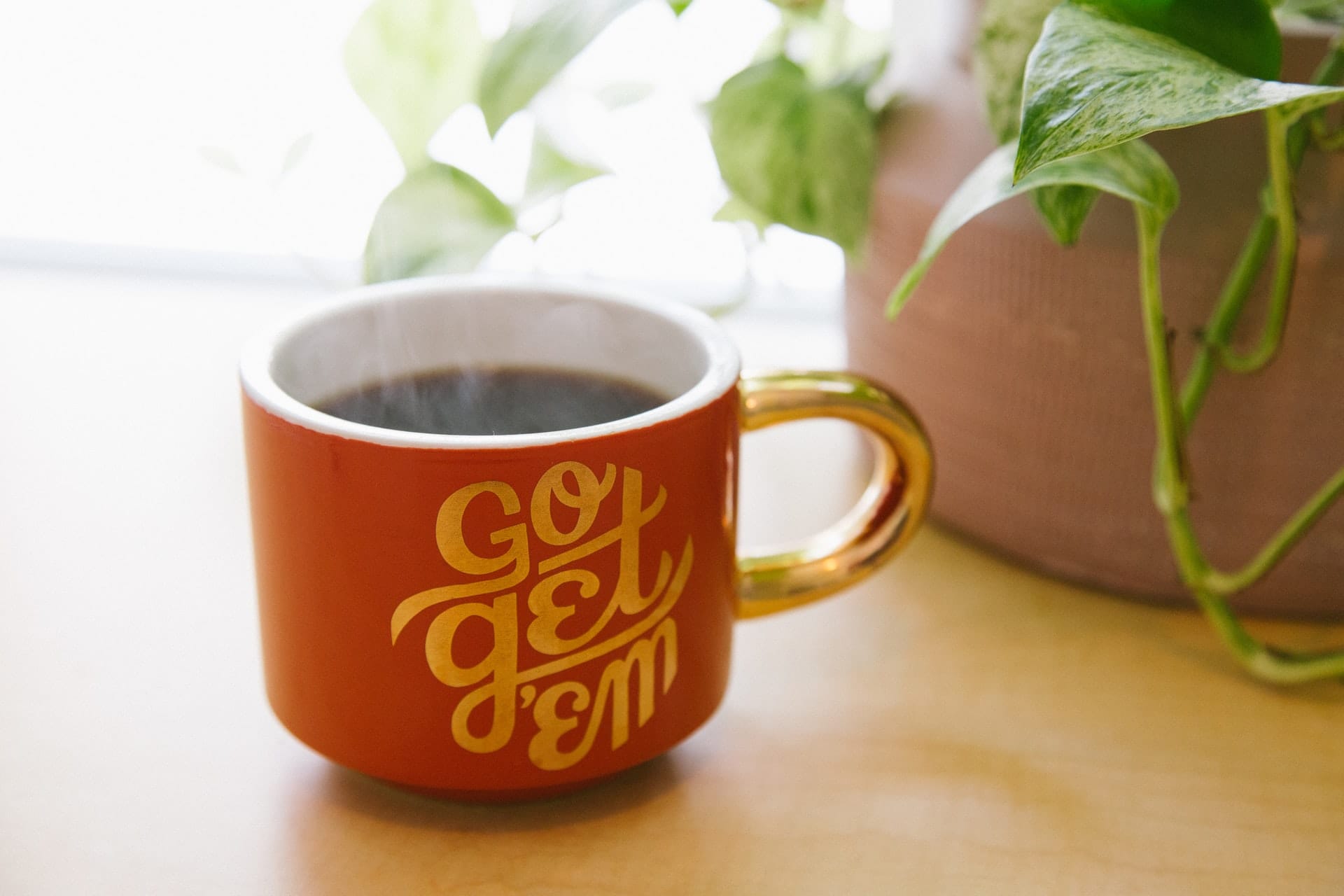 Welcome to the first edition of my SEO newsletter for this year. In December, we saw a lot of exciting developments in the world of search engine optimization.
Google reacted to ChatGPT, there were a couple of smaller Google updates and tweaks - such as continuous scrolling on desktop SERPs.
Also, E-A-T became E-E-A-T 🤷‍♂️  More details are below.
Here are some of the most important news and updates that you need to know about: