AI is coming to search
January 2023: What's New In SEO?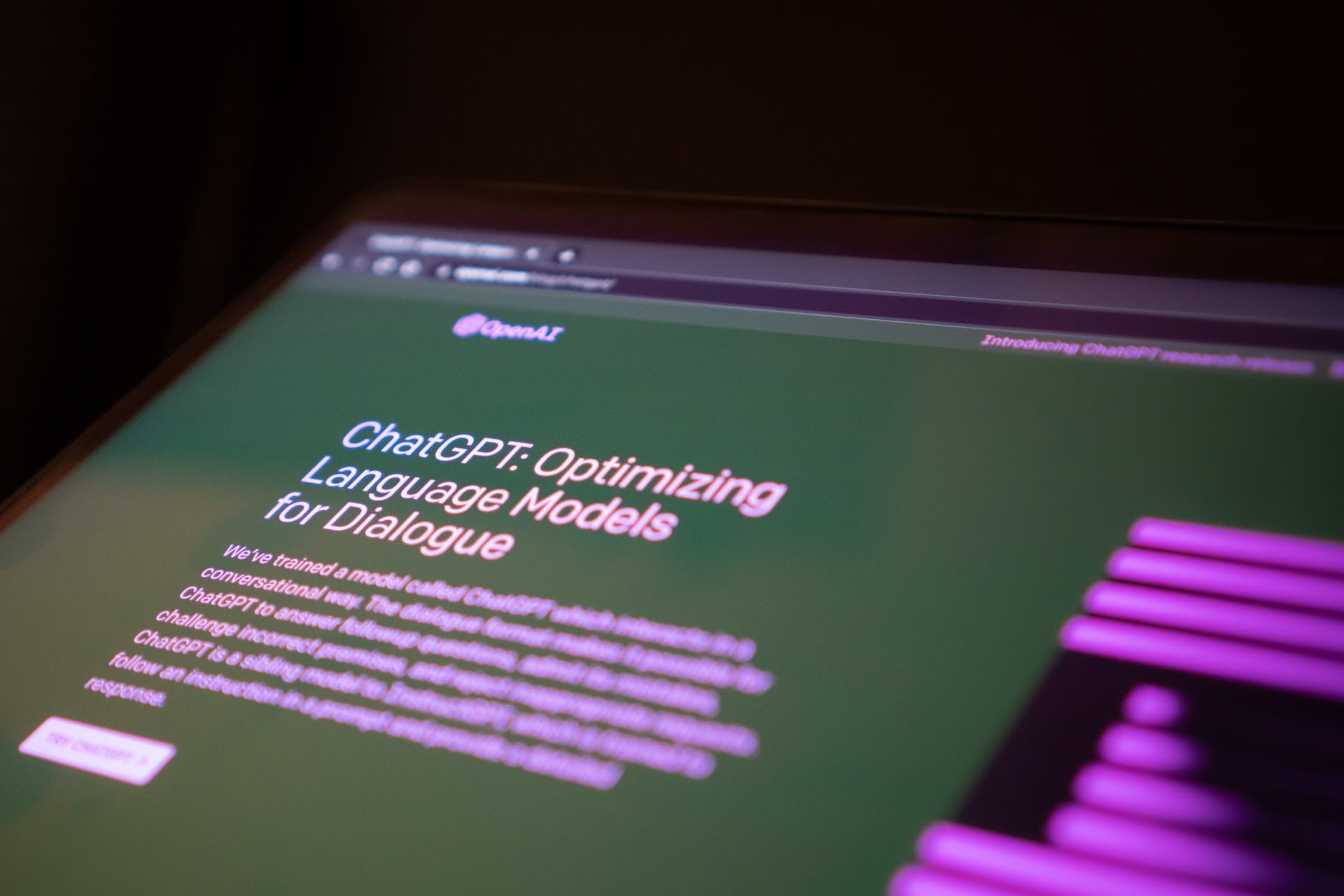 This issue is packed with important information that you won't want to miss:
🤖 Latest advancements in AI and how ChatGPT-like services are being integrated into full-text search.
🚨 Leaked Yandex code.
🆕 Major update from Yoast SEO.
🫥 Sunset of Google Optimize.
And more!
I hope you find this information useful and informative. Wishing you a successful rest of the month ahead!
AI, AI, and AI again
AI as a topic has occupied a larger and larger part of this newsletter in recent months. This month we have a lot of news again.
Microsoft is reportedly investing $10 billion in OpenAI, a software development company specializing in creating software that can learn and adapt to various tasks. The investment is said to value OpenAI at $29 billion.
OpenAI has launched ChatGPT Plus, a premium version of its popular ChatGPT chatbot. It provides faster response times, priority access to new features and improvements, and access to ChatGPT during peak times for $20 per month in the United States. Free access to ChatGPT will remain available, with OpenAI taking what it's learned during the research preview to continue improving the chatbot.
💡
Experimenting with ChatGPT and thinking about incorporating it into your workflow is one of the best things you can do in 2023. And it's fun as well.

A year ago, neural network-based language models such as GPT-3 were not part of my workflow at all. Now I use them every day. The progress is huge.
Major search engines swiftly react to the popularity of ChatGPT.
Google's CEO Sundar Pichai has confirmed that the company will soon be releasing a chat-based search feature using its artificial intelligence (AI), LaMDA. This new service, named Apprentice Bard, will allow users to interact directly with the AI, giving feedback and improving it over time. Additionally, Pichai discussed how this chat-based search feature would help Google provide more up-to-date and factual information.
Microsoft Bing is planning to integrate OpenAI's ChatGTP chatbot by the end of March. This will allow Bing to answer search queries with complete sentences rather than a list of links. Microsoft hopes this new feature will give it a competitive edge over Google and will be a return on its $1 billion investment in OpenAI in 2019.
Just a couple of days ago, the first rumors started appearing:
Unlike ChatGPT, which is trained on data collected up to 2021, the new Bing will be able to access current information.
When you ask a question, the AI will interpret it and make several searches related to your request. It will then compile the results and write a summary for you. Bing will highlight particular phrases and cite where it got that information from, allowing you to verify the claim. (source)
OpenAI also released a tool, that lets you detect AI-written content. It's far from accurate, though.
Local SEO: Apple Business Connect
Apple has launched a new tool, Apple Business Connect, which allows businesses of all sizes to customize the information that appears to more than a billion Apple users on Apple Maps, Messages, Wallet, Siri, and other apps.
Businesses can manage their logo, cover photo, attributes, business description, and more.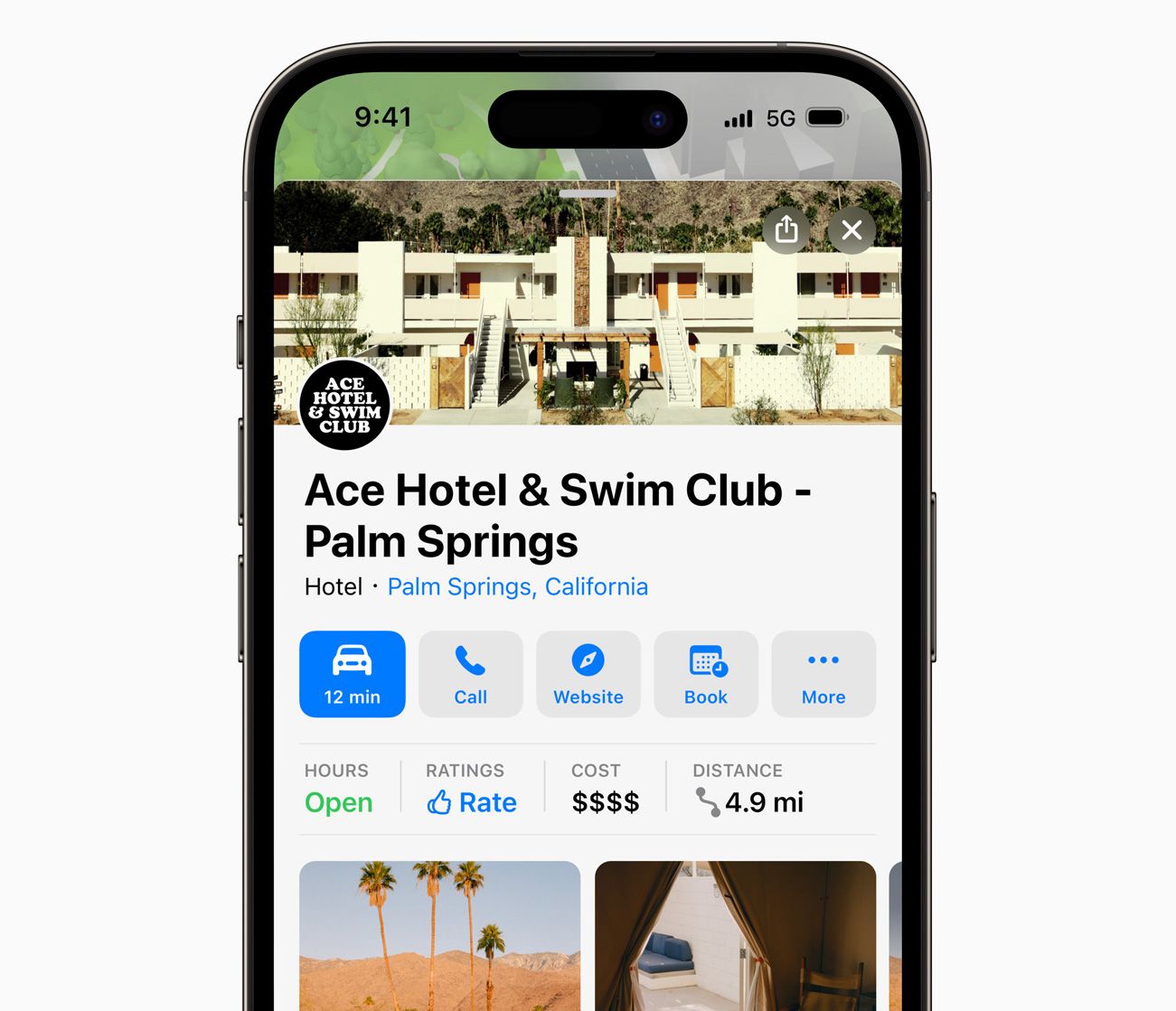 Embedded podcasts removed from SERPs
It used to be possible to listen to podcasts directly from Google's search results. That's no longer the case, as Google has removed this feature.
According to Google, this removal aims to improve user experience, but more likely, it shows a more significant push towards podcast listening on YouTube.
Google's Helpful Content and Links Spam Updates
Google has announced that the December 2022 helpful content update and December 2022 link spam update have finished rolling out, taking 38 and 29 days, respectively.
Although Google intended the rollout to take two weeks, the completion date was delayed due to the holidays.
The helpful content update targets content created to rank well in search and is site-wide, impacting all languages.
The link spam update neutralizes links identified as spam and uses Google's AI-based SpamBrain for detection. Both updates have now been completed as of January 12th, 2023.
New Personalized Search and Product Recommendations AI
Google Cloud has launched four new and updated AI tools to provide customers with a smoother online shopping experience and assist retailers with in-store inventory management.
These tools include:
a personalized search and browsing experience for e-commerce sites,
an AI-driven product recommendation system,
a tool that uses machine learning to arrange products on websites, and
an AI-powered solution for checking in-store shelves.
The personalized search tool can identify customers' preferences and adjust the search results to provide a more personalized experience.
The AI-driven product recommendation system offers page-level optimization and revenue optimization to increase engagement and sales.
Leaked Yandex code
Alex Buraks leaked the source code for Yandex, Russia's largest search engine. He found that the age of links, the number of search queries, the number of keywords in a URL, the quality rank of texts, and random factors can all impact rankings.
It is indeed an exciting peek into how full-text search engines work.
If you are interested in getting a closer look, Mike King wrote an extensive analysis.
It goes on to discuss the 17,854 ranking factors found within the codebase, which include clicks, Metrika (Yandex's Google Analytics equivalent), and more. It also highlights other features, such as link factors and anti-SEO upper bounds, and explains how this knowledge can be applied to Google.
Yoast SEO 20.0 update
Yoast SEO 20.0 has released major changes to the user interface, introducing a card-style interface to make it easier to optimize a WordPress site.
Each card representing a setting has an image, an explanation, and an on/off toggle with a "Learn More" link. The new user interface allows users to quickly understand the settings by whether the card has color or not.
Additionally, there is an "API Integrations" page for users to integrate Yoast into the Elementor workflow.
Nofollow site credit links if you can
This is not new, but a worthwhile reminder:
Google is recommending that if you have control over the credit links in your footer, you should nofollow them. If you don't have control over them, you don't need to worry about it.
Google Optimize won't be available after Sep 30
According to the recent announcement, Google Optimize and Optimize 360 will no longer be available after September 30, 2023.
Experiments and personalizations can continue running until that date but will end afterward.
Google is investing in A/B testing in Google Analytics 4 as a more effective solution for customers.