The Rise of Multisearch
November 2022: What's New In SEO?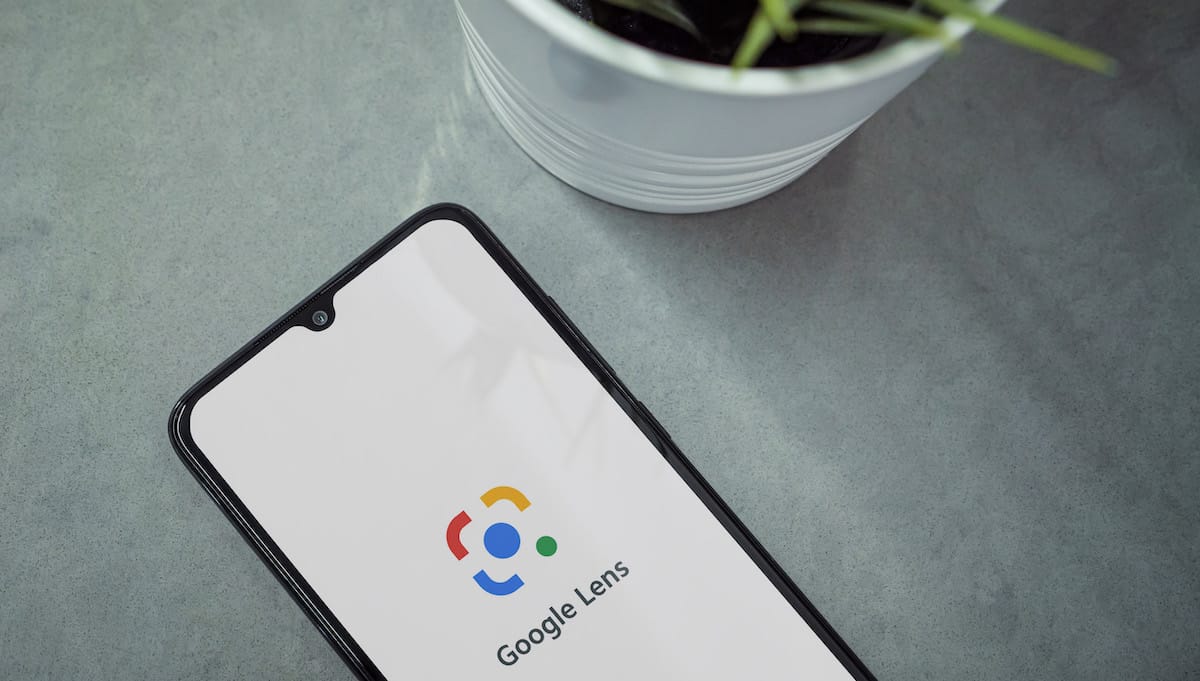 There have been some interesting new developments in SEO in recent months. They may seem small, but they could very well have a significant impact on the way we search.
At Google, they make very few functional changes to its homepage. However, this month, they did - they added a Google Lens visual search button.
In previous months, they've added a multisearch option to Google Lens that lets you expand your query. You take a picture of a red dress, and it searches for similar ones. You want yellow? No problem. Just use multisearch and expand the query.
Or just recently, they added the ability to combine a photo of a meal and have it search for restaurants nearby where you can order it 😲
The results aren't quite perfect yet, but this push for multisearch and other search methods is obvious and will be an impactful change.
How are we going to work with this in SEO? How are we going to evaluate this?
We won't be bored, that's for sure - as we never are in SEO 😅
Anyway, you can find the summary of all the news below.
Oh, and I've also refreshed my Now page, in case you're wondering what I'm currently up to at work and outside of it.
Take care, and have a peaceful Christmas 🎄
⬇️⬇️⬇️
Google published an overview of search ranking systems used for organic search. This is a great starting point for anyone who has a basic knowledge of SEO but struggles with modern terms relevant to modern SEO - such as BERT, MUM, RankBrain, or Page Experience.
It still stands that the best resource for technical SEO is Google's Search Central. If you follow this publicly available advice, you'll be better than 99% of websites.
Google added Google Lens to its homepage. Google Lens lets you search visually using an image. This makes image search and SEO even more prominent.

If image search is important for your site, I'd definitely keep an eye on that and use it as an opportunity to stand out.
This is aligned with Google's efforts to explore multisearch. With multisearch you can combine visual input with keywords resulting in a completely different experience.
With multisearch, you can ask a question about an object in front of you or refine your search by color, brand or a visual attribute. Give it a go yourself by using Lens to:

- Screenshot a stylish orange dress and add the query "green" to find it in another color
- Snap a photo of your dining set and add the query "coffee table" to find a matching table
- Take a picture of your rosemary plant and add the query "care instructions"
Just recently, Google launched multisearch for food, which lets you take a picture of some tasty dish and type "near me" to find local restaurants with that on their menu.  This feature is available in English in the U.S. mobile search results.
On top of that, "Google Explore" seems to be more and more frequently appearing in search results. Google Explore appears in mobile search results for selected popular topics (Topic, People, Companies) if you scroll multiple pages down. Explore contains related articles and videos in a grid layout.
New Features in Tools We Regularly Use
There are a lot of new features in tools we regularly use for SEO. Ahrefs added a lot of improvements, such as Side-by-side SERP comparison, better tracking of videos in SERPs, and a new algorithm for calculating URL Ratings.

Feature availability will differ based on your plan. For example, the nice side-by-side comparison above is not available on my plan 🥲
Google Search Console has a new Shopping Tab Listings section which provides a more streamlined way of setting up a Google Merchant Center account to enable free (or paid) shopping listings to appear.
Screaming Frog has many new features such as parsing PDFs, new filters, or Flesch Readability Scores.
Updates for Technical SEOs
Cloudflare's Pages Functions are now out of beta and generally available. You can use Pages Functions to add server-side rendering to your application. That way, you can improve the UX and SEO of your site. As you know, Google renders JavaScript, but it takes ~9x more time to crawl and render JS content, so it's still best practice to use SSR.
An interesting change happened in WebKit browsers with Intelligent Tracking Prevention. A recent release changed the mechanism for JavaScript cookie expiration. Even though this is a small change, it's still interesting to read Simo Ahava's summary.
For an overall summary of how browsers treat cookies and other storage, it's best to head over to CookieStatus.com.