The Rise of Multisearch
November 2022: What's New In SEO?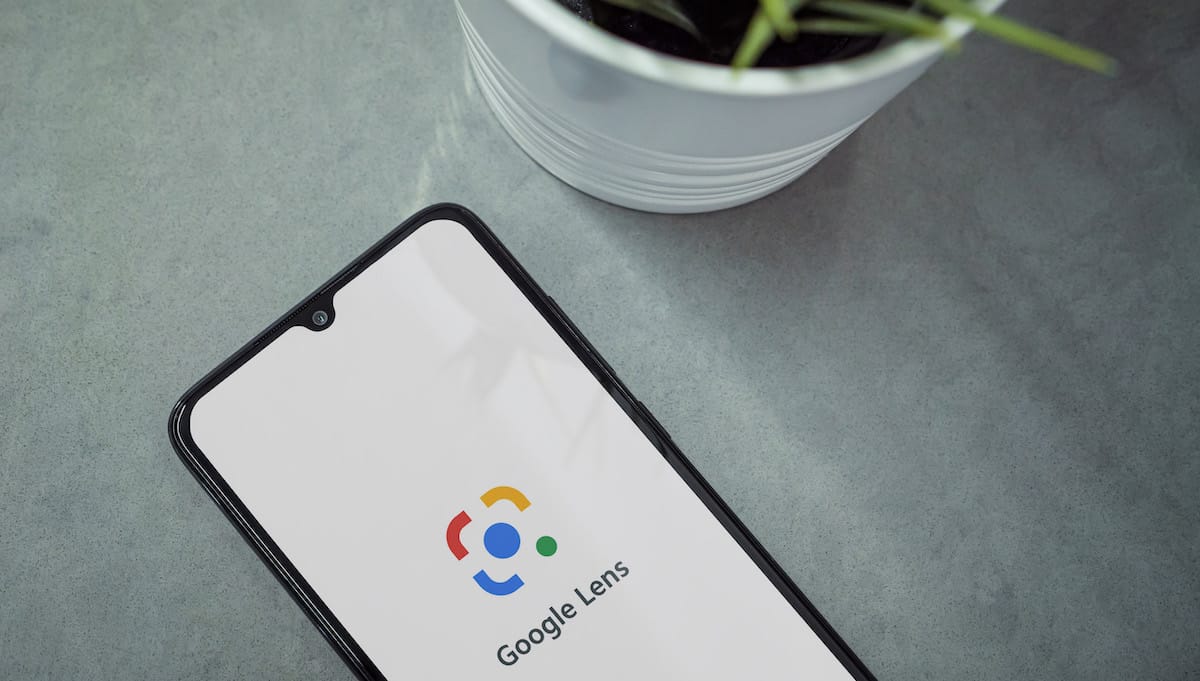 There have been some interesting new developments in SEO in recent months. They may seem small, but they could very well have a significant impact on the way we search.
At Google, they make very few functional changes to its homepage. However, this month, they did - they added a Google Lens visual search button.
In previous months, they've added a multisearch option to Google Lens that lets you expand your query. You take a picture of a red dress, and it searches for similar ones. You want yellow? No problem. Just use multisearch and expand the query.
Or just recently, they added the ability to combine a photo of a meal and have it search for restaurants nearby where you can order it 😲
The results aren't quite perfect yet, but this push for multisearch and other search methods is obvious and will be an impactful change.
How are we going to work with this in SEO? How are we going to evaluate this?
We won't be bored, that's for sure - as we never are in SEO 😅
Anyway, you can find the summary of all the news below.
Oh, and I've also refreshed my Now page, in case you're wondering what I'm currently up to at work and outside of it.
Take care, and have a peaceful Christmas 🎄
⬇️⬇️⬇️
Google published an overview of search ranking systems used for organic search. This is a great starting point for anyone who has a basic knowledge of SEO but struggles with modern terms relevant to modern SEO - such as BERT, MUM, RankBrain, or Page Experience.