My Personal Top Picks: SEO Tools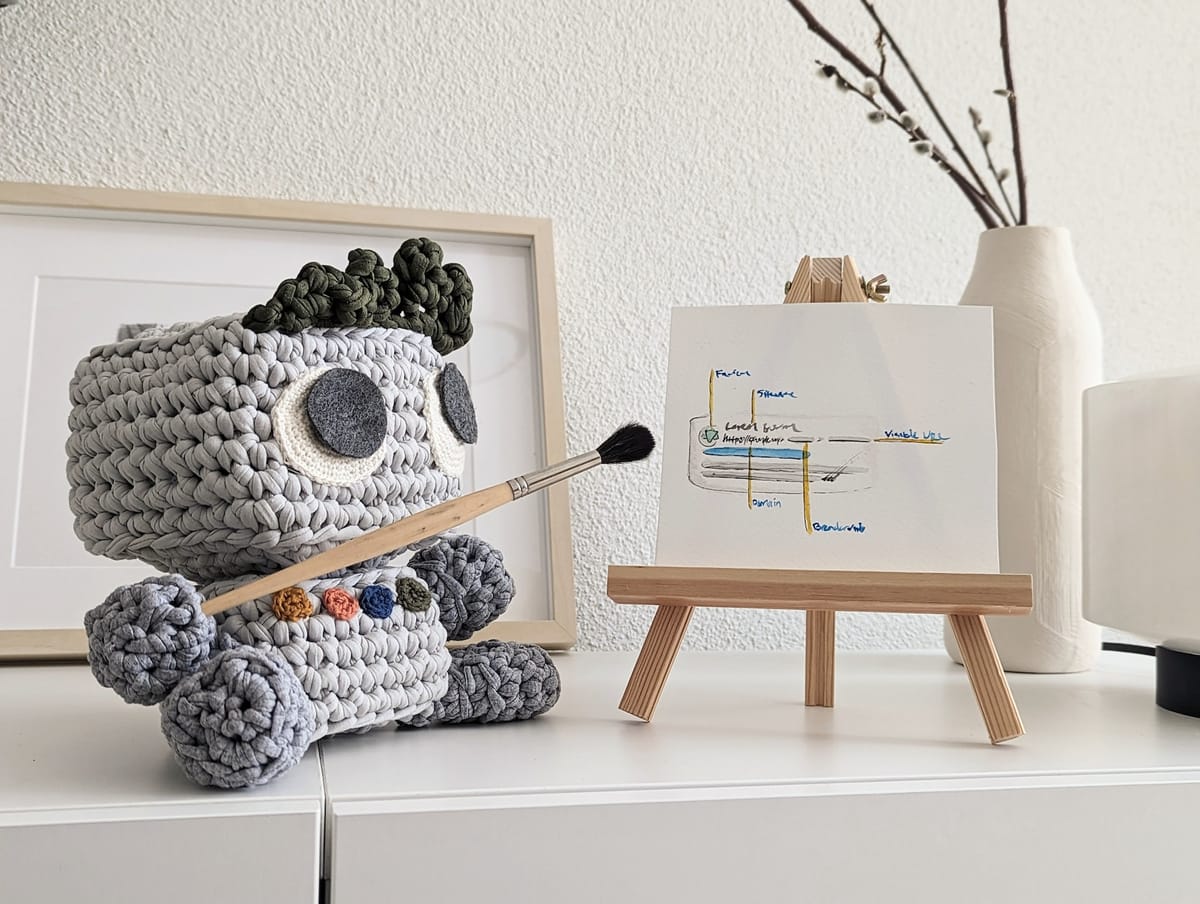 I get asked a lot about which tool to use for keyword research, technical SEO, or monitoring.
I totally get it, with so many tools and apps out there, it can be overwhelming.
That's why I'm sharing an overview of the apps I use regularly for my SEO work that bring the most value.
I'm also committed to keeping this list updated.
1) Sitebulb for indepth auditing
2) Octopus.io for website structure
3) ContentKing for SEO monitoring
4) Ahrefs for keywords and spying on competitors
5) KeywordInsights.io for search intent
6) ChatGPT as a universal side-kick
7) Log File Analyzer for crawl budget
8) Marketing Miner for keyword research data
9) SpeedCurve for performance monitoring
10) Redirectinator for redirect checks
---
1) Sitebulb for indepth auditing
You can't do any serious SEO work without a robust tool that allows you to crawl your site and analyze your technical and content SEO in-depth.
My favorite tool for this is Sitebulb because it works reliably, has a broad range of functionality, and is constantly improving with regular updates.
Sitebulb is also my number one recommendation for occasional users because it provides easy-to-understand recommendations and action steps. Plus, you can pay for Sitebulb for just a month when you need it for a technical site check.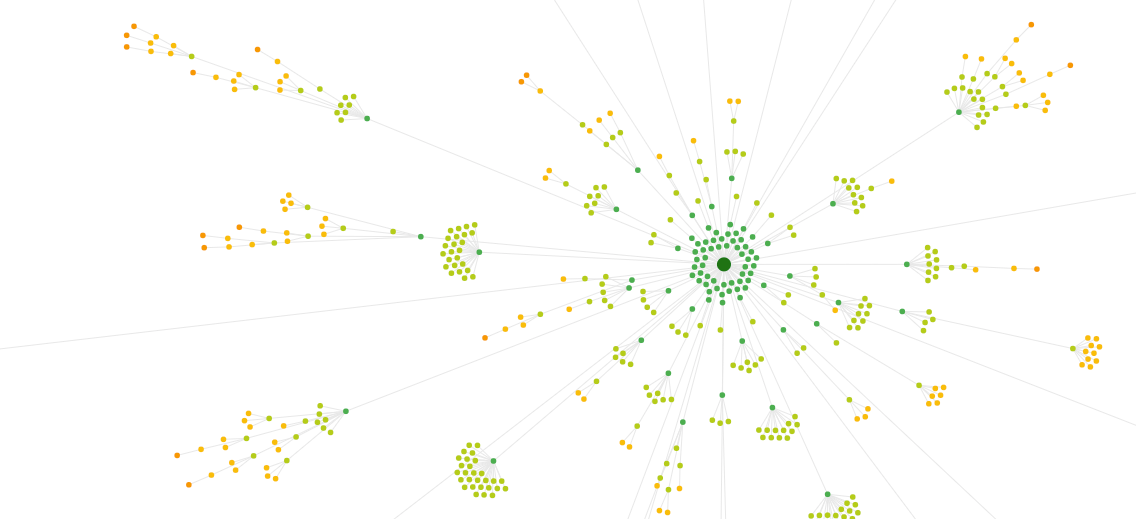 2) Octopus.io for website structure
In SEO, we often suggest changes and improvements to the website structure, and Octopus.do is the best tool to visually communicate those ideas.
It's simple, easy to understand, and has a clean and straightforward interface that makes it easy for everyone to comprehend.
Octopus.do's "low fidelity wireframes" are tiny visual elements that can be added to each page, making it easy to show what the end result could look like.
This feature is especially helpful in the early stages when getting client buy-in or outlining the layout of all pages.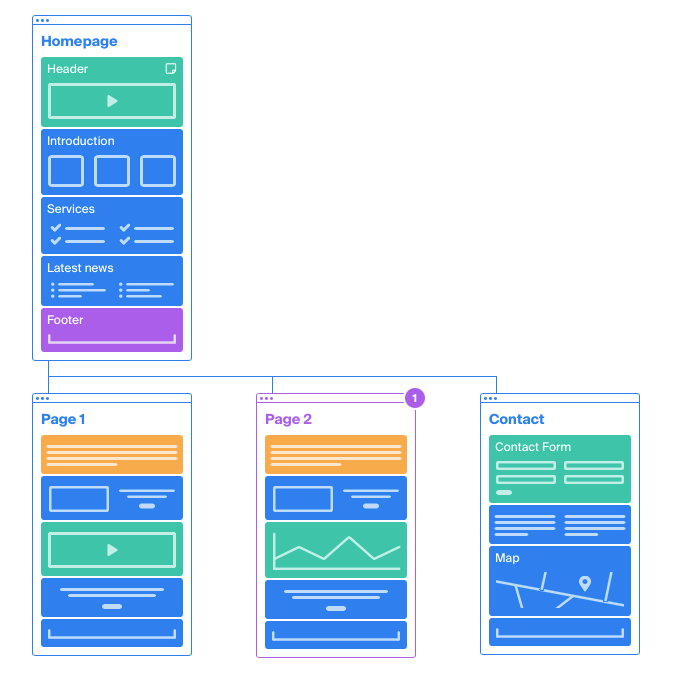 The app is cloud-based, so collaboration is a breeze, with no need for software installation, licenses, or account creation.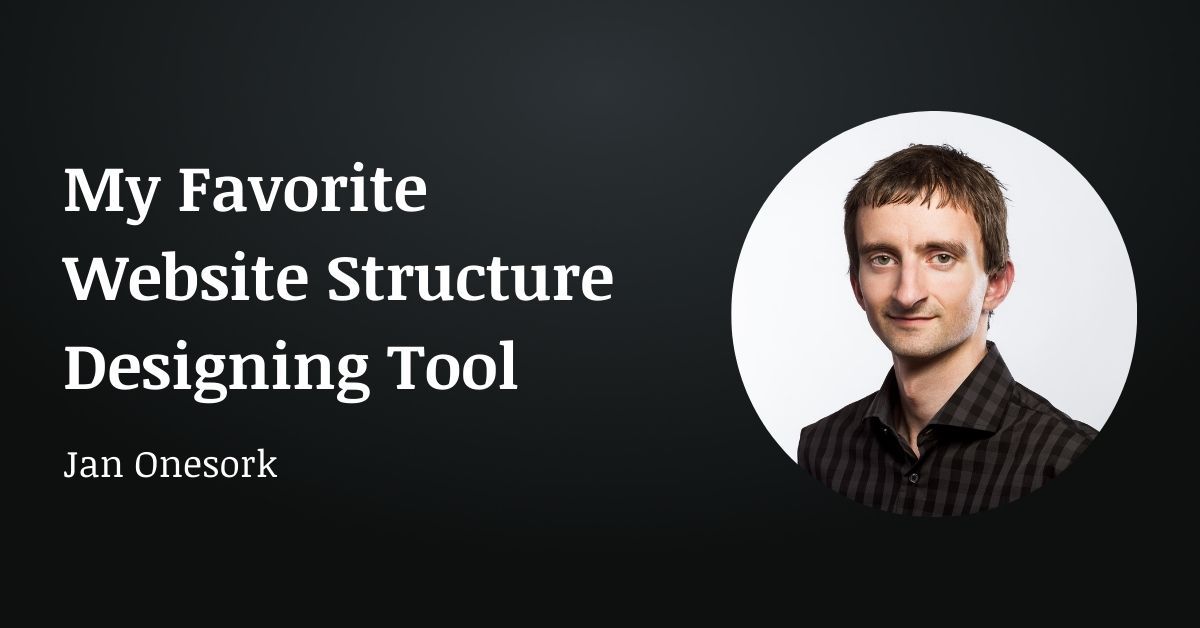 3) ContentKing for SEO monitoring
If you want to pay for just one SEO tool and replace the rest with free options, I highly recommend ContentKing.
A significant part of SEO is problem and error prevention. Growth tends to be gradual, but falls can be sudden and unexpected.
That's why SEO monitoring tools are so crucial.
ContentKing has your back on serious issues that inadvertently make it to the live site, such as unintended noindex or broken redirects. It also helps prevent death by a thousand cuts when multiple inexperienced editors make changes to the site.
The alert system makes ContentKing an indispensable tool for ongoing SEO work. Plus, it takes care of basic technical SEO checks.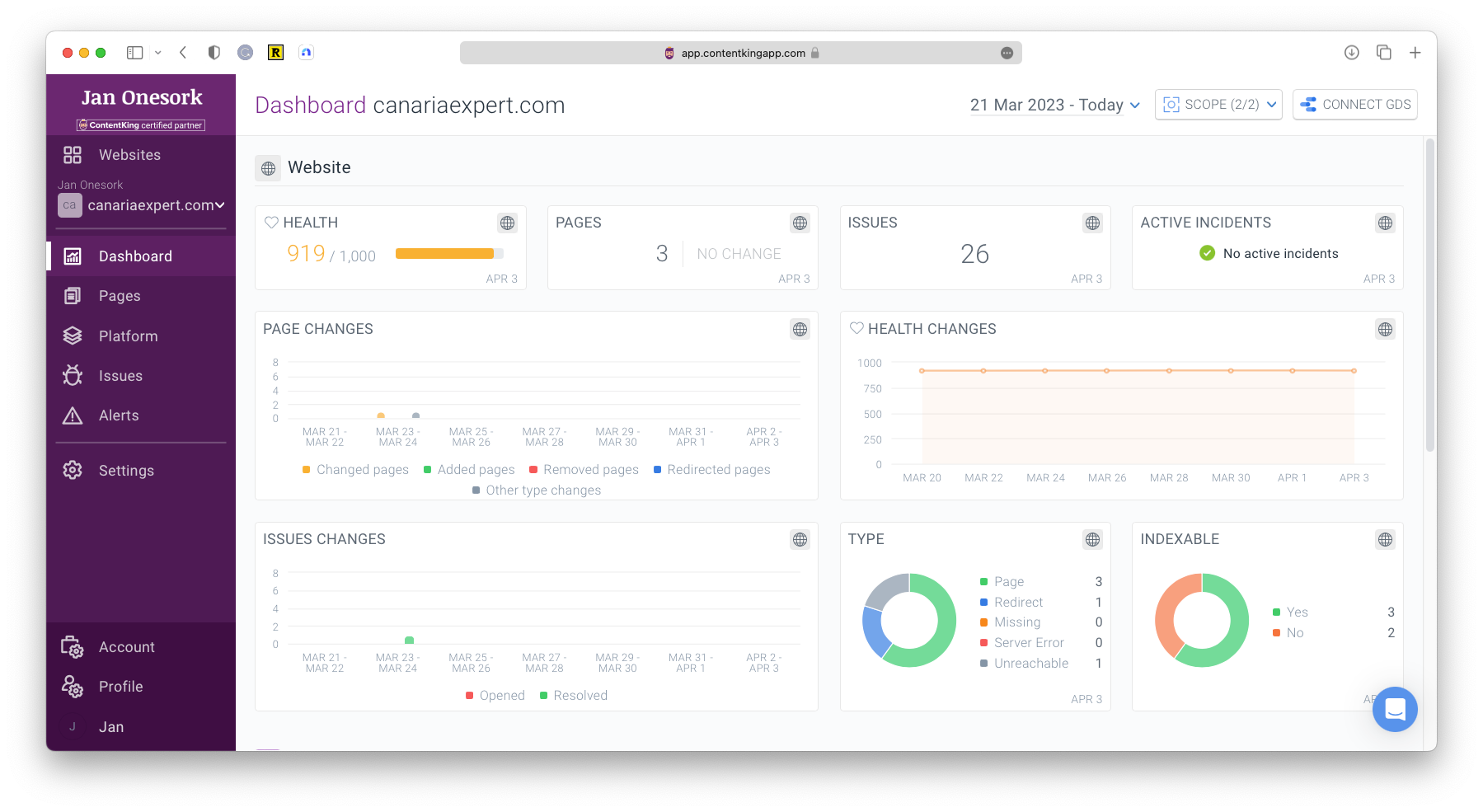 4) Ahrefs for keywords and spying on competitors
Out of all these tools, Ahrefs is probably the most commonly used by agencies and in-house teams. It's no surprise since it presents itself as an easy-to-use all-in-one tool.
What I mainly use from Ahrefs are its strong features:
keyword suggestion
content gap analysis
competitor link analysis
link intersect report
broken backlinks
access to historical data (both tracked and non-tracked keywords), SERP history
Other functionalities are rather weak, so it's better to use specialized tools for those. However, Ahrefs is quite expensive, so it's worth considering whether it's worth the investment.

5) KeywordInsights.io for search intent
Keyword Insights is a promising tool developed by Andy and Suganthan.
This tool is rapidly evolving, and I highly recommend monitoring its progress. One of its most notable features is the ability to identify search intent for a large number of keywords at once.
Their new tool, designed to assist with content brief creation, is also exceptional, and I encourage you to give it a try.
Keyword Insights offers additional features as well, primarily keyword clustering. Unfortunately, it does not align with my workflow; however, it may prove to be a valuable addition to yours.

6) ChatGPT as a universal side-kick
This tool has emerged rapidly. I can't remember the last time I've seen a technology go from "not used at all" to "used every day, almost all the time" so quickly.
I first reported on similar technologies in a newsletter in 2020 when Mike King was experimenting with GPT-2. It had significant limitations and wasn't very accessible. However, that has changed in recent months and weeks with GPT-3 and GPT-4.
Now, using GPT is one of the things I recommend learning in 2023. Am I crazy doing that when even a pivot table is a nightmare for most people, let alone understanding how LLM works?
Currently, I use:
ChatGPT Plus to access GPT-4
GPT for Sheets and Docs, an extension that seamlessly integrates GPT functionality into Google Sheets and Google Docs
Python to create custom scripts to process larger data via API and GPT 3.5
Don't be left behind; experiment too. It's loads of fun!
7) Log File Analyzer for crawl budget
Occasionally, I need to analyze access logs of a large website. While many aspects can be analyzed using simple terminal scripts, utilizing specialized tools can be advantageous.
Out of the tools I have tried, the Screaming Frog SEO Log File Analyser is the most suitable for my needs. It is easy to use and performs precisely as expected.
However, only some projects genuinely benefit from access log analysis, which is why I use the SEO Log File Analyser sparingly.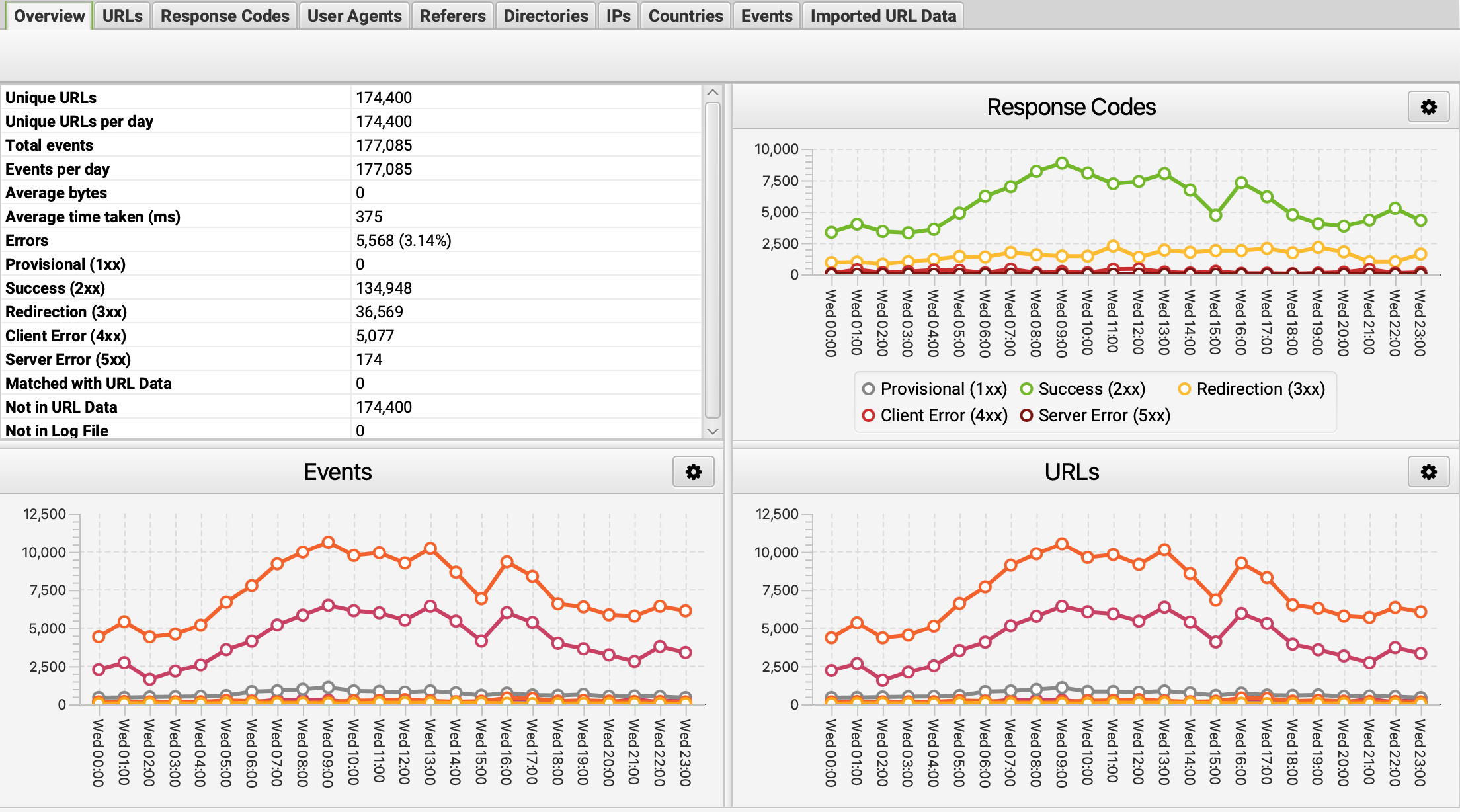 8) Marketing Miner for keyword research data
Marketing Miner is a workhorse that helps you with keyword research data. Do you need to measure rankings or find out what landing pages are showing up in the SERPs?
Marketing Miner will deliver that data to you - quickly, reliably and at a reasonable price. This makes it hard to substitute in my keyword research workflow.
9) SpeedCurve for performance monitoring
For keepin' an eye on performance, I use SpeedCurve. It's a budget-friendly tool that does regular page loading speed tests and keeps track of important metrics.
This way, you can watch page loading speed over time and see if any changes you made messed with performance.
It's super handy to monitor key page types in SpeedCurve and spot changes in performance before and after you make any tweaks.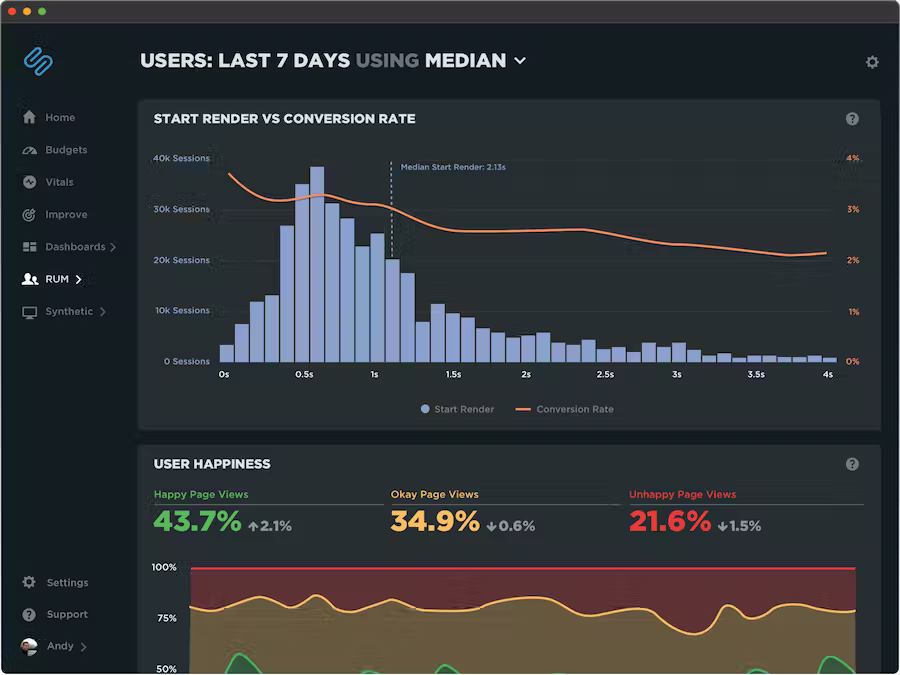 10) Redirectinator for redirect checks
During a typical redesign, there are often changes in URLs that need to be handled properly using redirects and checked for errors.
There are many ways to approach this, ranging from using robust technical SEO tools to writing a script that uses curl.
My personal favorite is Redirectinator by Jeff Louella.
It's free, easy to use, and easy to share with developers because it's a Google Sheet.
It can handle quite a few URLs (but for larger numbers, it's still better to use a curl script),
and it can check redirects on staging and behind password protection.
If you ask me for a recommendation for a redirect checker tool, Redirectinator is my first choice.
💡
If you only need to quickly check a few URLs,
httpstatus.io
is still the best tool for that.