Google adds "About this result" to SERPs in the U.S. Starting early February, you may notice three dots next to search results (on desktop and mobile). This icon leads you to a new "About this result" screen that shows more information about the selected website. It usually shows a brief excerpt from Wikipedia (if available).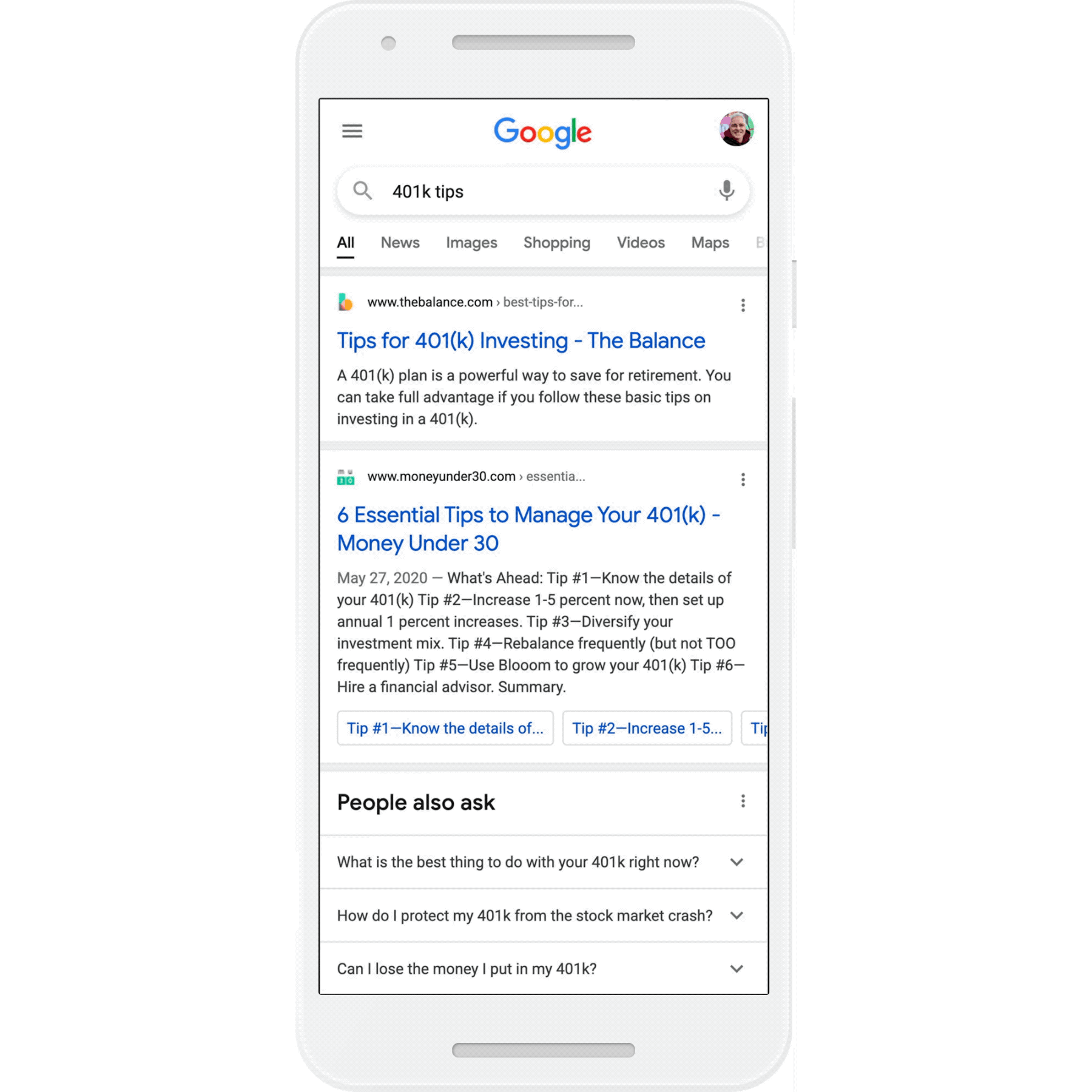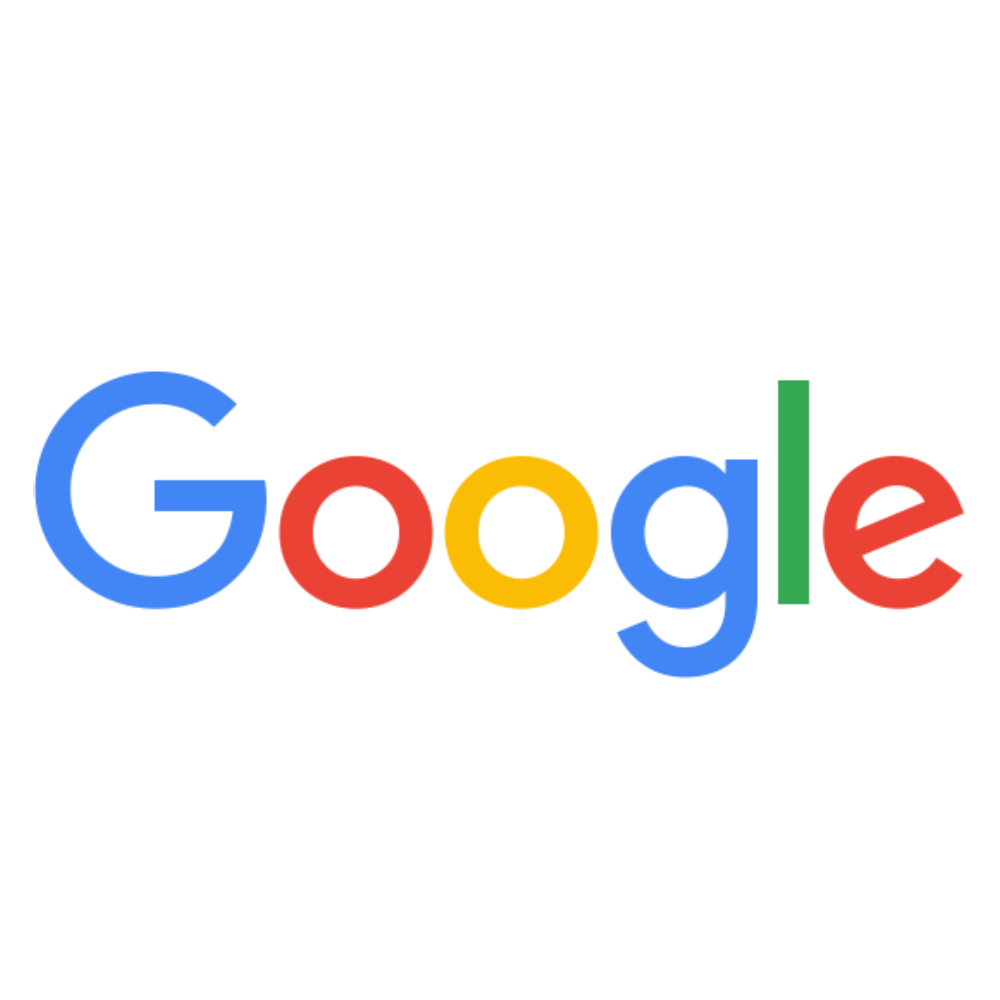 Search Console Discover report now includes Chrome data. Previously, the Discover report in GSC showed data only from the Google app on Android and iOS. Over the next few months, data from Chrome will start appearing as well (Discover is available from Chrome's new tab interface).
Also, please note that the referrer will change too:
Discover traffic from Chrome will be using a new origin referrer https://www.google.com/ so it is consistent with what's used for Discover on the Google app. This will replace the previous www.googleapis.com/auth/chrome-content-suggestions referrer.
Google clarifies rules for GMB and companies working from co-working spaces. Google recently updated its guidelines for businesses on Google with more specific rules for companies and freelancers working from co-working spaces:
Businesses can't list an office at a co-working space unless that office maintains clear signage, receives customers at the location during business hours, and is staffed during business hours by your business staff.

Some sites experience bot traffic inflating Google Analytics data. Spambots recently seem to be more active than usual. If you see a sudden increase in your organic traffic in GA around February 1st, it might be caused by these bots. It affected me as well on a couple of sites that I manage.
Sitebulb released version 4.7. This new release brings minor improvements in:
the handling of timeout URLs,
new 'overwrite canonical' option for staging,
and new error messages in structured data validation.
They also experience issues with the "save to a cloud folder" functionality - read the release note if you've been affected by this.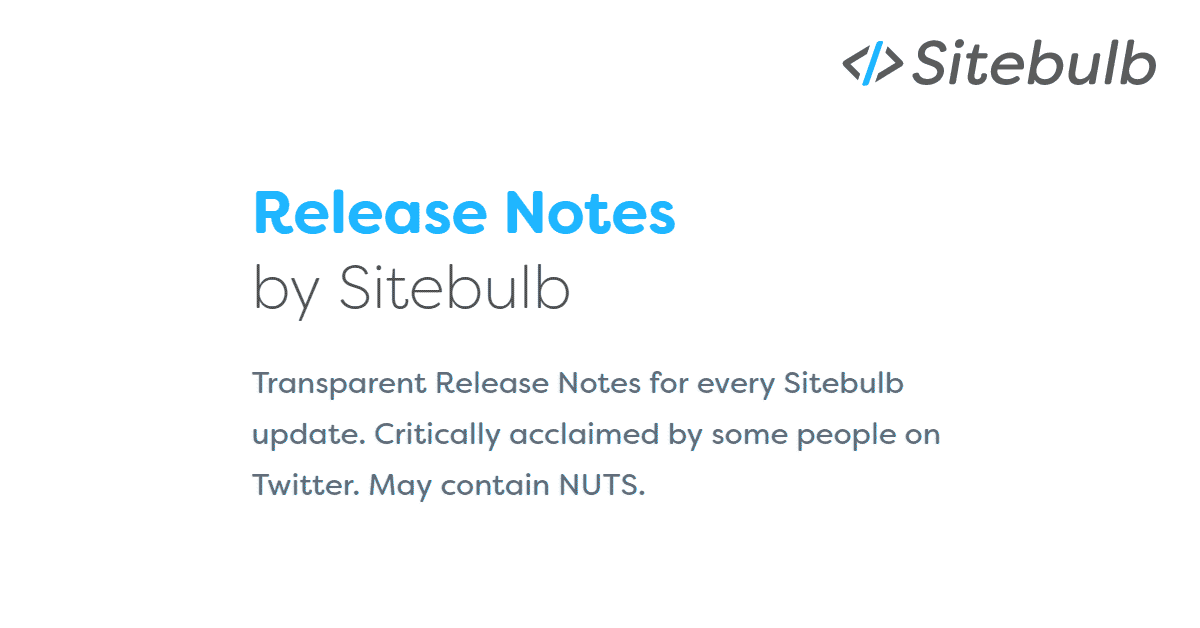 Btw, have I ever mentioned how hilarious their release notes are? 😁
We recently encountered some websites whose pathetic reaction to being crawled was decidedly Trumpian, where the server would hang on to URL requests, obstinately refusing to move on.
BuzzSumo introduced a new journalist research tool. BuzzSumo added Journalist Profiles to their product. These new profiles will "reveal journalist interests, emails and the publications they write for, in a single click."
New technical SEO certification series by Moz. If you want to learn the basics of technical SEO and have a 'formal' certification for it, check out this new course. This 5-part series costs $295.
Reminder: Google no longer supports data-vocabulary.org. If you still use data-vocabulary.org format for rich snippets, you should act fast and adopt one of the newer formats.
See you on Monday with the next Rewind!