01/11/2021: SEO Rewind
B2B Content Marketing Report, Better Google Data Studio and Google Search Console connection, New performance reports in GMB, New videos on GA4, and more in today's SEO Rewind.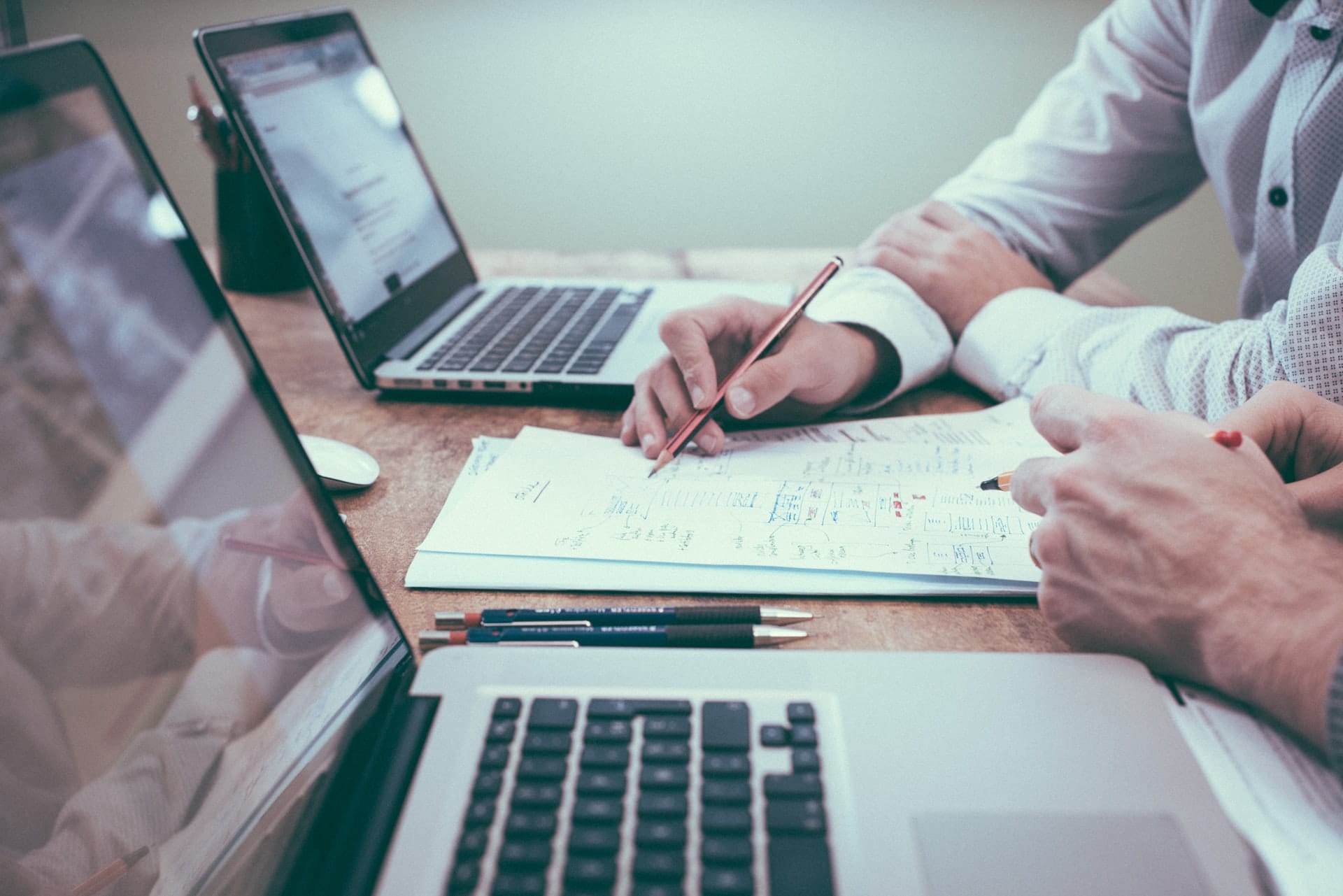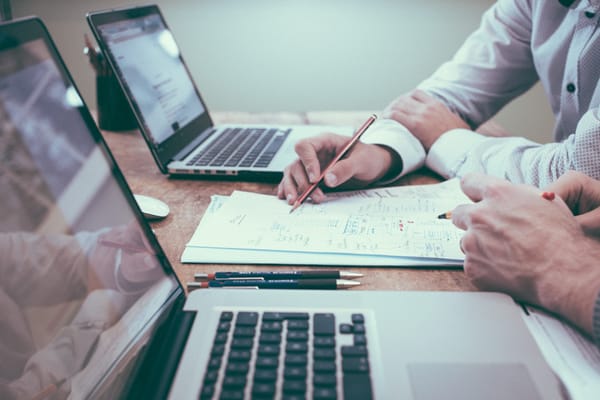 B2B Content Marketing Report Brian Dean from Backlinko published an extensive analysis of 502 B2B companies and their content marketing efforts.
Specifically, we looked at:
How many B2B companies have a blog
The types of content are they publishing
How much organic traffic B2B blogs receive each month
The characteristics of top performing B2B content
And more
This comes at the right time when many companies are finalizing their plans for 2021. You can use it as a great source of inspiration and benchmark.
Google Search is showing fewer FAQ rich results. Some webmasters noticed that FAQ rich results are appearing less frequently in organic search. Check your GSC to see if you were affected or not.
Google Search Console reports on destination URLs in Coverage reporting. A friendly reminder from Glenn Gabe on Twitter:
Knowing that can make your work easier if you investigate indexation issues in GSC.
Bing Webmaster Tools added crawl and index data. Now you can see details on crawl requests, errors, and indexed pages in Bing Webmaster Tools.
Google News: You can now access Search Console news queries from Google Data Studio. Google Search Console in Google Data Studio now lets you dig into data related to performance in Google News.
Google: Subtopics are live. Have been for some time, actually. Subtopics were first mentioned in Google's article back in October:
Subtopics
We've applied neural nets to understand subtopics around an interest, which helps deliver a greater diversity of content when you search for something broad. As an example, if you search for "home exercise equipment," we can now understand relevant subtopics, such as budget equipment, premium picks, or small space ideas, and show a wider range of content for you on the search results page. We'll start rolling this out by the end of this year.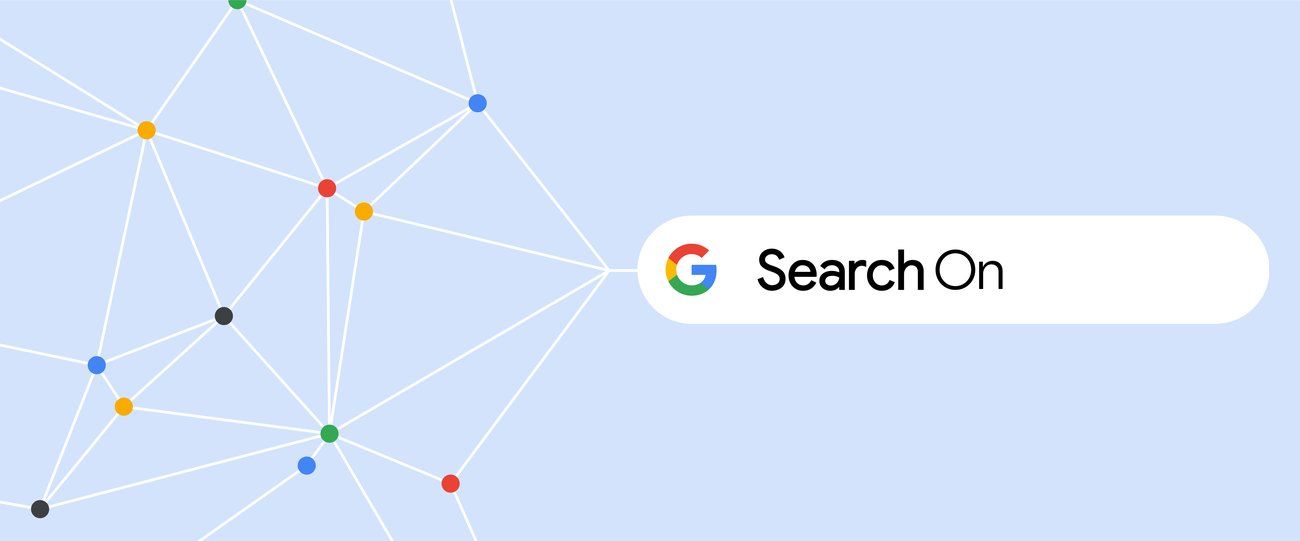 From recent Twitter discussions, it appears that Subtopics have already rolled out in Mid-November 2020… without anyone noticing.
Local SEO: New performance reports in GMB The newly updated reports are now live and ready for you to take a look. You can now see 6 months of history, instead of only 3 months. However, some key metrics are still missing.
For more details, head over to Search Engine Land:
YouTube Algorithm: Beneficial video on the Creator Insider channel. If you are interested in the YouTube algorithm and YouTube SEO, I'm sure you already follow the Creator Insider channel on YouTube.
Today, I'd like to highlight one of their recent videos where Rachel from YouTube answers questions related to demonetization, keywords, and if it's okay to take a break from publishing.
Google published a new video series on Google Analytics 4. Still trying to get the hang of the new GA? Google recently published a series of videos covering the most essential features.
You can find the videos on Google Analytics YouTube channel.
Podcast Recording: SEO in 2021 and Years to Come. I added a transcript to my podcasting experiment for everyone who prefers written text instead of audio. Plus, it includes links to all the resources.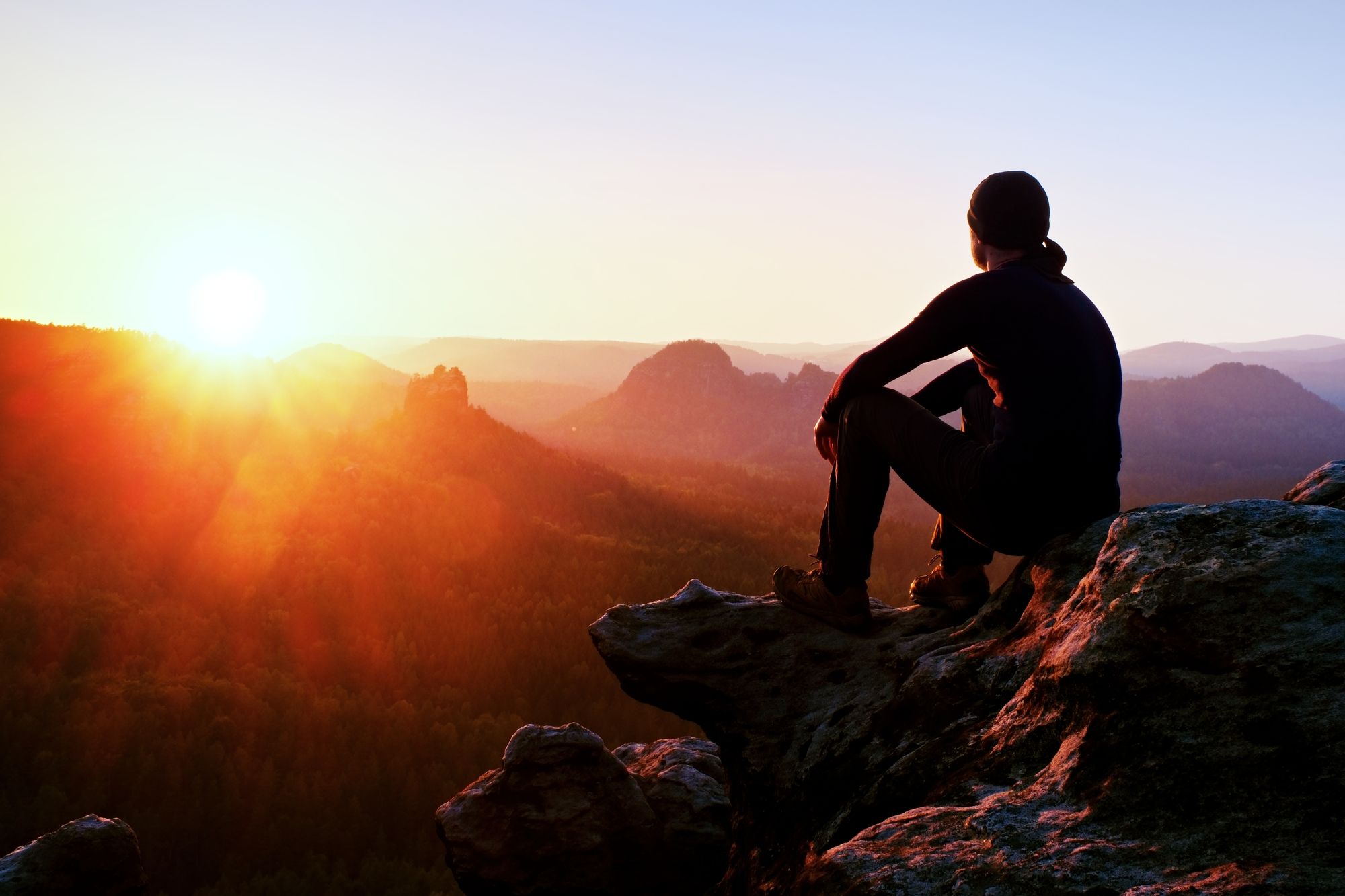 See you on Monday with the next Rewind!