01/04/2021: SEO Rewind
This week's SEO Rewind covers video visibility in Google News report for 2020, Local Rank Tracker with completely fresh design and my personal thoughts about SEO in 2021 and years to come.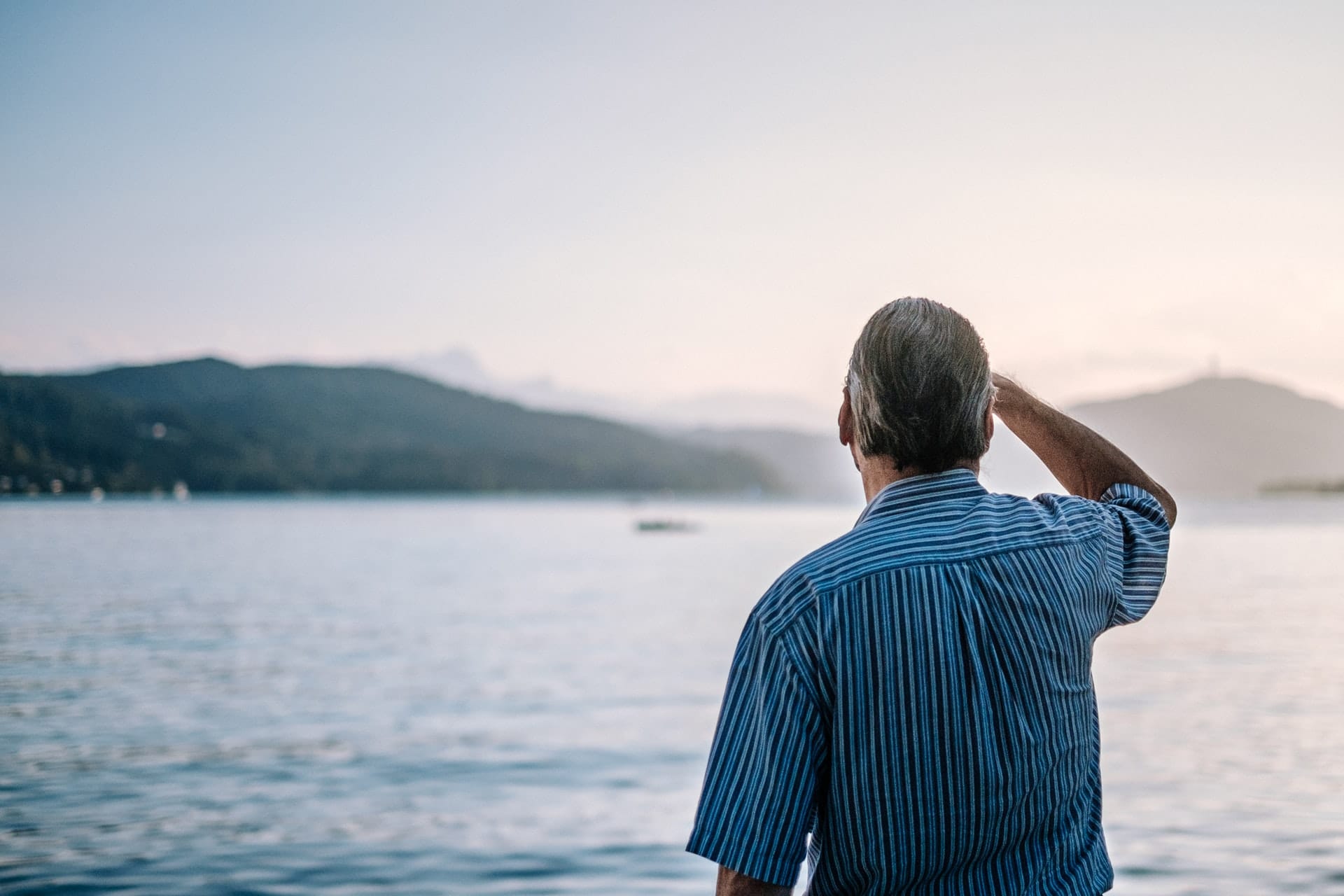 SEO in 2021 and years to come. I took a look at important trends of 2020 and ask questions that will be important in the coming years. As an experiment, I recorded this as a podcast.
I tried to take a look at things for wide perspective, so believe it or not I stayed away from any mentions of COVID (hurray!)
YouTube & Videos Visibility in Google News & SERPs for 2020. NewzDash published an analysis of YouTube and native videos in Google News and Google organic results.
The data used in this analysis is a set of 2MM URLs in Google News and 200K Mobile searched in Google SERPs resulting in 3.2MM URLs (excluding Top Stories) in Google SERPs.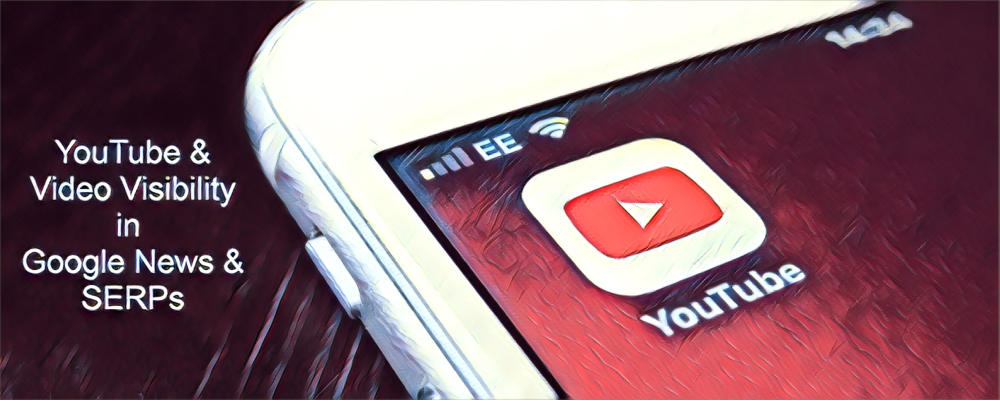 Request Indexing is back in Google Search Console. This feature was not available for a couple of weeks and was missed by many SEOs. Now SEOs can finally sleep peacefully knowing that the feature is there.
WhiteSpark's Local Rank Tracker had a complete redesign. WhiteSpark is one of the leaders in the local SEO industry. Have a look at their newly refreshed local SEO rank tracker.
Google shows TikTok and Instagram videos in Short Videos Carousel. In mobile search results you can now see Short Videos carousel with results from TikTok, Instagram and YouTube.
Microsoft Bing seems to support HowTo Schema markup. I'm not certain if this is truly new in Bing, but I definitely wasn't aware of it before.
Google algorithm updates 2020 in review. If you are interested in a thorough overview of all important updates and announcements in SEO in 2020, head over to Search Engine Land and Barry Schwartz's recap of everything important:
See you on Monday with the next Rewind!