Is SEO the Best Career Path?
In this article, I want to give you my 3 reasons why I started doing SEO and why I'm still in the field 14 years later.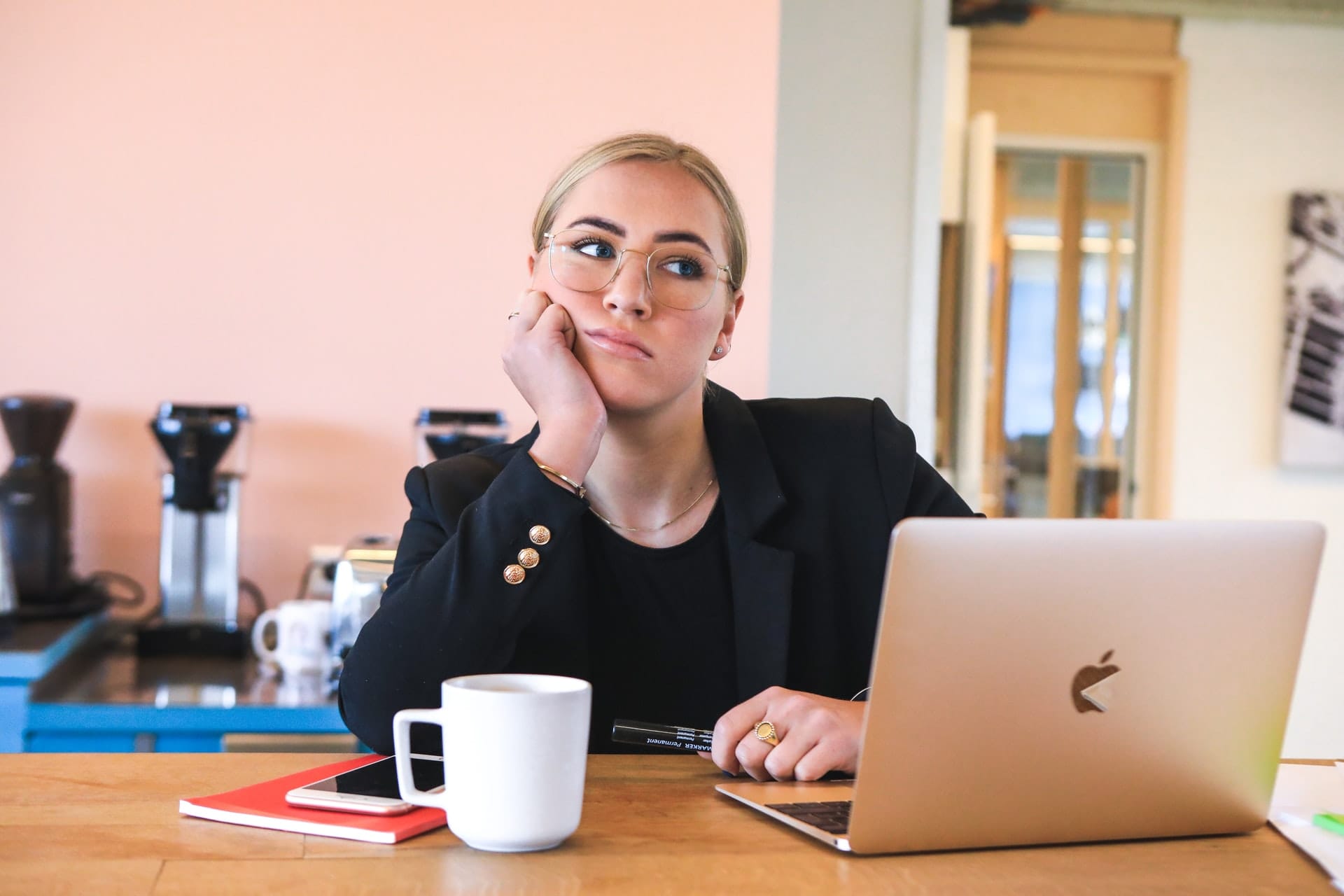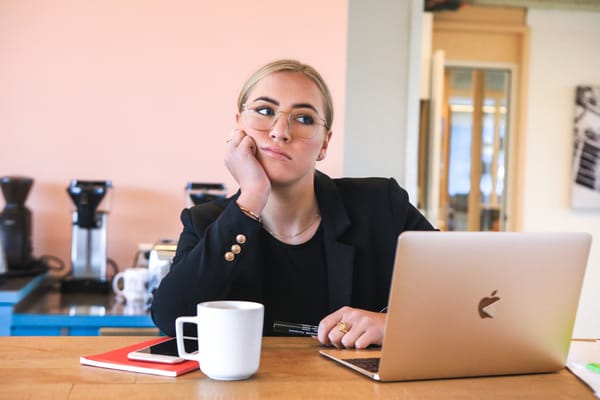 Are you considering a career in SEO? Are you wondering if that's a good idea or not? Is SEO something one can enjoy doing long-term?
There is no better way than asking someone who has been in the field for a long time. Here are my TOP 3 reasons why SEO is a great career choice.
#1 You are Turning Nothing Into Something
When I was 13 years old, I built one of my first websites. You can imagine that I was interested to see how many people visit it, so I installed a visitor counter. At that time, every website had to have one.
It turned out that no one was accessing the site that I so passionately created!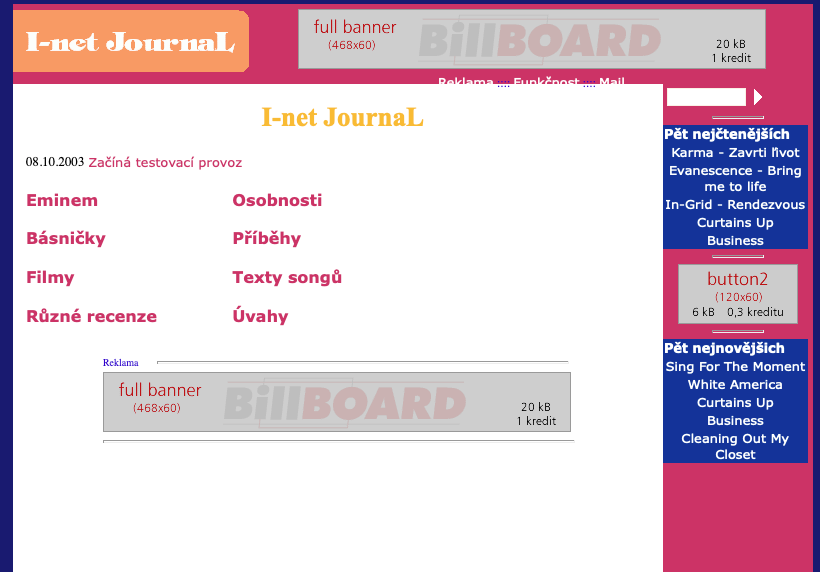 One day, I did some basic changes and probably registered to a directory or two (that was crucial at that time). A couple days later, I rechecked the stats. People were coming to my site! I spent the whole afternoon printing reports and looking at what browsers and screen resolutions "my" visitors use. I remember this like it was yesterday.
I was hooked.
Since that time, almost everything has changed in SEO.
But one thing remains constant:
In SEO, you improve your website, and in return, you are rewarded with traffic from search engines.
There is a sense of craftsmanship that comes with it. You just use your skill and know-how and turn it into traffic. The only thing you need is your head and determination.
#2 SEO Never Gets Boring
With every new client, you need to quickly understand not only what the client does on a basic level, but you need to understand as much detail as possible. Only with that you can understand user intent and can prioritize keywords accordingly.
SEOs are masters of getting into a new topic very quickly and in great detail. When you do keyword research in a field that you are not familiar with, you have only a couple of hours to get as good understanding of that area as possible.
If your passion is learning and discovering, SEO could be a great career choice for you.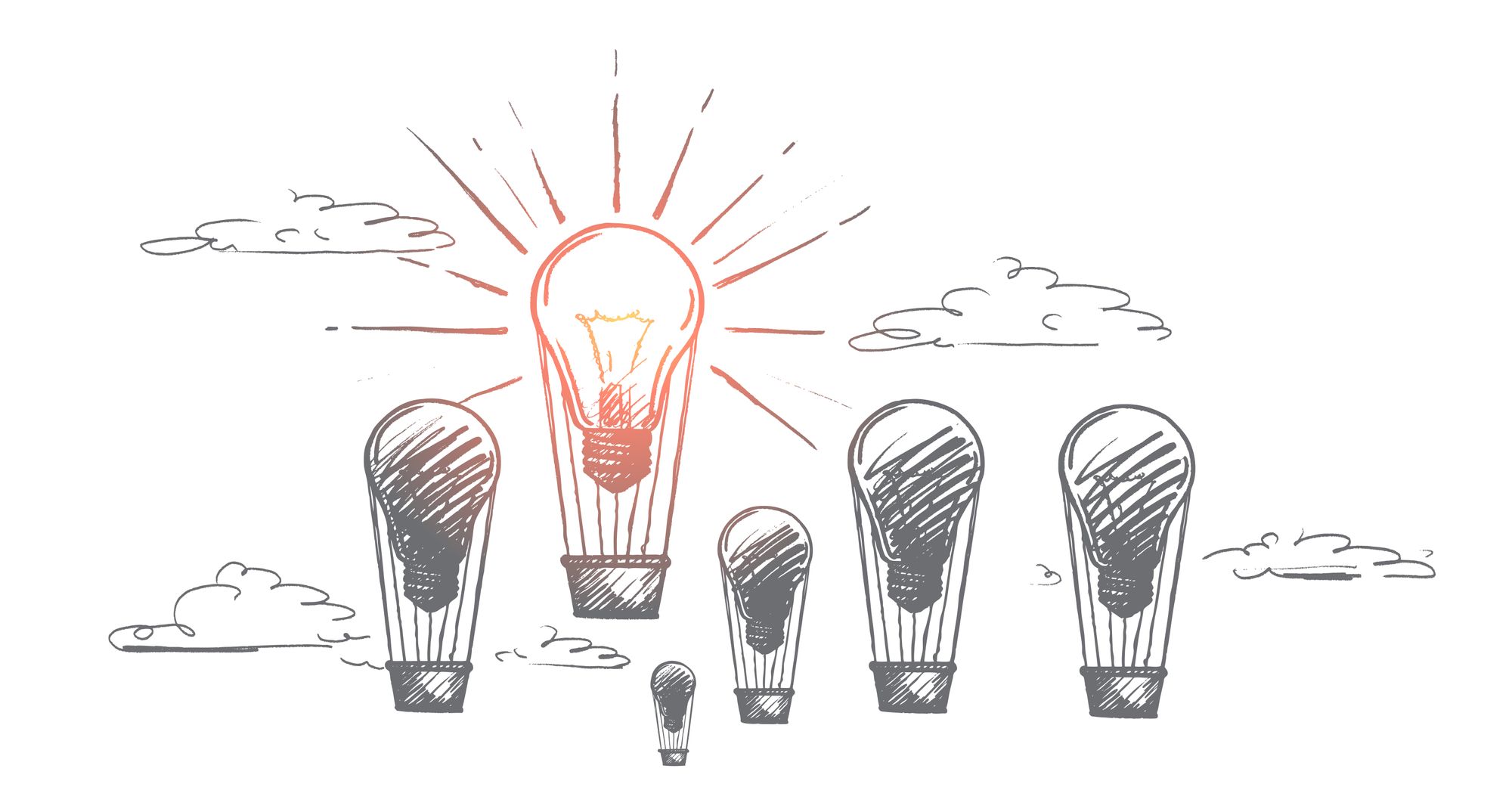 Once I heard advice from Robert Vlach saying that if you have a long-term client, you should read books about their field of expertise to really get the hang of it. I try to follow this advice whenever possible. It truly makes a difference, and it makes my work even more enjoyable.
#3 SEO is Easy to Start With but Hard to Master
Basic SEO is not rocket science. The majority of websites can benefit from simply implementing well-known best practices based on Google's own webmaster guidelines.
Even with basic knowledge, you can be a valuable addition to a project.
But you don't have to stop there! (you shouldn't, as a matter of fact)
You could later focus on the technical side of SEO. You could focus on content marketing, local SEO or get into link building. There are many paths to choose from. Anyone can find their niche.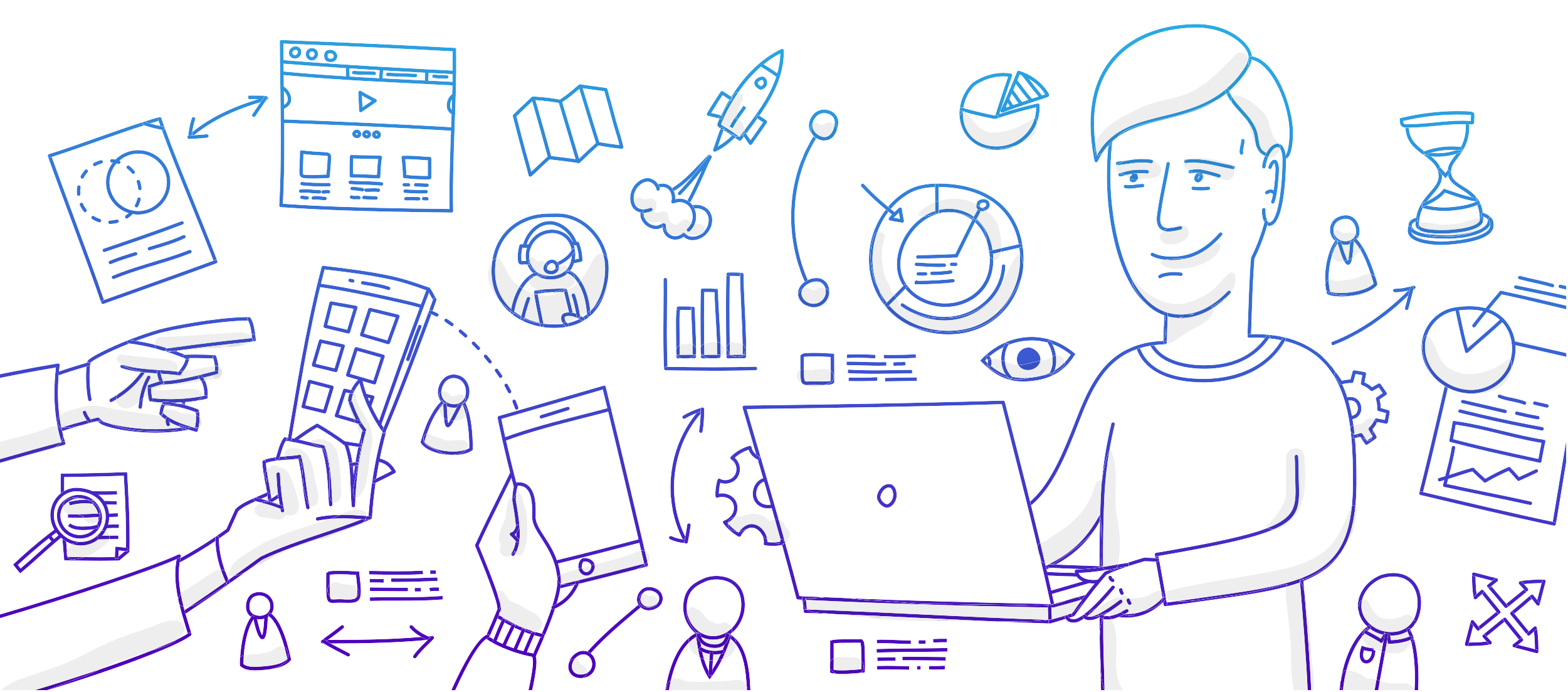 In the end, a career in SEO is such an unusual mix. It combines technical knowledge, analytical skills, marketing, and user behavior. That makes it hard to fully grasp for many.
But that's a good thing after all. Obstacles are there to stop others, not you, right?
Is It All Sunshine and Rainbows?
Of course not. I hate SEO pretty much every other day. Especially in the morning 😁
I used to think that I'm lazy. But after reading Steven Pressfield's book The War of Art, I realized that this is called a "resistance". All independent workers face that, and it will always be there. Sounds better than being lazy, so I'll go with that.
Are there jobs and career paths that have a more profound impact? Of course, there are. But if we consider marketing jobs, SEO is a damn good option.
If you enjoyed this article, check out my other article on how to become an international freelancer.