September 2022: What's New In SEO?
What happened in SEO in September 2022? My monthly digest will help you cut through the noise, stay current & save time.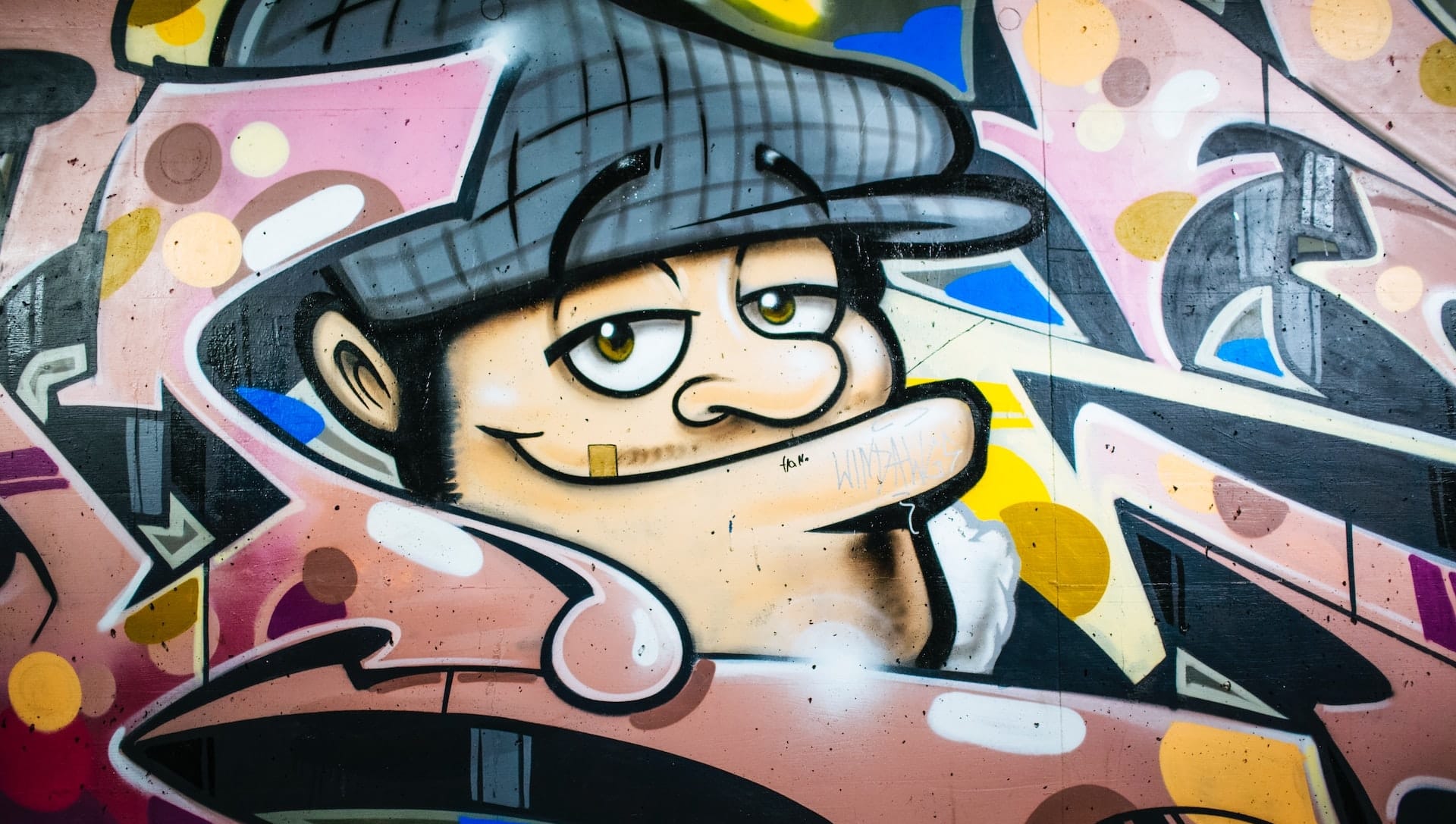 Even though I'm enjoying my vacation, SEO never sleeps, so here is the usual recap of everything you shouldn't miss in SEO ☺️
In this month's issue, you'll find:
CAPTCHA alternative that will improve your conversion rates
Updates to health searches on YouTube
Recently discounted course for SEO professionals outside of the US
Online conference tip
Improved redirects on Cloudflare
And plenty more!
Enjoy, and till next time.
Jan
Recent Google Updates
September was packed with Google Updates:
Helpful Content Update finished rolling out on September 9.
On September 12, Google released a new core update.
On September 20, Google released a new product reviews update affecting reviews in English.
Overall, the impact of these updates seems to be small, but your mileage may vary.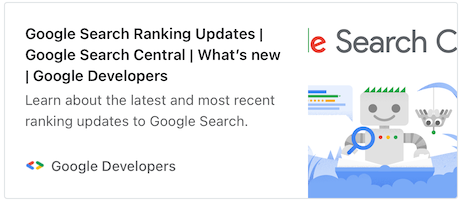 Updates from Search On 22
Google's big event, Search On 22, brought us a lot of announcements related to search.
They covered mobile search improvements, local search improvements, new shopping experience, or more information about personalization.
The best recap of all the news was published on Search Engine Land by Barry Schwartz:

Google Search Console Updates
There are a couple of handy updates that have recently come to Google Search Console: