April 2021: SEO Rewind
What happened in SEO in April 2021? Product Reviews Google Update, Screaming Frog released a new version with crawl comparison, there is a new tool for keyword grouping and much more.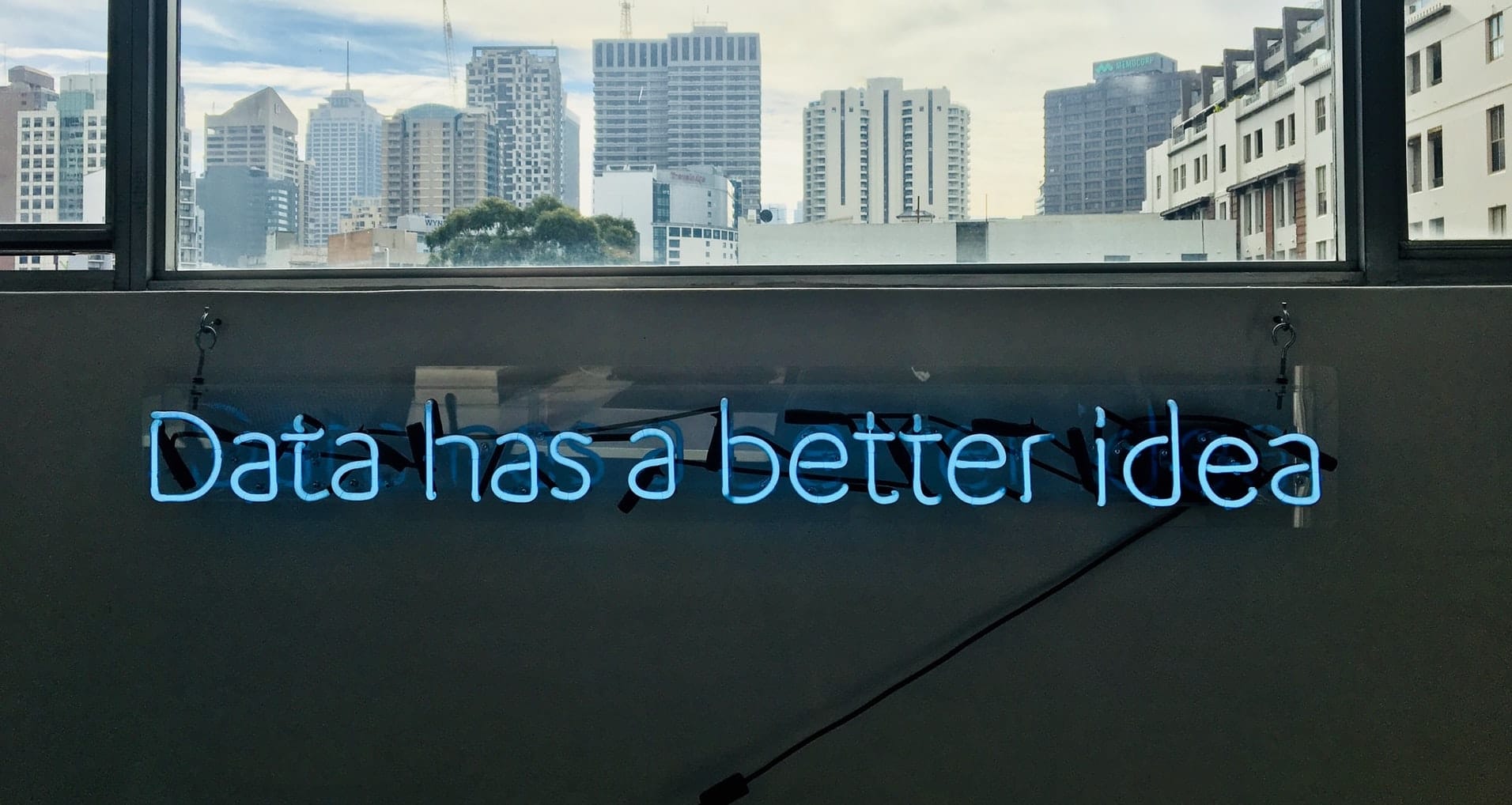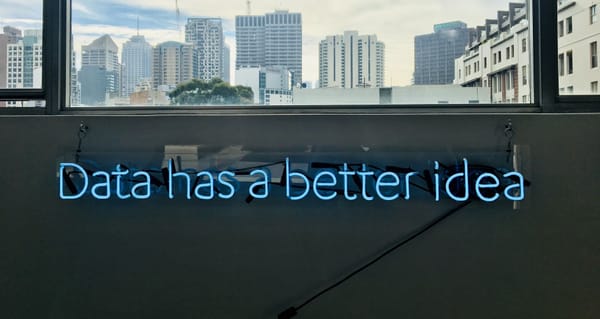 Product Reviews Update
On April 8th, Google updated its ranking algorithm when it comes to ranking product reviews. The update currently affects only content in English.
If you work with reviews, read the accompanying article carefully:
This can be crucial for affiliate sites.
If this update is relevant to your site, check out this in-depth analysis by Glenn Gabe, where he goes into great detail with examples and FAQ: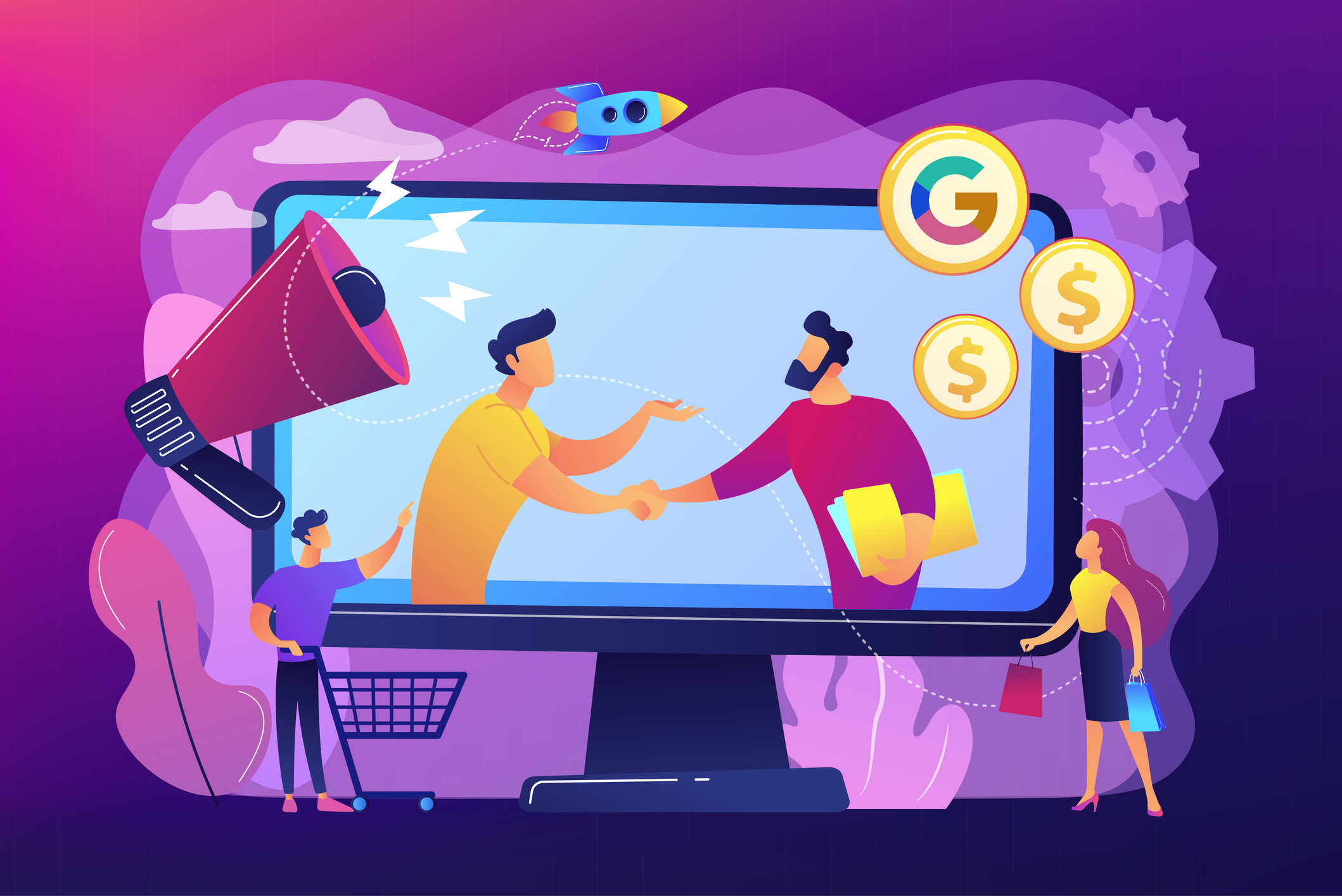 Screaming Frog 15.0 with crawl comparison
Screaming Frog released a new version with several major improvements. The most important is the ability to compare crawl and detect changes.
That's a very welcomed addition!

New tool: KeywordInsights.ai
Suganthan Mohanadasan and Andy Chadwick from Snippet Digital launched a beta of their new tool that helps SEOs with grouping keywords into clusters and quickly assessing user intent.
If you like testing new tools, you can join the waiting list here.
Based on my - so far very limited - testing, I can say that it provides surprisingly good results, and I'm excited to give it a closer look.
To get a sneak peek at what you can do with data from KeywordInsights, check out Andy's video here:
Google Search Console Updates
A lot of new improvements in Google Search Console - with the most visible one being the new Page Experience Report: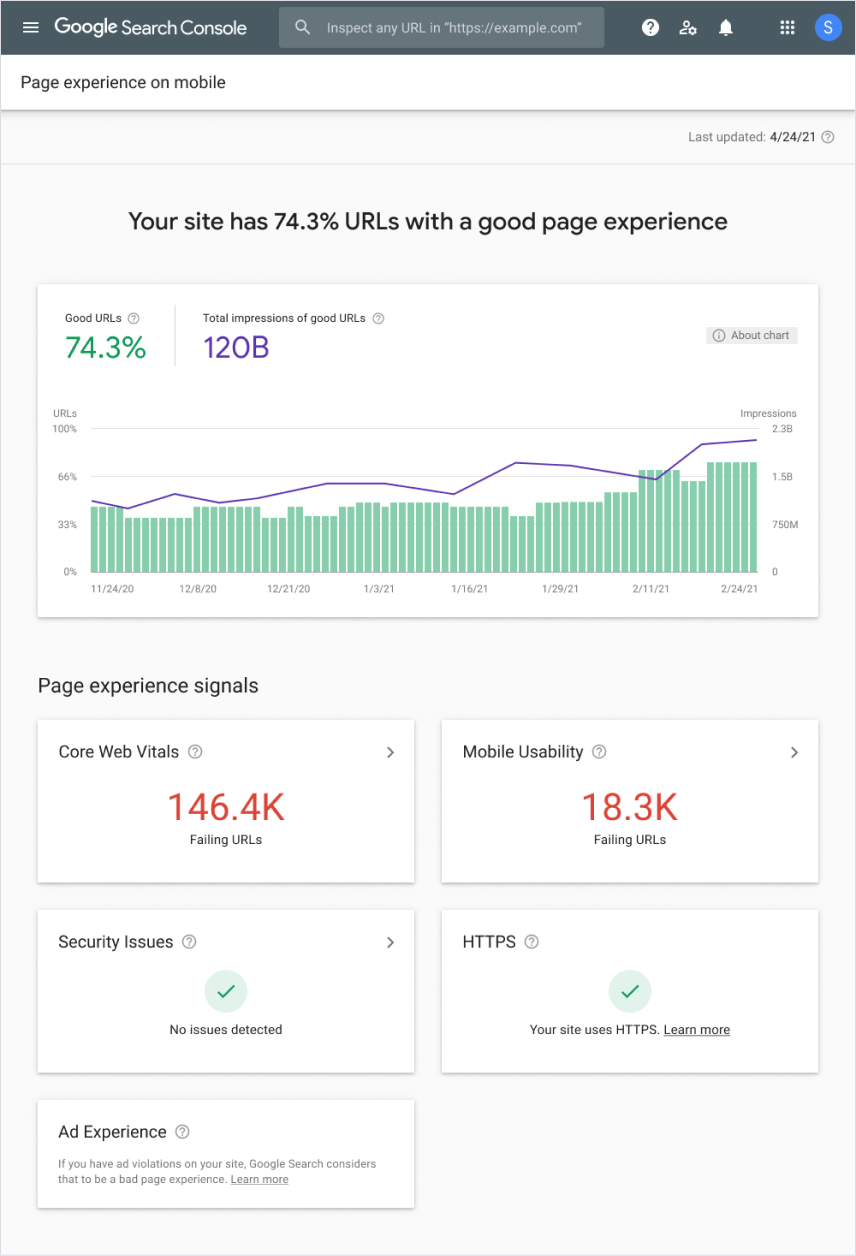 This report combines the existing Core Web Vitals report with other components of the page experience signals, such as HTTPS security, absence of intrusive interstitials, safe browsing status, and mobile friendliness.
This is a nice addition before the upcoming page experience update. Page experience update was initially announced to come in May but has been postponed a little bit - Google now claims that a gradual rollout will start in mid-June.
Other Google Search Console updates are less obvious:
You can filter pages in the Performance report by Page Experience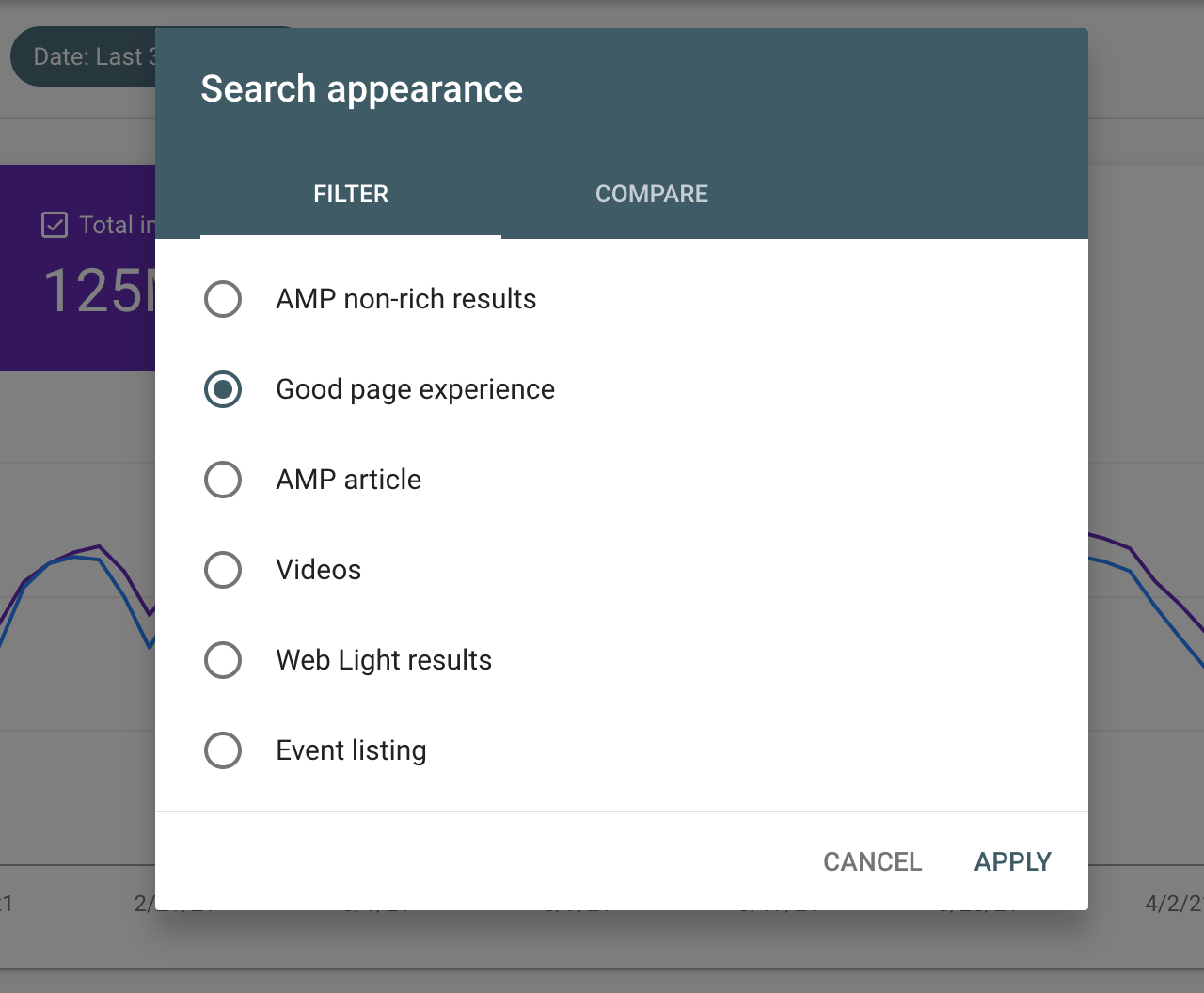 Google updated the algorithm for counting image impressions in Search results - you might see a drop in the number of image impressions.
But the most helpful update is that you can finally use regular expressions in filters 🙌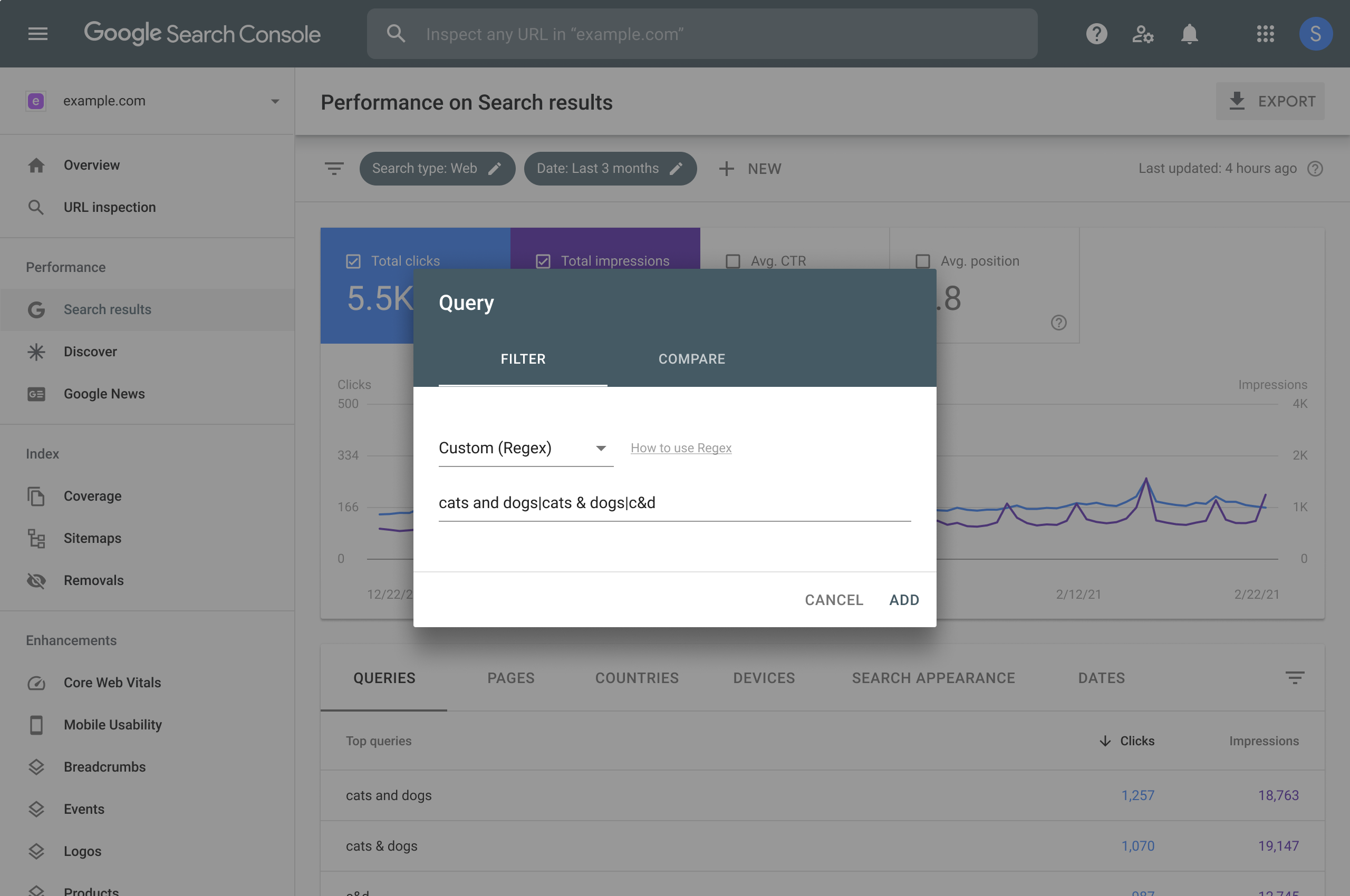 Btw., for those who struggle with regular expressions, JR Oakes created a Google sheet that you can copy and use to create a regular expression that will match a list of URLs or a list of queries 👍
Recordings from TechSEO Boost 2021
Recordings from the TechSEO Boost 2021 are available and cover these topics:
The Future Is The Past: Tagging And Tracking Through The Server (Simo Ahava, Co-founder, Simmer)
Panel: Python #FTW
Rendering Strategies: Measuring the Devil's Details in Core Web Vitals (Jamie Indigo, Technical SEO Consultant, DeepCrawl)
SEO Testing (Brian Ta, Product Manager, Coinbase)
Panel: Evangelizing Technical SEO for Greater Understanding, Adoption, & Impact
Cultivating a Product Mindset for Success (Upasna Guatam, Product Manager, Platform & Commerce, CNN)
BuzzSumo's Headline Study
Great microcopy is critical for successful SEO. That's why I think you shouldn't miss the recent study conducted by BuzzSome, where they analyzed 100M headlines.
They focused on Facebook and Twitter headlines, but you can use the learnings not only for social media, but for article headlines, SEO titles, video titles etc.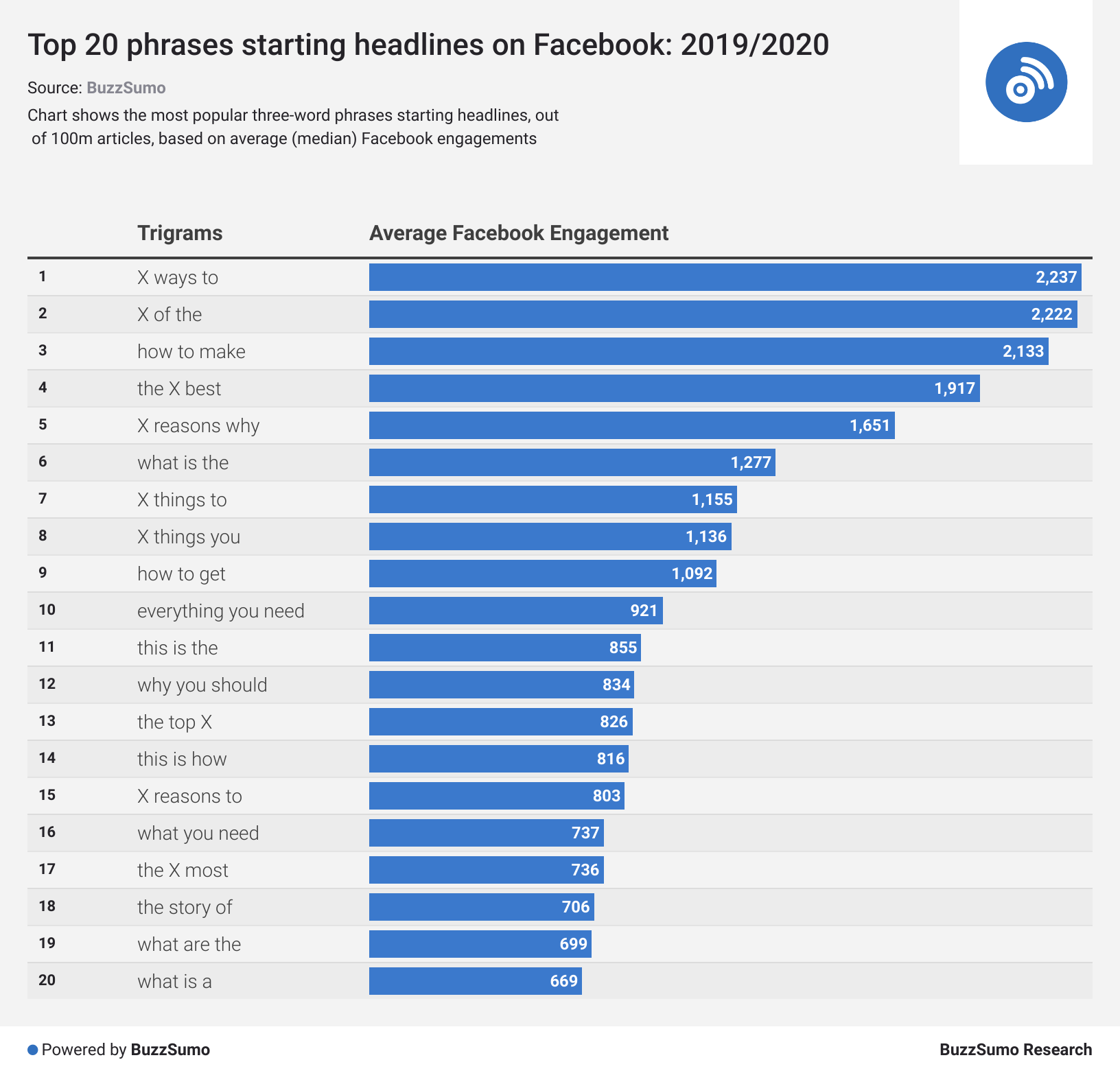 They did a very similar analysis in 2017, and it's fascinating to compare the results.
Google Updated the CLS metric
Google introduced updates to the way the Cumulative Layout Shift metric is calculated.
How will this affect my page's CLS score?
Since this update caps the CLS of a page, no page will have a worse score as a result of this change. And based on our analysis, 55% of origins will not see a change in CLS at all at the 75th percentile.
For more details, head over to the accompanying article:
Speaking of CLS, there is a new tool that you can use to check your score:
New and Updated Guidelines
Google published an article that covers best practices for cookie consent bars. It focuses on performance, impact on the core web vitals, and UX.
Also, Google updated the Discover feed documentation making it more clear which pages qualify for being included in the feed:
2 Handy Videos About the YouTube Algorithm
The Creator Insider channel published two new videos on the YouTube algorithm - How Search and Discovery Works on YouTube and What Determines How Many Impressions Your Video Gets?
I recommend checking these out: