March 2021: SEO Rewind
This is the first SEO Rewind covering the entire month - everything essential that happened in March in SEO.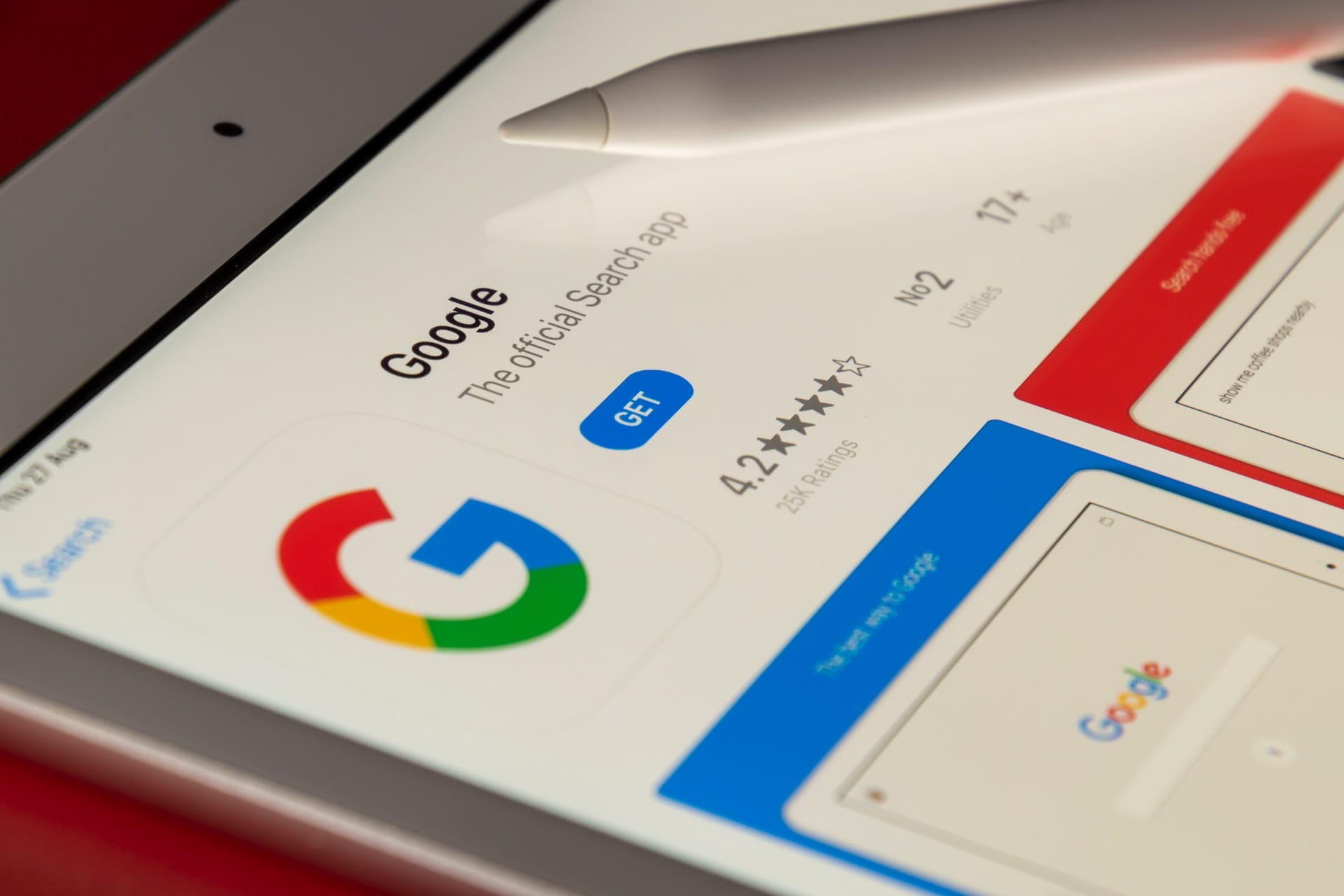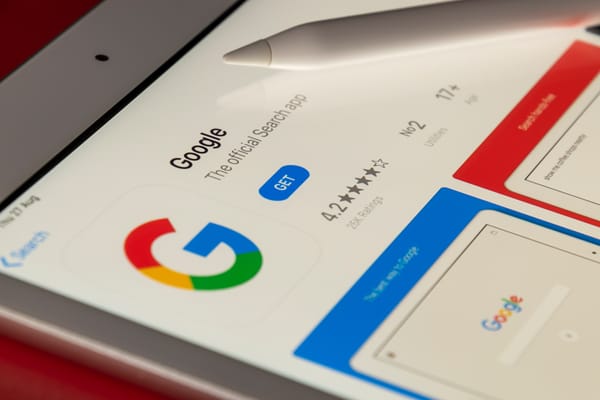 Action steps:
If you have YouTube videos, check if they appear in organic search. If they do, make sure you have timestamps in your YouTube descriptions. That way, Google will identify segments correctly for the new rich key moments experience.
If you have an educational website, check out the new Practice Problems and Math Solver structured data.
If your site is in healthcare and has a local listing, check out the updated list of categories. There might be some new ones relevant to you.
If you work with WordPress, Shopify, Wix or Magento, head over to Learningseo.io, you'll find guides on implementing SEO changes in your CMS.
Tool to try: Demographics.io lets you quickly check demographic information for a list of keywords.
More details and other updates below:
Google Has a New Key Moment Videos Interface
Google rolled out an updated layout for the key moment video appearance in search results.
If you have any videos that appear in this rich form factor, head over to Search Engine Roundtable for more details:
Don't forget to optimize your timestamps in your YouTube descriptions. Most times, Google will select key moments from your videos automatically. But if you have timestamps in your YouTube description, they will use that.
Scroll To Text Will Support Video
With Scroll To Text links, Google can send users to a specific section within a page. That way, users can find what they are looking for faster instead of scrolling through the entire page. Provided they use Chrome.
According to recent information, this will become available for images and videos as well.
If you want to see if you get any clicks from Scroll To Text links, head over to Google Search Console and use this filter on your Pages in the Performance report:
New analysis: The proportion of mobile searches is more than you think
SISTRIX published a new analysis with around 80 million keywords focused on the evolution of search from desktop to mobile devices.
This comes right before the final switch to mobile-first indexing this month.
Mobile searches vary from 80% to only 45% depending on the industry: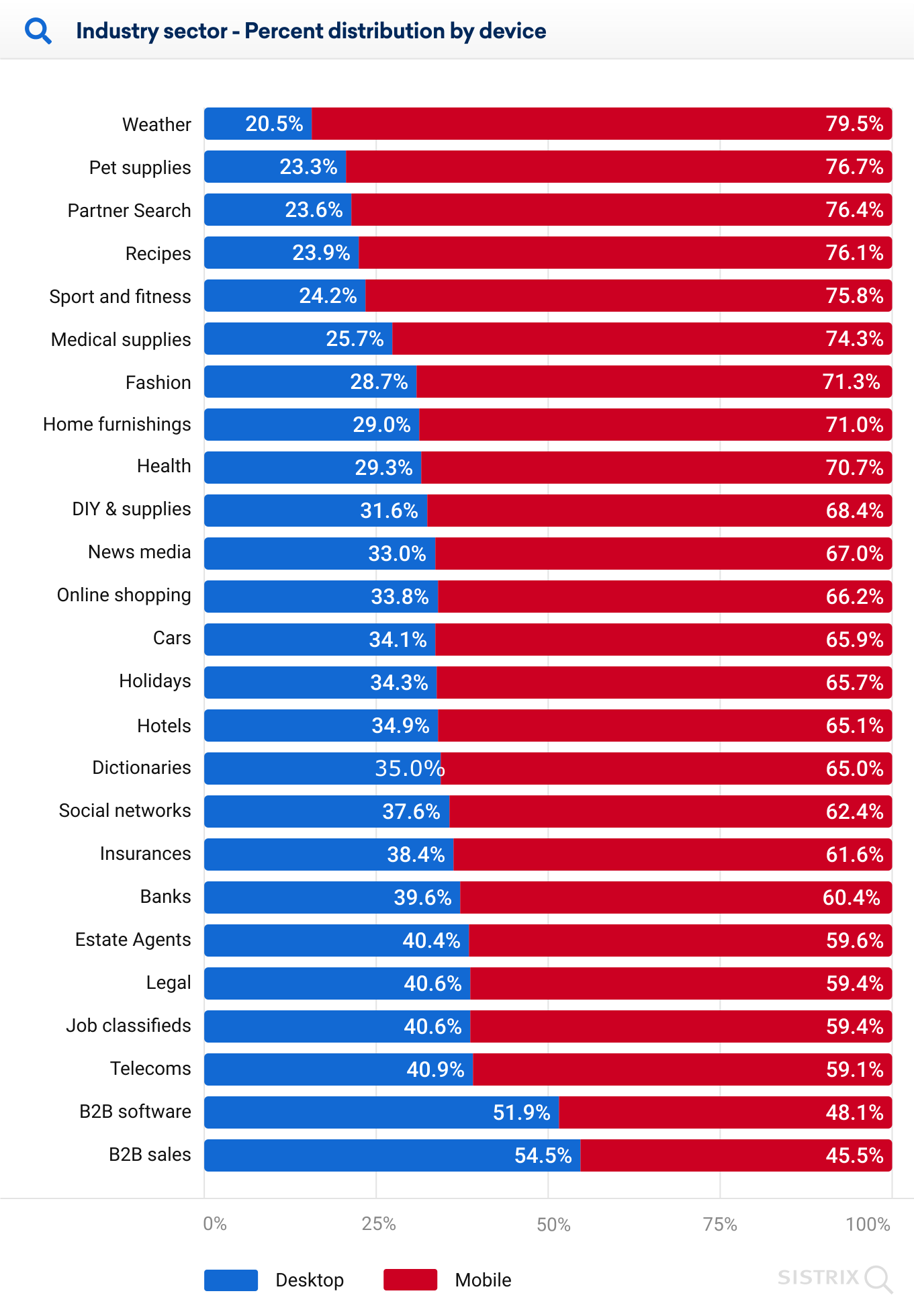 For more details, read the complete analysis: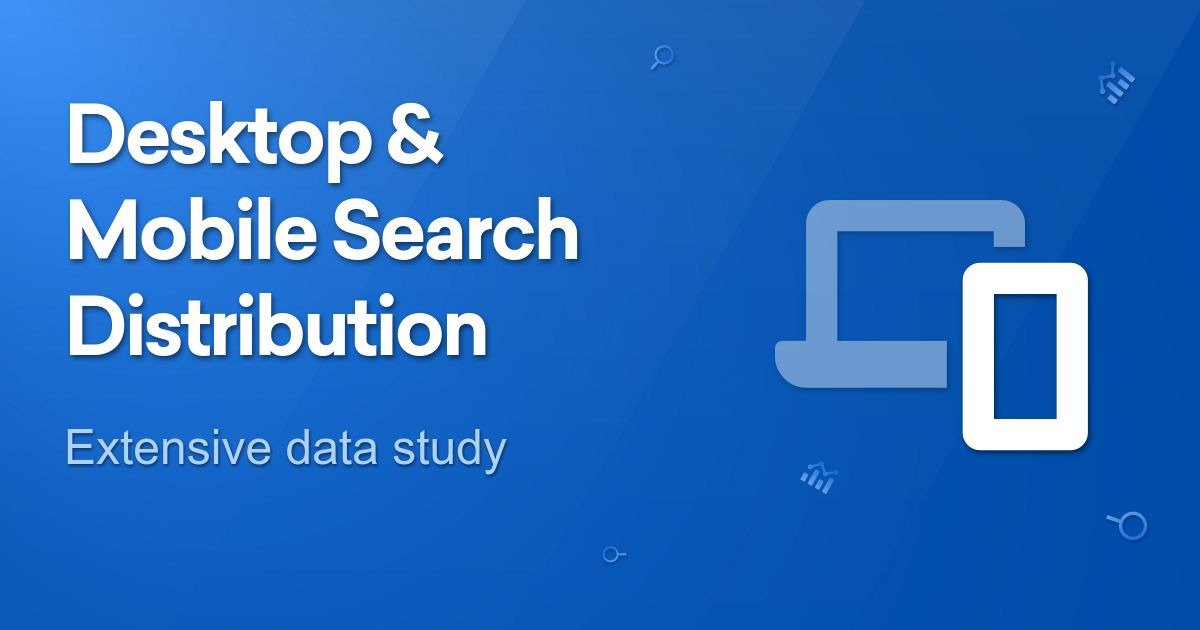 3 New Videos from Google
Google published a couple of helpful videos from their Search Console training series and Search Central Lightning Talks.
Crawl Budget and the Crawl Stats
Video goes into detail on crawl rate, crawl demand, and crawl budget. This video applies to large websites only.
Best practices for Google Search & Discover
Video covers best practices if you want your videos to appear in Google Search or in the Discover feed.
How to get your products into Search
Video covers the basics of working with product data and making it available to Google to increase your visibility across Google surfaces.
SEO in Your CMS of Choice
I already mentioned Learningseo.io by Aleyda Solis - it's a fantastic starting point if you want to learn anything about SEO - regardless if you just starting or are already a PRO.
Recently, Aleyda added a new tab of resources dedicated to SEO in popular content management systems.
If you work with WordPress, Shopify, Wix (I'm so sorry!), or Magento - there are comprehensive guides just for you:
Tool Tip: Get Demographic Information for a List of Keyword
Demographics.io lets you quickly check demographic information (gender, age brackets) for a list of keywords.
New Structured Data for Educational Sites
If you have an educational site, pay attention to the newly introduced structured data:
Practice Problems - Your quiz can appear directly within the Google search experience
Math Solver - Help users find an explanation for how to solve a math problem.
Google My Business Added New Categories
Google My Business added 25 new categories - all related to healthcare, mostly pediatric:
Transplant surgeon
Surgical oncologist
Radiotherapist
Pediatric urologist
Pediatric surgeon
Pediatric rheumatologist
Pediatric pulmonologist
Pediatric orthopedic surgeon
Pediatric oncologist
Pediatric neurologist
Pediatric nephrologist
Pediatric hematologist
Pediatric gastroenterologist
Pediatric endocrinologist
Pediatric dermatologist
Neurophysiologist
Men's health physician
Intensivist
Hyperbaric medicine physician
Hepatologist
Geriatrician
Fixed-base operator
Cosmetic surgeon
Cardiovascular and thoracic surgeon
Bariatric surgeon
If any of the categories above apply to you, update your GMB listing.
Google is Testing New Mobile Display for eCommerce Categories
Brodie Clark discovered Google is testing an updated version of mobile search results featuring product information - image and product price.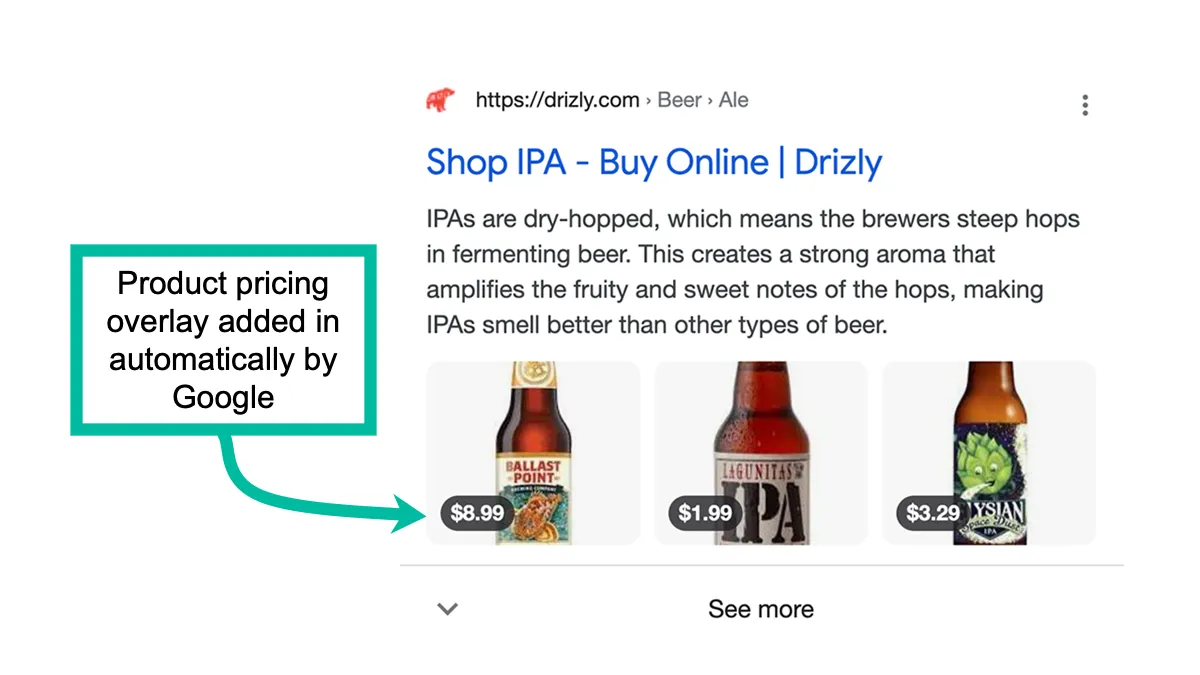 Over 64% of All Searches Result in No Click
Rand Fishkin claims that according to his analysis of SimilarWeb's clickstream data, over 64% of all searches result in no click on any of the search results (zero-click searches).
The good news: there are more searches on Google today than ever before, and more clicks available, too.
The bad news: in the last three years, Google's been the overwhelming beneficiary of increasing worldwide search volume, and as the pandemic takes more people off their laptops and desktops and puts them back on their mobile devices, the zero-click search problem is likely to rise even more.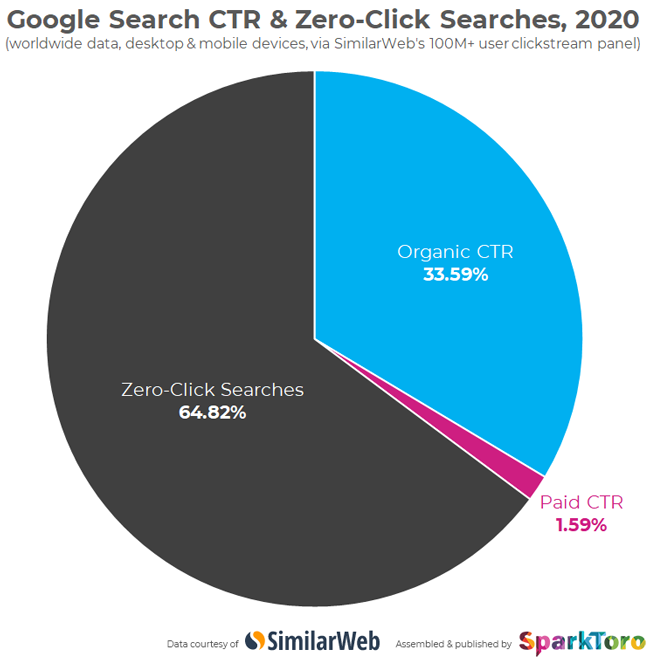 Google quickly responded, claiming that Rand's analysis "relies on flawed methodology that misunderstands how people use Search", and listing examples of common zero-click searches.
I highly recommend reading both articles and making your own opinion: