12/21/2020: SEO Rewind
Further updates on the Dec 2020 Core Update. Local search ranking factors survey results. New Chrome extension for on-page SEO and a new Christmas song as a bonus (don't worry, it's not me singing).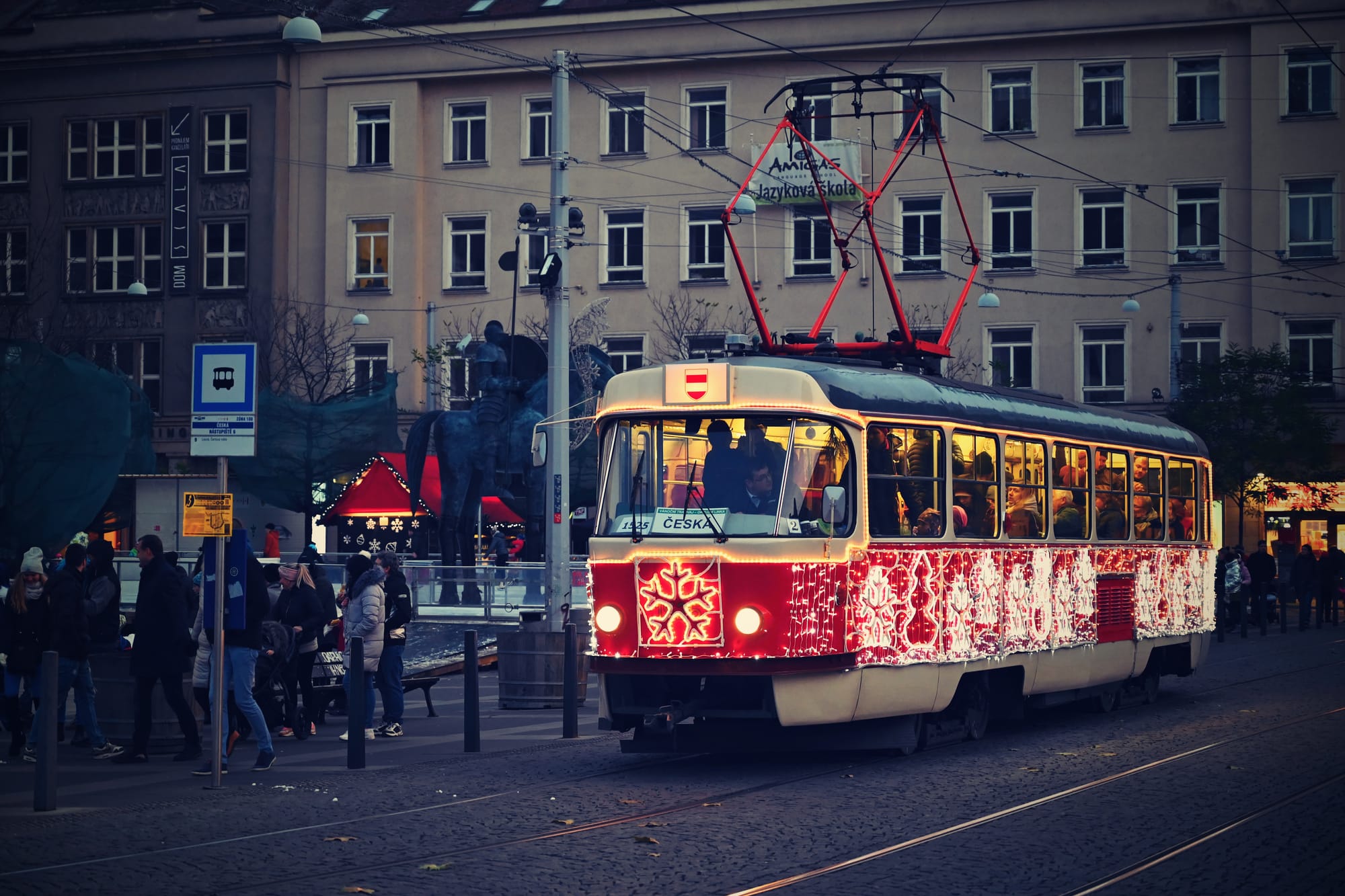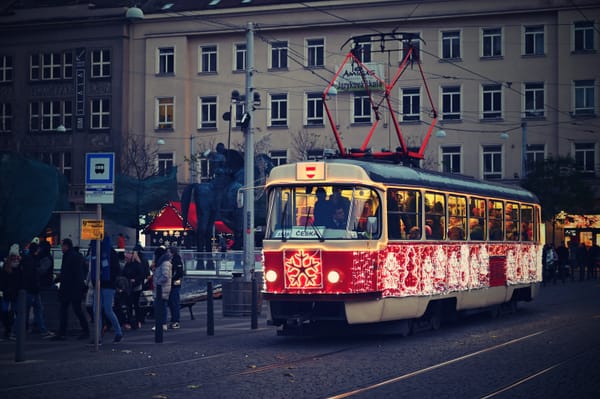 The rollout of the December 2020 Core Update is complete. Google finally finished the rollout of the most recent core update.
For those who were impacted, here is a new in-depth analysis of all changes: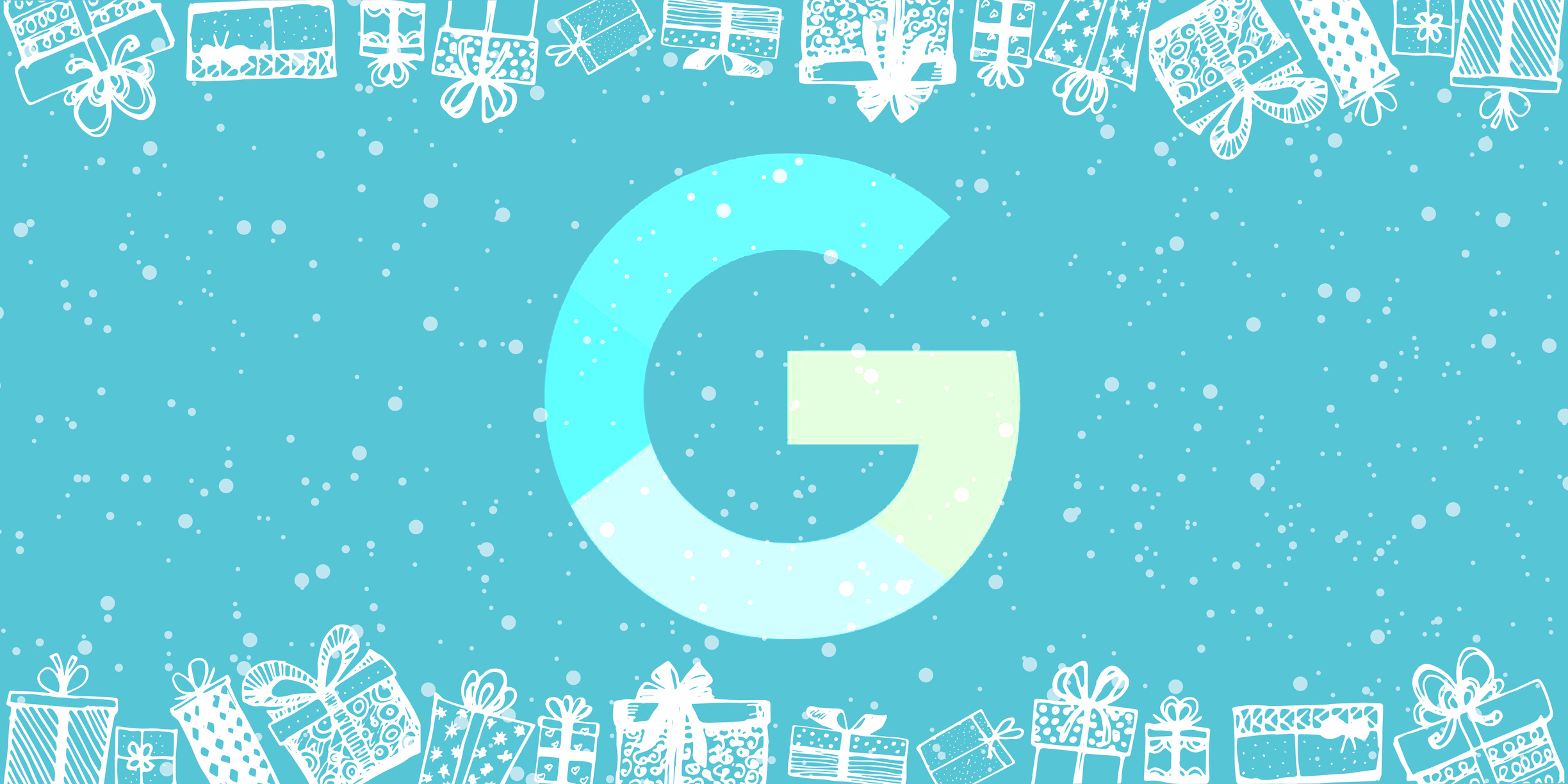 Structured Data Testing Tool is no longer deprecated. Google listened to community feedback, and the beloved Structured Data Testing Tool will not be deprecated. You can use it to validate your schema markup against Schema.org standards.
But for Google and rich snippets, you should preferably use the newer Rich Results Testing tool (or Google Search Console).
Whitespark published their yearly Local Search Ranking Factors Survey. Every year, Whitespark asks SEOs several questions regarding local SEO ranking signals. Just recently, they published results for 2020.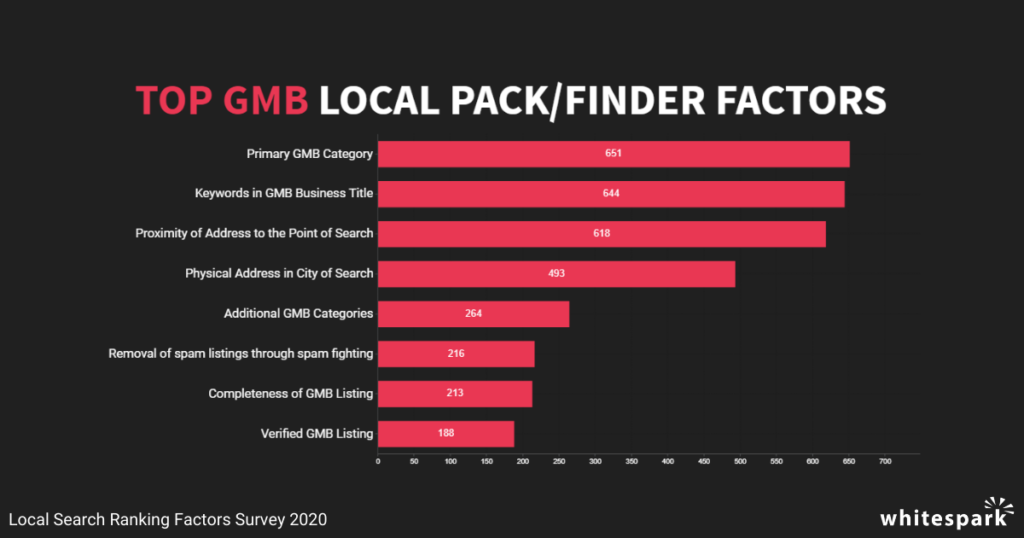 Head over to Whitespark for the full survey results and long-term trends:
Also, Google recently published a new video that illustrates how location is important for search: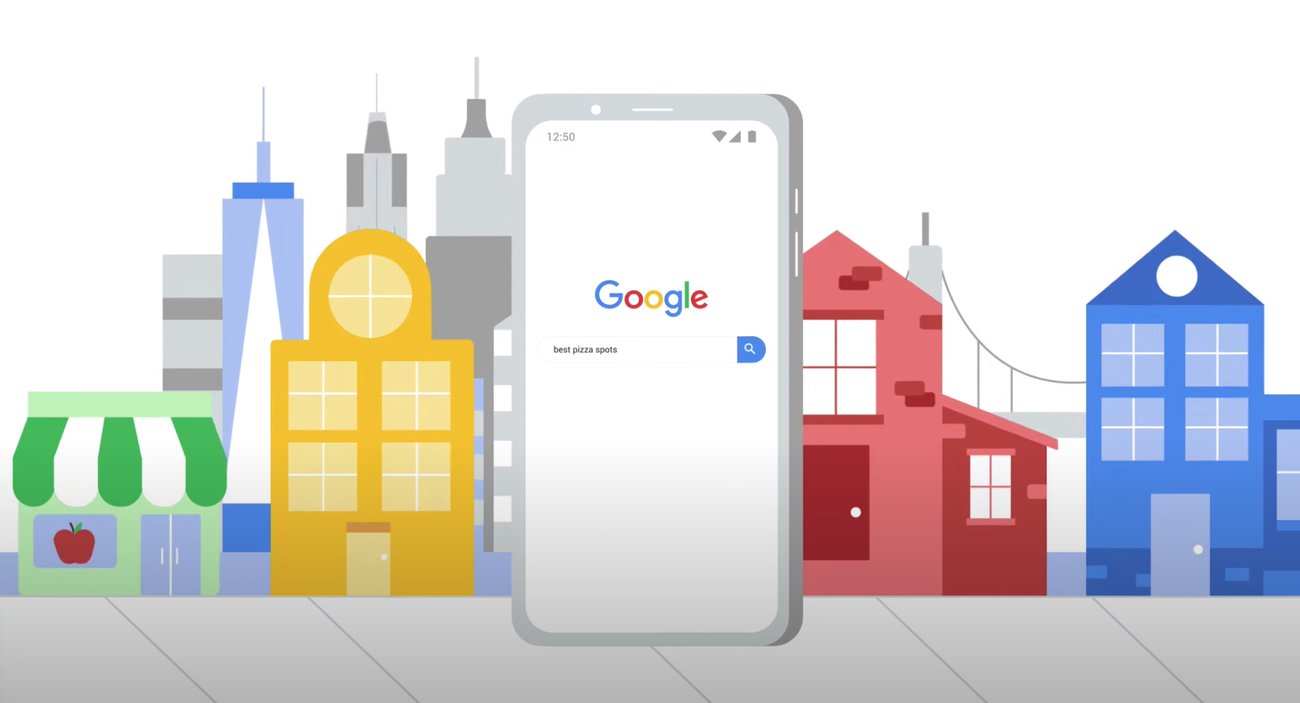 New Chrome extension for checking on-page SEO. Kristina Azarenko recently created a very nice Chrome extension that lets you quickly check on-page elements of a page, including schema markup.
Google lets you visualize makeup looks and try on products directly from the Google app. A neat addition to the shopping experience in search tries to "bring some of the benefits of in-store shopping to your phone". This feature is currently available in the US.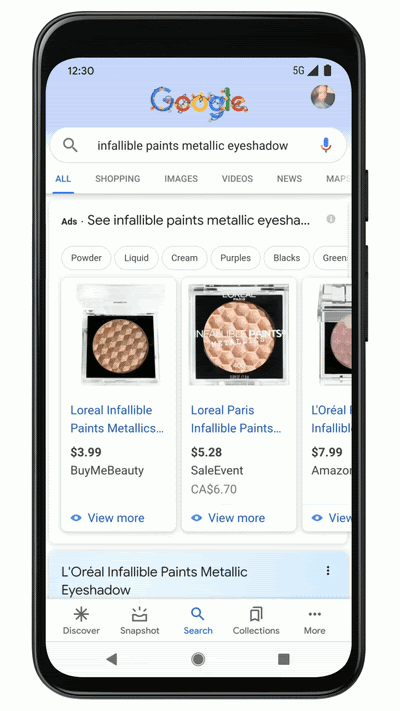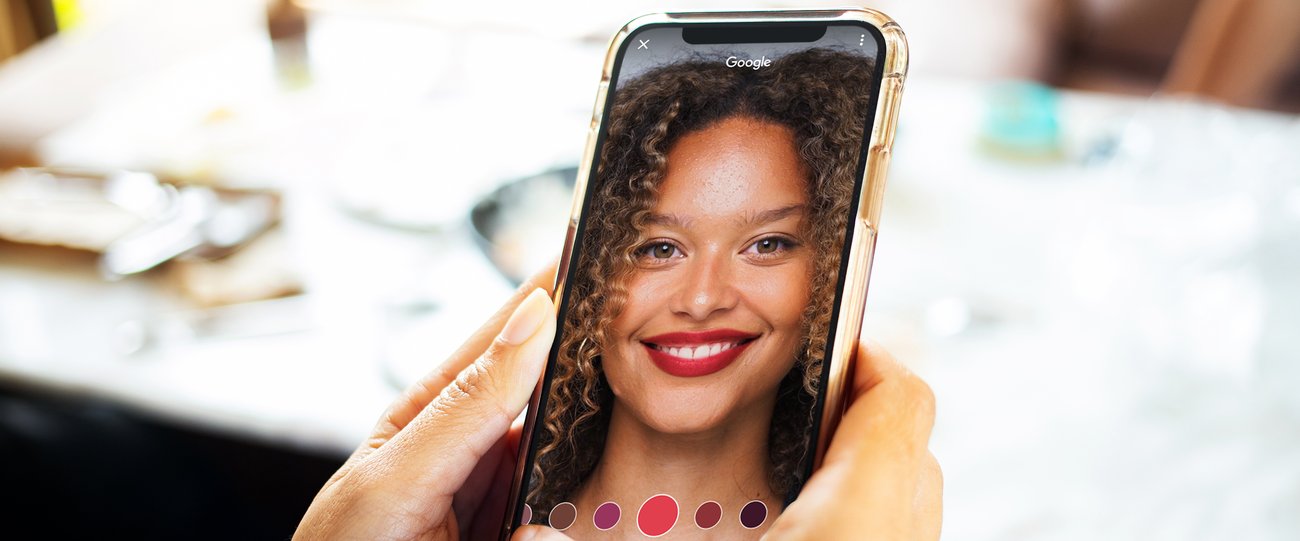 The 12 Days of SEO Christmas To wrap this up, here is some SEO Christmas spirit from Davide Previti 🤩:
If you are sick of Christmas music already, he also has an older non-Christmas song - "The Algos Are A-Changin'" 😁🙌  Enjoy!
There won't be a typical SEO Rewind next Monday. But it'll try to prepare something else instead. Stay tuned.