12/21/2020: SEO Rewind
Further updates on the Dec 2020 Core Update. Local search ranking factors survey results. New Chrome extension for on-page SEO and a new Christmas song as a bonus (don't worry, it's not me singing).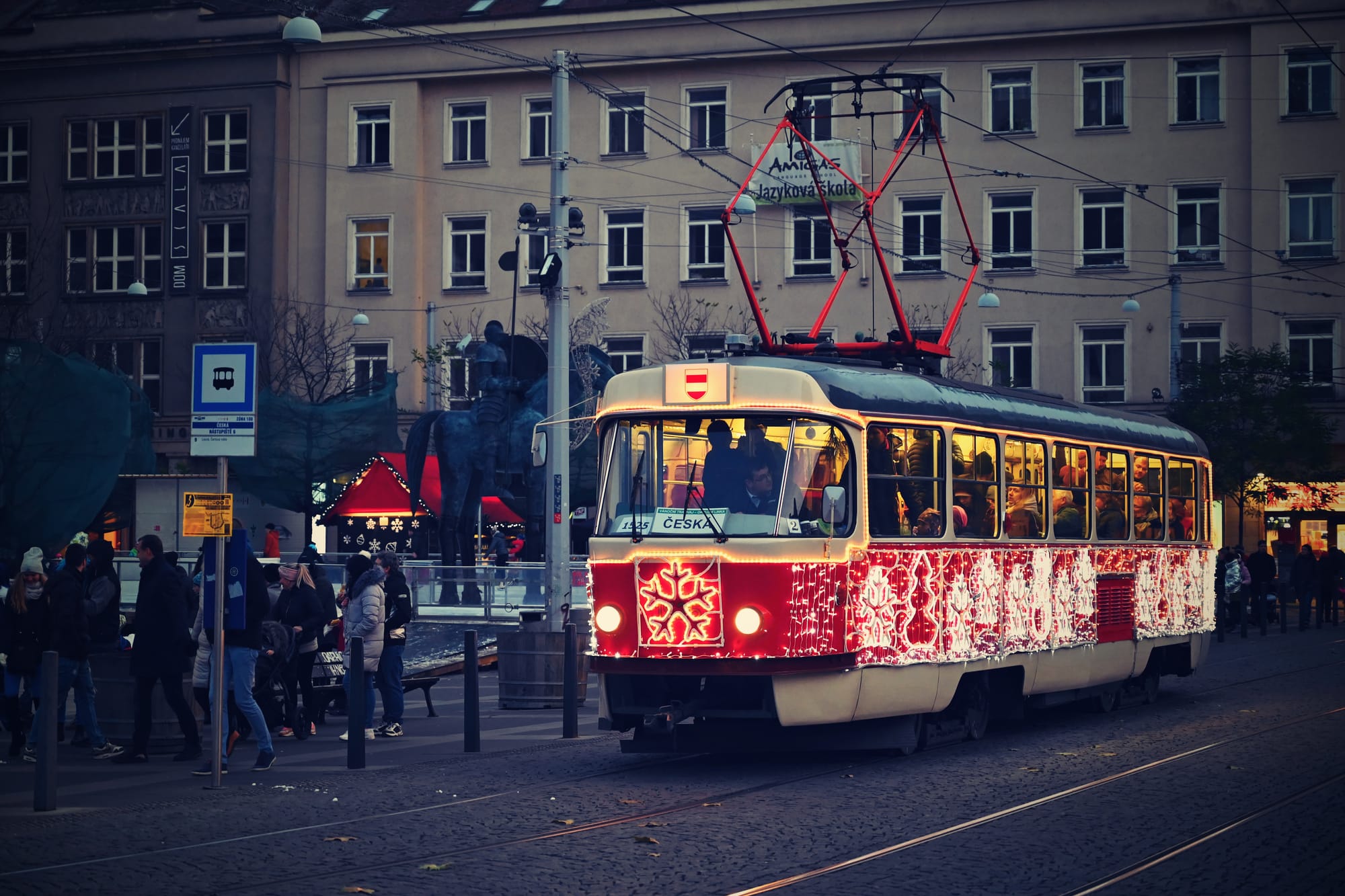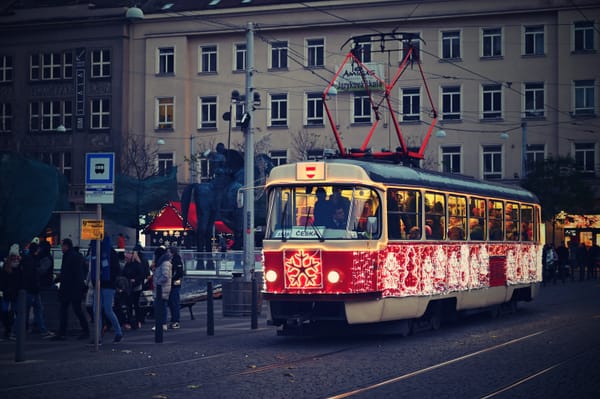 Subscribe to Jan's newsletter
Articles about SEO and freelancing delivered to your inbox.