12/14/2020: SEO Rewind
Google shares search trends from 2020. Helpful resources for technical SEOs, two new free tools: privacy-oriented web analytics and open source SEO audit tool. More in this week's SEO Rewind.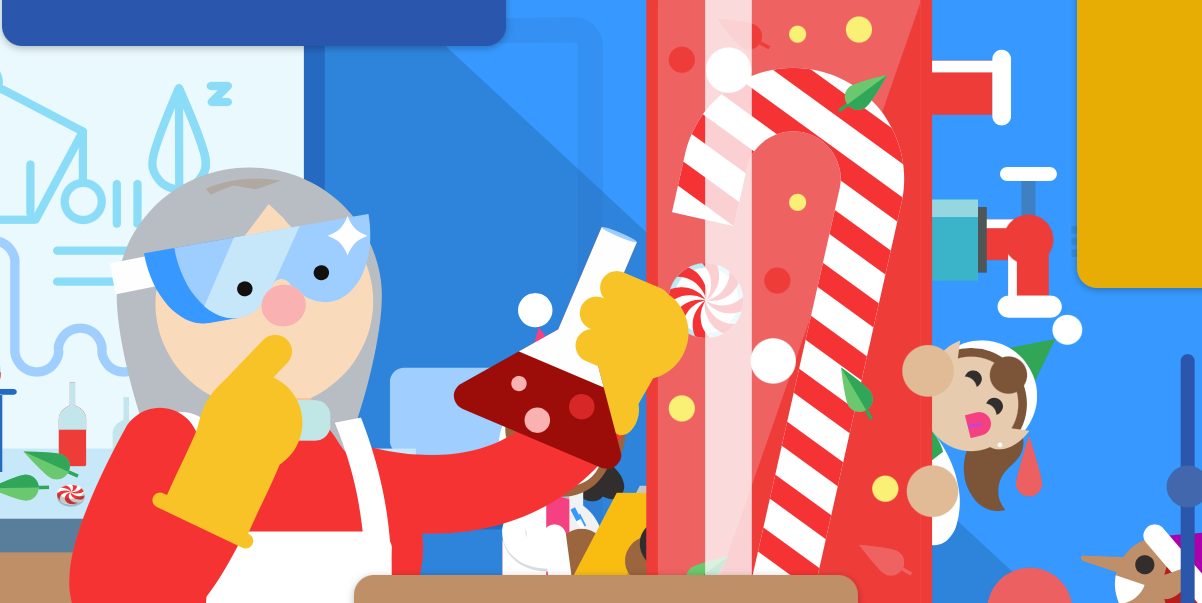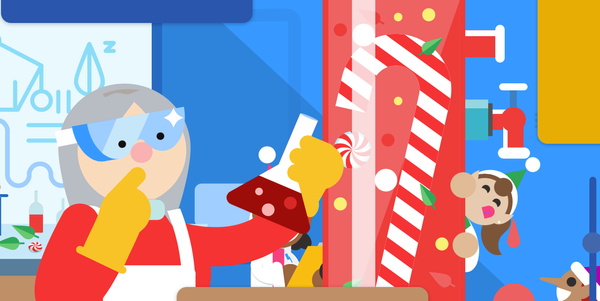 Do you want to start your week productively? 😁 Head over to Google's Santa Tracker: All you need to do is search for "Christmas" and click on the Santa hat GIF.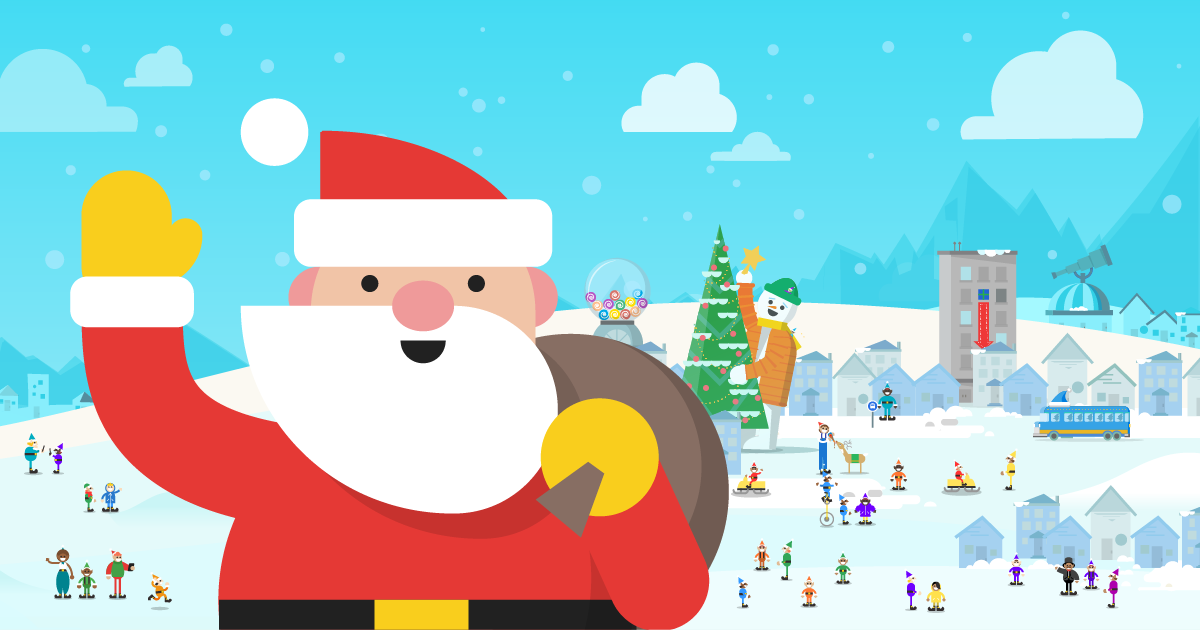 Google's Search Trends - After the Shopping Gift Guide last week, Google also published search trends for 2020. You can take a look at the global results or filter by country.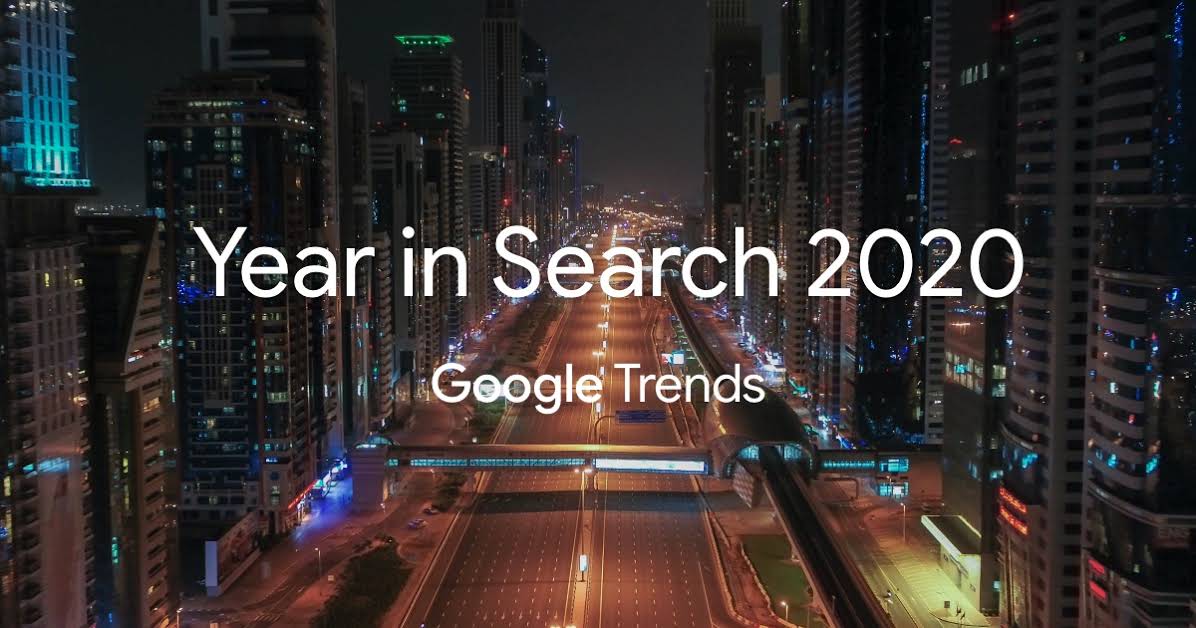 In a recent post on the Google blog, you can dive deeper into TV Shows and Movies trending in search.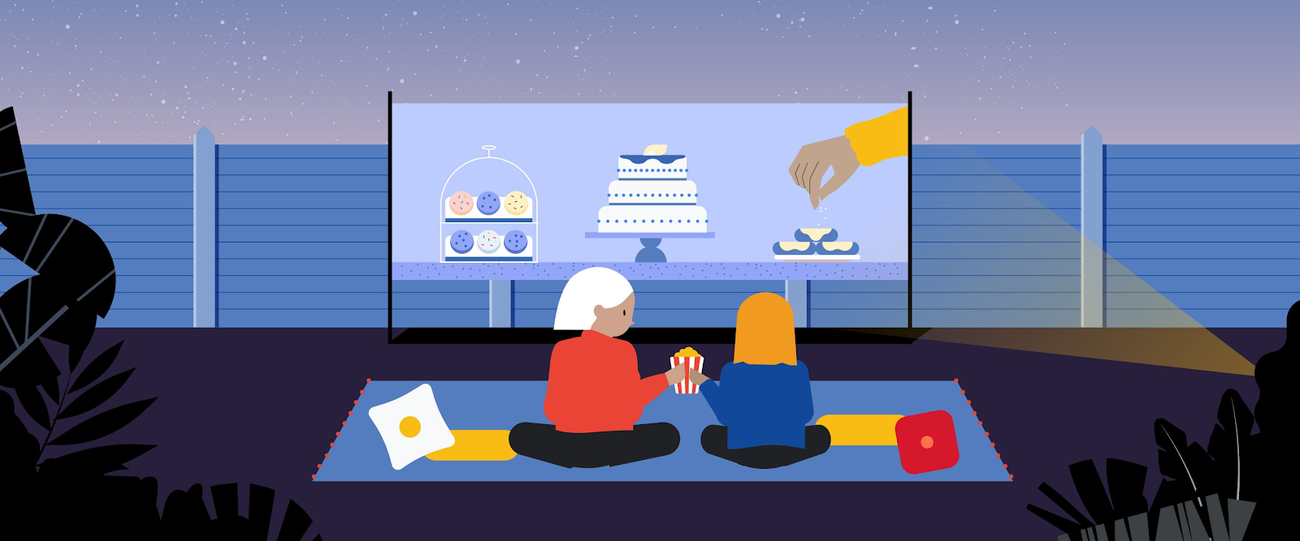 December 2020 Core Update still rolling out - Recent information shows that the core update is still rolling out despite most changes taking effect on Dec 4th.
Last week I shared the very first analysis that was available (link here). Probably the most thorough analysis is currently available here:
Google Search Console for nonprofits - Google published a new addition to their series "Google Search Console for…". This episode covers essential basics relevant to nonprofits.
Cloudflare Web Analytics is available for everyone for free. In early October, I reported that Cloudflare is releasing its privacy-first web analytics solution. It was first available on selected plans, but now it's open to everyone for free. You don't even need to change your DNS since you can you JavaScript tracking code instead.
This web analytics solution doesn't collect personal information, meaning you don't need to have any cookie banner on your site for GDPR compliance.
Watch Chrome Dev Summit 2020 recordings - Recordings from Dev Summit 2020 are available for streaming. An excellent resource for any technically oriented SEOs. Topics cover things such as Core Web Vitals, Web Stories, page speed, and much more.
Check out the full schedule here:
Greenflare - a new free SEO analysis tool - This new tool lets you check any website for SEO issues such as broken links, indexability, metadata etc.
It's free without any crawl limits, open-source, and available for all platforms.
Give it a try here: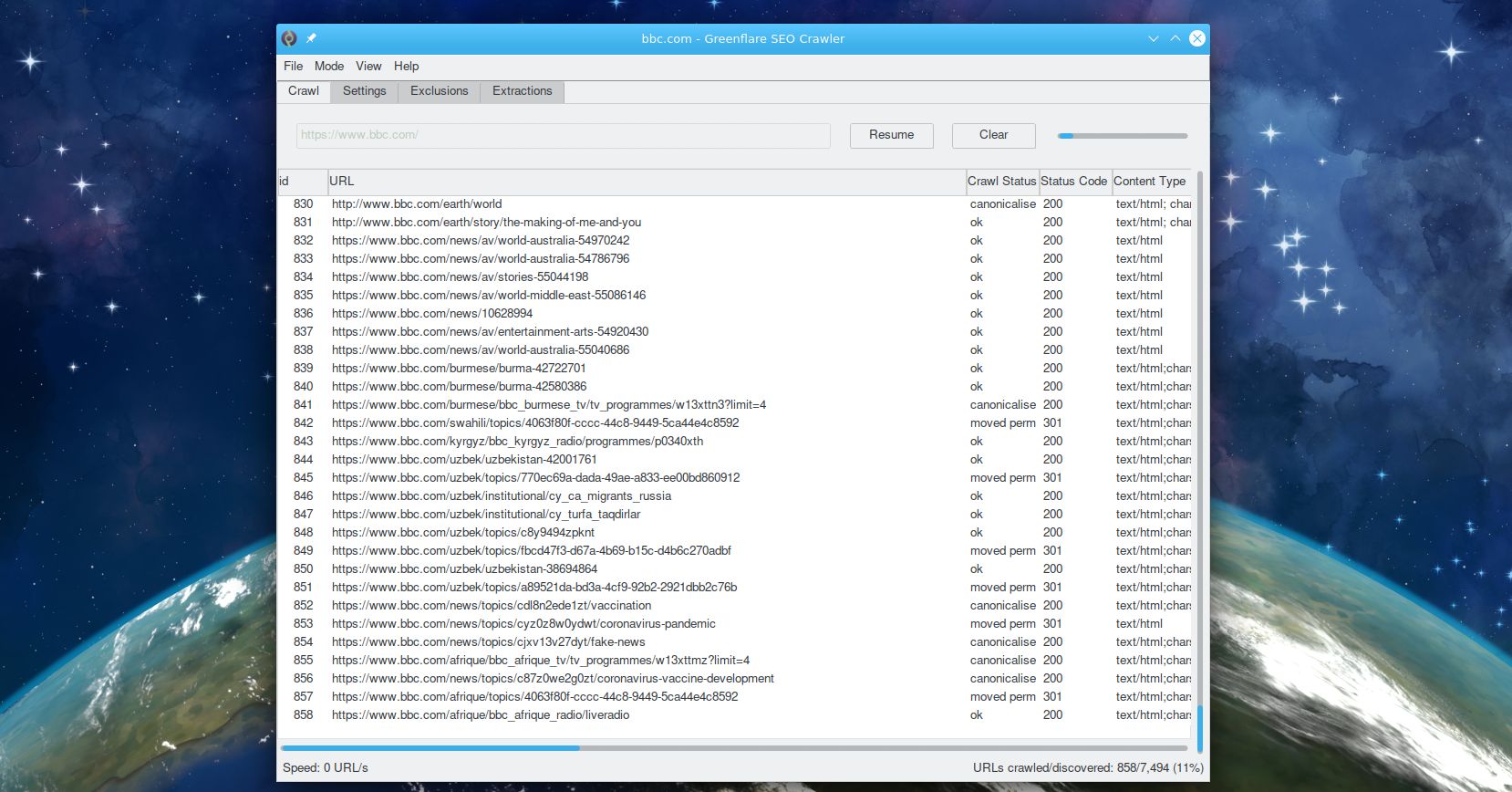 See you on Monday with the next Rewind!