12/07/2020: SEO Rewind
Google released December 2020 core update - check if you've been impacted. Helpful advice for large sites that worry about their crawl budget, four new features in Google Maps, and more in this week's SEO Rewind.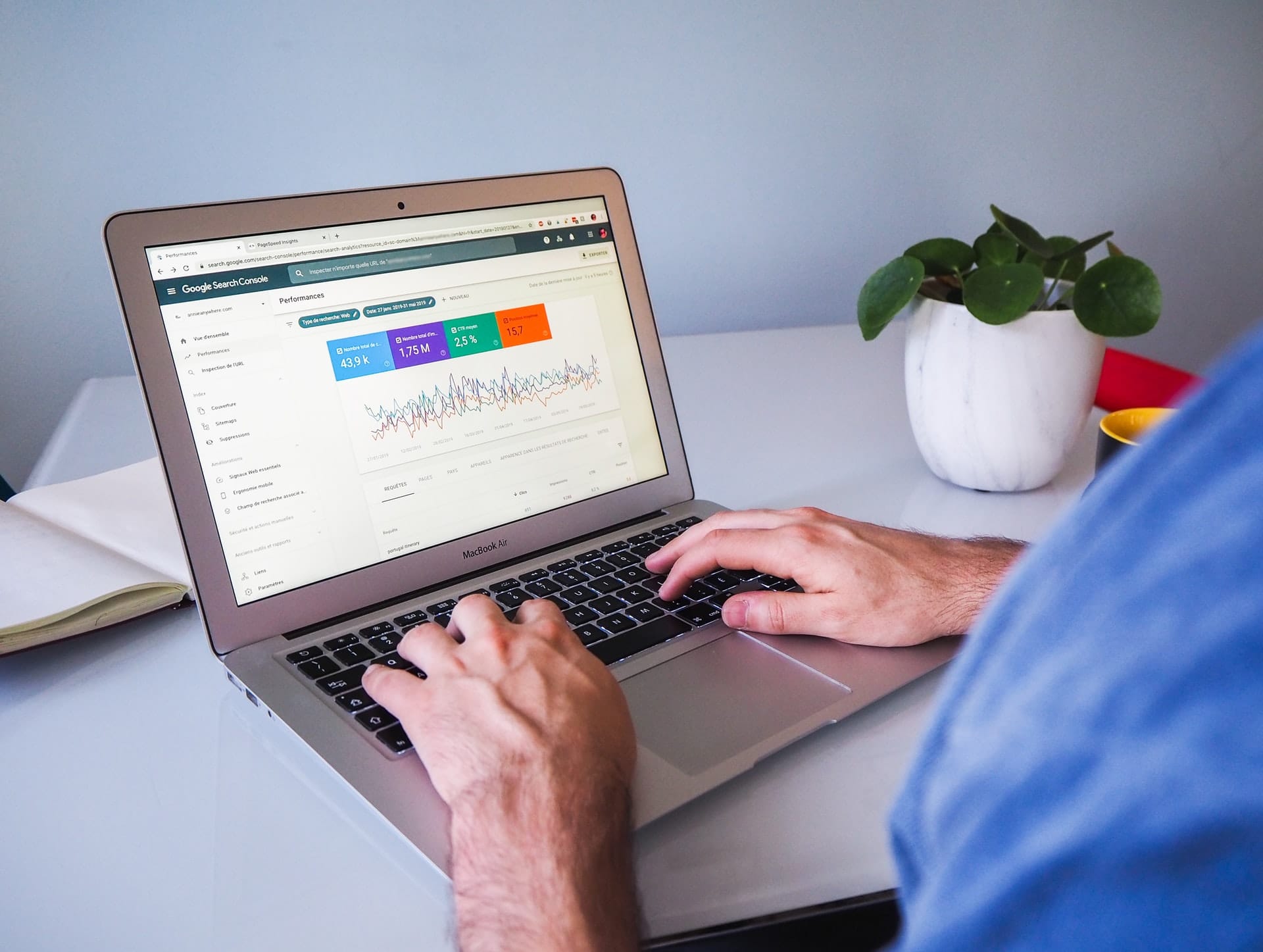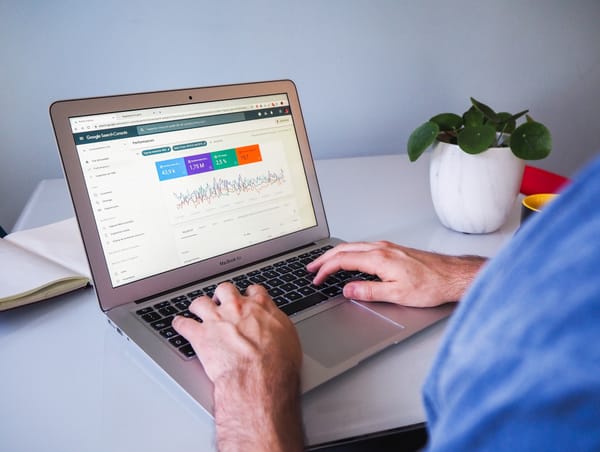 Google released a new core update - the December 2020 core update. This seems like the most important news in SEO last week, but so far, I didn't see any visible impact on sites that I work with.
As with all core updates, there is no specific advice on how to "optimize" for the update - Google's universal advice on Core Updates still applies.
At Sistrix, they took a closer look at winners and losers. According to their analysis, dictionaries and encyclopedias lost some of their visibility. Some online retailers lost visibility as well. You can find more details in their article here (focused mainly on the UK market):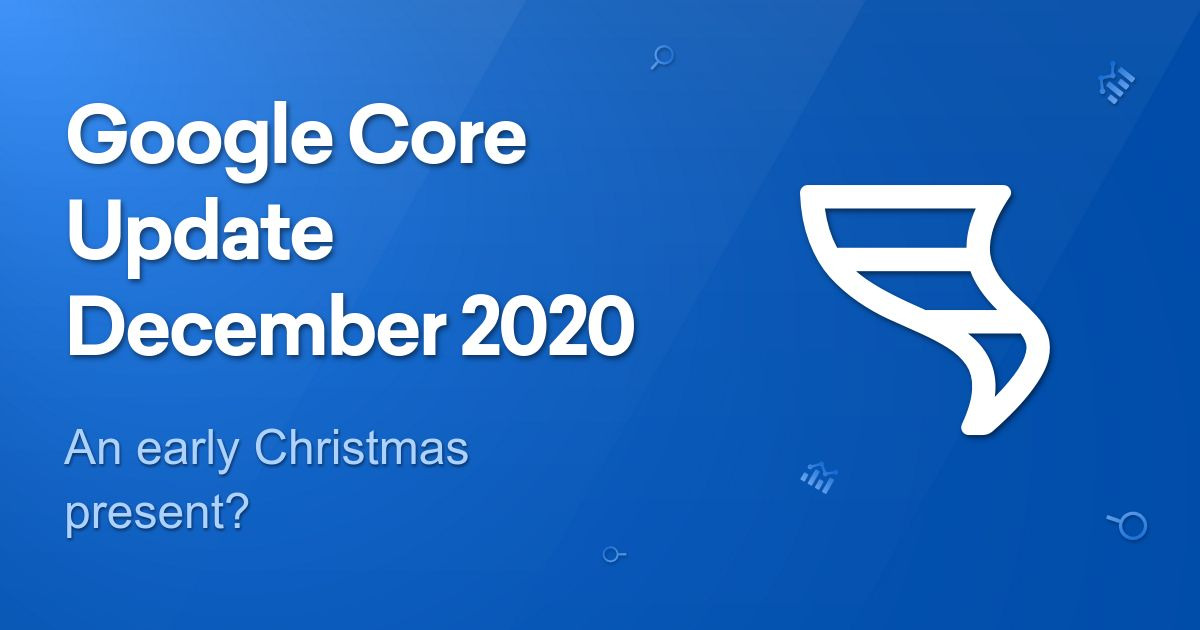 100 trending gifts from Google. Google published a shopping guide covering products that have recently increased in popularity.
The Google Shopping Gift Guide provides a helpful list of products rising in popularity based on Search trends in the US.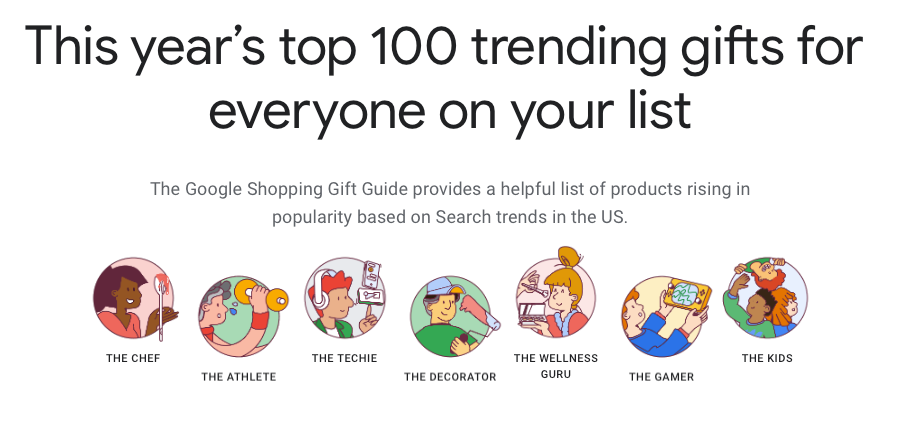 Interested to see how COVID-19 has impacted e-commerce and shopping behavior? Take a look at the guide:
New documentation for large sites & crawl budget. Google recently added new documentation for large sites that want to improve utilization of their crawl budget. This is convenient advice for any sites with approx. 100K+ unique pages.
Core Web Vitals and Page Experience FAQ from Google. Google recently shared a list of FAQs about Core Web Vitals. This will become increasingly important in 2021 with the updated page experience signals.
This FAQ provides an excellent overview to anyone who wants to get up to speed on this topic:
Google combines Hreflang signals from multiple sources. John Mueller clarified that if there are multiple Hreflang signals (for example, Hreflang annotations and directives in your sitemap.xml file), Google will combine these signals.
For more details, head over to SEJ for a full transcript:
Local SEO: New features in Google Maps. Four new features are coming to Google Maps that may have an impact on your local SEO efforts with Google My Business listings:
See you on Monday with the next Rewind!