12/07/2020: SEO Rewind
Google released December 2020 core update - check if you've been impacted. Helpful advice for large sites that worry about their crawl budget, four new features in Google Maps, and more in this week's SEO Rewind.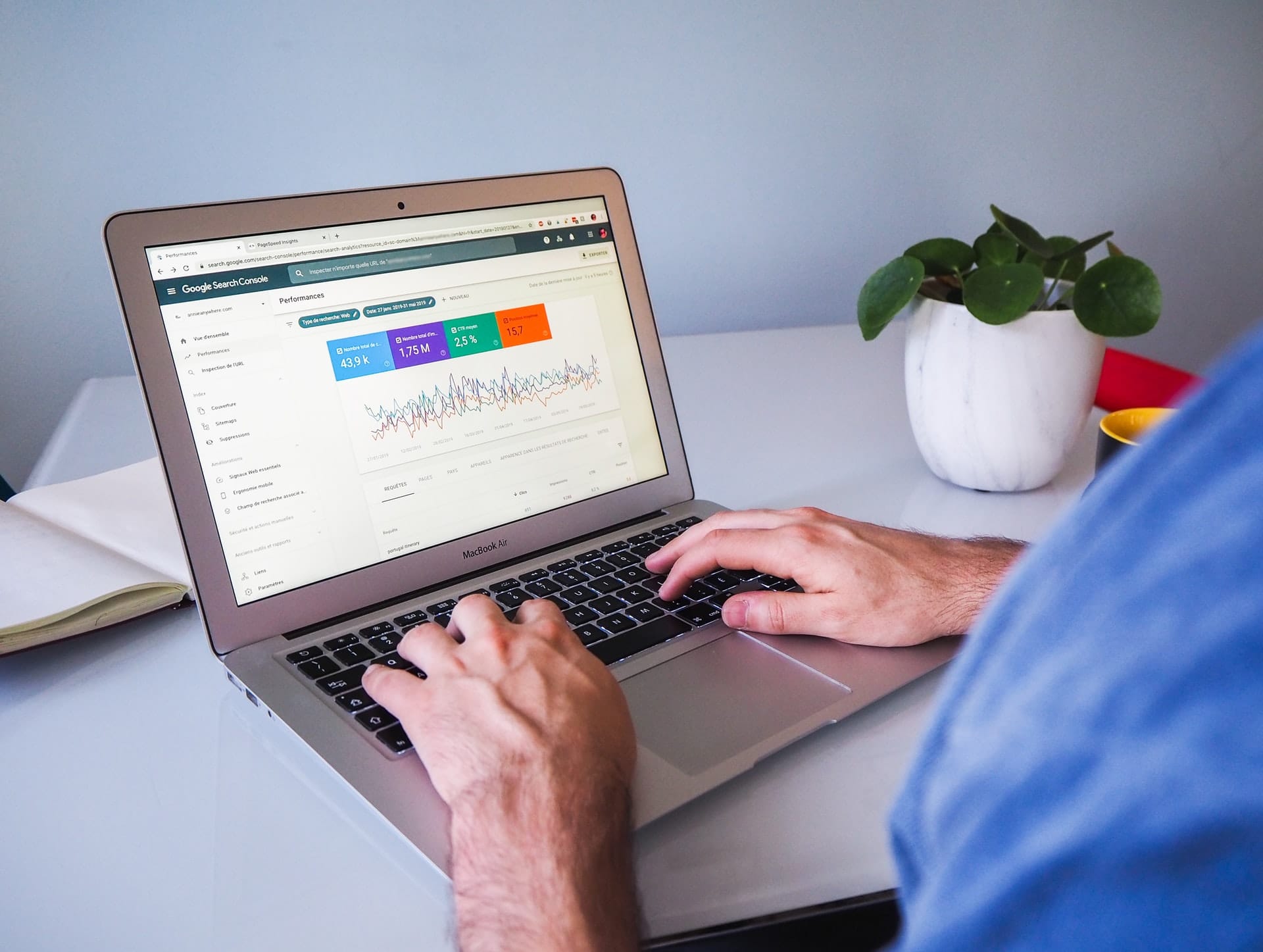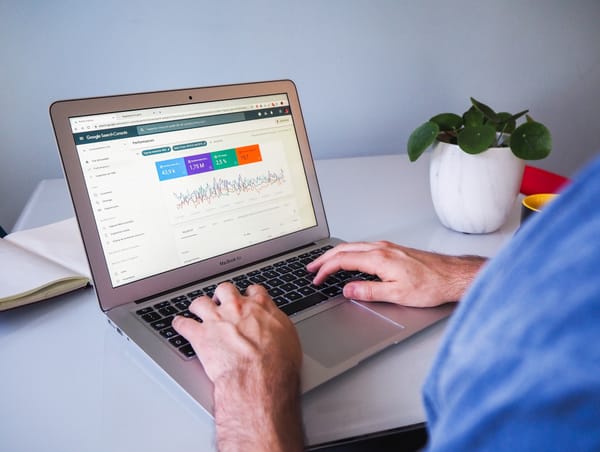 Subscribe to Jan's newsletter
Articles about SEO and freelancing delivered to your inbox.