11/30/2020: SEO Rewind
Google provides more details on crawling issues in Google Search Console. There is a new free tool for GTM container visualization, and more questions on YouTube's algorithm answered. Also, I share my 5 tips for Black Friday & Cyber Monday deals!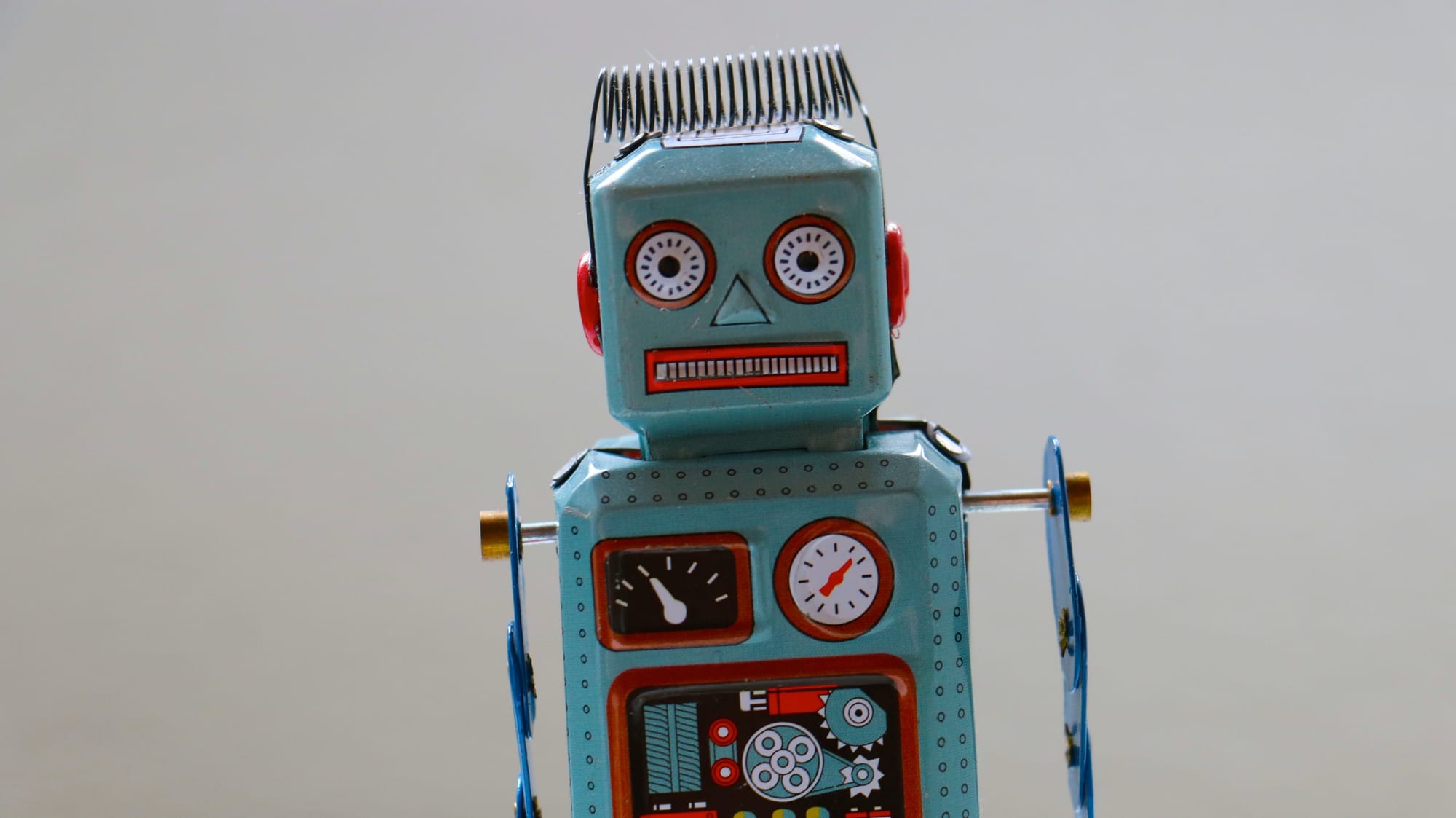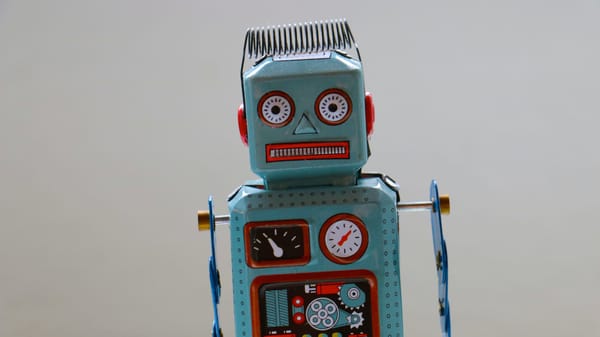 Google added improved crawl stats to Google Search Console. This new report shows detailed crawl statistics and lets you break them down by response codes, file types, Googlebot type, and more.
This is a welcomed addition, especially since a proper log analysis is often hard to do.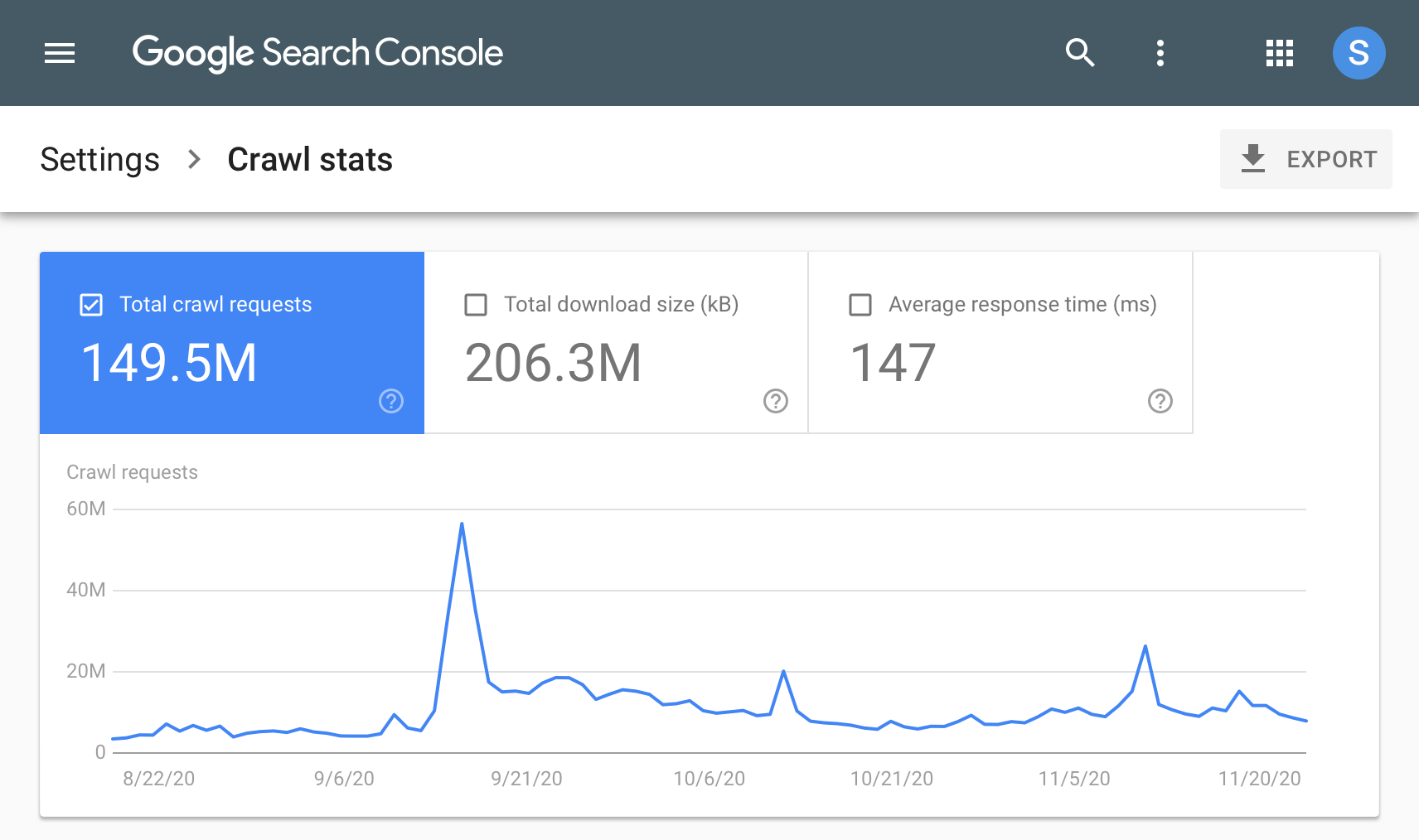 You can find this new report under Settings -> Crawl stats in Google Search Console.
Even if you are not that much into the technical stuff, you should check it out and see if you can spot anything strange.
Q&A on YouTube's algorithm Creator Insider channel has been handy the last couple of weeks. Two weeks ago, I shared a Q&A they did on search and discovery algorithms.
Last week, there was another one, where Rachel from YouTube answers further questions:
Rachel covers questions ranging from how YouTube reacts when you change your video's title or thumbnail to working with an inactive audience.
Google is testing contextual links in Featured Snippets. Another interesting test is currently going on - Google is testing contextual links added to featured snippets. These contextual bubbles can link to other websites than the one the Featured Snippets is from.
Google: Long anchor text gives us more context. In the latest SEO office-hours live stream, John Mueller discussed the topic of anchor text length.
Head over to Search Engine Journal for more details and transcript:
Overview of the new Google My Business dashboard. Claire Carlile prepared an excellent summary of all the changes that came with the new UI.
Tag Mapper: A new tool that will help you navigate complex GTM accounts. Navigating any medium to large GTM setup is often a struggle. Tag Mapper is a new tool that will visualize your account, making it easier to navigate and less prone to configuration errors.
I haven't had a chance to test it myself yet - let me know if you already have any experience.
Five Black Friday and Cyber Monday Tips
Black Friday and Cyber Monday deals are almost over. I want to share with you 5 deals that I found the most appealing for SEOs:
Frase - AI for content - Lifetime access to a tool that makes writing SEO intent-driven content much more efficient. Similar tools are usually quite expensive, so a lifetime deal at $79 is a bargain.
Octopus - Lightning-fast visual sitemap builder - Octopus lets you create visual sitemaps and fast prototype using their low fidelity wireframe kit. One of the best tools for this, as far as I know. Promo code OCT50BFPR will give you a 50% discount (still active today).
Depositphotos stock pictures - Everyone needs to find a good photo quickly from time to time. Depositphoto credit deals are great because they never expire! I still have some credits from a couple of years ago, and it is convenient to use credits whenever I need them.
Inoreader - My favorite RSS reader - If you work with information, you (still) have to have an RSS reader. Inoreader has the same PRO features as Feedly (such as following newsletters as RSS feed and smart sorting) but for a significantly lower price. Inoreader now offers six months free if you pay for one year (you'll get 18 months total for €49.99).
Siteground - Best WP-Engine alternative - If you want to host a managed WordPress site and don't want to splurge on WP-Engine, Siteground is your best choice. I have been using Siteground for more than two years with no issues. During Cyber Monday, they have a 75% discount.
See you on Monday with the next Rewind!