11/30/2020: SEO Rewind
Google provides more details on crawling issues in Google Search Console. There is a new free tool for GTM container visualization, and more questions on YouTube's algorithm answered. Also, I share my 5 tips for Black Friday & Cyber Monday deals!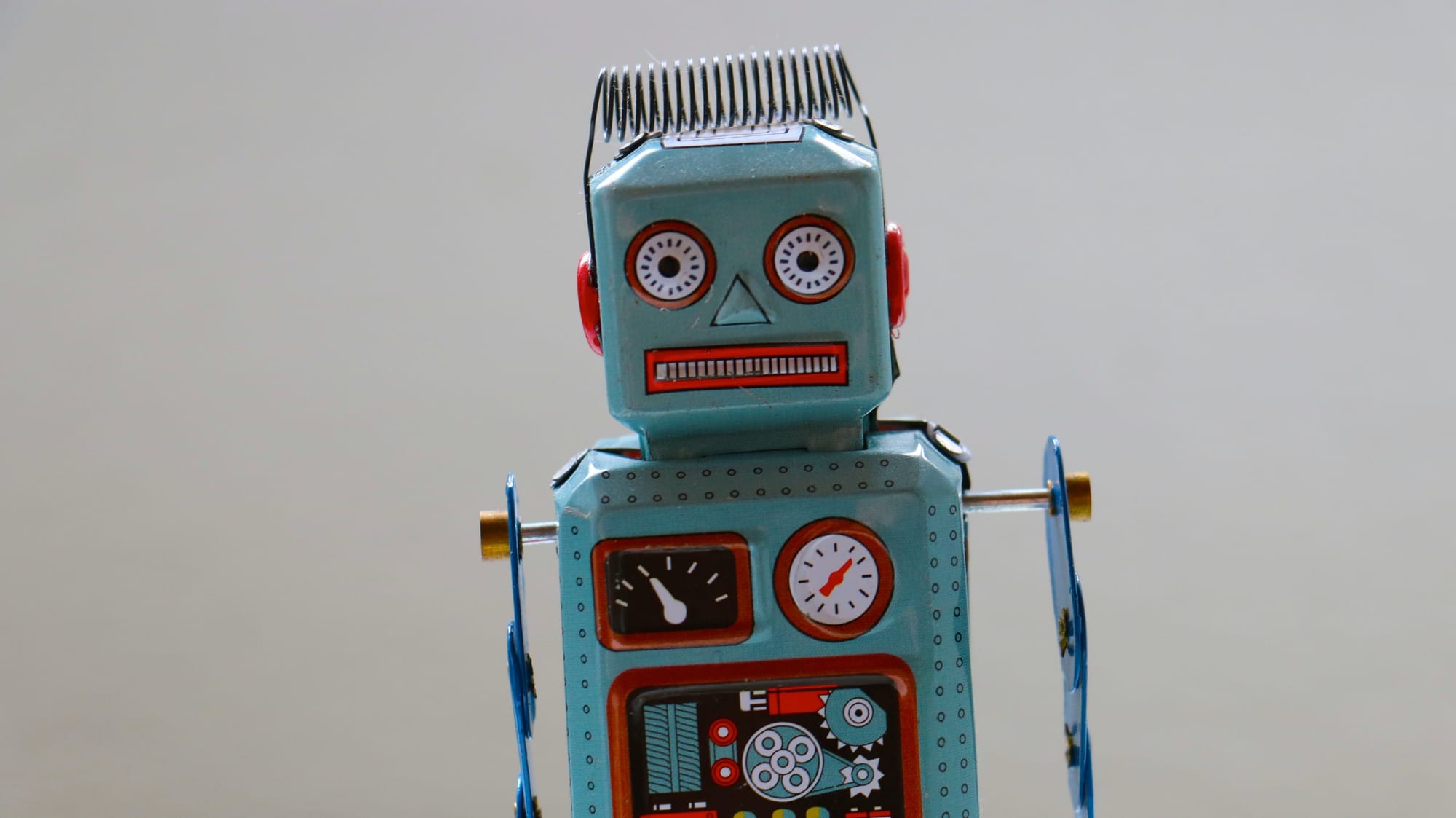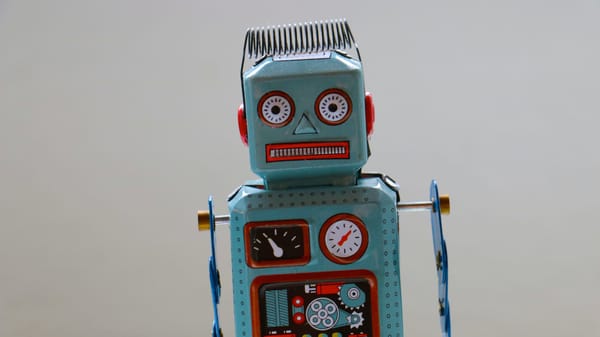 Subscribe to Jan's newsletter
Articles about SEO and freelancing delivered to your inbox.