11/23/2020: SEO Rewind
ScreamingFrog released a new version with a host of new features. Refreshed GTmetrix for page loading speed testing. Also, is there Instagram SEO on the horizon?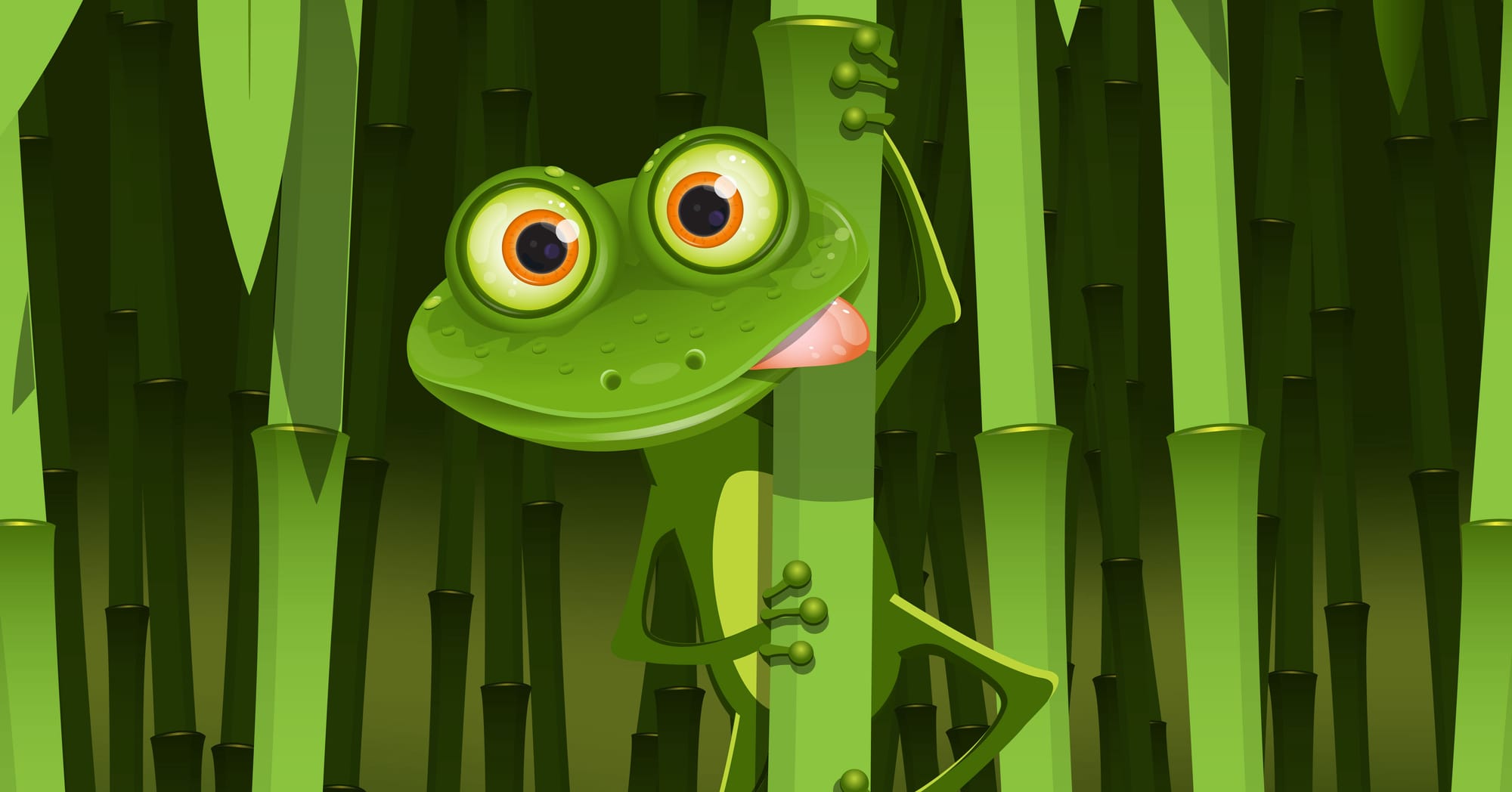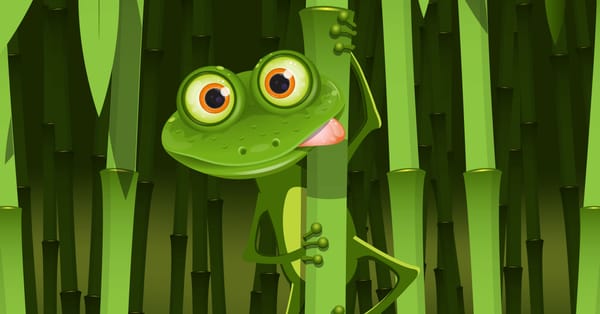 ScreamingFrog adds a dark mode, Google Sheets export, Aggregated site structure, and plenty of other features. ScreamingFrog released a new version (14.0), and it brings plenty of improvements. Mainly the direct export to Google Sheets will be handy.
A full overview of all improvements in the accompanying blog post:

The Disavow tool & Remove outdated content have a new interface. You can now find the Disavow tool in the new GSC interface.
The Remove outdated content tool has been updated with a new interface as well
5 Hours of Technical SEO SEMrush hosted a technical SEO webinar on November 17.
Check out their packed lineup:
Paige Hobart
Nik Ranger
Martha van Berkel
Aleyda Solis
Jes Scholz
Bartosz Góralewicz
Ric Rodriguez
Kristina Azarenko
Jamie Alberico
You can watch all recordings here.
GTmetrix now uses Lighthouse. This popular tool for testing page loading speed replaced outdated PageSpeed/YSlow recommendations with Google's Lighthouse and Core Web Vitals.
It also provides a refreshed interface and a new set of paid PRO tiers.
This is the largest change to GTmetrix to date.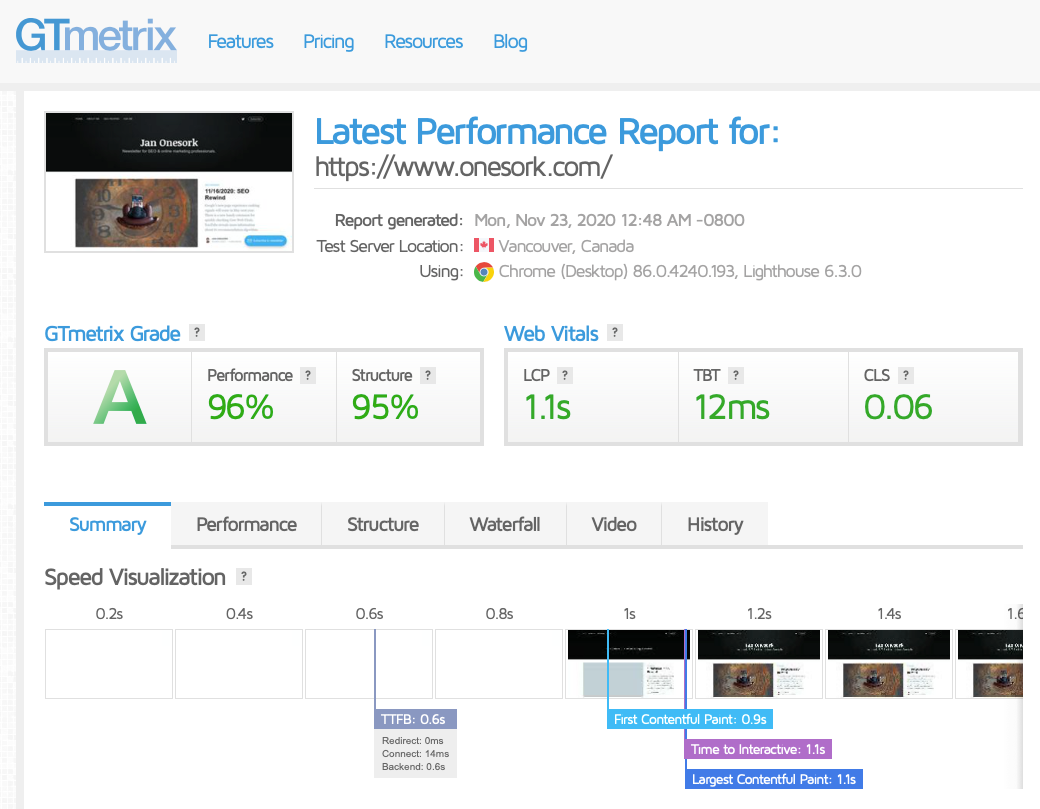 Read the blog post for the full list of changes: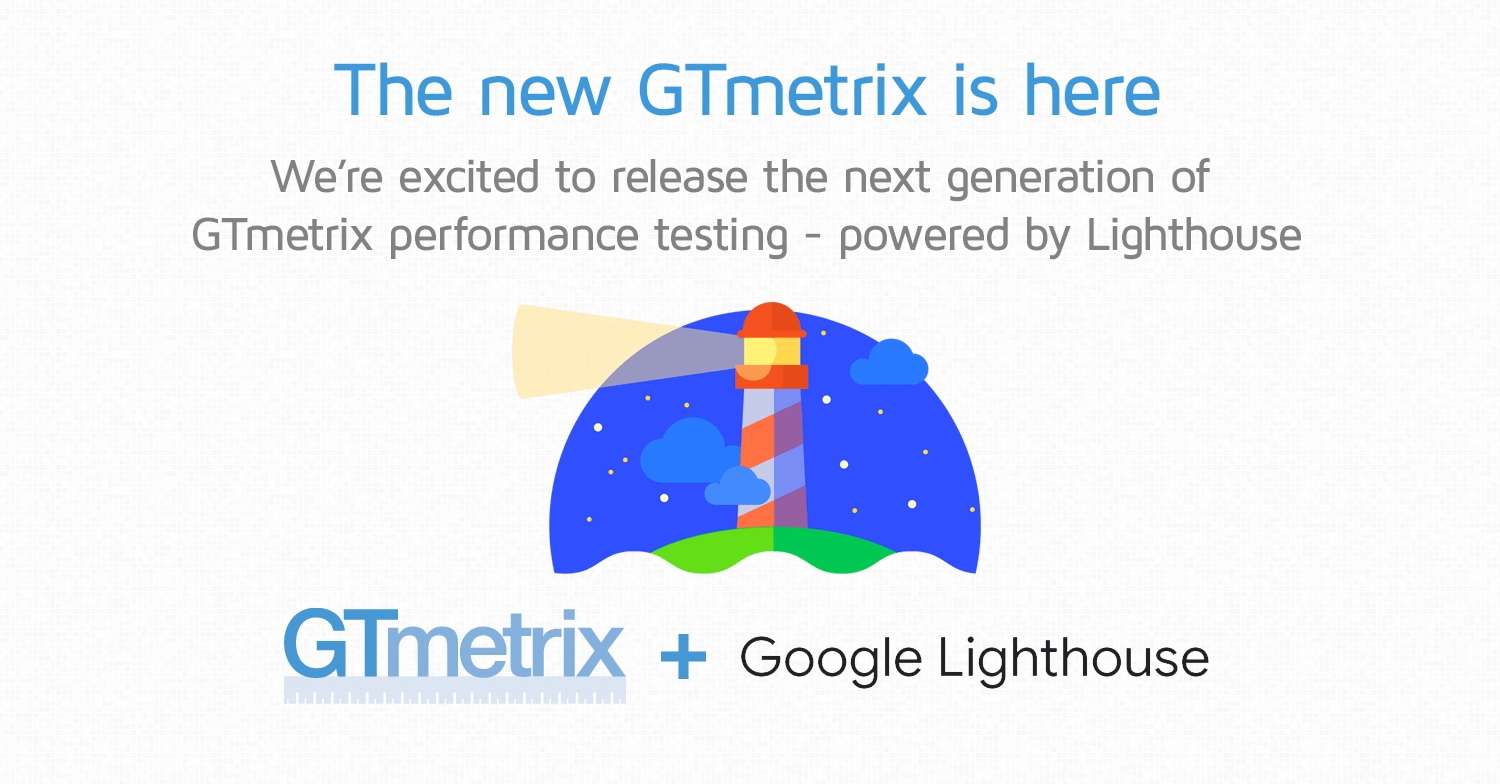 Instagram introduced search by keyword. If you are in one of the six selected countries (English users in Canada, the US, UK, Australia, New Zealand, and Ireland), you should be able to search by keyword on Instagram. Before, you could search only by hashtag or tagged location.
Does it mean we'll be able to do Instagram SEO? 😁
ContentKing adds support for JavaScript rendering. Two weeks ago, JetOctopus added JavaScript rendering capability. This week, ContentKing joins the pack. ContentKing is a content change tracking & SEO monitoring tool.
Google is testing sub-category tabs in the search results. Apparently, Google is testing showing sub-category tabs above search results.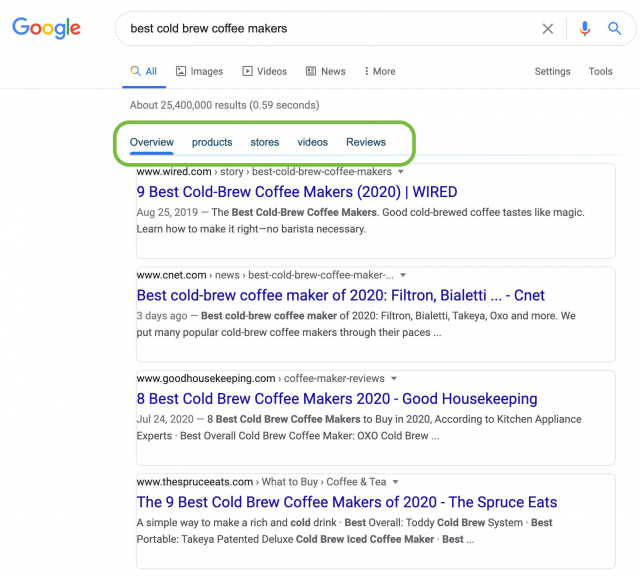 It seems strange, but they say "always be testing", right?
Google shares the crawl budget between Googlebot and Google AdsBot. Google confirmed that the crawl budget is shared between all bots. That way, Google can make sure that crawling won't negatively impact the site's performance.
See you on Monday with the next Rewind!