10/26/2020: SEO Rewind
Content Marketing Benchmark Report for SaaS websites. A free tool for JavaScript rendering check. A new basic GSC training for webmasters of e-commerce sites.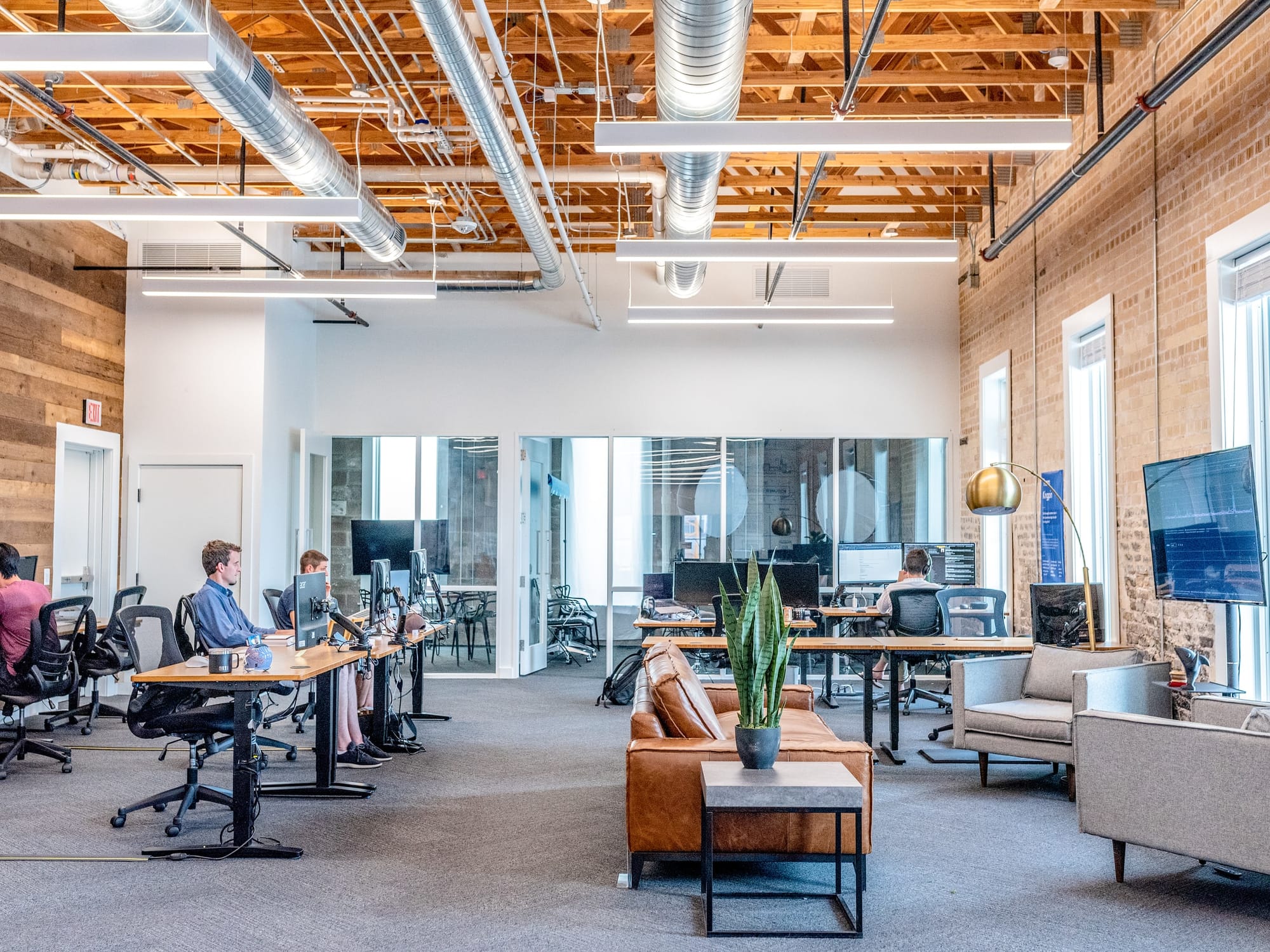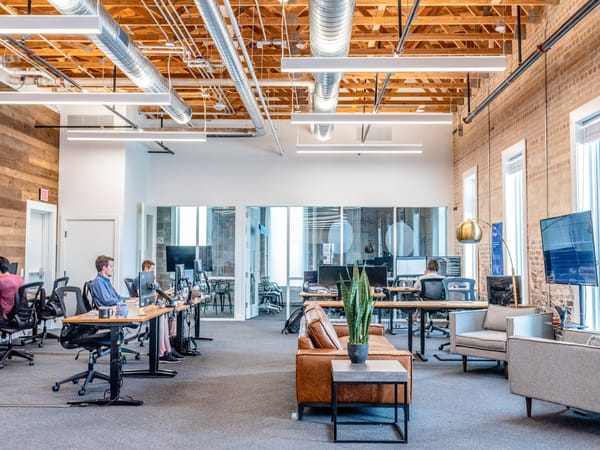 SaaS: Animalz published Content Marketing Benchmark Report. They have analyzed 150,000,000 pageviews from dozens of SaaS companies to give you benchmarks to understand your performance better. It's a tremendous resource for comparing your content marketing efforts with others.
Final update: Canonical issue resolved. One last update from Google about the canonical issues that persisted over the last couple of weeks.
Google is nudging webmasters to improve their Google Discover performance. Some users report that Google is sending out Google Search Console notifications with recommendations on how to improve their Discover performance.
Sitebulb now detects and reports JavaScript links. Starting with the latest release (4.4, released on Oct 23), Sitebulb can indicate if HTML links have been affected by JavaScript.
This new feature lets you quickly spot important differences between your static HTML and rendered pages.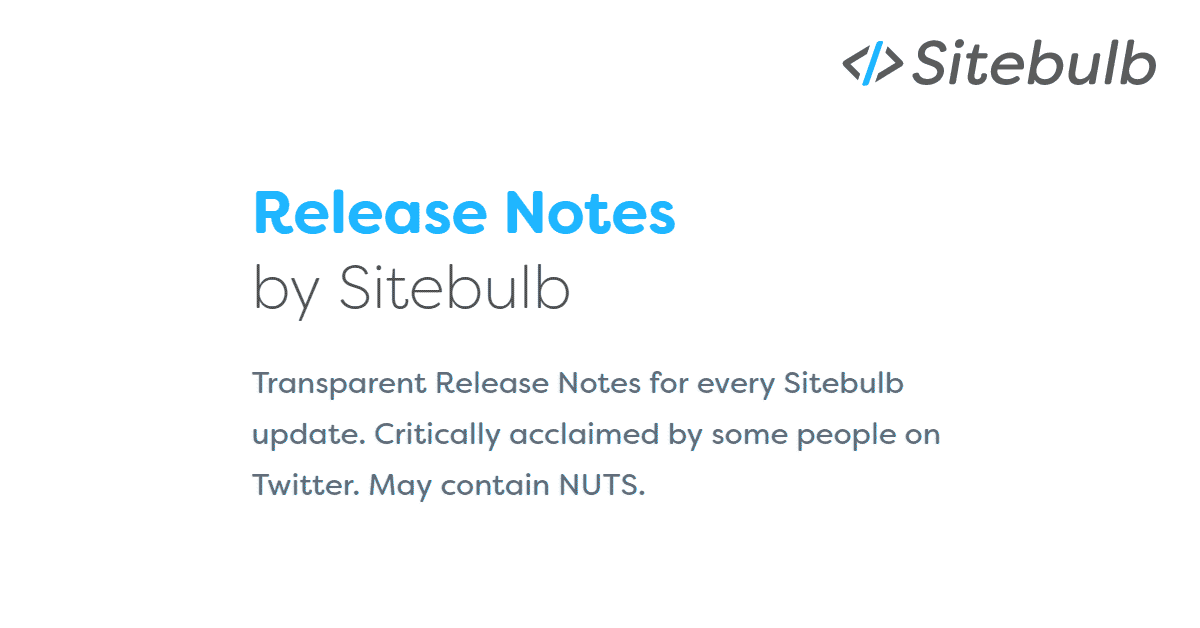 If you don't want to subscribe to Sitebulb, there is a free tool that has been released recently - JavaScript rendering check. It lets you check individual pages for differences between static and rendered HTML. You can choose between desktop and mobile rendering.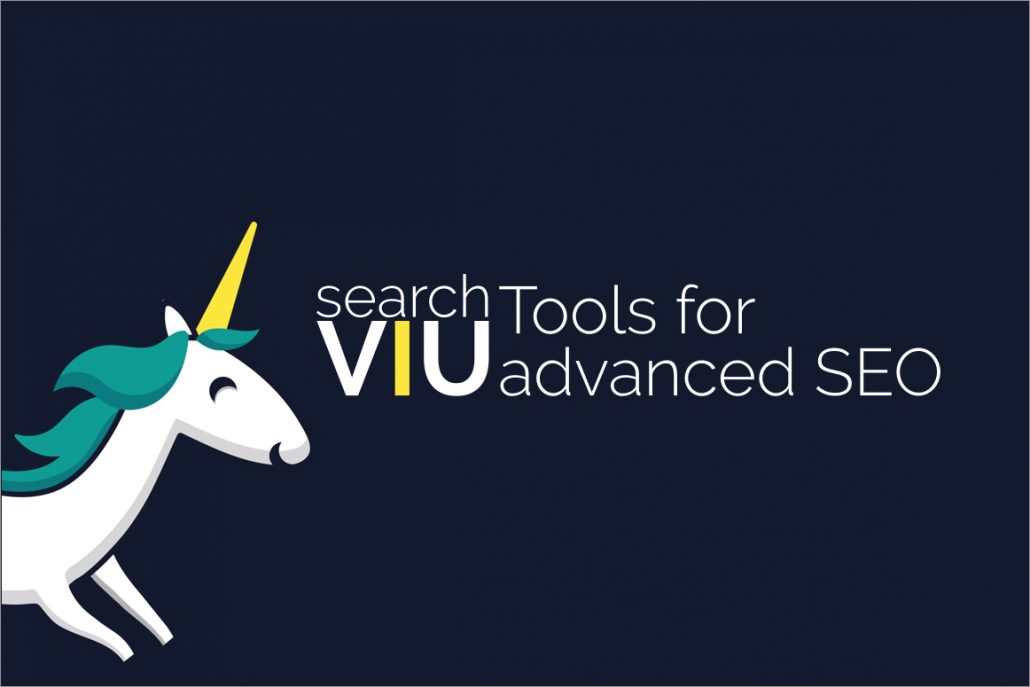 New Google Search Console training for e-commerce. This new video covers the very basics webmasters of e-commerce sites should be aware of. Google published a similar episode for developers a couple of weeks ago (10/12/2020: SEO Rewind).
See you on Monday with the next Rewind!