9/7/2020: SEO Rewind
Summer is over, and the news is piling up again! This week's SEO Rewind covers search terms visibility (fewer keywords we can access once again), WordPress vulnerabilities, and Shopify and GTM improvements.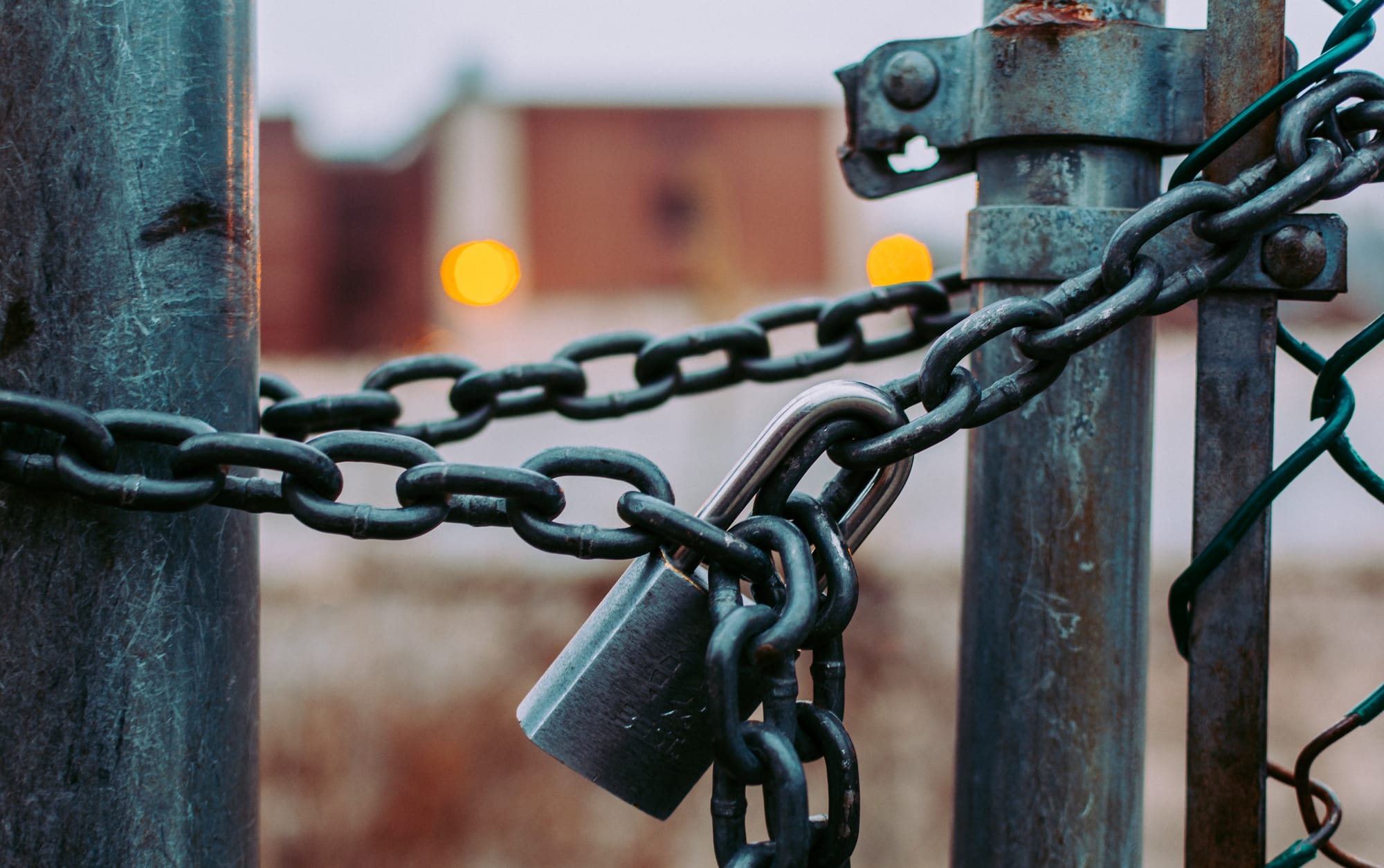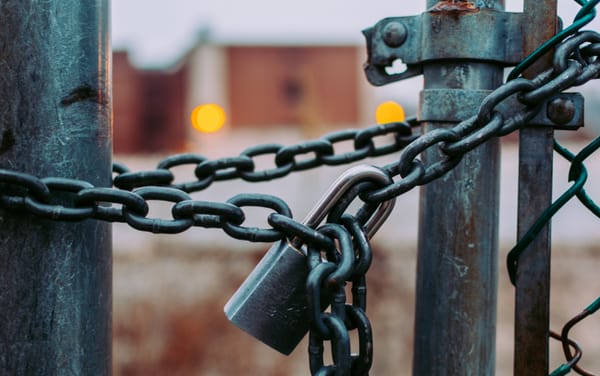 Also, I recently added a new article that shows how to block a website from Google Search. But without further ado, there is the Rewind:
Starting in September, the search terms report in Google Ads will show only terms with a significant number of impressions/clicks.
In SEER Interactive, they've analyzed the impact of this change on their client data and discovered a 28 % decrease in search term visibility.
As SEOs, we grew accustomed to working will fewer and fewer data over the years. But the search term report in Google Ads was yet a great source of keyword data, and its a pity to see it suffer the same fate.
WordPress vulnerabilities and broken sites. There was multiple news on WordPress vulnerabilities affecting hundreds of thousands of installs and millions of broken sites due to an update in recent days.
Fixes have been released, so make sure you use the most recent WordPress version and that all your plugins are up to date.
A new stable version of OpenRefine has been released. OpenRefine is a powerful free tool that can help you save time with keyword research. I have an older article on how OpenRefine can help SEOs with cleaning data for keyword research.
If you regularly clean and analyze larger data sets, definitely give it a go.
Shopify is adding international domains. Shopify now lets you run multiple local stores from one account with all the SEO basics - such as hreflang - covered out of the box.
When selecting a hosted e-commerce solution, localization is often a problem. Not many hosted solutions support local versions, or if they do, it's usually not well implemented. So this is a welcomed improvement.
You can be notified about changes in your GTM containers. Google added a new feature in GTM that lets you set up email notifications for important changes in your GTM containers.
Notifications can be set individually for each container, or you can turn that on globally for all containers you have access to.
Reliable notifications are a critical feature for anyone who has access to many accounts and wants to stay on top of significant changes.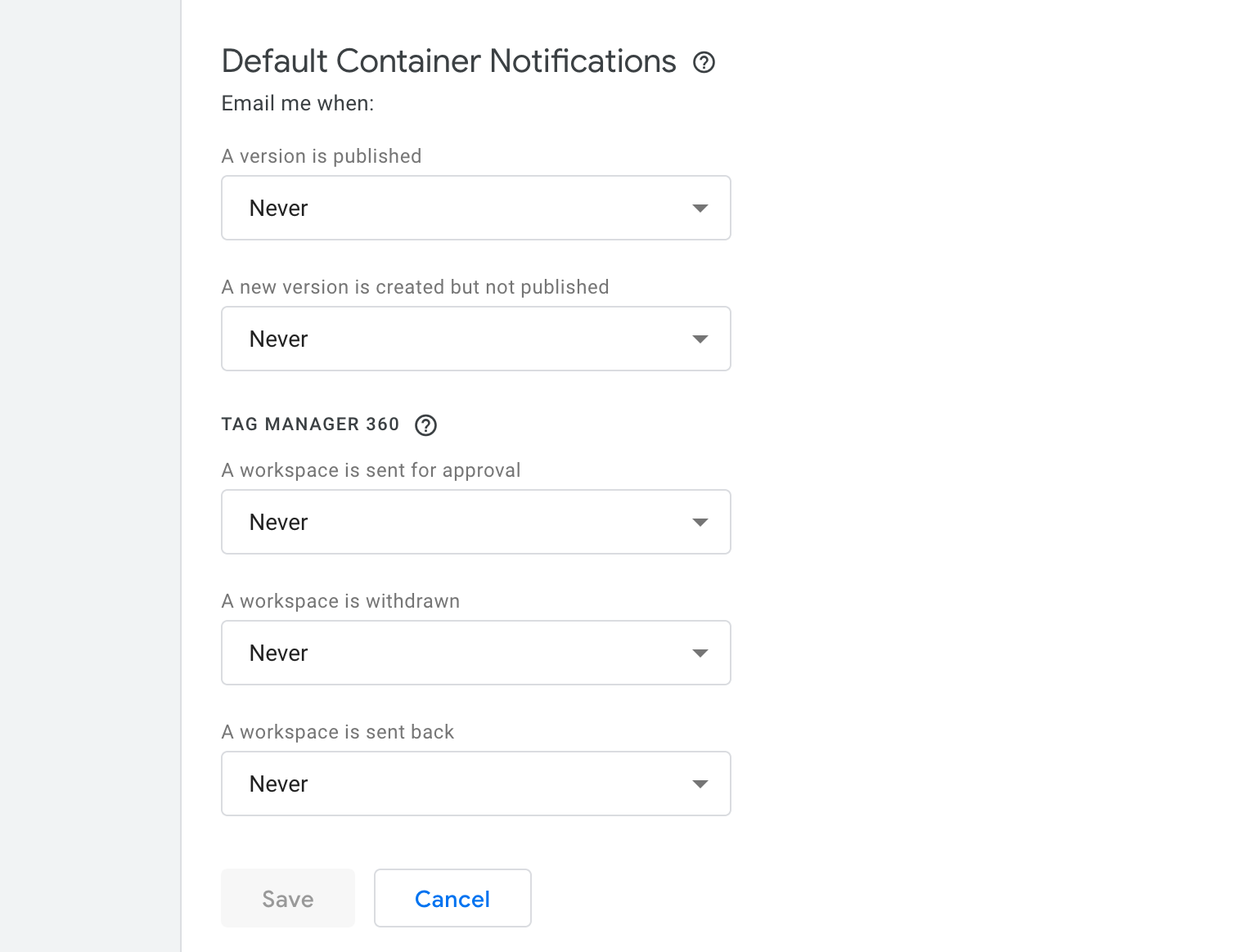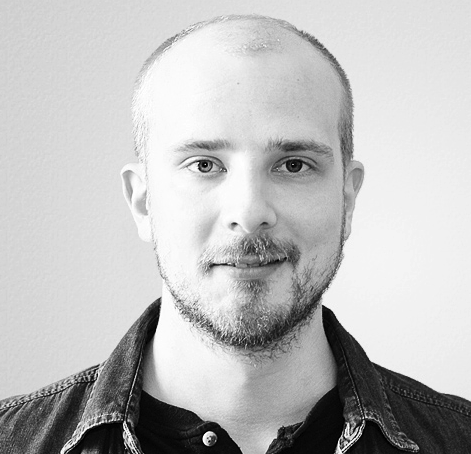 Changes to Image Search and licenses. Google changed the way they indicate licensable images - there is now a "Licensable" tag that you can see in the image search results.
They have recently changed how you can filter licensable images - you can now filter only Creative Commons licenses, which may negatively impact websites that use different licenses.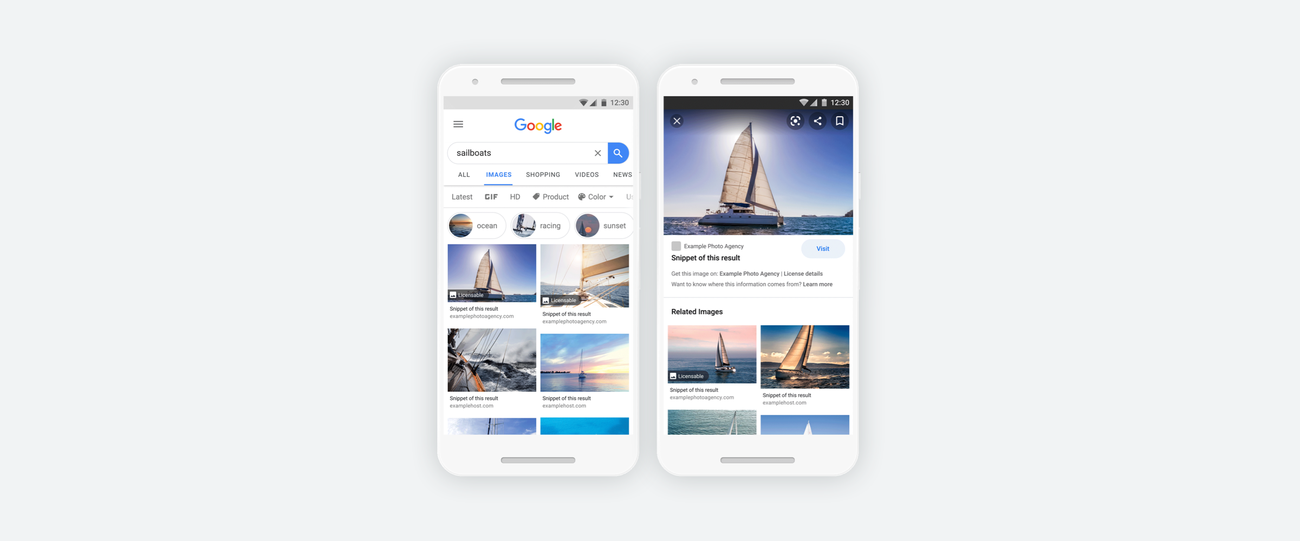 Guidelines for webmasters that have licensable images:
Google added new structured data for Home activities. This new structured data markup is in response to COVID-19, people staying at home, and the massive growth of home exercise.
The new format appears only on mobile and only for fitness-related searches.
But if you offer online events, pre-recorded videos or live streams, definitely check it out.
Thanks for reading, stay safe, and see you next week!