8/24/2020: SEO Rewind
Google further experimenting with Scroll to Text fragments, Google launched a closed beta of Search Console Insights for content creators and updates in the Chrome browser.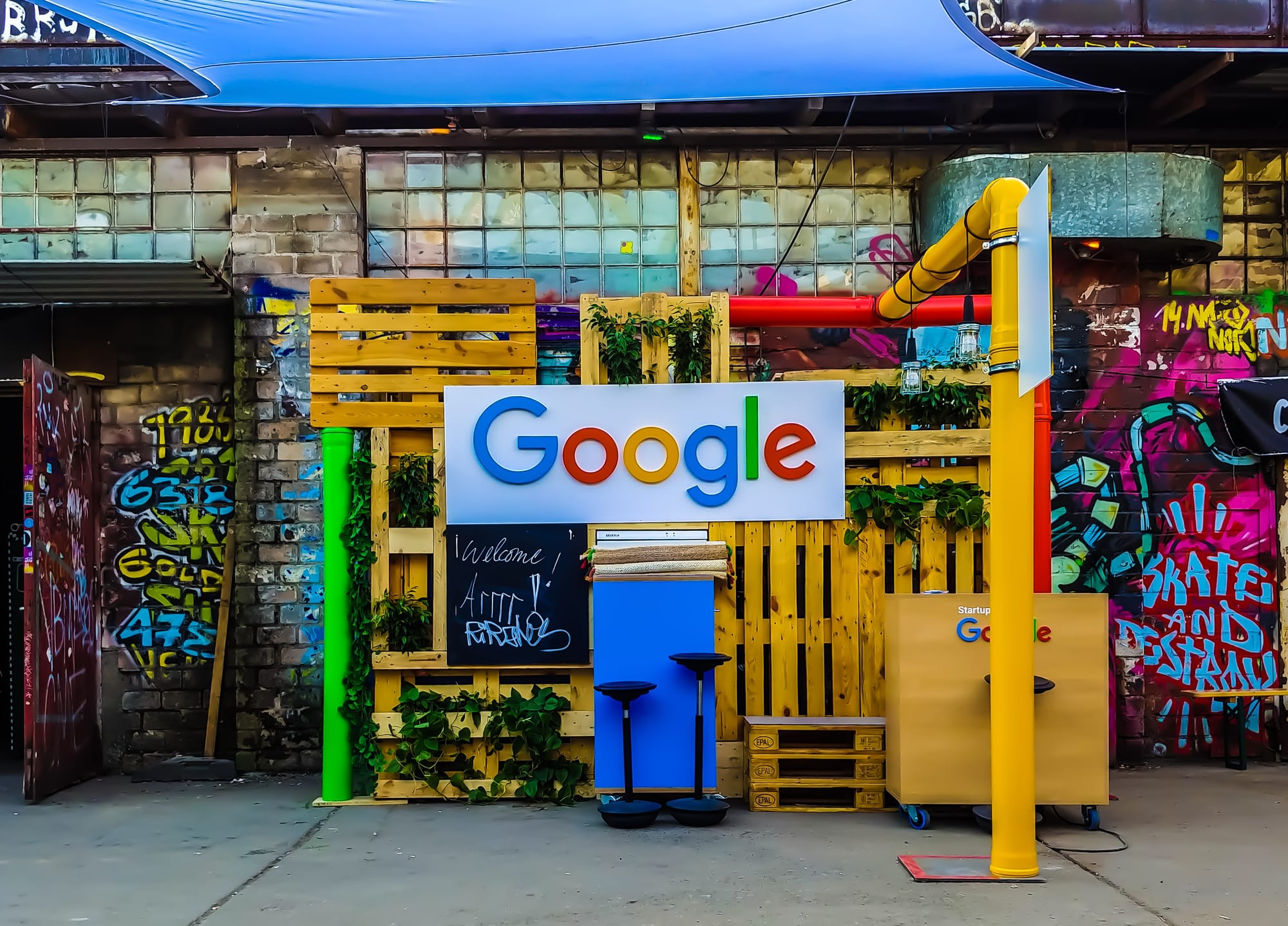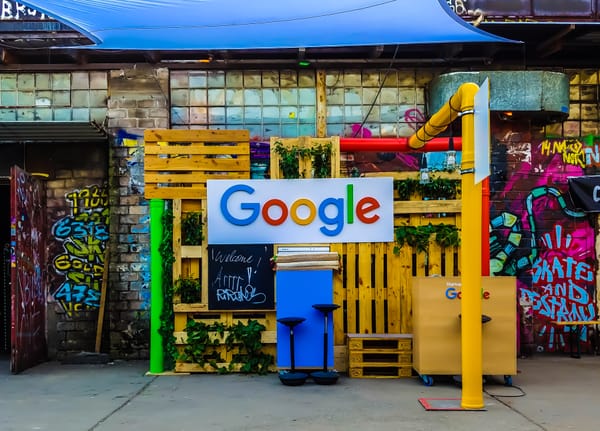 I've compiled a list of the most important news and opportunities in SEO from last week. Ready for you on Monday morning so you can have a head start for the workweek ahead.
Google seems to be running tests related to Scroll to Text. Scroll to Text fragments let Google drive users to a specific part of your content. So, for example, from a Featured snippet, you can go directly to the particular section of a page for more context.
I can confirm that in recent days, we can see a significant increase in visibility of links that have Scroll to Text. You can check your Google Search Console to see if any URLs are containing this string:
#:~:text=

Closed beta of Search Console Insights. Google announced a new interface for content creators called Search Console Insights. This new interface will provide information beyond what's available in Google Search Console. From the early screenshots, everything seems to be presented in a simple and easy-to-digest form.
It seems like a significant step towards making search data available to a broader audience within companies.
Google Search Console Insights is currently in closed beta, and it seems to be limited to a minimal number of selected accounts.
The engineering team at Bing started tweeting at @MSBing_Dev. Hopefully, the new account will give users and webmasters a more direct way of getting in touch with Bing devs. Make sure you follow them to stay up to date.
Fast page labeling and more updates are coming to Chrome. Chrome will begin to highlight pages that meet the Core Web Vitals requirements with a "Fast page" label (currently on Chrome for Android, Chrome 85 Beta). This label is not much visible in the UI. But according to the developers, this may be visible in more places within the interface in the future.
Chrome 86 (October 6) will feature a warning for forms sent over HTTP instead of HTTPS. This is the right time to check whether you've migrated all your forms to HTTPS correctly.
Also, Chrome 86 will have a nice little feature that lets you capture screenshots of page elements.
Gary Illyes (Google) on machine-translated content in Google's index:
Gary further clarifies that content that's further human-reviewed is fine.
Google recaps how snippet-related meta tags affect the visibility of products in Google Search. If you use the right markup, your products can appear in multiple places within Google search results - even as the free retail listing.
Google recently provided an overview of how meta tags affect what product information can be displayed in search. Make sure your setup is not too restrictive.
See you on Monday with the next Rewind!