8/10/2020: SEO Rewind
SEO tools have released new features. Should paywalled content be labeled in SERPs or not? ... and nothing new from Google this week.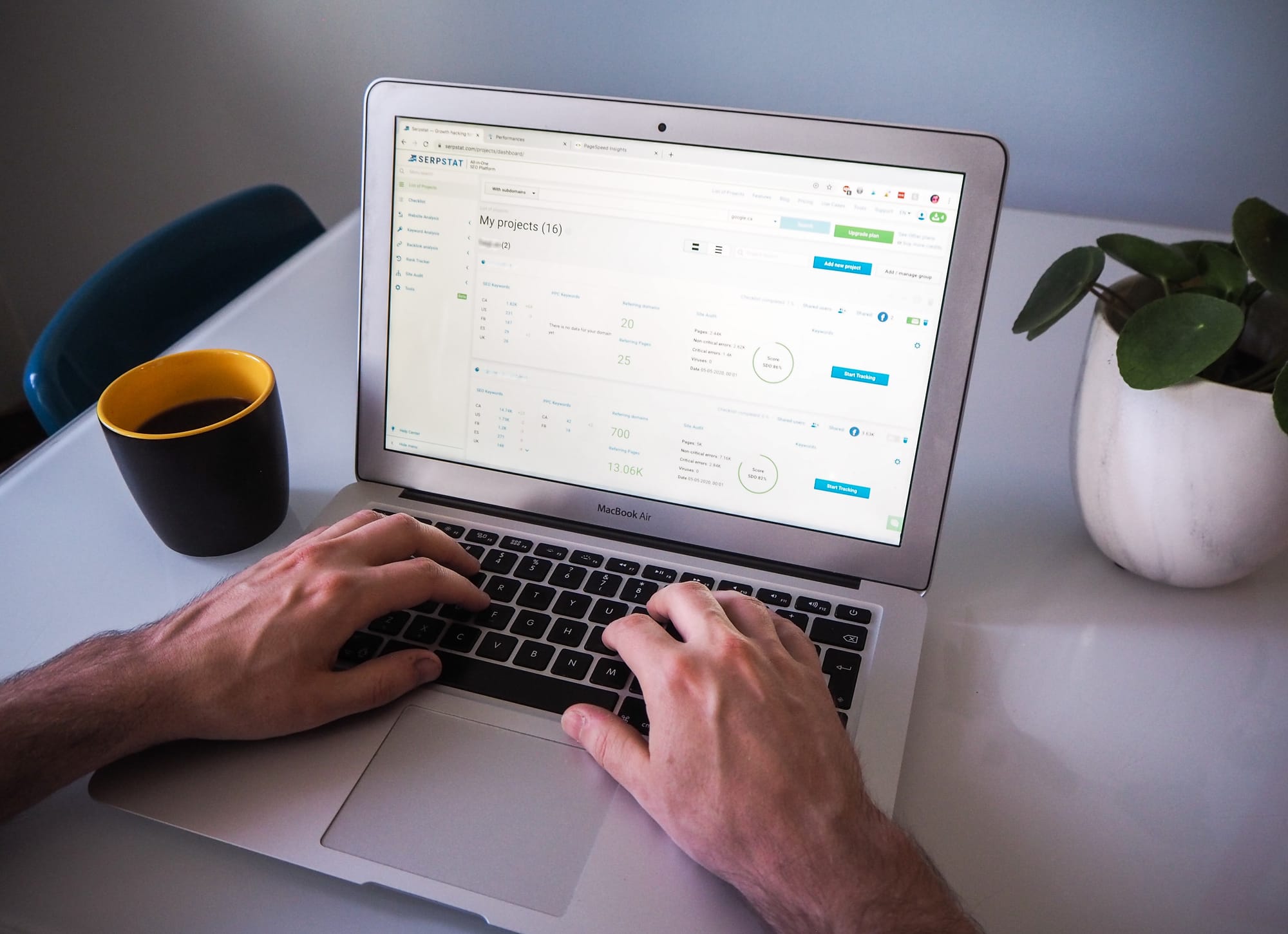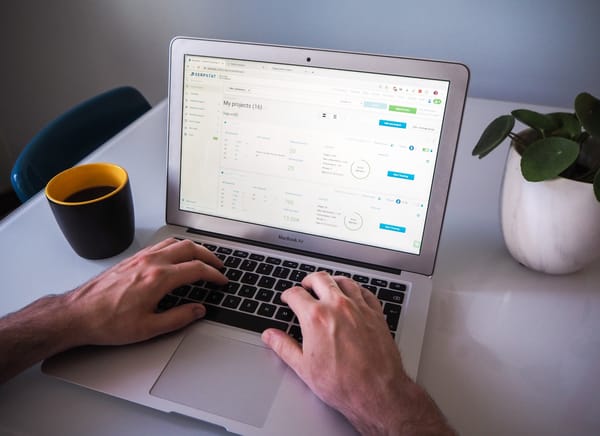 I've compiled a list of the most important news and opportunities in SEO from last week. Ready for you on Monday morning so you can have a head start for the workweek ahead.
Sitebulb 4.0 has been released! It's packed with new powerful features while making it more accessible and easy to use.
The most significant additions are:
structured data extraction and validation
point and click content extraction (no need to fiddle with XPath and such)
subdomains crawling
ability to mark hints as fixed or ignored
plenty of bug fixes
For a quick visual overview, you can watch this recap:
For a more comprehensive overview, here are the full release notes: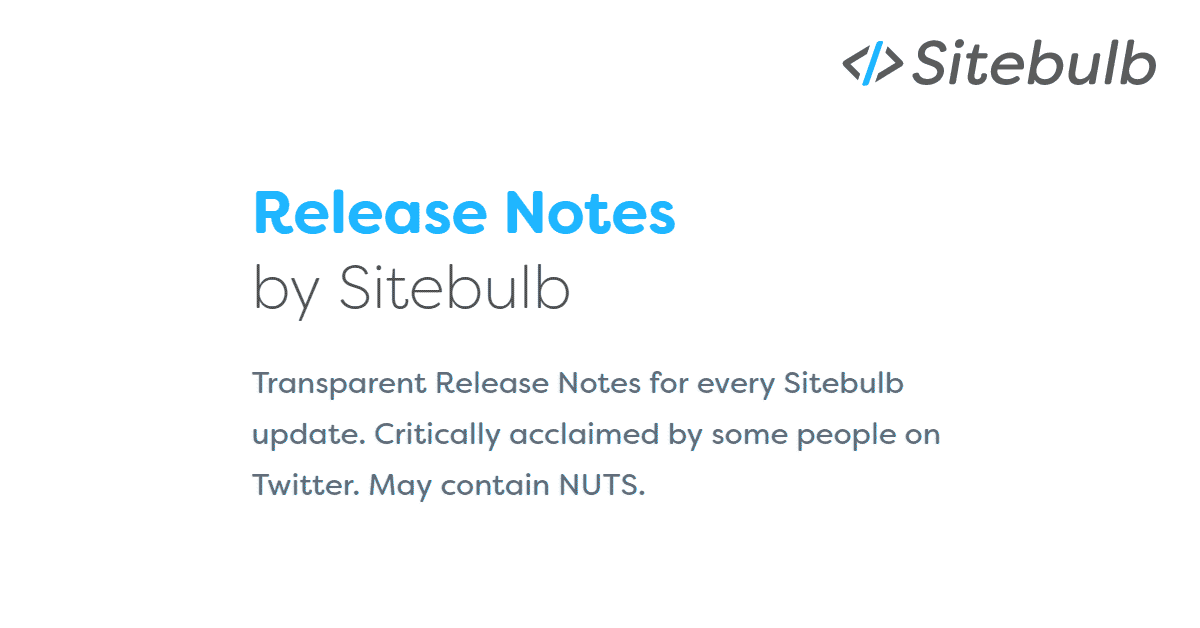 Improved internal linking thanks to Yoast SEO 14.7 Yoast recently improved internal linking suggestions in the premium version of their WordPress plugin. When adding internal links, it's now supposed to give you more relevant suggestions. Most importantly, it'll suggest adding links to relevant taxanomy pages (categories and tags) and work across all languages.
Demo of new features:
Release notes: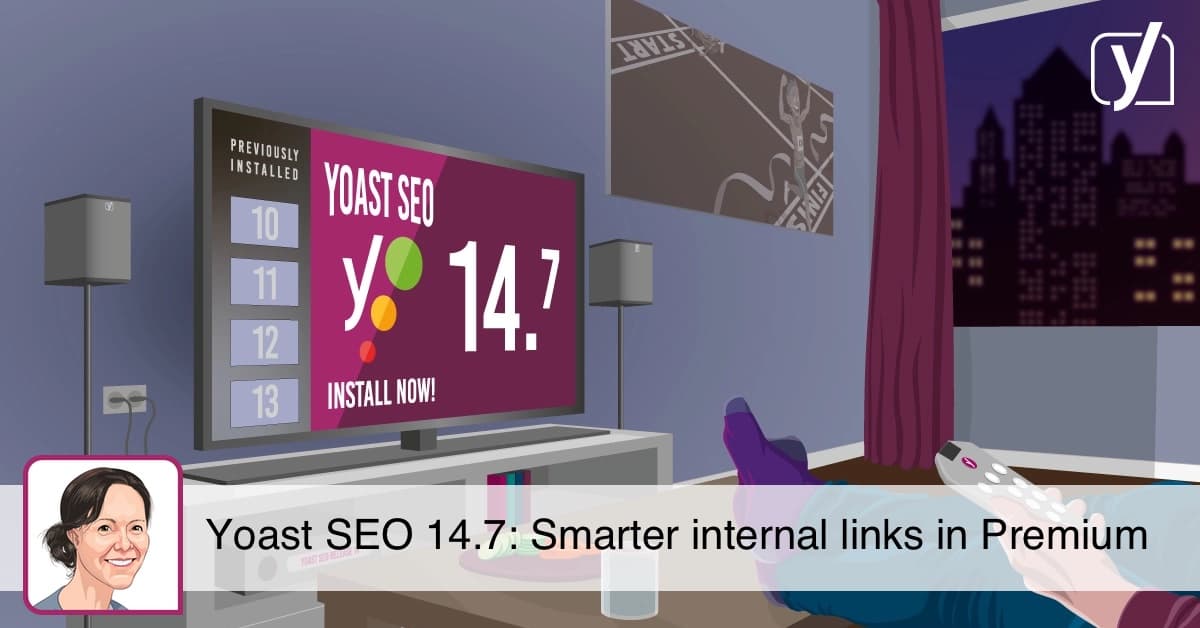 In the future, we'll be able to improve page loading times by skipping the rendering of off-screen content. Content-visibility is a new CSS property that lets you defer rendering of off-screen content.
Content-visibility is now available only in Chromium 85, but we can expect it to be adopted by other modern browsers. This is something to keep an eye on since it brings promising performance boosts, expecially to long-form pages.
Dan Petrovic released a Chrome extension that labels paywalled content in Google's search results. This started an interesting discussion on whether paywalled content in search results should be labeled or not.
Historically, there were a couple of approaches to handling (and limit access to) paywalled content, but it will be a growing pain since more and more websites have their content behind paywalls.
From the user perspective, clicking on an unmarked search result to hit a paywall is far from a great user experience. However, what's the right approach here? That's something we'll need to figure out in the forthcoming years.
More about the extension:
As SEOs, we need to make sure that the recommendations we give are grounded in reality. JR Oakes pointed out that many technical and page speed audits recommend implementing security headers such as Content Security Policy. Still, even large websites rarely use it because it's tough to implement.
I have that in my technical checklist (probably out of habit), and it seems like a good time to revisit.
Check out the full thread here (spans across multiple tweets):
See you on Monday with the next Rewind!