7/27/2020: SEO Rewind
Even though it's high summer, this week, we still have plenty of news in SEO. I've compiled a list of the most important news and opportunities in SEO from last week. Ready for you on Monday morning so you can have a head start for the workweek ahead.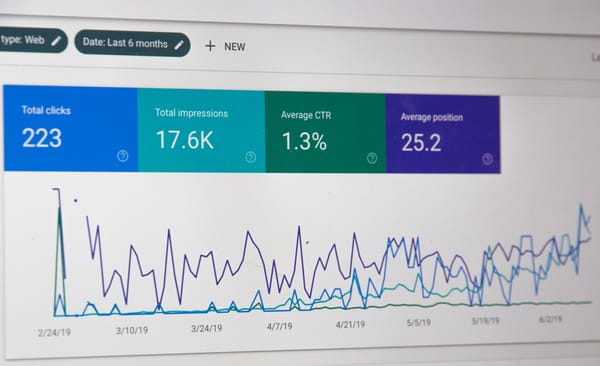 Google News stats are now available in Google Search Console. If you are a news publisher, go ahead and check it out. All data is available starting from June 30th. All metrics are related only to the "News" tab in organic search. You'll not find Google News stats there.
Final rollout of mobile-first indexing postponed till March 2021. The previous announcement was that webmasters have time until September 2020 to prepare for the final mobile-first indexing release for all websites. This has been postponed recently, so webmasters have a bit more time to update their sites.
Google announced mobile-first indexing back in 2016, and it's great they give webmasters plenty of time to make sure mobile and desktop experiences match. But they need to make the cut somewhere, and it seems March 2021 will be the final date.
New Mortgage information box within search results. Google is adding a new box that will appear for mortgage-related terms and aggregate information from other sites. For SEOs, organic results have been pushed down even further on the page (ads are at the top, of course). This is currently a mobile-only thing.
I'm confident we'll see more of these in the upcoming months/years and not only in finance. As SEOs, we need to make an effort to evaluate the opportunity in organic search for different keywords properly, so we don't waste time on keywords where organic results are buried down below.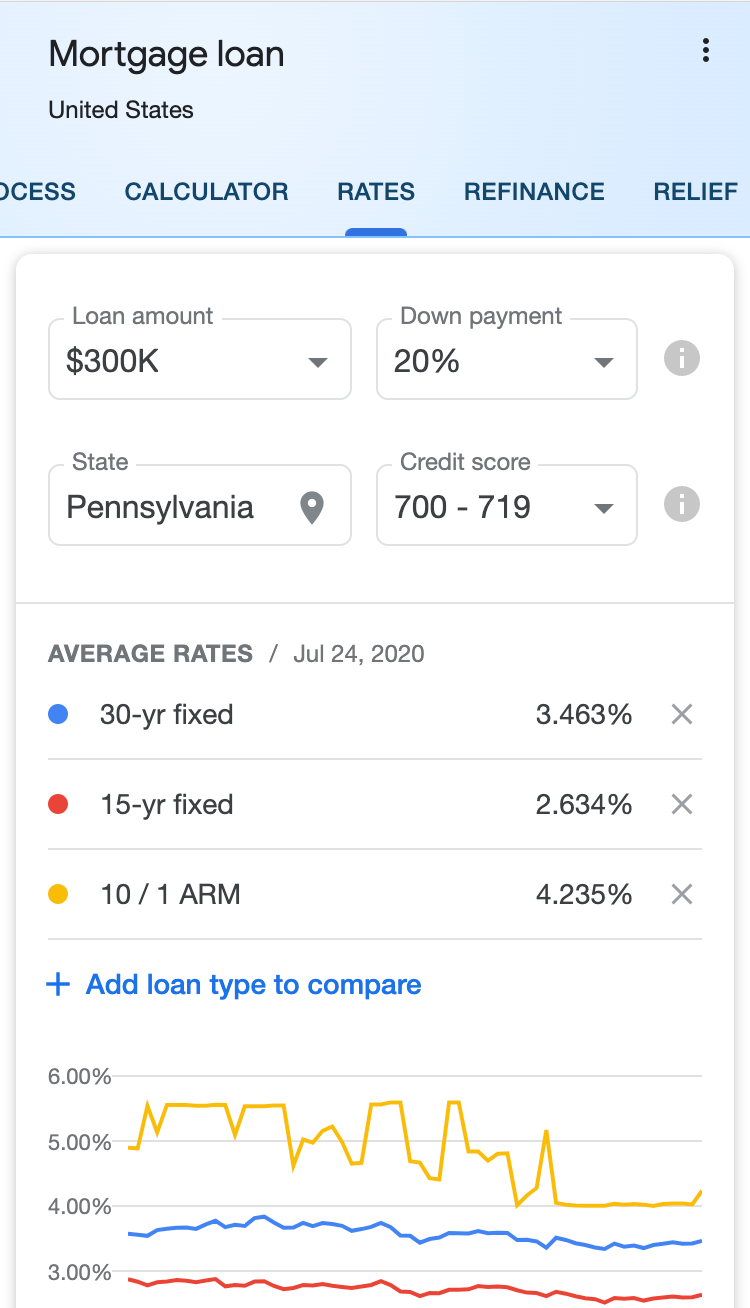 Michael King: How to Generate Data-Driven Copy for Ecommerce Category Pages with GPT-2 If you have time to read only one more technical article this week, you'll need to check out Mike King's post on how to use GPT-2 to generate e-commerce copy.
It's a great starting point for your exploration and experiments with transformer language models and their SEO application.
I'll try to find some time to explore GPT-2, GPT-3 and other models further. The range of powerful tools that are available is rapidly expanding, and it would be a shame to stay behind.
Google's John Mueller recommends deploying changes one at a time. In this "back to basics" article, you'll find an important reminder (yet often ignored) that it's wise to implement changes in phases. That's the only way to know which changes had a positive or negative impact.
See you on Monday with the next Rewind!