03/08/2021: SEO Rewind
Bing Search Results are Visually Impressive. New GSC Video: Crawl Budget and the Crawl Stats. Scroll To Text Will Support Video.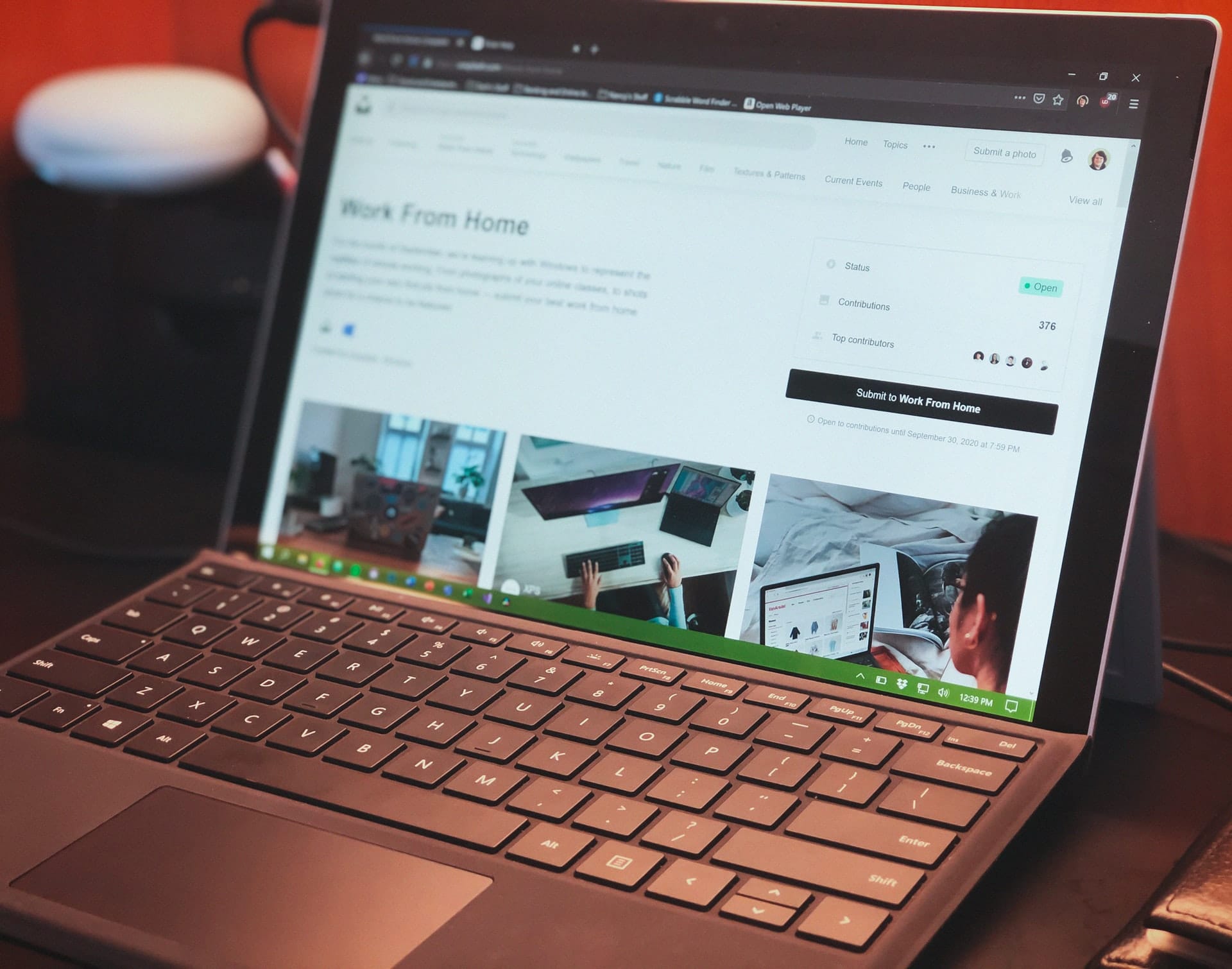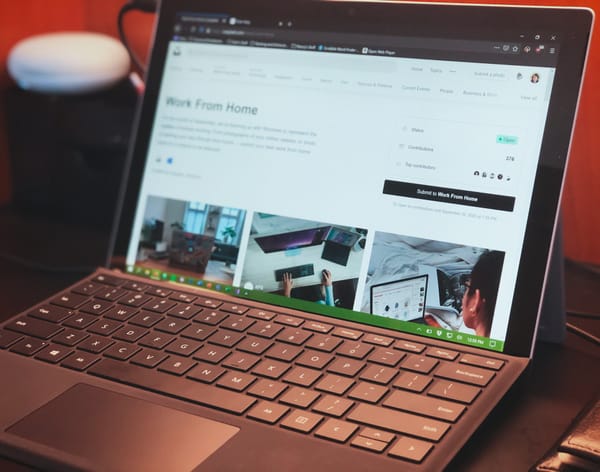 Bing Search Results are Visually Impressive
Microsoft announced a host of new improvements in Microsoft Bing - these updates are focused on making search results more "visually impressive", as they claim.
I have to admit it indeed looks better. Below, you can compare search results for [giraffe] (which is one example Microsoft used in their announcement).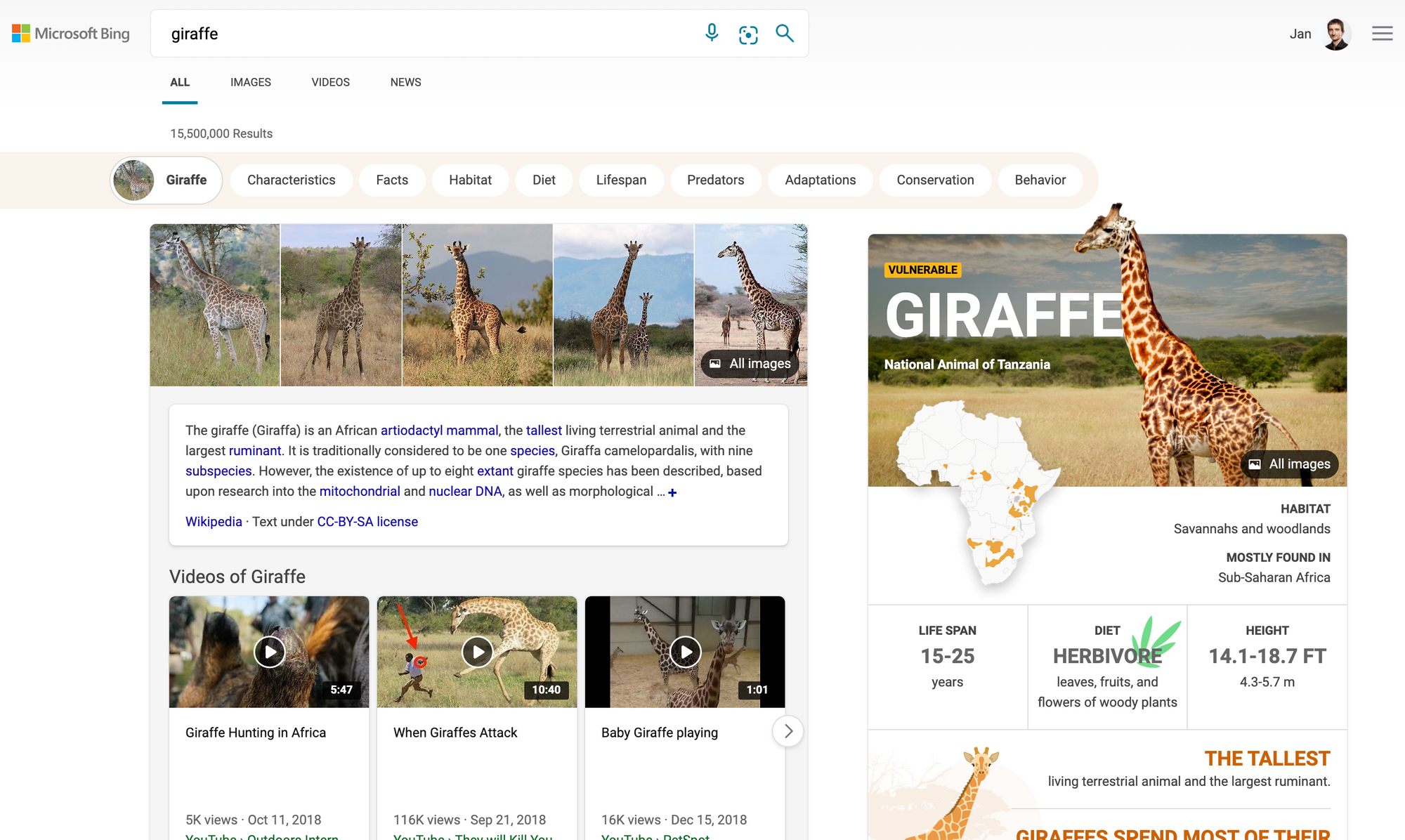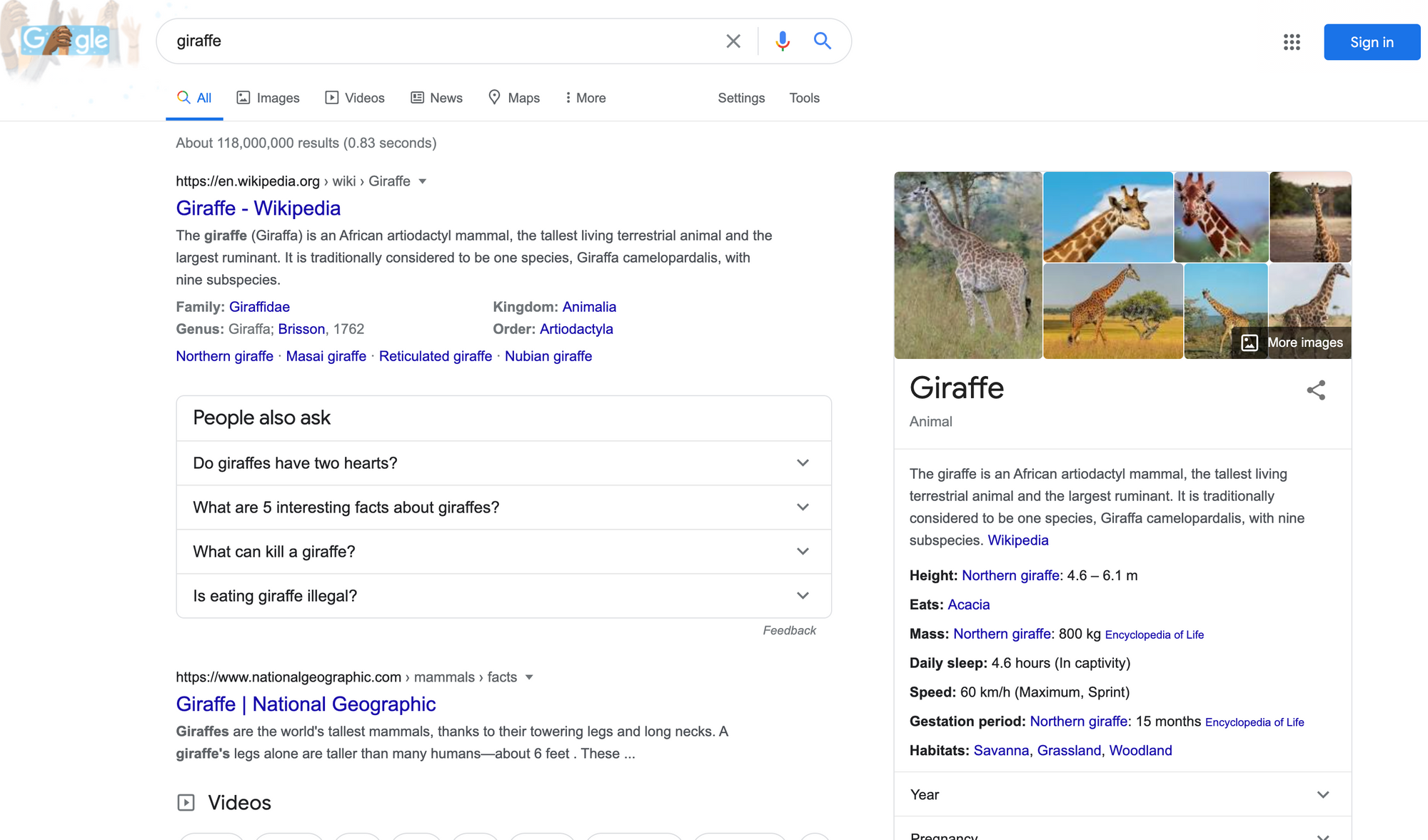 For more details, go to the official announcement:
New GSC Video: Crawl Budget and the Crawl Stats
Google Search Central published a new video - this time goes into detail on crawl rate, crawl demand, and crawl budget.
This video is relevant to large websites only.
Scroll To Text Will Support Video
With Scroll To Text links, Google can send users to a specific section within a page. That way, users can find what they are looking for faster instead of scrolling through the whole page. Provided they use Chrome.
According to recent information, this will become available for images and videos as well.
If you want to see if you get any clicks from Scroll To Text links, head over to Google Search Console and use this filter on your Pages in the Performance report:
Google Updated PageSpeed Insights Scores
Starting March 3rd, Google uses HTTP/2 for PageSpeed Insights scores, so you might have noticed an increase in your scores because of that.
Google Has a New Key Moment Videos Interface
Google seems to be rolling out an updated layout for the key moment video appearance in search results.
If you have any videos that appear in this rich form factor, head over to Search Engine Roundtable for more details:
Brave Browser Will Have Its Own Search Engine
Brave, the privacy-focused browser, announced the acquisition of Tailcat, the open search engine. Tailcat will become the foundation of Brave Search.
Brave Search will join the family of privacy-preserving Brave products as consumers are increasingly demanding user-first alternatives to Big Tech. The Brave browser saw unprecedented growth in 2021, reaching over 25 million monthly active users. This mirrored the impressive migration to Signal, the privacy messaging platform, after WhatsApp announced a change to their privacy policies requiring data-sharing with Facebook.
You can sign up for the waiting list here.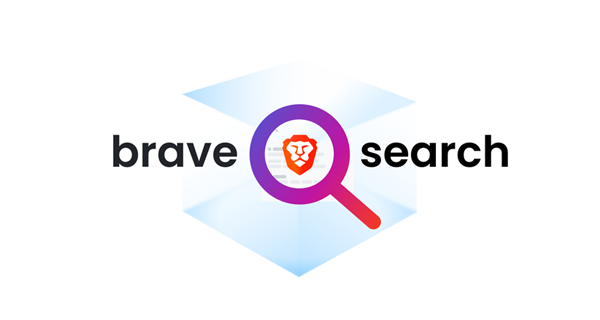 SEMrush: $100 million IPO
SEMrush is going public with their IPO filed last Monday.
The Boston, MA-based company was founded in 2008 and booked $125 million in revenue for the 12 months ended December 31, 2020. It plans to list on the NYSE under the symbol SEMR.
https://www.renaissancecapital.com/IPO-Center/News/78547/Digital-marketing-management-platform-SEMrush-Holdings-files-for-a-$100-mil
WordPress Gutenberg 10.1 Brings Significant Boost to Core Web Vitals
The latest version of the Gutenberg editor - 10.1 released on March 3rd - generates much cleaner code resulting in visible page loading speed improvements.
For more details, head over to SEJ:
See you on Monday with the next Rewind!