02/22/2021: SEO Rewind
Thin content advice from Googlers. Some mobile search snippets show the keywords mentioned. Learning SEO — a roadmap with free resources from Aleyda.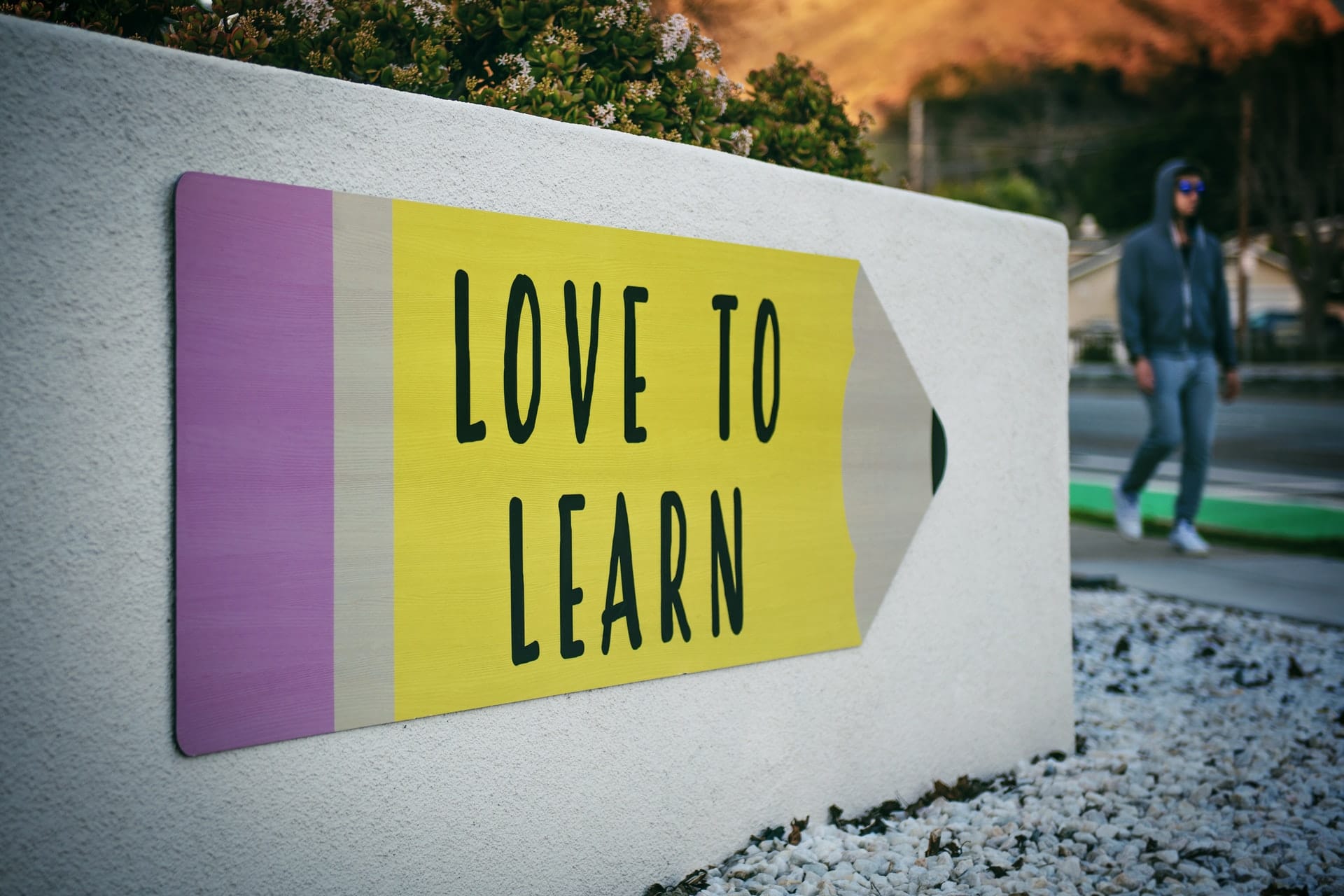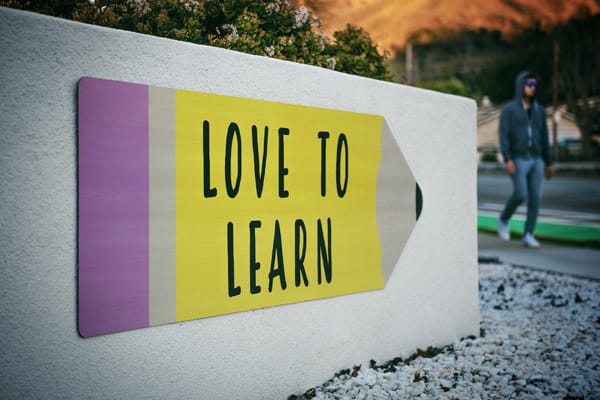 Learning SEO — A Roadmap with Free Resources
Aleyda Solis put together a roadmap for learning SEO using free resources. If there is an area of SEO that you'd like to improve in, or you have a friend who is just starting, this roadmap will give you a great starting point.
Thin Content Advice
Google Search Central published a new video about thin content in their Sustainable Monetized Websites series. In this video, Aurora Morales goes over the most common types of low-quality content that negatively impact SEO.
John Mueller also touched on the topic of thin content during the Google Search Central SEO hangout. The discussion was about news sites.
Should you noindex short stories/articles or not? If you are worried that some of your pages might be considered thin content, listen to the full answer here:
Some mobile search snippets show the keywords mentioned.
There have been reports of a new test in SERPs that Google seems to be running. In this case, the updated snippets show "tags" with mentioned keywords within each listing. The keywords (or "tags") aren't clickable.
Virtual Event: Search Central Live (Feb 24)
Google will host the first installment of their new event series this Wednesday. The event is free to attend and will consist of 3 sessions:
Fireside chat
Technical SEO case study
and a live session of Search Off The Record
Local SEO: Update from Google on fighting SPAM
Google published an article that recaps what they did in 2020 to fight SPAM in Google Maps.
In 2020 alone, we took the following actions to ensure the content you see in Google Maps is reliable:
- We blocked or removed 55 million policy-violating reviews and nearly 3 million fake Business Profiles.
- We took down more than 960,000 reviews and more than 300,000 Business Profiles that were reported to us by Google Maps users.
- We reviewed and removed more than 160 million photos and 3.5 million videos that either violated our policies or were of low quality.
- Our technologies and teams disabled more than 610,000 user accounts after detecting and investigating suspicious or policy-violating behavior.
- We stopped more than 3 million attempts by bad actors to verify Business Profiles on Google that didn't belong to them.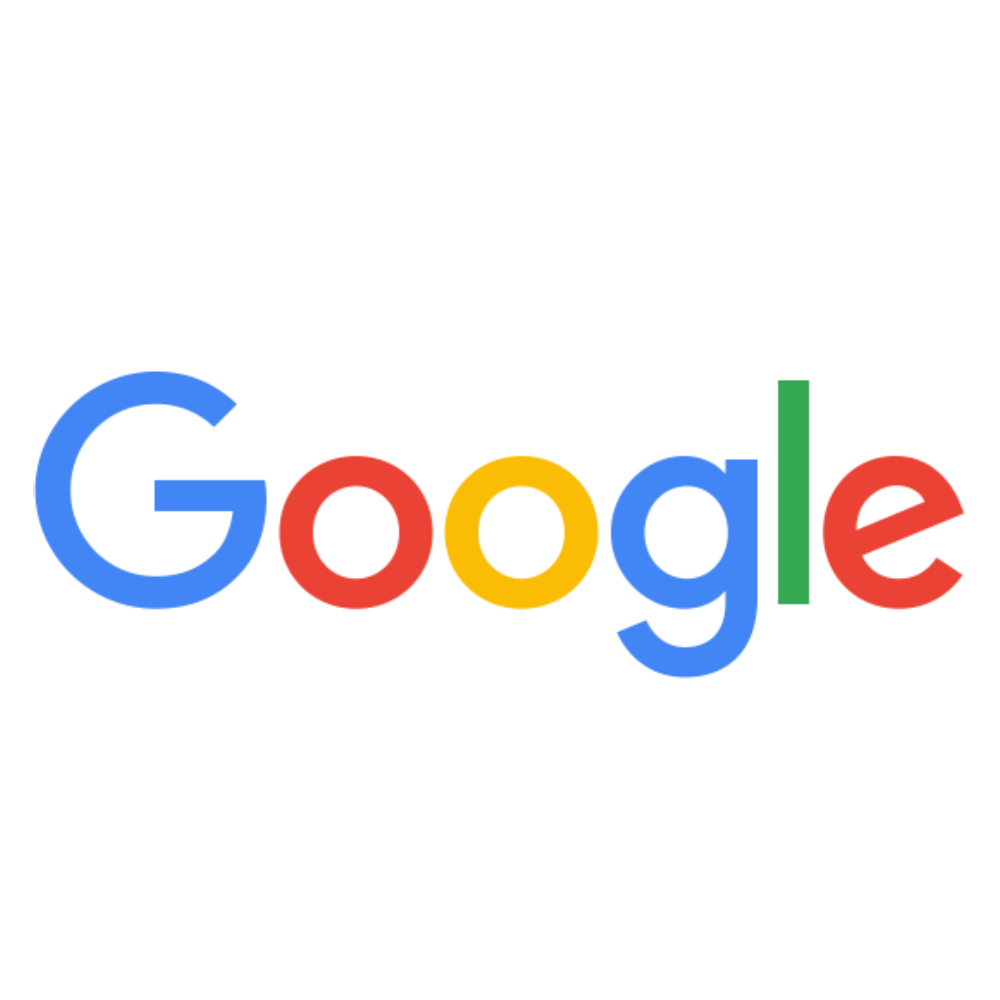 These numbers are astonishing, but at the same time, looking at the current state of Google Maps… it seems like a drop in the ocean.
Persuaded.io for Local SEO released a significant update.
Persuaded.io is a tool that you can use to track your local SEO performance using precise search grids.
Recently, they added a host of new features — like bulk keyword import and scan scheduling. See this video where Zach Todd goes over the new features:
Tool: Wiki Topic Grapher
For all the technical nerds out there, Charly Wargnier ported an app to Streamlit that lets you use Google Natural Language API to retrieve entity relationships from any Wikipedia topic.
There are many possible SEO-related applications — such as quickly researching a complex topic or finding gaps in your content.
https://share.streamlit.io/charlywargnier/s4_wiki_topic_grapher/main/app.py
See you on Monday with the next Rewind!