02/15/2021: SEO Rewind
Unconfirmed Algorithm Update on Feb 7-9. Passage ranking launched on Feb 10 in the U.S. New video: SEO for Google Images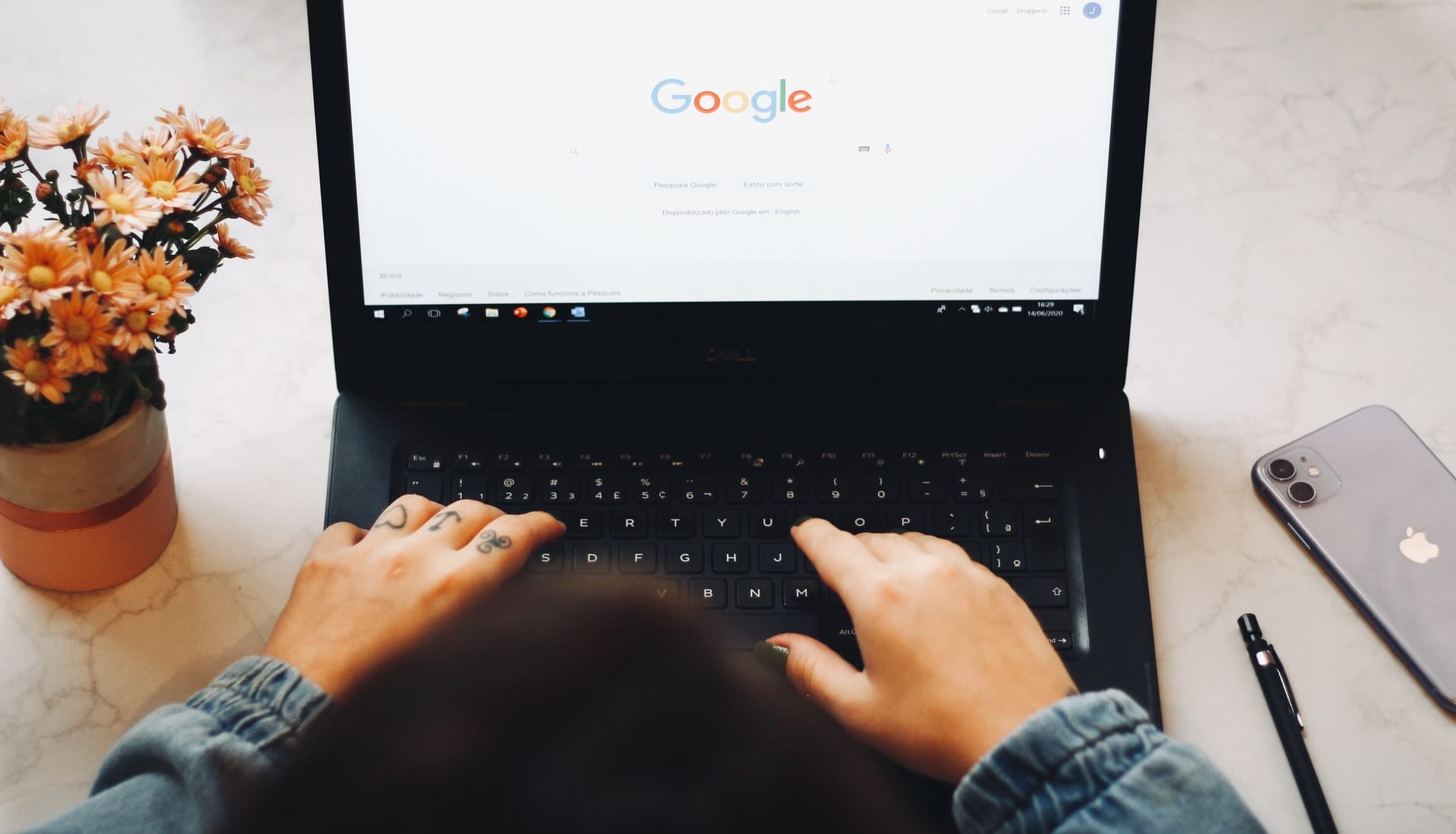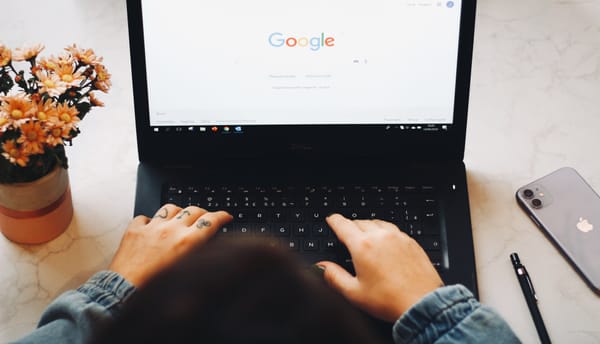 Unconfirmed Algorithm Update on Feb 7-9.
Some SEOs noticed major changes in organic traffic starting Feb 7. This might have been an algorithm update, but we don't know much more apart from anecdotal evidence on Twitter.
Have you noticed changes in your organic performance around that date?
Passage ranking launched on Feb 10 in the U.S.
According to Google, the passage ranking update is now live in the U.S. in English. You probably won't notice any significant shifts in search results, even though Google previously claimed it'll impact 7% of queries.
New video: SEO for Google Images
John Mueller from Google created a 10-minute video with image SEO basics. John provides an overview of where images are shown on Google - such as Discover feed - and advises on optimizing your images for better visibility.
John Mueller on 503 HTTP response code.
On Twitter, John shared tips on when to use 503 HTTP response code (Service Unavailable). When you implement some temporary changes on your site, don't forget 503 response code can be one way of handling indexation for SEO.
Local SEO Updates.
Google now shows the "years in business" in the local pack for businesses that want to display this information and provide it in their Google My Business profile.
Also, Google is rolling out Messaging for desktop users making communication with customers direct and easier to access.
Google wants your feedback on Google Search Console exports. In the survey linked below, Google wants to get information on how you currently use GSC exports and how satisfied you are with them. Make sure to fill in this quick survey.
Women in Tech SEO virtual conference - WTSFest Virtual.
Women in Tech SEO community announced an online conference, which will happen in March.
Check out the schedule on the link below:
See you on Monday with the next Rewind!