A Tribute to Hamlet Batista - SEO community grieves at the loss of an important member. Lily Ray wrote a tribe in Hamlet's memory.
Updates to Event structured data requirements. Google updated the Events structured data requirements. If you use Events structured data, make sure that you use all the required elements.
Clarification on Intrusive Interstitials Penalty from John Mueller. John Mueller recently clarified that websites don't need to worry about mobile pop-ups much - especially if they are just temporary and not displayed to all users.
Review Rich Snippets no longer available for lawyers and attorneys? Recent news indicates that Google may stop showing the review rich snippets for sites in the layer/attorney industry.
We'll see if this is just a temporary change or not.
SparkToro now displays press sites that your audience engages with. SparkToro recently added a new tab to its interface - Press. It shows "media sources followed + engaged-with by the searched-for audience".
It's available for the free plans as well (limited by 10 searches a month).
The accompanying blog post contains a 2-minute video where Rand Fishkin showing an overview of this new feature:


Google shares more details on FLoC - the third-party cookie replacement.
Federated Learning of Cohorts (FLoC) proposes a new way for businesses to reach people with relevant content and ads by clustering large groups of people with similar interests. This approach effectively hides individuals "in the crowd" and uses on-device processing to keep a person's web history private on the browser.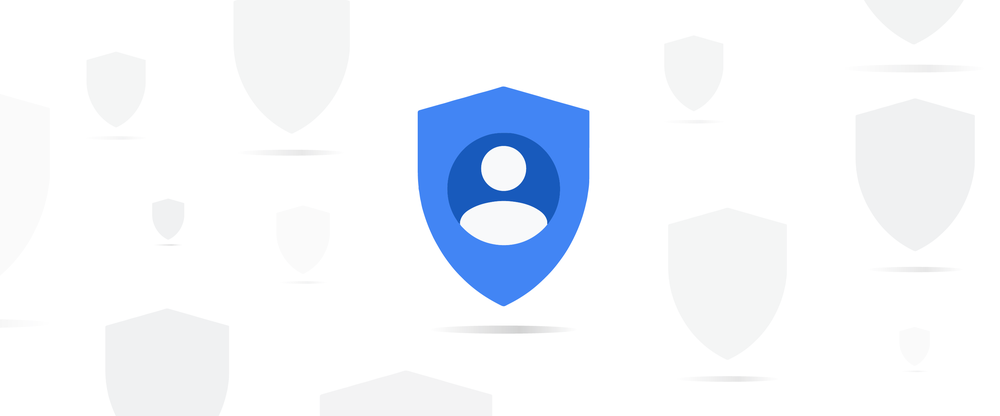 You can now use AMP components on non-AMP pages. Thanks to the Bento AMP Developer preview, you can experiment with AMP components in classical (non-AMP) pages.
Going forward, we plan to fully launch and allow Bento components on all HTML documents. This allows developers to leverage these high performing components to create great page experiences.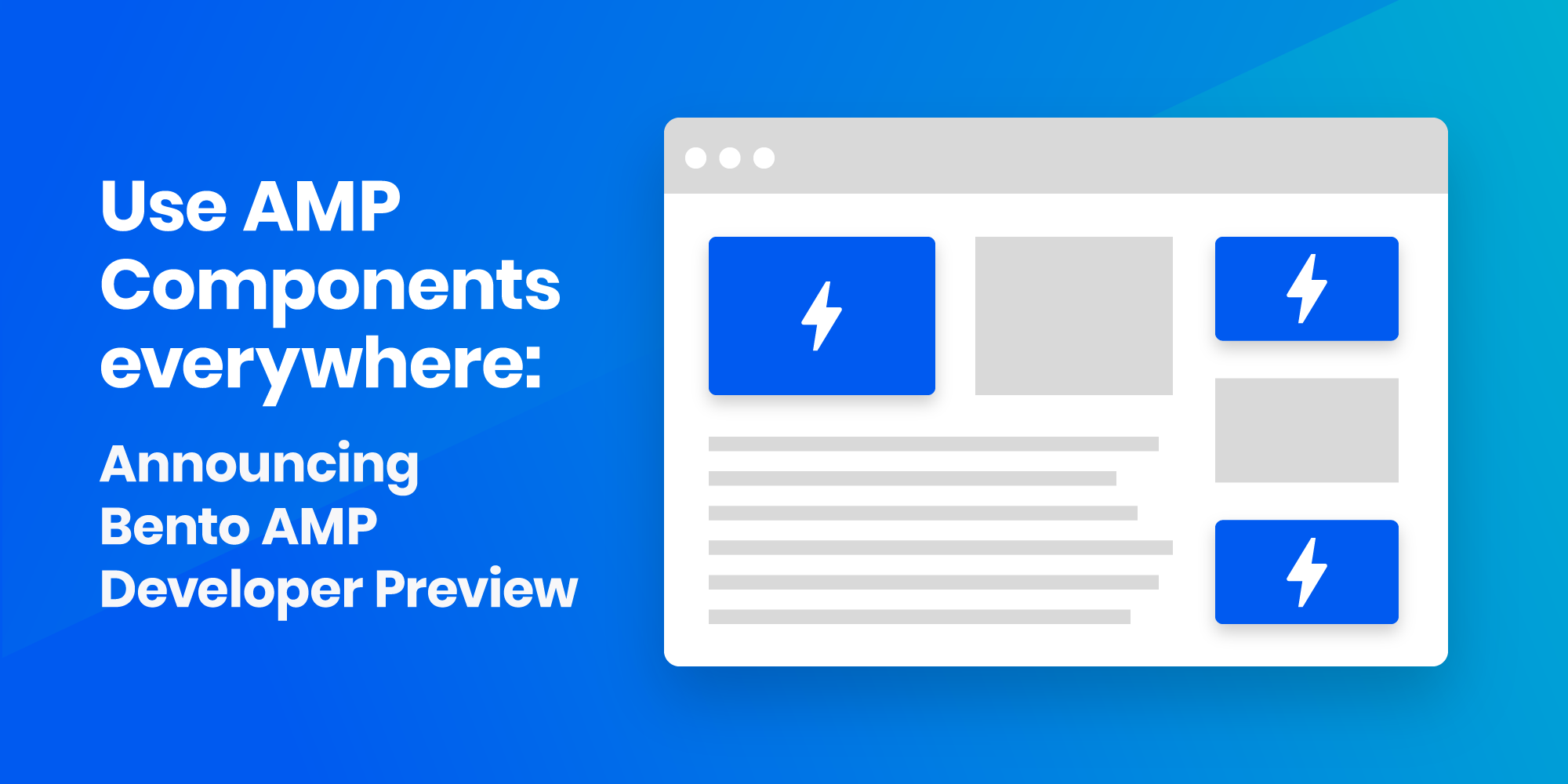 Simmer: New technical marketing courses by Simo Ahava. If you know anything about web analytics, you know Simo Ahava. Today, Simo and his wife Mari launched a new platform for online courses.
The first course available is Server-side Tagging in Google Tag Manager (€599). Check it out if web analytics is your specialty.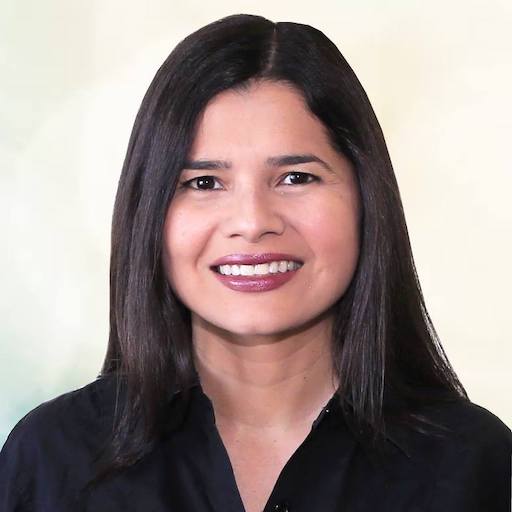 See you on Monday with the next Rewind!