01/25/2021: SEO Rewind
Google has threatened to pull out of the Australian market. Google added a "Price Drop" feature to rich snippets. Core Web Vitals in Chrome 88.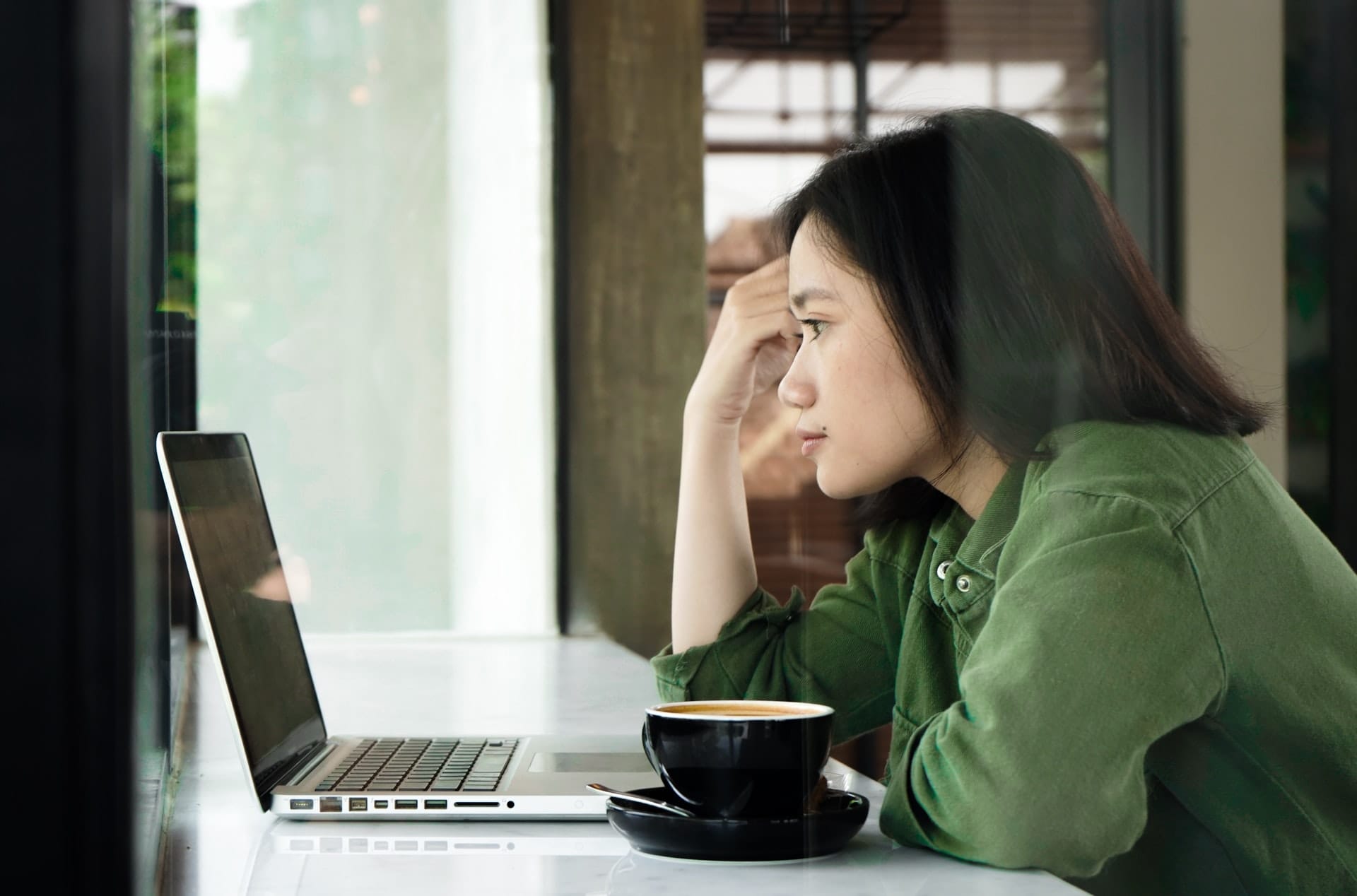 Google has threatened to pull out of the Australian market. The government in Australia is introducing a new law to address whether tech companies should pay for news that appears in search results.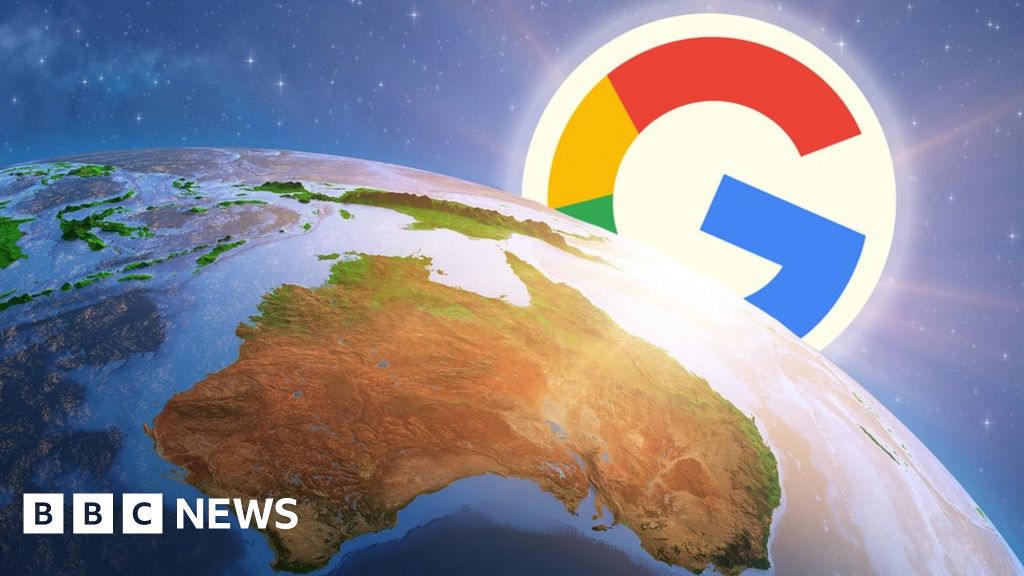 Google already agreed to pay French news sites for using their content.
Google updated their Product Structured Data documentation with a "Price Drop" feature. This new "Price Drop" appearance will work automatically if you decrease the price of a product. But make sure your structured data is configured correctly. Otherwise, you'll not be eligible for this new appearance.
The price drop appearance is available in English in the US, on both desktop and mobile.
Google is rolling out an updated mobile interface for search. The company says the new interface is more comfortable to read and modern.
Google even published an article explaining their thinking behind this update.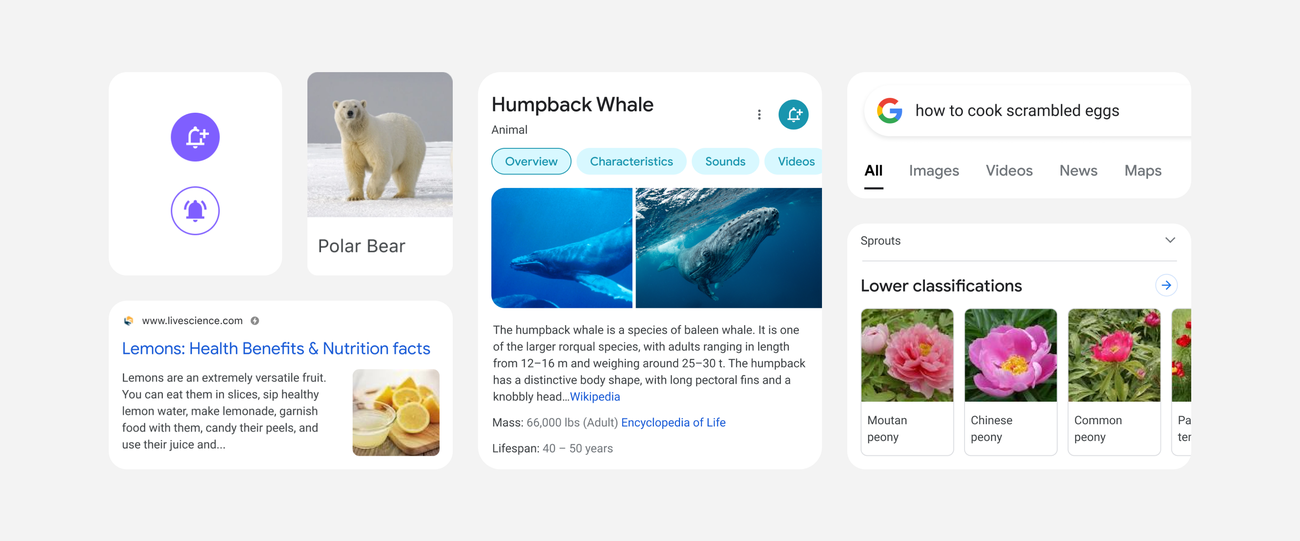 John Mueller confirms Google can't see "links" in <button> elements. This is a confirmation that buttons can indeed be used for PageRank sculpting. Do you see any valid uses for that?
Women in Tech SEO launched a community newsletter. For all women in SEO, there is now a new newsletter run by Areej AbuAli. It'll highlight articles, talks, events, and other content by women in technical SEO. You can subscribe using the link below.
Little Warden is now offering a free trial. Little Warden is a domain and content monitoring tool. If this is something that's missing in your SEO toolbox, give it a try. They now offer a 14-day trial for free.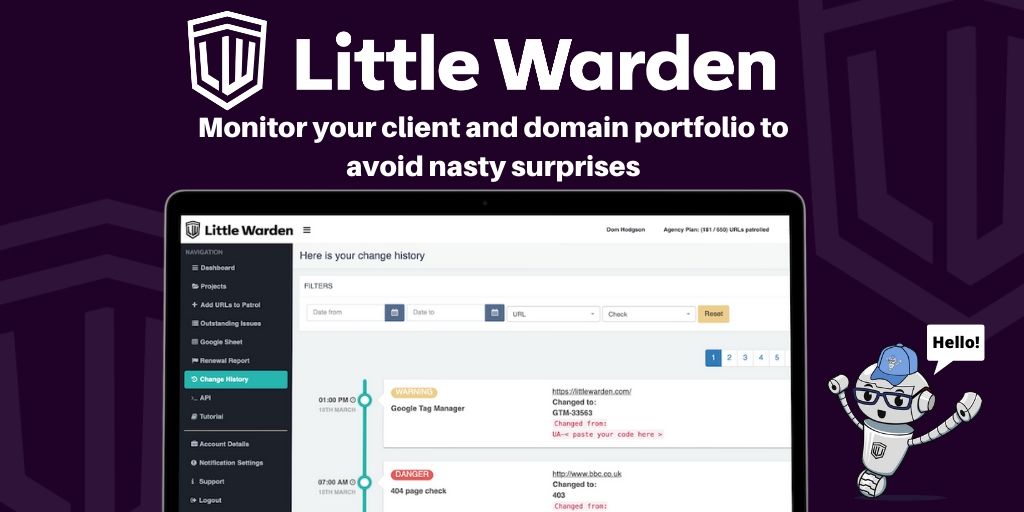 Forecasting For SEO: Pre-orders available. Andrew Charlton created a course on SEO forecasting, including templates that you can use for your projects & clients.
He is accepting pre-orders till Feb 15th. Expect great value for money ($29).
Chrome 88: New Web Vitals lane in the Performance panel recordings Chrome DevTools now have a separate line for Core Web Vitals metrics reporting.
Also, there will be an updated Performance Heads-Up Display in Chrome 90.
Video: Requesting content removals from Google products for legal reasons. Google published a video on how to report and remove illegal content from Google Search.
See you on Monday with the next Rewind!