01/18/2021: SEO Rewind
Improvements in GSC Coverage reports and new Google News reports. New tool for visualization of People Also Ask data and YouTube hashtag pages.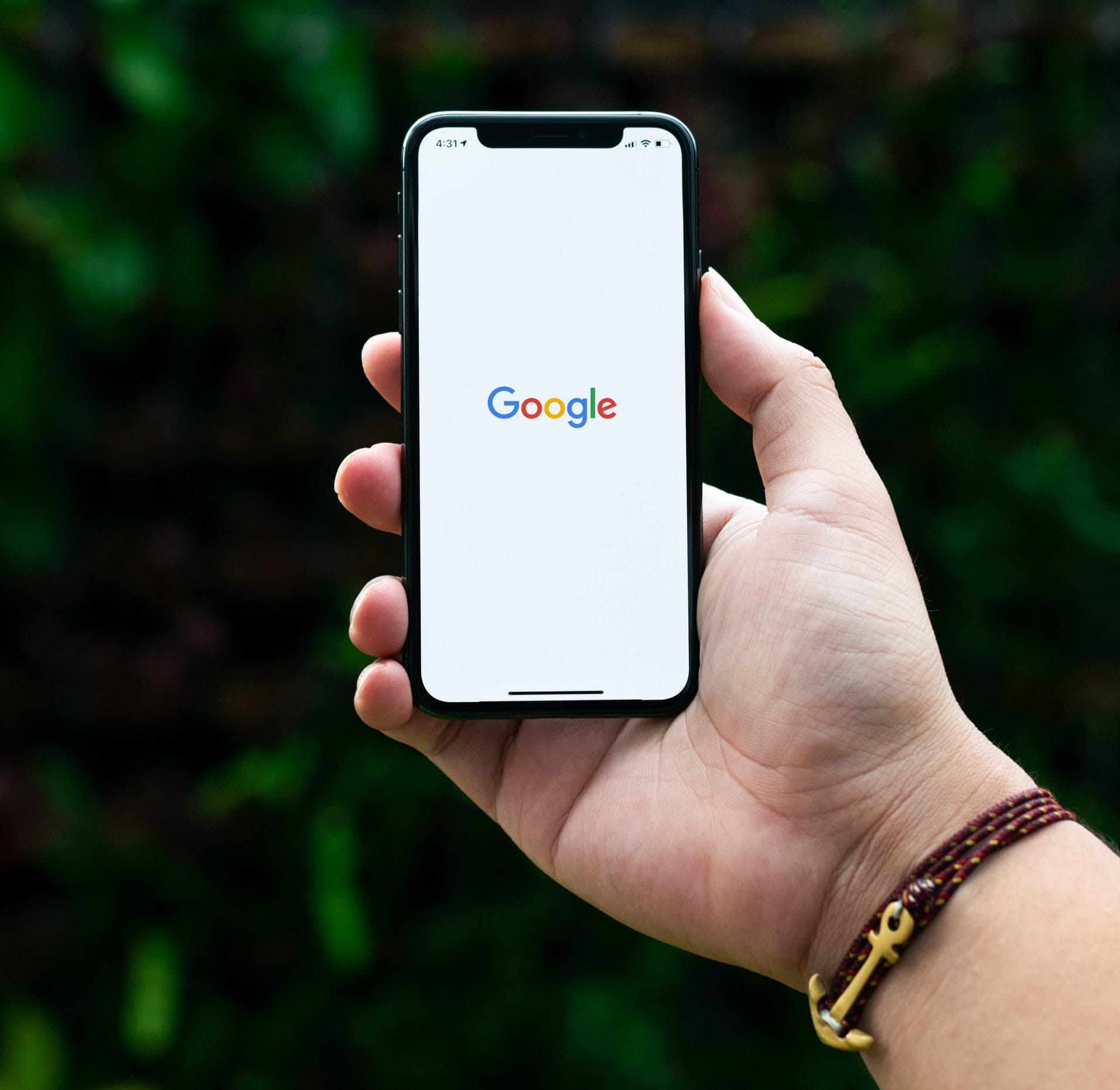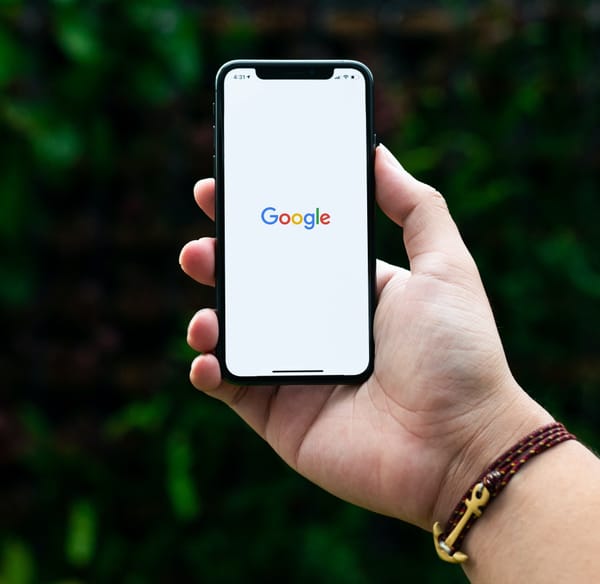 New details in Coverage reports in Google Search Console. Probably the most significant improvement is a more granular classification of crawl errors. There are small improvements in reporting Soft 404s and pages blocked by robots.txt.
At the same time, GSC started showing multiple referring pages in the URL Inspection. It used to reveal only one referring before this change.
New Google News performance reports. Following the recent change that made Google News data available in Google Data Studio, Google released new performance reports dedicated to Google News data.
Speaking of Google News, Valentin Pletzer discovered one interesting thing. He observed that Google seems to be classifying some news articles automatically based on their intent.
Tools: Detailed SEO Extension has a new design. This Chrome and Firefox extension lets you quickly check on-page SEO directly within the extension or send it to third-party tools that you have (such as Ahrefs).
A big plus is that they claim they don't track users nor sell data.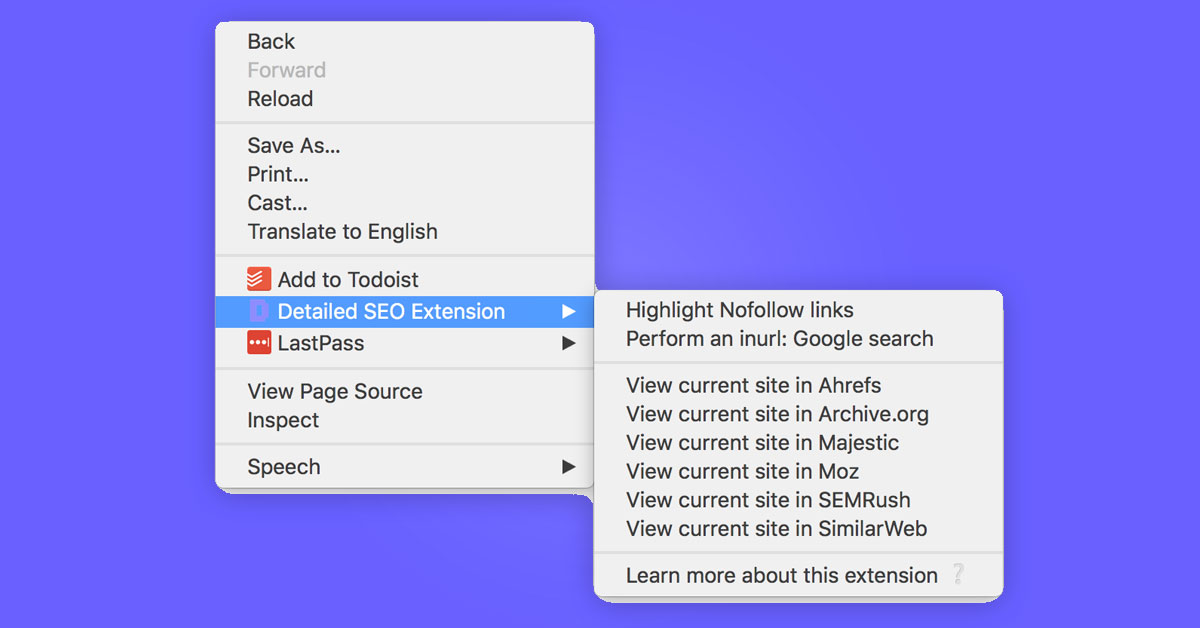 Tools: AlsoAsked (Beta) lets you visualize People Also Ask data. AlsoAsked is currently in open beta. You can subscribe for free to get 1,000 searches/month.
Great tool for getting better insight into user intent and generating content ideas. And that all in a very nice visual form. Highly recommended!
YouTube launched new hashtag pages. YouTube now has dedicated result pages when users look for videos by hashtag.
Why is this relevant to SEO, you ask? Google indexes these results pages (for example, https://www.youtube.com/hashtag/localseo) , and hence they can appear in organic search results.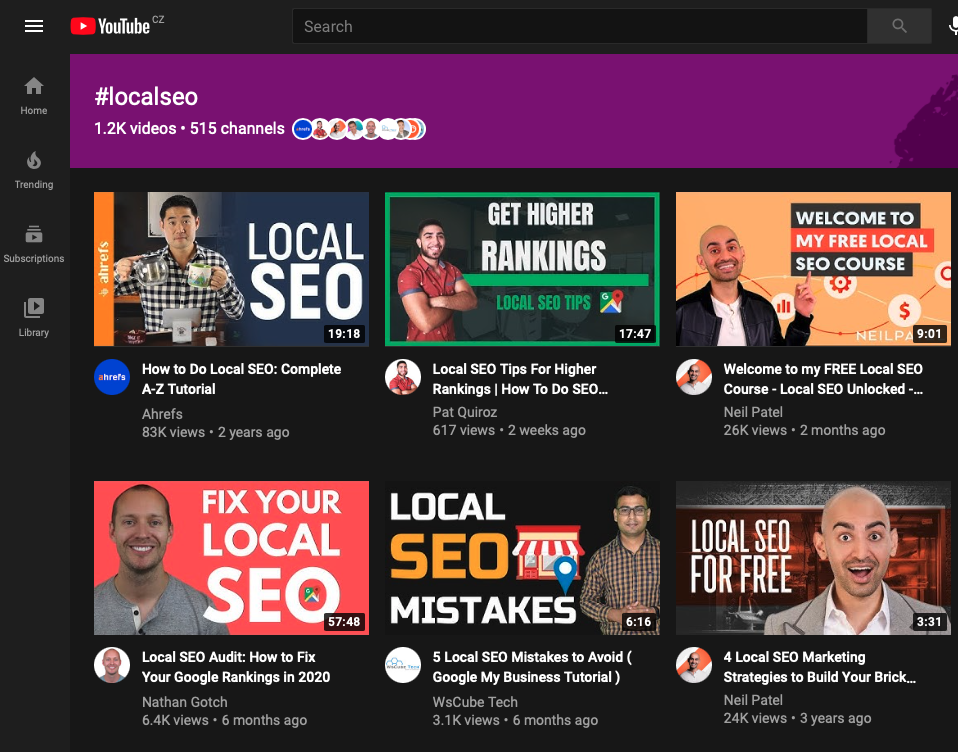 DuckDuckGo continues its growth, reaching 100 million searches/day. DuckDuckGo is experiencing significant growth, especially on mobile devices.
According to some sources, it's currently the #2 search engine on mobile devices.
For a more detailed report, head over to Search Engine Journal:
See you on Monday with the next Rewind!